Wednesday was a public holiday and the weekend is almost here! Why not try some of the exclusive events starting in the next few days? Beauty in the New Era exhibition, Cinco de Mayo feast at Goa Nights and lots of other things are coming up that shouldn't be missed! Keep reading to peruse our selection full of tasty, cultural and interesting stuff for this weekend.
(See featured image above)
Following the street food festival, Goa Nights is glad to present Cinco de Mayo from May 3 to 12, featuring a series of south-American delicacies with an Indian flavour inspired by Mexican delights. This feast includes pulled pork and mango avocado salsa and crispy eggplant with coriander tacos, quesadillas (vegetarian and meat options are available) and nachos are the cream of the crop in this menu! Head there to have a taste of one of the best Mexican traditions of all times!
When: May 3–12, 2019
Where: Goa Nights, 118 Rua Correia da Silva, Taipa Village
How much: Each dish has its own pricing
For more information, check their Facebook page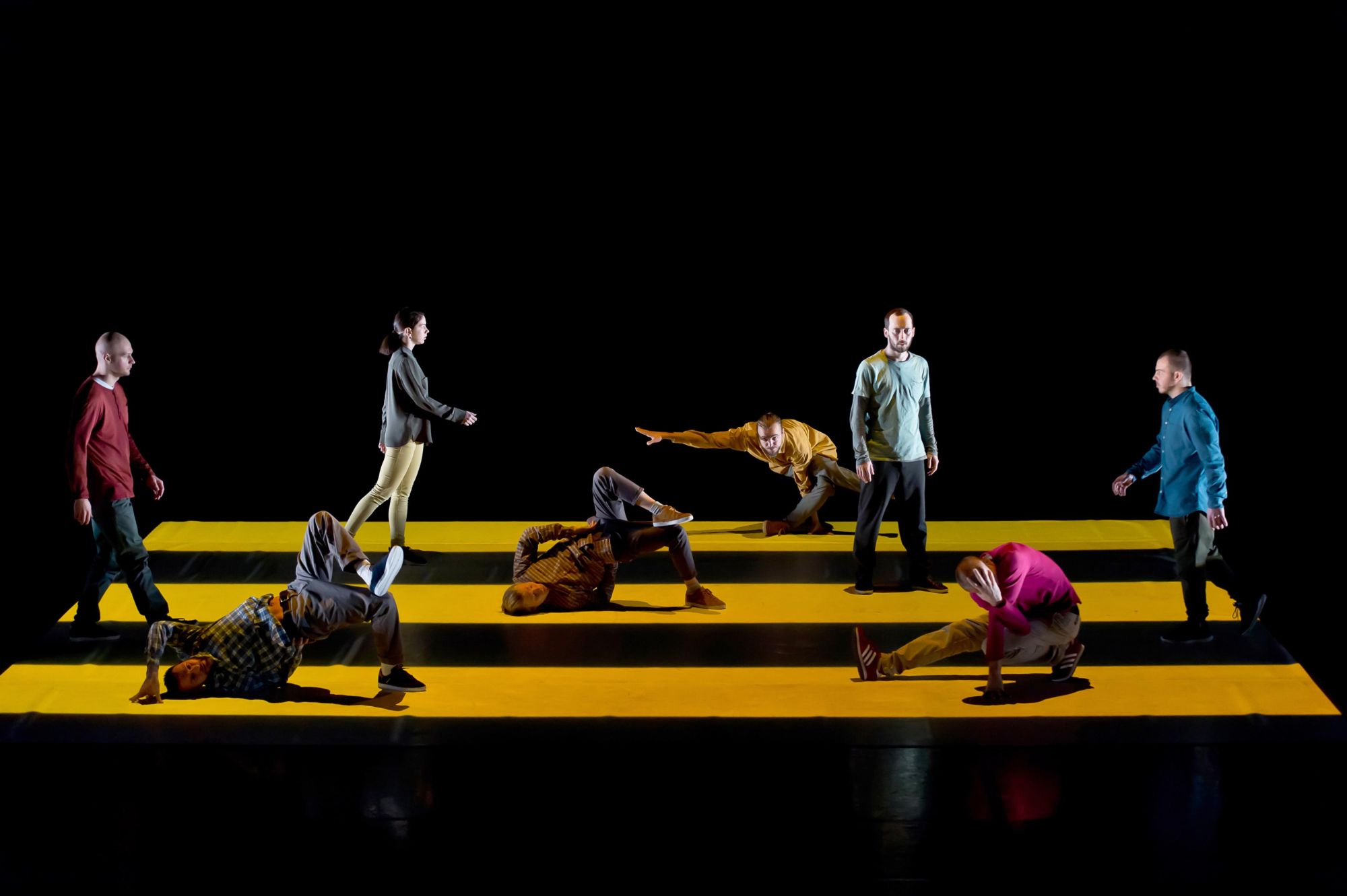 The Macao Arts Festival dramatically lights up the city every early summer, bringing together theatre, dance, music, circus, multimedia and visual arts in an artistic panorama of events. A mix of local, regional and international performers from various regions and countries around the world presents diverse programmes, including Cantonese Opera, Western classical and modern music, Chinese music and drama, Macanese drama, and a host of exciting artistic experiences enjoyed by enthusiastic multicultural audiences for an entire month. The icing on the cake is that several performances are hosted by some of Macau's enchanting and atmospheric UNESCO-listed World Heritage sites.
This year's Macao Arts Festival, themed "a tribute to the classics", opens with "Vertikal". Ten dancers supported by ropes appear to change their focus of gravity from the horizontal to the vertical and dash up walls, while during other moments they perform dance movements to contemporary music when suspended from a height. Another Festival highlight is the dance show "Rain", which returns to Macao 18 years after its debut. Additionally during the Festival, the 120th anniversary of the birth of Chinese novelist, Lao She, is marked by performance of "Mr Ma and Son", a dramatisation of his novel of the same name. The narrative brings together Beijing-style wit and English humor.
When: May 3–June 2, 2019
Where: Macao Cultural Centre, Iao Hon Market Garden, Macao Conservatory, Old Court Building, Alegria Cinema
How much: MOP $100–180 per person depending on the show
Check out more updates on their website or MGTO's, or call +853 2836 6866, +853 2855 5555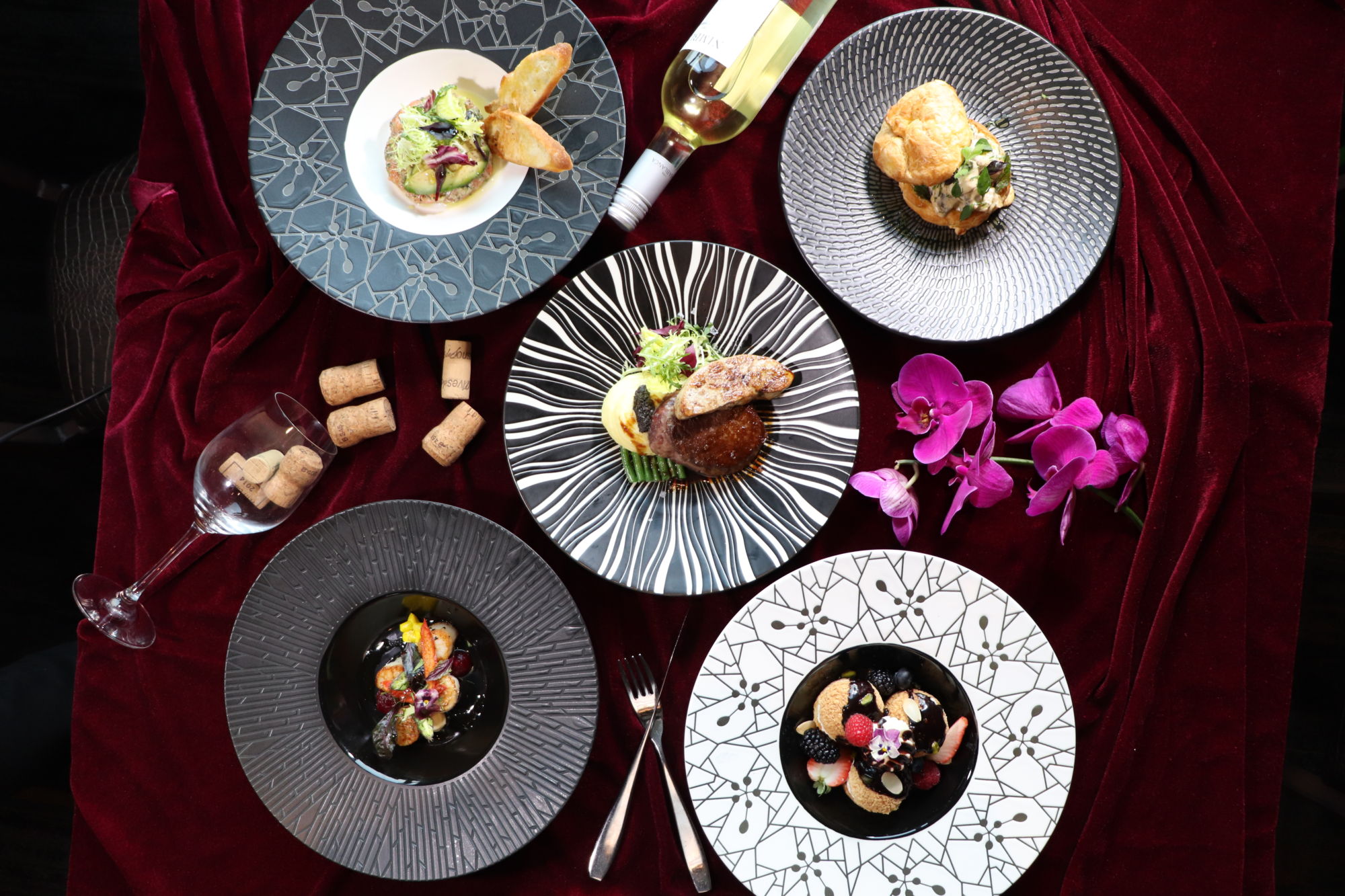 Several restaurants at Sofitel Macau At Ponte 16 are celebrating Le French GourMay, a gastronomy feast spread around the world to welcome food, traditions and costumes for France! Organised under the Le French May Arts Festival, the 11th edition of Le French GourMay is an annual celebration of gastronomy à la française, dedicated to a distinct French region and its special delicacies. Sofitel Macau At Ponte 16 comes together to showcase the cuisine of Loire Valley. As an advocate of French "art de vivre", Privé is celebrating Le French May this year with an enticing Loire Valley set menu. The meal starts off with pan seared foie gras toasts and two main appetisers, namely chicken puff pastry in white wine bechamel and salmon tartare with avocado, capers, and mustard. As for main course, guests can choose from seafood and meat delicacies that include pan fried scallops with cauliflower puree and homemade sun-dried tomatoes, and beef Talleyrand with pan seared foie gras, truffles, mashed potatoes and fresh long beans.
In celebration of the annual Le French GourMay, Mistral Restaurant is introducing a Loire Valley dinner buffet menu in May, serving an assortment of Ligérien specialties in rotation. Being one of the best regions for cheese, Loire Valley is well-known for its goat cheese and the cheese station features goat cheese of different flavours and textures, namely Selles-sur-Cher, Sainte Maure, Valençay, and Crottin de Chavignol. As celebration of Le French GourMay, RendezVous Lobby Bar is promoting the art and culture of French afternoon tea with three classic French desserts, namely crème brûlée, Paris-Brest, and macarons.
When: Tuesday–Saturday, March 1–31, 2019
Where: Privé, Mistral and RendezVous Lobby Bar, Sofitel Macau At Ponte 16, Rua do Visconde Paço de Arcos, Macau
For reservations, call Privé at +853 8861 7213, Mistral at +853 8861 7210 and RendezVous Lobby Bar at +853 8861 7213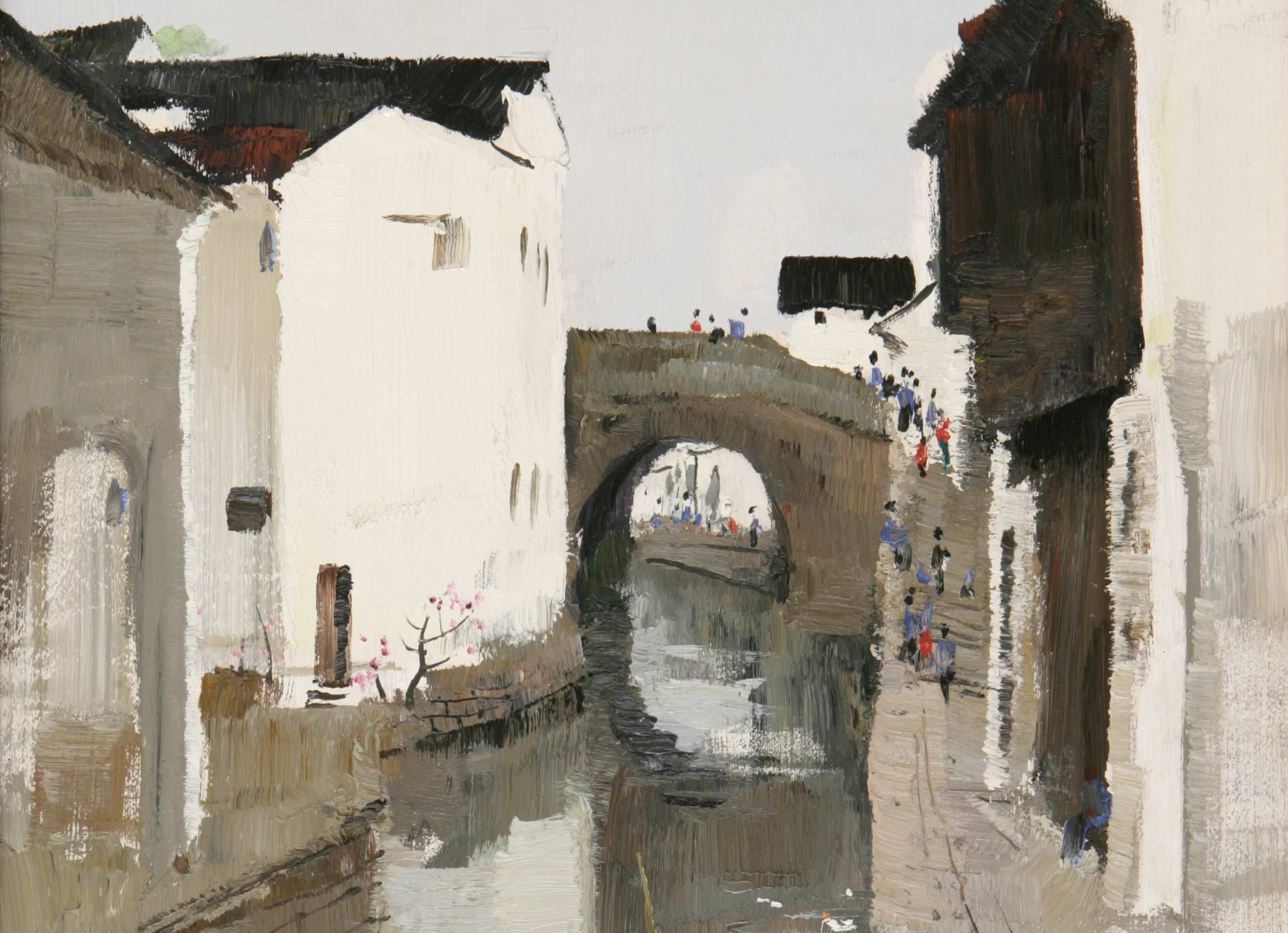 The "Beauty in the New Era" exhibition, to be held from May 4 to July 28, features nearly 90 masterpieces by various contemporary masters from the collection of the National Art Museum of China, including masterpieces by Qi Baishi, Zhang Daqian, Xu Beihong, Liu Haisu, Lin Fengmian, Fu Baoshi, Li Keran, among others, providing a comprehensive overview of the development of Chinese art over the past hundred years. This summer, "Art Macao" will bring an immersive cultural atmosphere with the entire city as an art gallery and as art gardens.
In June, the mega event's highlight "Art Macao: International Art Exhibition" will kick off at the main exhibition venue–Macao Museum of Art–while exhibitions organized by various hotels and integrated resorts, foreign consulates will also be held successively. The mega event also features large-scale concerts by the Macao Orchestra and the Macao Chinese Orchestra, signature programmes of the Macao Cultural Centre, Visual Arts Exhibitions of Macao Higher Education Institutions, International Youth Music Festival, International Youth Dance Festival and International Youth Drama Festival, aiming to develop the city into a world-class exchange platform for culture and arts and celebrating an unforgettable artistic summer with residents and tourists.
When: May 4–July 28, 2019
Where: Macao Museum of Art, Avenida Xian Xing Hai, NAPE, Macau
How much: Free admission
For more information, call +853 8791 9814, email [email protected] or visit Art Macao's website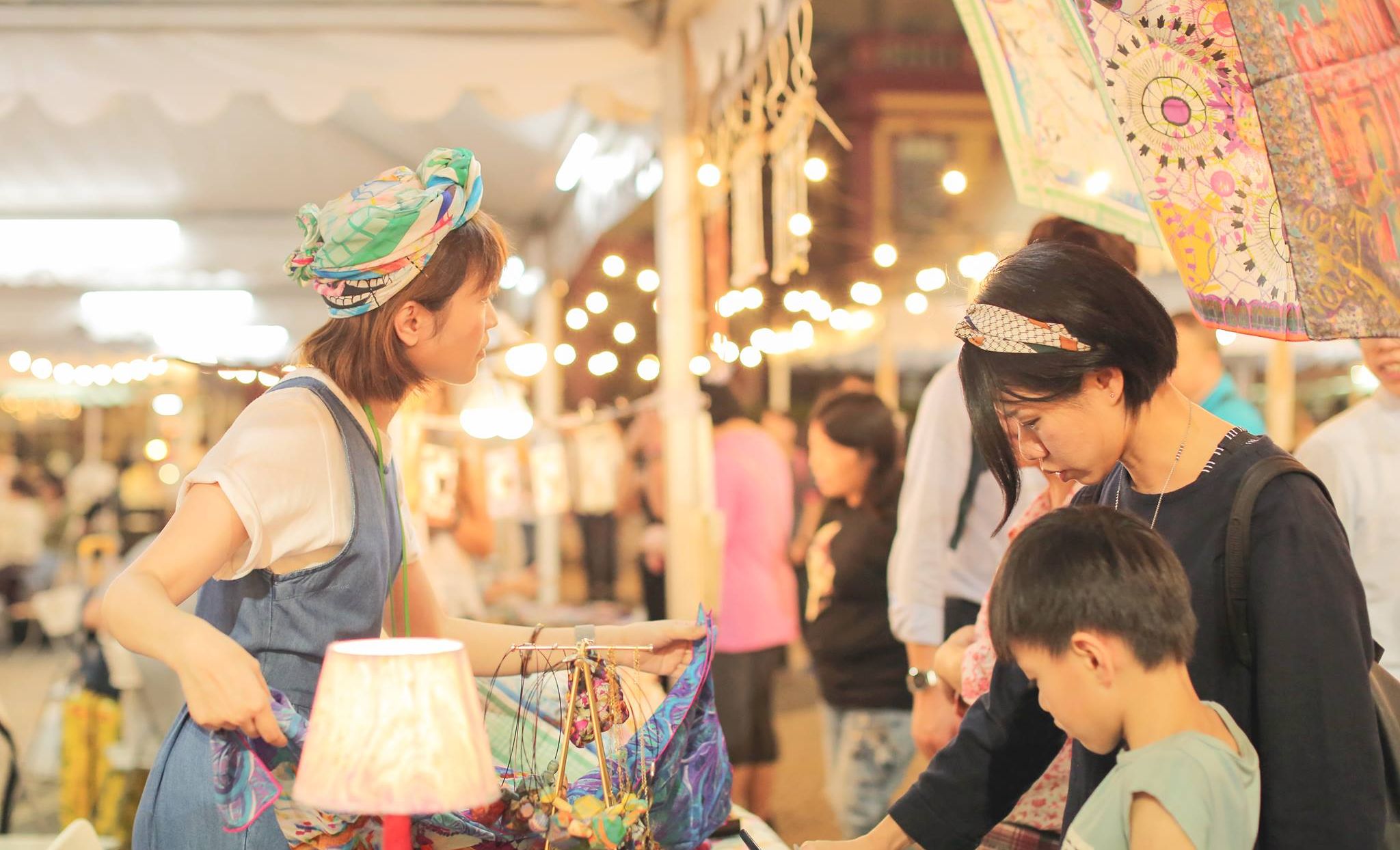 Organised by the Cultural Affairs Bureau (ICM), the "Tap Siac Craft Market" will be held on April and May, at Tap Seac Square, featuring thirty-eight handicrafts workshops. This event is a great platform for local cultural and creative practitioners to display and sell their products. It has also become a hub for local cultural and creative brands, and has attracted local and overseas creative talents who showcase their creativity and handicraft products with various styles. Music performances and handicraft workshops will be held for the public to enjoy different types of activities.
Workshops include "Piggy sheep leather card holder", "Origami with silver clay", "Stone painting", "Lovely wool felted kitten", "Hand-sewn little grey elephant doll", "Little fox brooch", "Chinese round fan with hand-drawn peonies", "Fiber-threaded crochet picture", "Guess what sharks' favourite thing to do is (Family class)", "Spinning hot air balloon preserved flower music box", "Pressed-flower night lamp", "Korean-style preserved flower bouquet with cone holder", "Hand-sewn piggy (Family class)", "Sterling silver earrings fringed with starry beads", "Chubby wool felted piggy (Family class)", "Japanese porcelart coffee cup", "Polymer clay workshop (Family class)", "European-style embroidered hat", "Japanese round fan with colourful marbling" and many others.
When: April 26–28, May 3–5, 2019
Where: Tap Seac Square, Avenida do Conselheiro Ferreira de Almeida, Macau
How much: Free admission; the fee for each handicrafts workshop is MOP $50
All interested parties can register for the workshops through the "Activity Registration System" on ICM's website from April until April 8, at 5:00pm
For more information, check their website or its Facebook page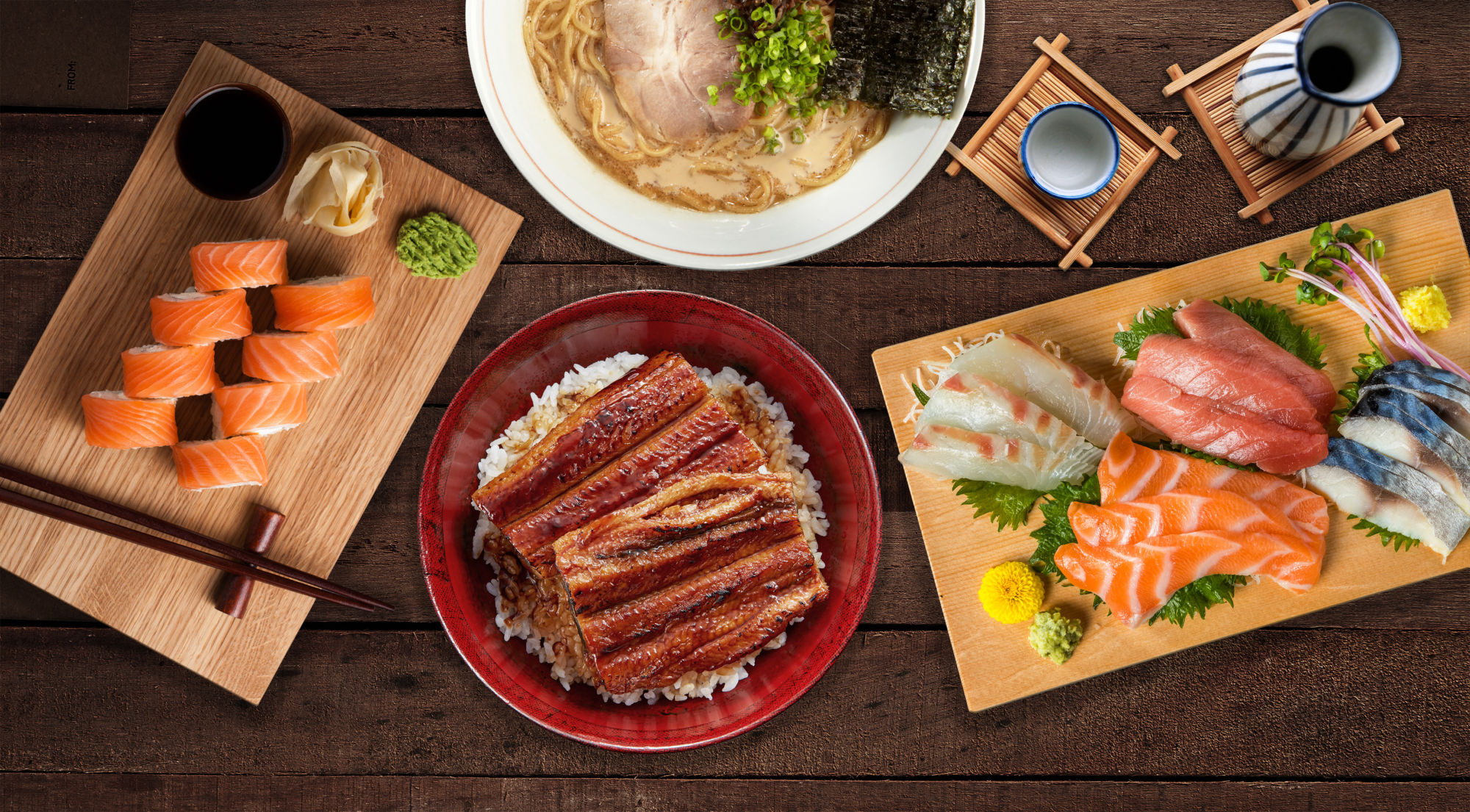 Tags