August is about to end and we welcome September with open arms! There is a lot to check out this weekend, namely Art Macao events–including an exquisite and exclusive theatrical performance at MGM Cotai–but also dining experiences with Chef Henrique Sá Pessoa at Chiado, and Mexican delights at Vida Rica Bar. Read on and find out the hottest events happening this weekend!
(See featured image above)
This arresting installation opera tells the story of a woman searching for an unattainable ideal in a world that comes to life through her singing, as she attempts to return to the Garden. Co-produced by Spoleto Festival USA, Lincoln Center Festival, Singapore International Festival of Arts and National Kaohsiung Center for the Arts, it weaves the myths of the Garden of Eden and Peony Pavilion, with a mesmerizing composition that merges 600-year-old Kun opera with contemporary Western opera.
The creative use of interactive technology enables a host of digital characters to interact with the heroine within a magical garden to create an enchanting story. The director and designer of this exquisite opera is visual artist, Jennifer Wen Ma. The composition, which is both a celebration of tradition and an entirely new masterpiece, is by Huang Ruo. The quest-seeking heroine is Qian Yi, who has been lauded by The New York Times as "China's reigning opera princess."
When: Thursday (8:00pm) and Saturday (8:00pm), August 29 and 31, 2019
Where: MGM Theater at MGM Cotai, Avenida da Nave Desportiva, Cotai
How much: Free admission
For more information, check here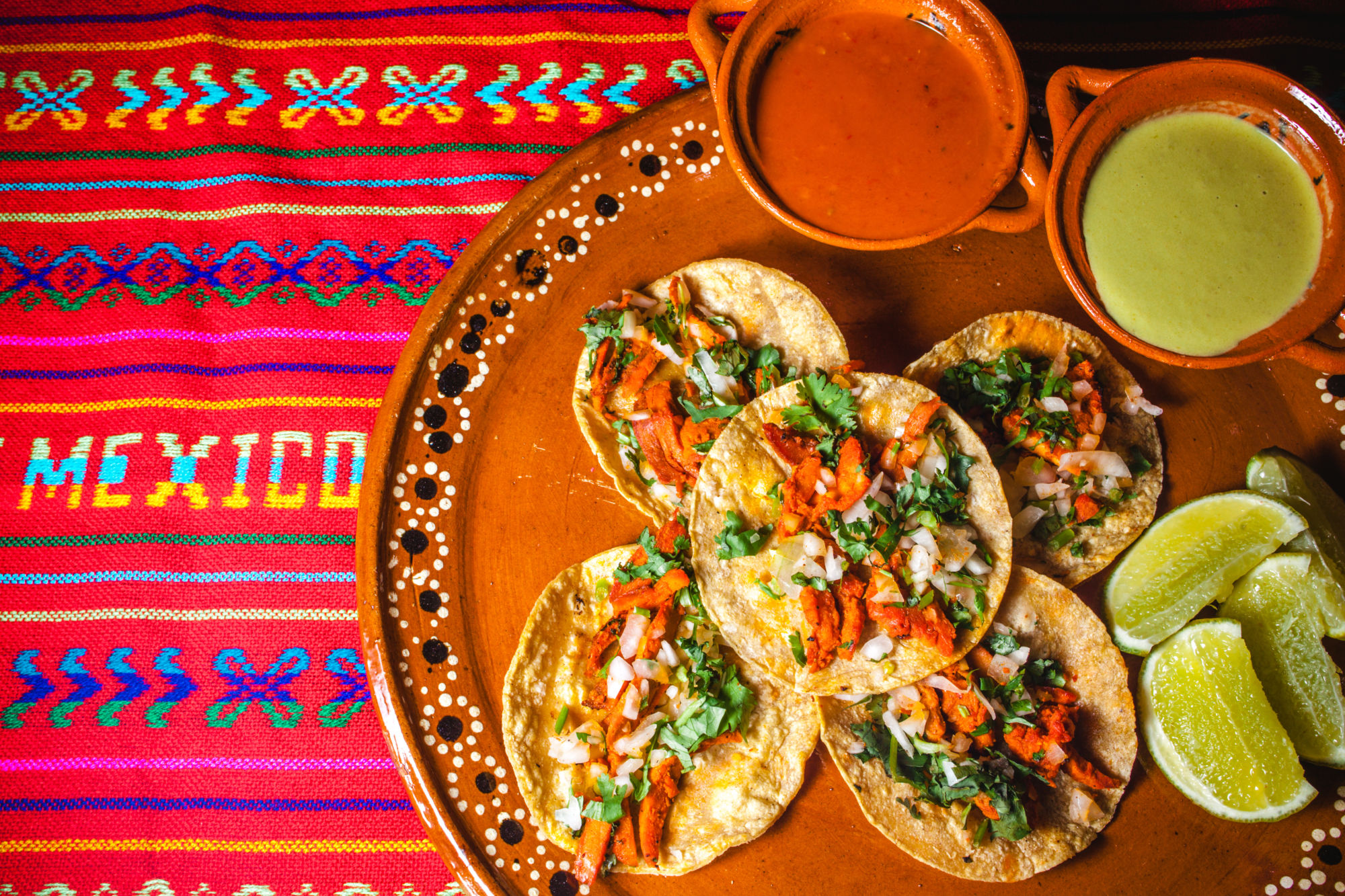 It's Mexican fiesta time from 30 August to 1 September at Vida Rica Bar as you can kick back with an array of tacos, nachos and more, specially prepared by Crazy Gringo's from Thailand. Since 2009, Crazy Gringo's has been a prominent restaurant situated in the heart of the tourist district in Krabi.
Fresh ingredients and high-quality products are what makes food enjoyable for everyone the world over. Crazy Gringo's Pop Up wants everyone to experience Tex-Mex and its rich culture coupled with fun, pumping music that keeps your toes tapping as you enjoy your meal. Get down with Mexican food at Crazy Gringo's Pop Up!
When: 6:00pm–11:00pm, Friday–Sunday, August 30–September 1, 2019
Where: Vida Rica Bar, Mandarin Oriental, Macau, 945 Avenida Dr. Sun Yat Sen, NAPE, Macau
For more information, call +853 8805 8928 or send an email to [email protected]
Alban Gerhardt returns to Macau for yet another concert of this Macao Orchestra's musical season. Illustrating all kinds of worldly phenomena and reflecting the composers' life experiences, music contemplates society and inspires people in a unique, abstract language with strong emotional impact. In the season-opening concert, Macao Orchestra will perform three masterpieces with internationally acclaimed cellist Alban Gerhardt, exploring the connections between life and music. Dvořák's Carnival Overture, fierily enthusiastic, celebrates the eternal flame of life; Shostakovich uses the clash between cello and ensemble as a metaphor for the struggle of individual vs society; and Tchaikovsky's Symphony No. 5 demonstrating the composer's complete confrontation with fate, a work that unfolds a drama mingling sadness with happiness.
When: 8:00pm, Saturday, August 31, 2019
Where: Macao Cultural Centre, Avenida Xian Xing Hai s/n, NAPE, Macau
How much: MOP $150–400
For more information, check here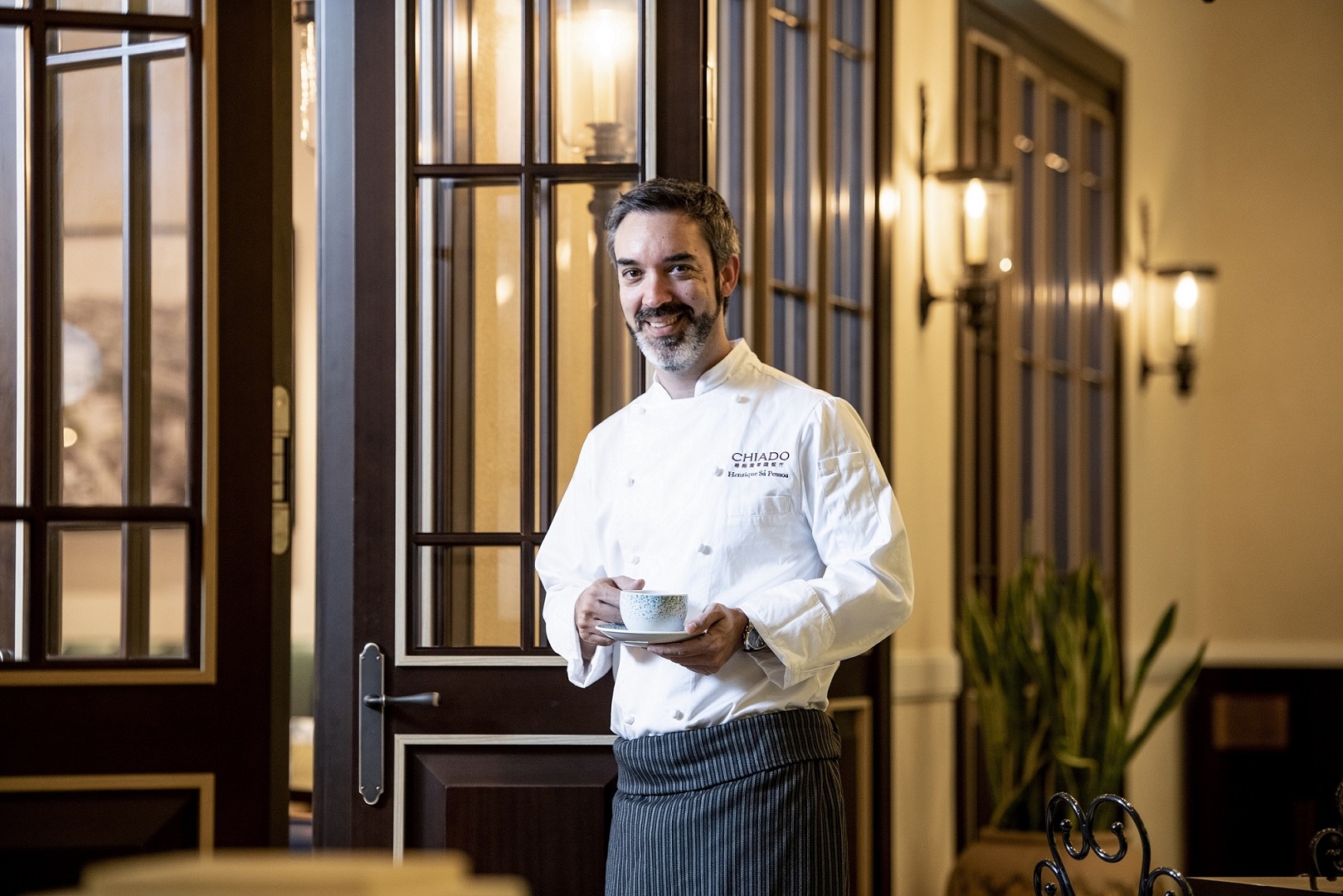 Michelin-starred celebrity chef Henrique Sá Pessoa presents an exceptional degustation menu for connoisseurs of contemporary Portuguese cuisine at Sands Cotai Central's Chiado restaurant from August 29 to September 1. Based around signature dishes from Chef Henrique's Michelin two-star fine dining restaurant in Lisbon, Alma, the five-course menu will blend the freshest ingredients with the technique and passion that have made him one of the most dynamic and innovative culinary voices to emerge from Portugal in recent years.
Diners can experience cured cod with gazpacho and pickled cucumber; roasted octopus and miso romesco with baby asparagus; steamed seabass with green peas, chorizo and noisette hollandaise; carabineiro red prawn rice with herbs; and berries, coconut sorbet and pistachio cream in a meringue shell.
When: 6:00pm–11:00pm, August 29–September 1, 2019
Where: Chiado, Shop 2206, Level 2, Sands Cotai Central, Cotai
How much: MOP $688 per person (additional MOP $288* with wine pairing)
*Subject to 10% service charge
For more information and bookings, call +853 8113 8988, send an email to [email protected] or check their website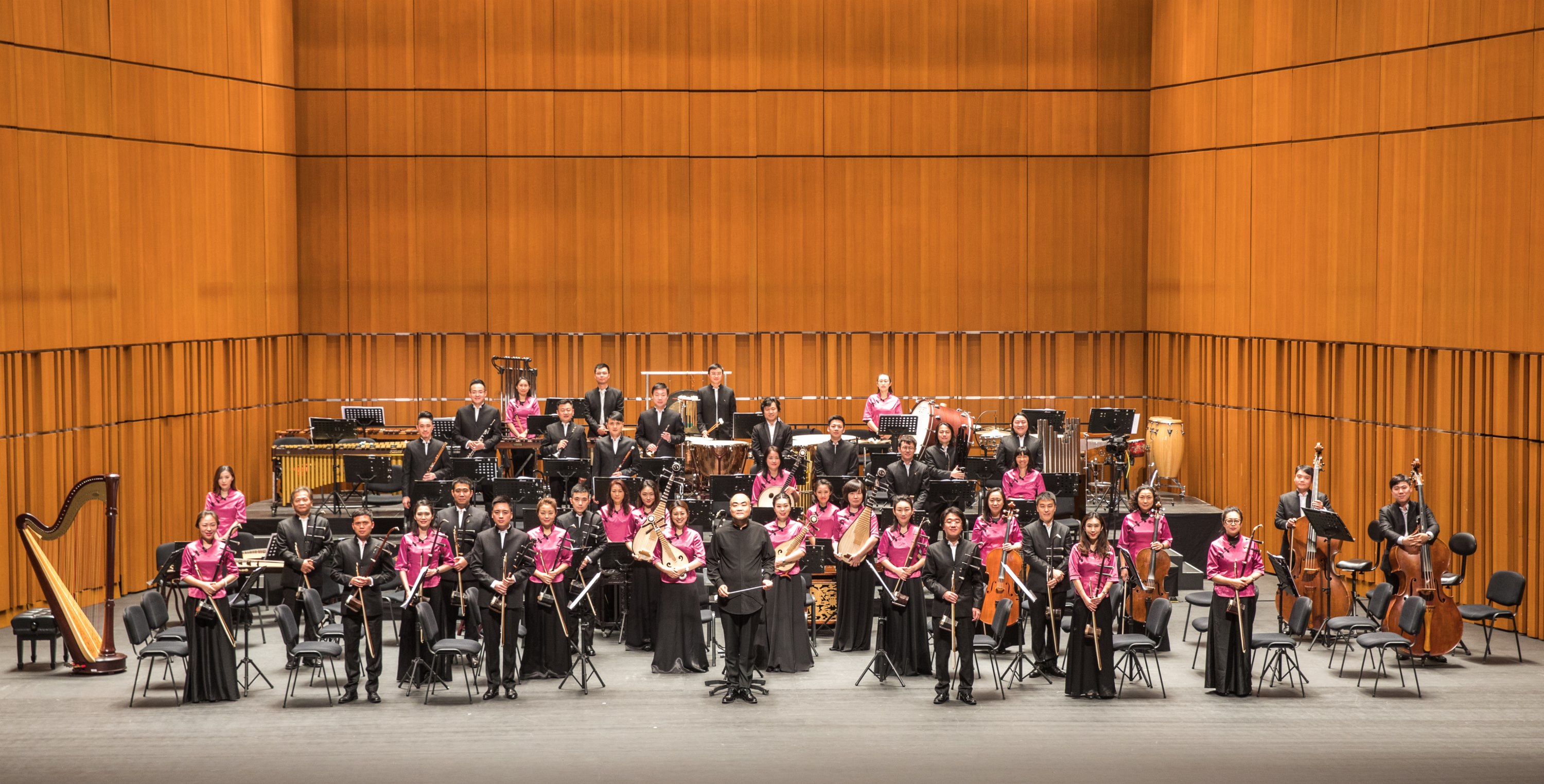 On the occasion of the 20th anniversary of Macao's Handover to China, the Macao Chinese Orchestra 2019-2020 Season Opening Concert features a number of large-scale Chinese orchestral festive works, taking place on September 1.
When: 8:00pm, Sunday, September 1, 2019
Where: Macao Cultural Centre, Avenida Xian Xing Hai s/n, NAPE, Macau
How much: MOP $120–$200 per person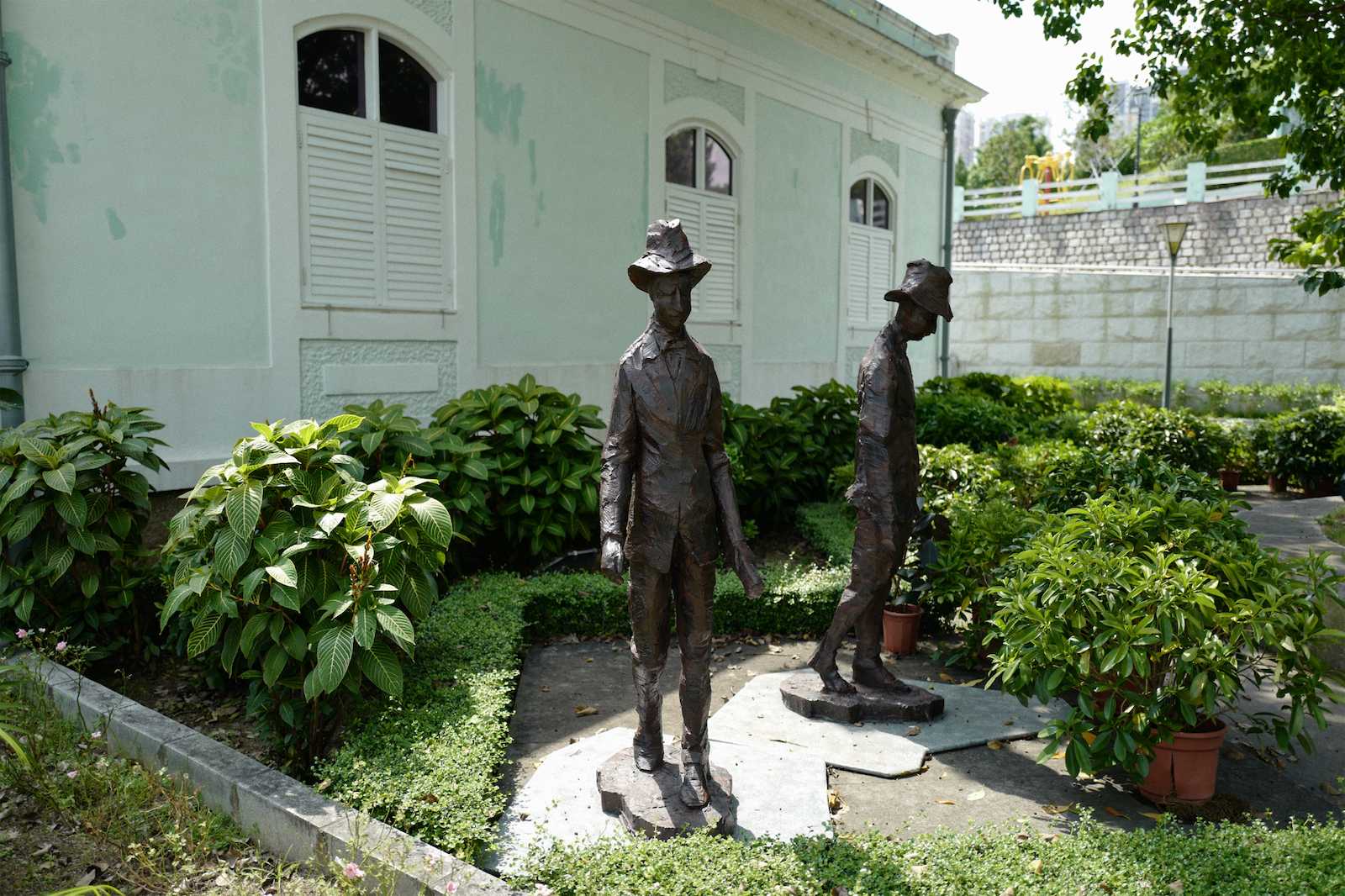 Art Macao is spreading art all over the city and it's no different outdoors. There is an array of art pieces scattered around in parks and gardens across Macau, including Cotai and Taipa. "Happy Heads" is at Jorge Álvares Square until August 15. Created by Benoit+Bo–a duo of Franco-Chinese visual artists–it's a sight to see in the middle of the grass. Their artistic practice is above all an invitation to travel. They work on territories and landscapes from their own memories and places they have visited. Through photography, sculpture or video, these artists can evoke the various issues of today's world. "Happy Heads", which they call "smiling heads", are colorful masks inspired by popular Chinese festivals. The mask is their emblem but also the link between all their works made since the creation of their duet in 2003.
Fernando Pessoa is a famous Portuguese poet and author, whose work was acclaimed with its unique poetic quality and philosophy. He was also famed for "inventing" personalities, fabricating 75 heteronyms to replace himself. Wong Ka Long's "The Wanderer" sculptures wandering in the same place are and aren't Pessoa at the same time, resonating with the heteronyms he invented. "Sanctuary", designed by João Ó and Rita Machado is a site-specific outdoor intervention located at the top of the hill, within the defence walls of Mount Fortress, once a historical military center of Macau, now transformed into a prime location for tourists to get a panoramic view of the city and the mainland areas. "Contemplation of Lovingkindness" by Mok Yat-San, is a set of stainless steel sculptures combining elements of Chinese ink art and the contemporary landscape.
When: June–October, 2019
Where: Anim'Arte Nam Van, Macao Cultural Centre, Taipa Houses-Museum, Praça Jorge Álvares, Mount Fortress
How much: Free admission
For more information, check here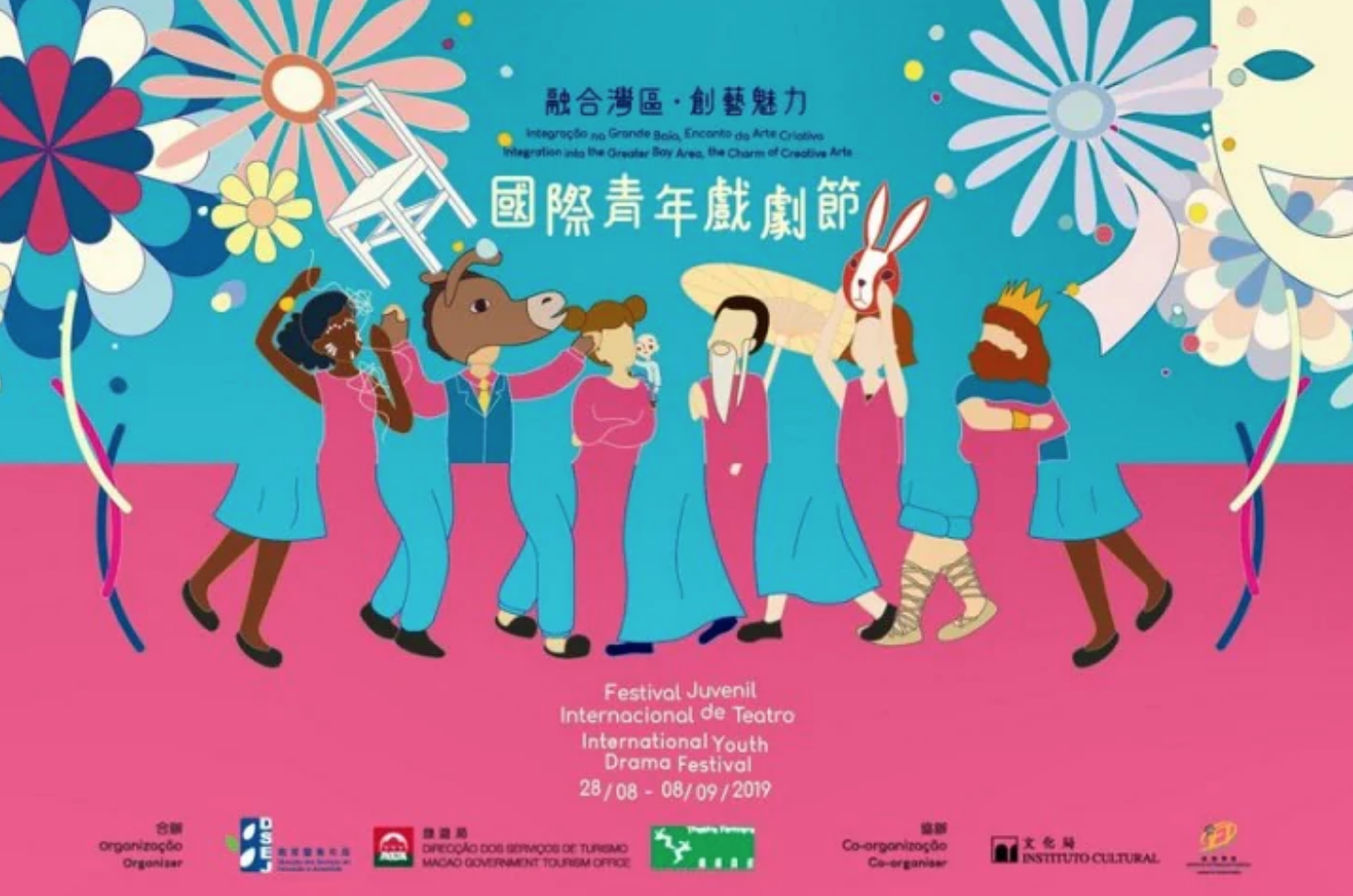 During the Festival, there will be 15 indoor, outdoor and site-specific theatrical performances. Performance sites include Macao Cultural Centre–Small Auditorium, Blackbox Theatre in the Old Court Building, Taipa Houses‒Museum, Macao Museum–Mount Fortress Garden, and others. There will be various theatrical performances, including the musical, physical theater, mime theater, puppet show, improvisational theater, sensory theater for young children and other diverse plays. Macau's youth and visitors will be exposed to theatrical arts and will experience the entertainment of theater through different senses.
Non-local theatrical troupes attending the Drama Festival 2019 are from Cape Verde, Korea, Japan, Malaysia, Portugal, Singapore, Ukraine, regions in China such as Shanghai, Guangzhou, Taiwan, and Hong Kong. Macau theatrical troupes include Theatre Farmers, SPARK Theatre Group, Miracle Lab, Rolling Puppet Alternative Theatre, Big Mouse Kids Drama Group, and Bomb Theatre Garden. Some non-local theatrical troupes will perform together with local theatrical troupes to demonstrate artistic abilities, exchange knowledge with and learn from each other.
When: August 28–September 8, 2019
Where: Macao Cultural Centre, (Small Auditorium), Old Court Building, Blackbox Theatre, Taipa Houses, Square of Macao Museum
For more information, check here or DSEJ's official website, and for scheduling, check here
Tags