It's hard to pass by Coloane Village and not notice the structures on the right side of Lord Stew's egg tarts. Lai Chi Vun Shipyards' construction date is not known with any degree of certainty, but the fishing business here is believed to have started during the 30s. Its main trade was the construction of fishing boats, which were then sent to Hong Kong and other neighboring regions. During the mid-80s, factories started taking the fishing trade's place. This specific location gained relevant impact during the 90s, when the peninsula and Taipa naval construction sites were shut down for lack of work. More than a thousand people made a living off this trade and the shipyards extended from Patane all the way through the Inner Harbour. Workers used their craft to build boats that were then sent to Hong Kong and other Chinese harbored cities. Maritime construction was one of the region's most profitable businesses alongside firecrackers.
The Lai Chi Vun area was recently involved in some controversy regarding the dismantling of 11 of the boat building sites. Some people were against the demolition, due to the uncertainty surrounding the future of the shipyards. The issue arose in February of 2017 and people started showing Lai Chi Vun's human side: there were 10 to 15 families still living in the area in March. Four of the shipyards are currently under the Cultural Affairs Bureau's management and a research paper has suggested several possible solutions to revamp the place.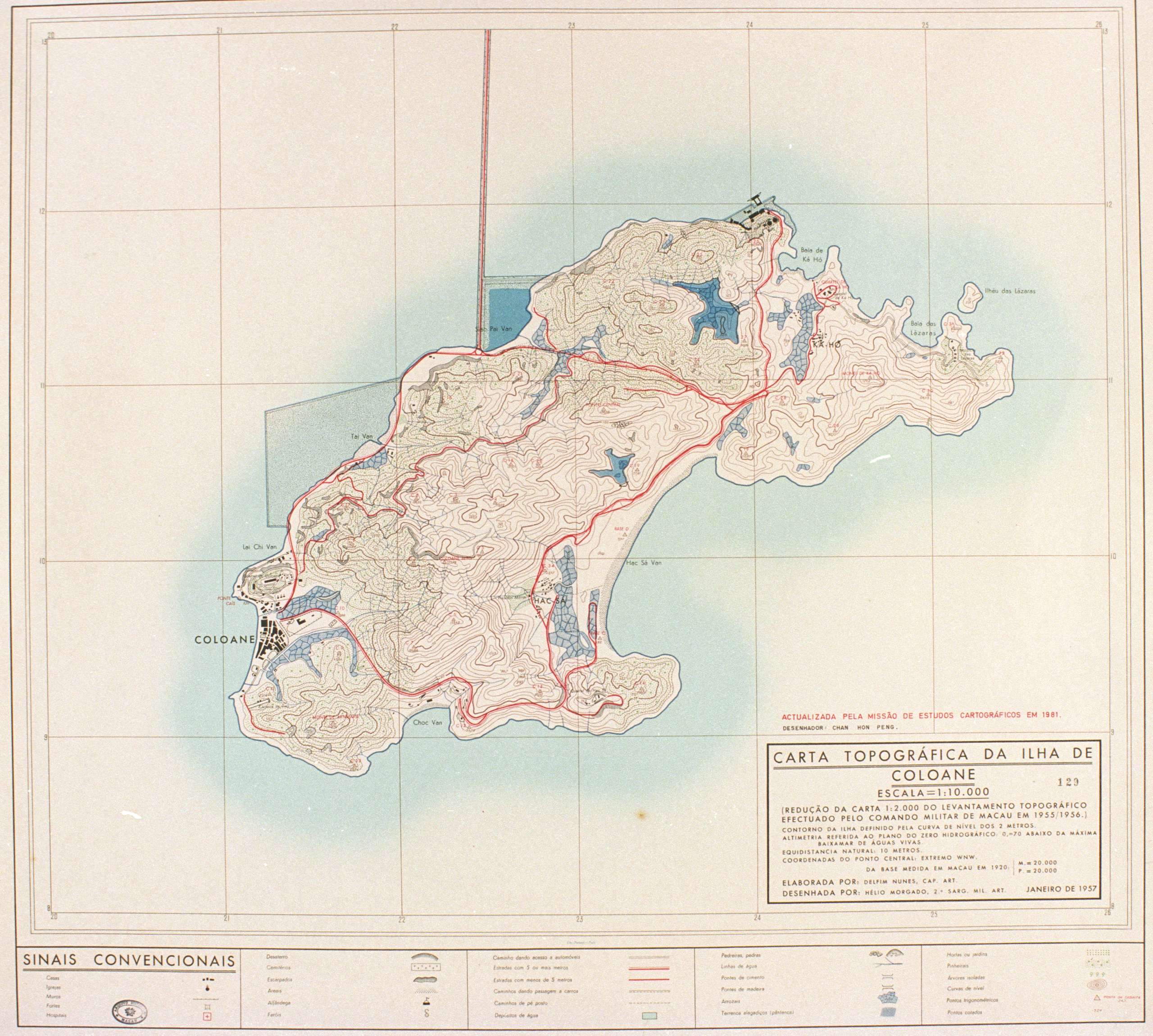 Currently, there are several possible development projects for the 5,000 square meter area: some comprise a leisure and restaurant area with an exhibition hall for the old lime factory. Some argue the area should have an exhibition hall and leisure sites with historical maritime construction artifacts and galleries. The government already brought a dockyard back from the dead, turning it into a cultural exhibition space. The mentioned building is located close to A-Ma Temple and hosts exhibitions and other cultural events.
According to maps from the Macau Historical Archive, Lai Chi Vun (Lai Chi Van in the map) was pinned down in a 1957 Coloane map. Nevertheless, it only marked a residential neighborhood.
---
There is a wonderful little coffee shop in the Lai Chi Vun area, the Hon Kee Cafe, offering coffee and light meals. Next weekend, make a day of it and walk to the village, enjoy a light lunch, and share your photos with us on Instagram! @macaulifestyle
Share
Related Posts