Gambling is somewhat a luxury people in Asia usually can't access, as it's illegal almost everywhere in the continent except for Singapore and Macau. But how did it become a legal activity, if the Chinese government still doesn't allow it in China? Well, it's one of those things that trace back to the Portuguese government. Want to know more about the history of gambling in Macau? Keep scrolling and read all about it!
For the coffers' sake
Gambling had always been very popular in China–even before the Europeans arrived–especially amongst the working class. People working in ships and ports gambled to relax. By then, this was not a regulated activity. Basically, legalizing gambling in Macau was a strategic move from the Portuguese government to fatten its coffers, as the region was part of the Portuguese "empire". This decision was made in 1847 as an easy–and quick–way to enlarge the country's economies. However, there were other factors involved in making Macau the biggest and strongest gambling economy in the world. One of them is the rise of Chinese revolutionary and Communist Party leader, Mao Zedong to power. Gambling had always been illegal in China, but Mao created a strict set of rules to prohibit the practice in the country. Macau was then a safe haven for gamblers, which prompted its success as a hub for both the Chinese and non-Chinese.
In 1899, gaming made up 47% of the government's revenues, plus 2.7% from the Holy House of Mercy's lottery. This monthly revenue was crucial for the local economy but was also used by the Portuguese to aid their other colonies in Asia. Portugal then made sure to promote Macau as the perfect tourism and holiday destination, making the region even more desirable. There was another reason why the Portuguese government was so determined to legalize gambling in Macau. Trade had been its main source of income in the colony since the 16th century due to Macau ports' favorable locations to and from China and other surrounding Asian countries. However, they'd been losing their economic power to the British (in 1847) as they created yet another economic hub in the neighboring city of Hong Kong. The Portuguese government had to find a new way to bring Macau to the international circle, hence gambling. Some say this might have been a case of "accidental success" since it was a set of happenings that prompted the legalizing of gambling in the region.
Also read: Hotel Central: Avenida de Almeida Ribeiro's Teal Landmark
Fantan–a Chinese game–was the first one to be licensed, together with the decision of allowing back lottery at the Holy House of Mercy. Gambling started being regulated in 1927 because the local government was worried about the social consequences of it, such as addiction. By the end of the 19th century–when Macau started being known around the world as Monte Carlo of the Orient–there were more than 200 fantan houses in Macau. You might not know who Kou Ho Neng is, but he was a paramount figure when it comes to the development of gaming in Macau. In 1911, the local businessmen were given a license to operate a fantan house under the name Companhia Tak Seng. He later partnered with yet another local businessman named Fu Tak Iam, and together they founded a company called Tai Heng. The latter then won the casino monopoly concession in Macau for MOP $1.8 million and kept exclusive right over it for more than 20 years. Tai Heng operated one of the most important gambling houses in the city, located at the casino of the then high-end Hotel Central. In December 1961, the company lost its monopoly rights to the company of someone who became a paramount figure for Macau's economy and society: Stanley Ho.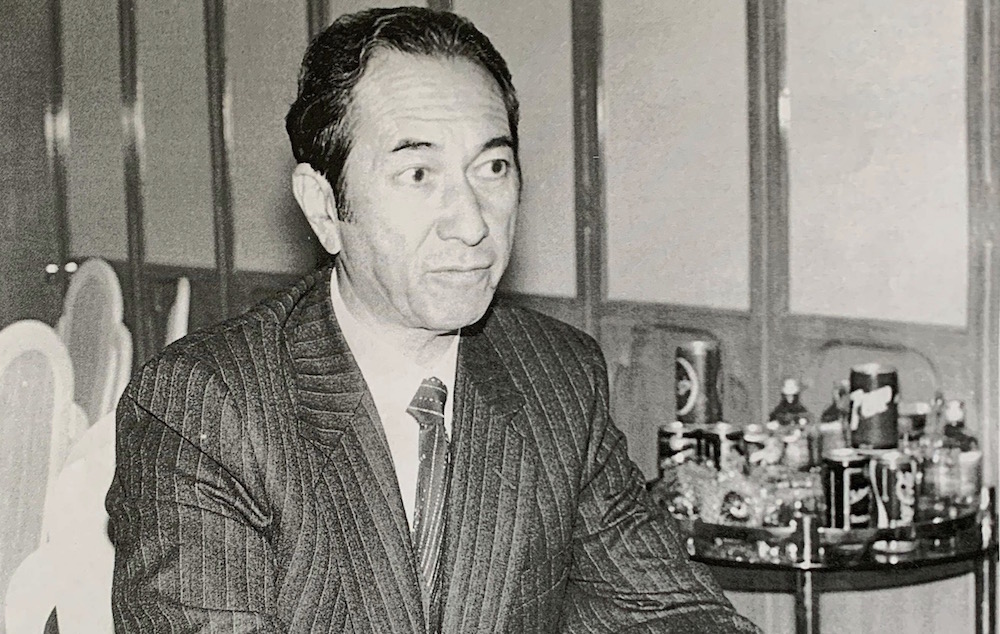 The Ho Era
Stanley Ho was one of Sociedade de Turismo e Diversões de Macau's (STDM) founders. The company strived for several years and is still quite important for the city's economy. Stanely Ho held several businesses, most of them related to gambling and hospitality. He had been doing business since his 20s and entering the gambling world was a new step for him.
Also read: Macau People: Relevant Figures in Macau History
In 1962, STDM inaugurated two brand new casinos: Hotel Estoril and the popular floating casino, Macau Palace. Eight years later came Casino Lisboa. Ho ruled the casino and hotel economy for more than 40 years. After Hotel Central, STDM inaugurated hotels and 22 other casinos in Macau, including Hotel Lisboa, the Macau Jockey Club–horse race betting–but also businesses from other industries, such as Shun Tak Holdings Ltd.–which operates the jet foils to and from Hong Kong–and Far East Hydrofoil Co., Ltd.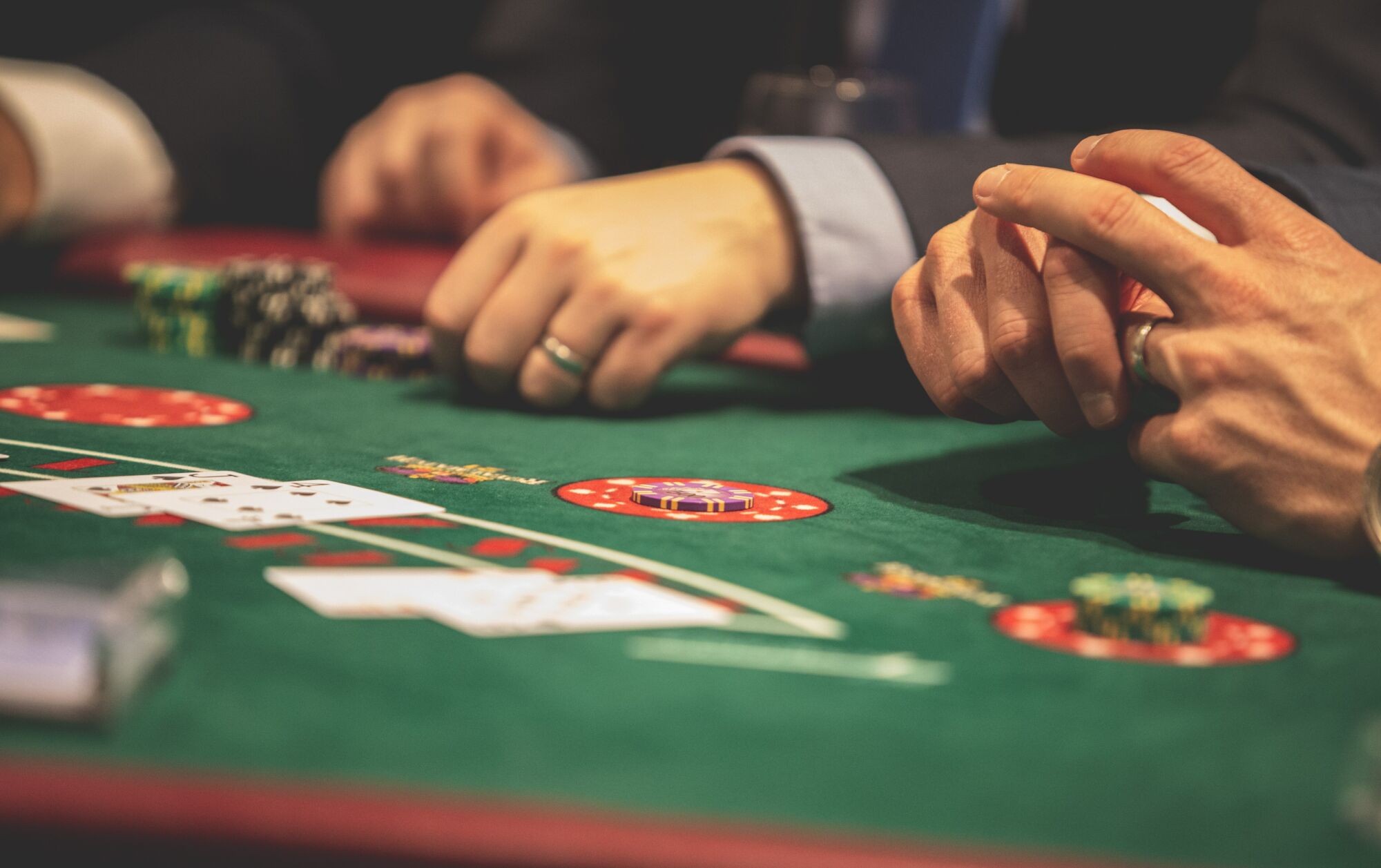 More than one
Ho's gambling monopoly empire thrived for several decades until 2001, when the Chinese government decided to allow other players into the gaming industry. Companies from all over the world were then able to apply for a Macau gaming license. 21 corporations from seven countries (including Singapore, the United States, Australia, among others) applied. The new decree stipulated a maximum of three concessions, but the number soon rose to six and remains so until now: Sands China, SJM Holdings, Wynn Macau, Galaxy Entertainment Group, MGM China Holdings, and Melco Crown Entertainment. Each operator owns several casinos and hotels.
Macau remains a huge international gambling hub to this day, attracting tourists and gamblers from all over the world, especially from mainland China and other Asian countries such as India and Malaysia. Gambling is still the main source of income for Macau's economy. In 1999, gambling only made up for 23% of the city's economy. However, this number grew substantially over the years, greatly surpassing Las Vegas. In 2014, Macau's gambling revenues were seven times more than what was generated from the US city. The industry keeps thriving to this day and it doesn't show signs of slowing down. Although Macau is suffering from some COVID-19-related consequences, the numbers are still up and running.
Tags
Related Posts