Also known as Gu'an, Jao Tsung-I was a professor, a sinologist, and a literature researcher with a special passion for Chinese art. In fact, there's a house museum in Macau dedicated to his lifework, the Jao Tsung-I Academy. Set on one of the yellow and red brick houses, the academy comprises information about this man, as well as examples of his works and career. Let's take a look into the life of this Guangdong-born man who left a huge legacy in Macau.
From home-school to the world
Born in 1917 in Guangdong, Jao Tsung-I was home-schooled and got most of his knowledge thanks to his self-learning skills. So much that at the young age of 14, he'd already published the book The Scholastic Journals of Gu Tinglin. This book was just the start of a long career studying and researching, especially in the field of Chinese studies.
However, his knowledge isn't, by no means, limited to this area: Jao Tsung-I was a key figure for several subjects regarding humanities studies including Near Eastern Studies–Western Asia, Turkey, Egypt–but also oracle bones, archeology, epigraphy, folklores, religion, art history, musicology, literature, and so many others.
One of his most notorious achievements was the translation to Chinese–which took him around 10 years–of the Akkadian (the first empire of Mesopotamia) epic, Enûma Eliš. This book, depicting the Babylon creation's myth, was discovered in 1849 on the ruins of the Assurbanípal Library, en Nínive. Discovering Enûma Eliš was paramount for World History and the same goes for its translations.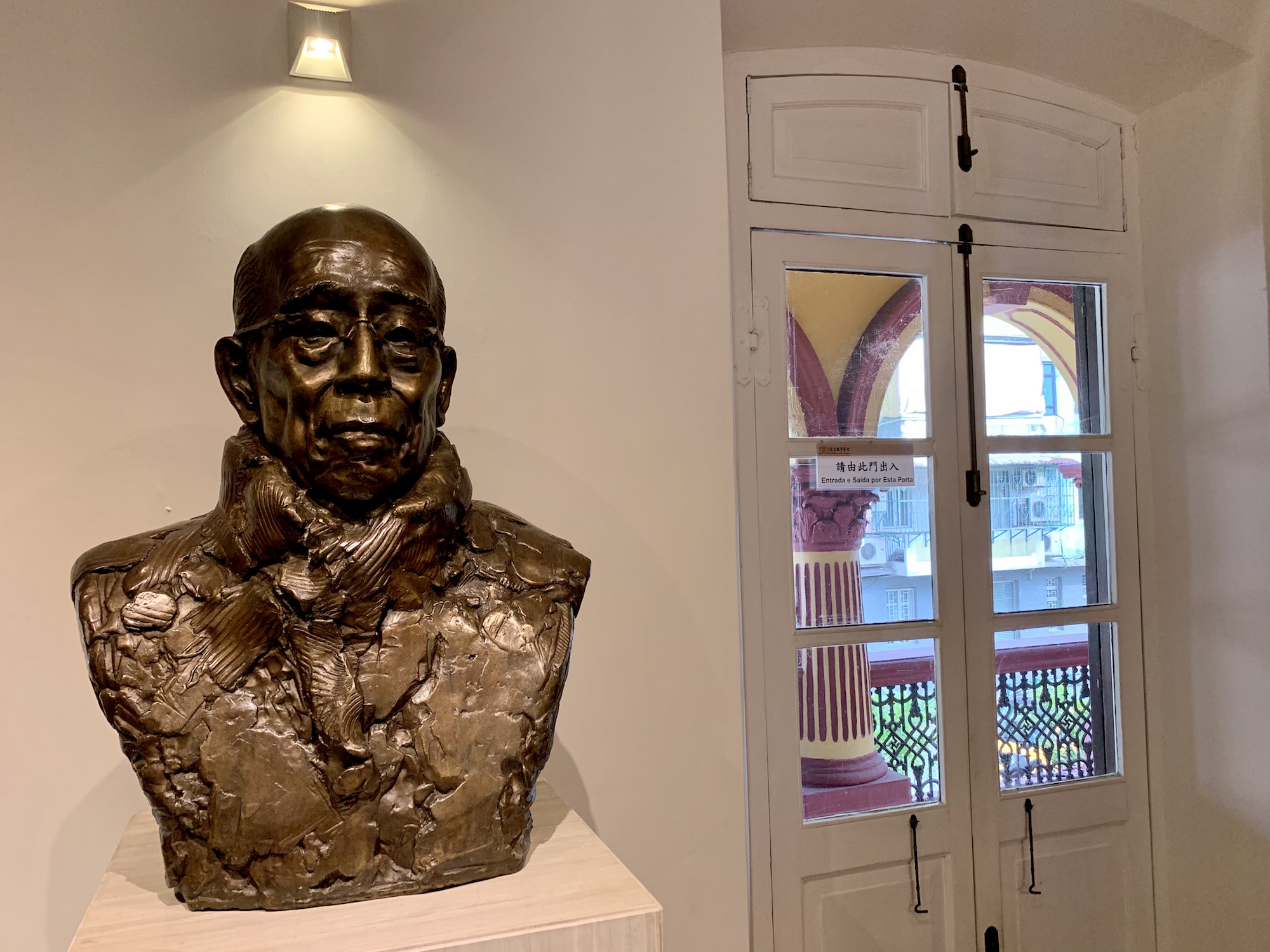 80 years of launches and teachings
During his 80-year-long career, Jao Tsung-I published more than one hundred books and over one thousand academic papers. Besides Enûma Eliš' translation, the researcher published countless other paramount pieces. In 1959, Yao published Oracle Bone Diviners of the Yin Dynasty, a book on oracle bones–pieces of ox scapula and turtle plastron used for pyromancy in ancient China.
Professor Jao Tsung-I was also a key thinker and researcher for the development of Dunhuang Studies, even responsible for turning this into a global discipline. These refer to the study on statues, murals, and manuscripts from the Mogao Grottoes, situated in Dunhuang, a city in the Chinese province of Gansu. His efforts led him to museums in Paris, and London, where he helped conduct research on this matter.
As most scholars, Jao Tsung-I appreciated sharing his knowledge and findings with others, thus lecturing at numerous universities, especially in China. He taught at the Wuxi College of Chinese Culture, the Chinese University of Hong Kong, the National University of Singapore, the Academia Sinica (Taiwan), the Ecole française d'Extrême-Orient, Ecole, and even Yale University, in the USA.
His book Oracle Bone Diviners of the Yin Dynasty earned him the Prix Stanislas Julien from the Académie des Inscriptions et Belles-Lettres, in 1962. In 2000, the Hong Kong government bestowed him the Grand Bauhinia Medal.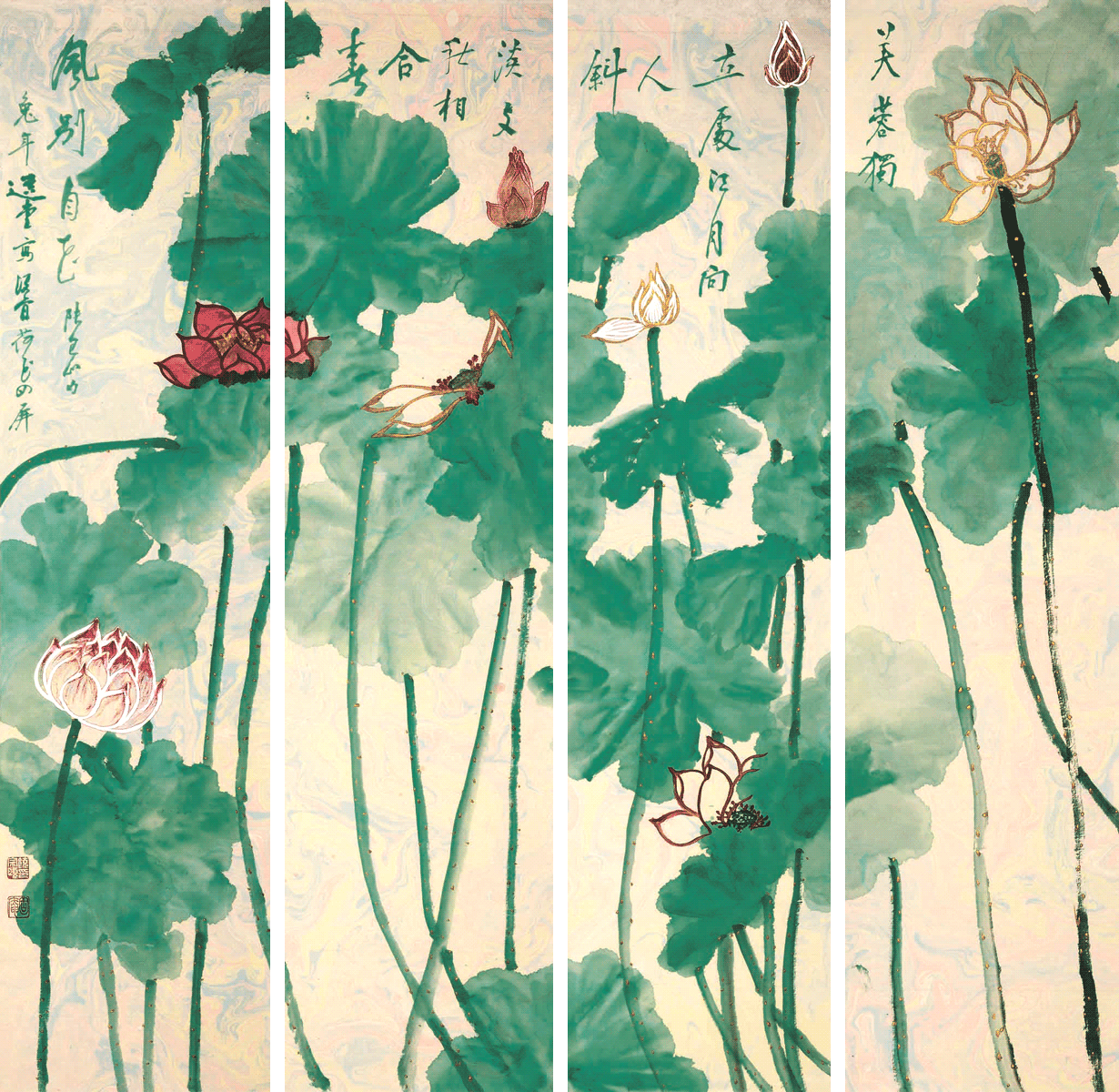 Much more than research
Even with all the work, Jao Tsung-I still had time to dedicate time to his own hobbies rather than just academia. Besides being an avid art collector–especially Chinese ancient pieces–he mastered the art of calligraphy, having even created his very own calligraphic style, named Jao's Clerical Script. Macau's Jao Tsung-I Academy is filled with his calligraphy works, which are quite interesting to know and visit.
Like any culture aficionado, Jao Tung-I too loved music and one of his hobbies was playing the Chinese string instrument Guqin. Tsung-I is considered one of the two best sinologists in the world, along with Mainland China researcher and professor, Ji Xianlin. He died in February 2018 at the age of 100.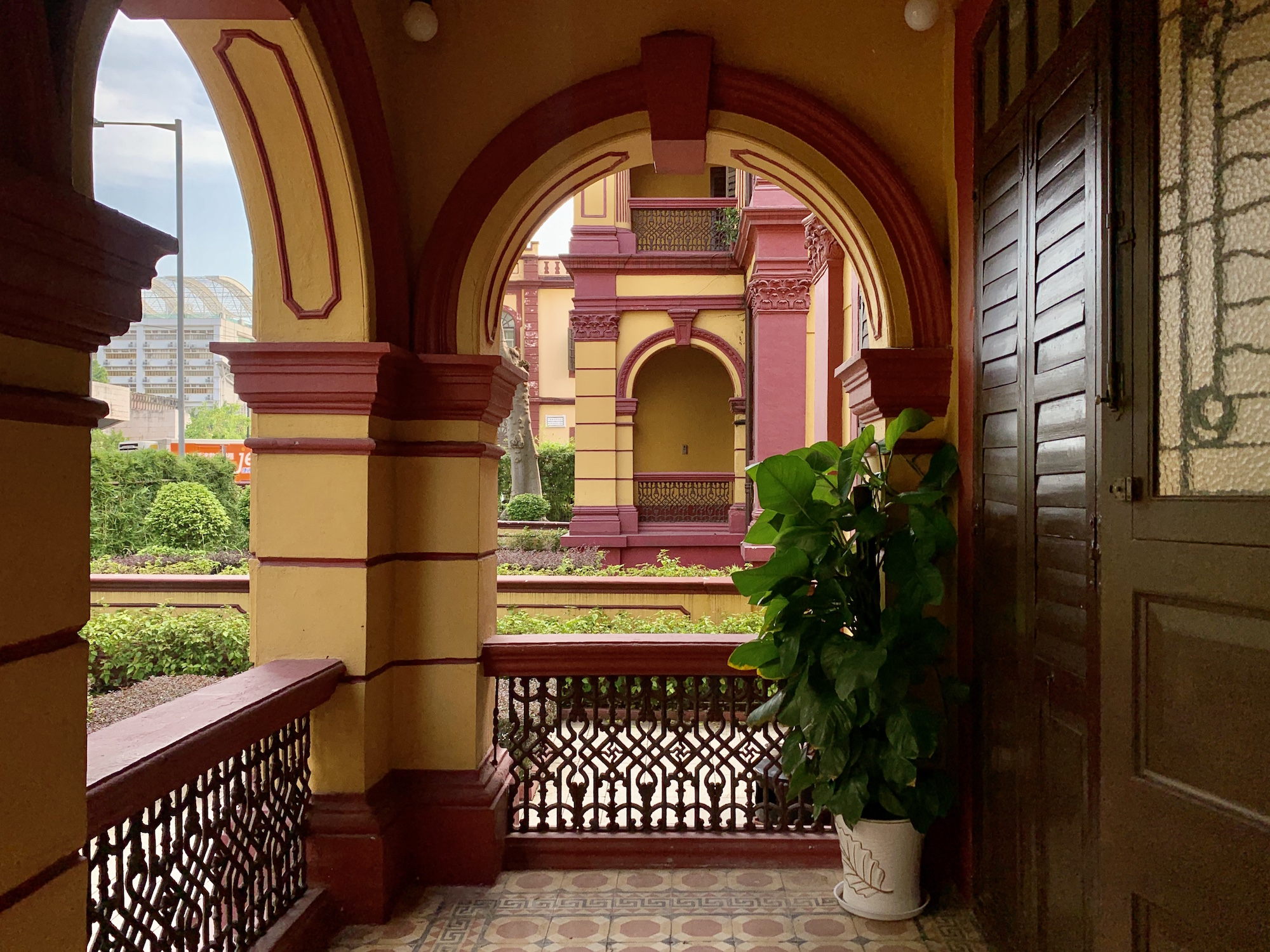 Although the scholar lived most of his life in Hong Kong, his achievements reached all four corners of the world and there are a few foundations honoring his memory. In Macau, the Jao Tsung-I Academy comprises dozens of works he donated and is exhibited for everyone to visit for free.
---
Opening hours: Tuesday–Sunday, 10:00am–6:00pm
Jao Tsung-I Academy 95 C-D Avenida do Conselheiro Ferreira de Almeida, Macau, +853 2852 2523, www.ajti.gov.mo
Tags
Related Posts