There's only one place to go for the best of authentic Filipino favorites in the city. Strategically located near the end of the Broadway Macau strip, this pub grub has a vibrant vibe mixed with jovial diners. It's exactly what makes The Roadhouse a hotspot for Pinoys and anyone clamoring for quality and delectable food. Amidst the scrumptious burgers, sandwiches, salads, pasta, quesadilla and more on their menu, the dining spot gives a nod to Filipino classic dishes like Gambas, Crispy Pata and Sisig.
Making a mark in the Macau dining scene, The Roadhouse infuses fantastic flavors and fanfare that continues to attract guests of all nationalities. It is, however, the Crispy Pata and a bottle of San Miguel beer with its fierce combination that makes every Pinoy diner delight at such pairing. The Crispy Pata is priced at MOP $200 and a real sinful treat. The famous Filipino dish features succulent pork leg meat that's deep fried and served with soy vinegar and garlic dip.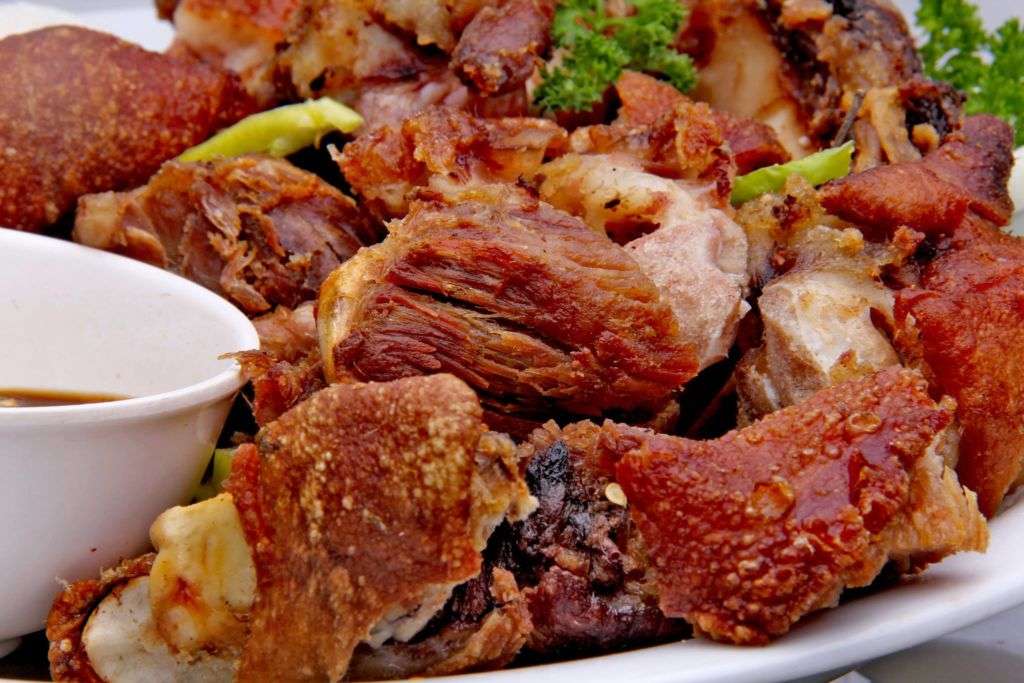 We also sampled the Spicy Suzuki Sisig priced at MOP $60. This traditional Filipino dish is marinated crispy pork bit with a zest of lime served sizzling and topped with a sunny side up egg. Many of these dishes are enjoyed best with white rice.
For friends and groups, try the Roadhouse Platter priced at MOP $190 that's ideal for sharing. It's comprised of a savory selection of the best bites including the tondo dynamite which is chili and cheese fried to perfection. It also includes chicken wings and tenders, garlic mushrooms, onion rings and French fries. These light nibbles are filling and flavorful. There is an array of beverage selection ranging from crafted beers to wine and cocktails.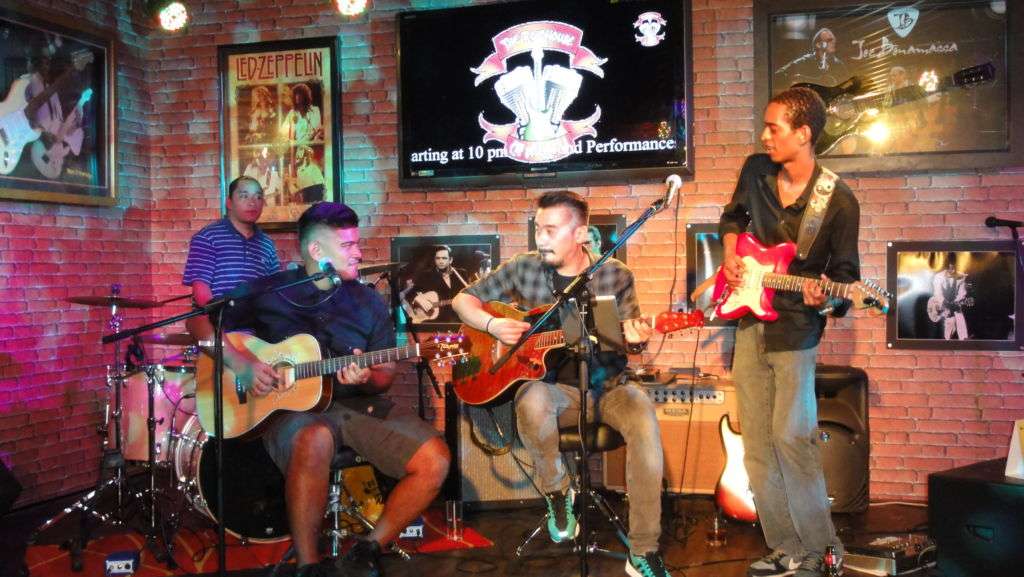 The relaxed dining space also transforms into a late-night bistro after dinner with live band performances and trust us there are great talents to spot at this location. The pulsating atmosphere of The Roadhouse makes it a must visit for post work drinks and chilled-out dining with family and friends.
The Roadhouse Macau Galaxy Macau Broadway, +853 2875 2945
Share
Tags
Related Posts