Greens is on our list of 5 Places to Go for a Healthy Meal in Macau. Its location in the heart of the city makes it the perfect place to stop and recharge with energy-boosting and healthy refreshments, before or after a long day of sightseeing, during a much-needed work break, or any time your body is craving something more healthy.
When Greens opened mid-2014 as Macau's first whole foods kitchen and cold pressed juicery, we were thrilled to finally have somewhere to go for fresh, organic and delicious food. Greens teaches us that healthy doesn't have to mean boring.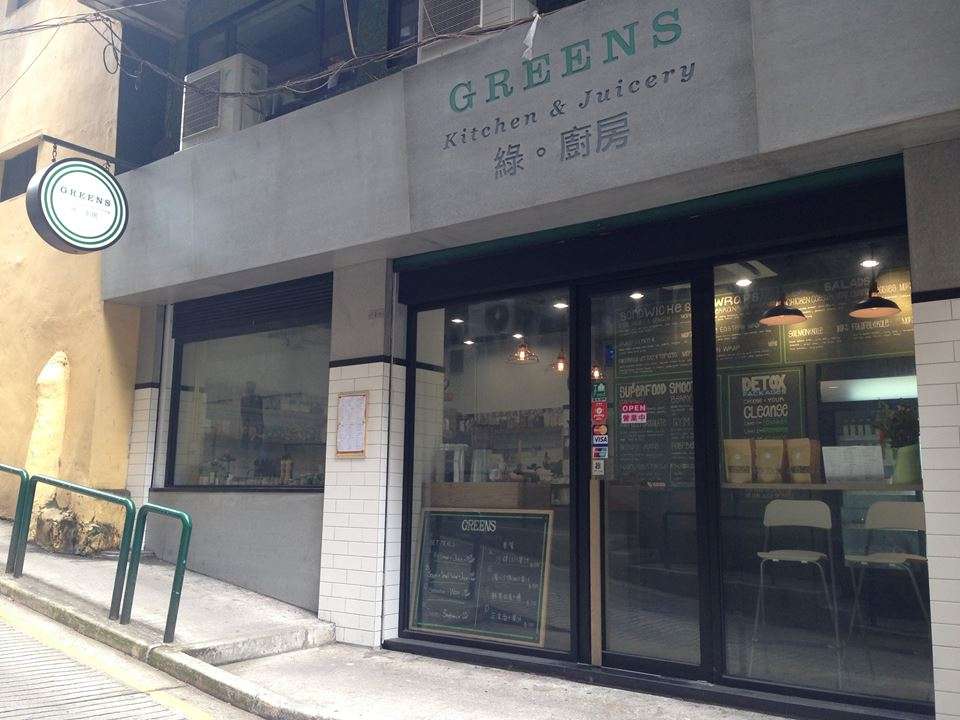 There is always something to look forward to as they provide a variety of takeaway food items including fresh-baked gluten free and vegan goods and their signature line of cold-pressed juices for a quick energy boost. We like to pair their fresh banana loaf with our favorite green juice, the "White Mint", as a light and refreshing takeaway snack to start the day.
For lunch, we like their salmon quinoa salad, a hearty mix of salmon chunks, edamame, seaweed, and balsamic vinaigrette dressing. Their chicken peanut salad is another favorite; the peanut butter dressing makes it a fresh and savory meal. If you're with a friend, buy both and share!
For the fitness crowd, we recommend their "Gym Junkie" smoothie, a chunky post workout drink with cacao, coconut meat and peanut butter that works to refuel the muscles. Our all-time favorite is their "Greens" smoothie and we always ask to blend it a bit towards the end, leaving some date lumps to chew on.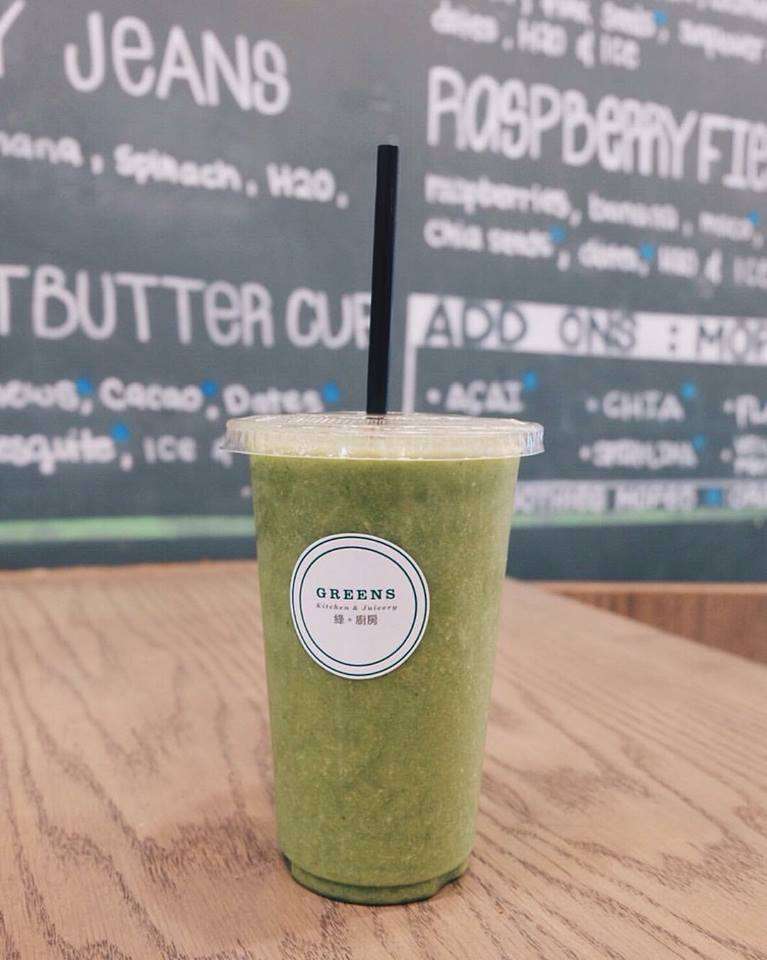 Other offerings include juice detox and catering, as well as various wellness and culinary workshops.
There isn't a big space for dining in but there is a lovely corner with pillows to enjoy your healthy food and you can always talk with the friendly staff, ask advice, or read some of their nutrition books. Or have your food packed for takeaway, walk up to St. Augustine Square, and appreciate Macau's true beauty while enjoying a healthy meal.
Greens Kitchen & Juicery Calcada de Santo Agostinho No. 1A, +853 6288 0870, www.facebook.com/GreensMacau
Tags
Related Posts