Back in Portugal, many cafés, bars and restaurants have outdoor areas where we can enjoy our drinks and meals while catching sun rays, breathing fresh air or doing some people-watching. They're called esplanadas – and during summertime they usually mean cervejas & caracóis (beer & snails).
Here in Macau, when the weather allows us, there are a few places where we have the option of avoiding the freezing air-conditioners and lavish in a gorgeous meal outside. However it can be challenging to think of these places when we're deciding where to have lunch. Here is a list of some of the best Macau al-fresco dining spots.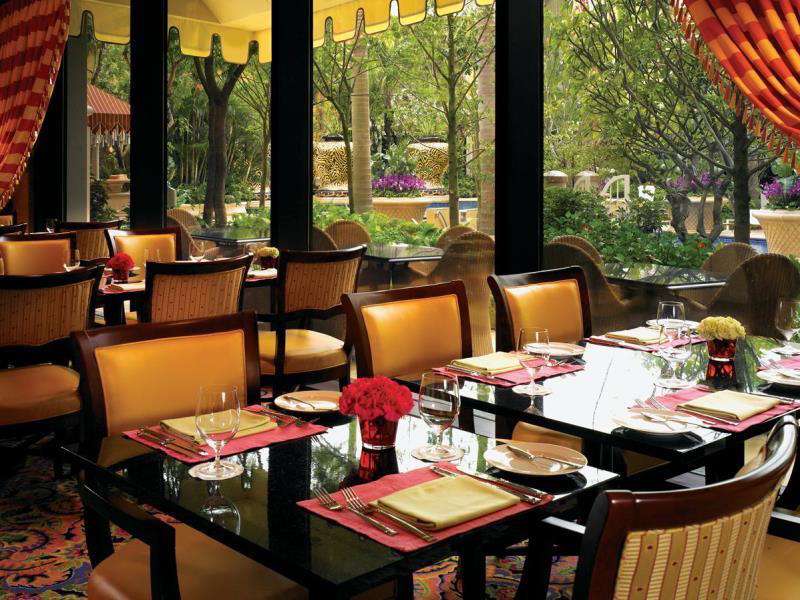 Esplanada at Wynn – Let's start off this list with a place that honours both the name and the spirit of a good esplanada. They feature a menu that includes Asian, Macanese, Mediterranean and international cuisines and has been a long time favourite of mine. Their outdoor space is just the perfect getaway in Macau, with a gorgeous pool, surrounded by luscious greenery.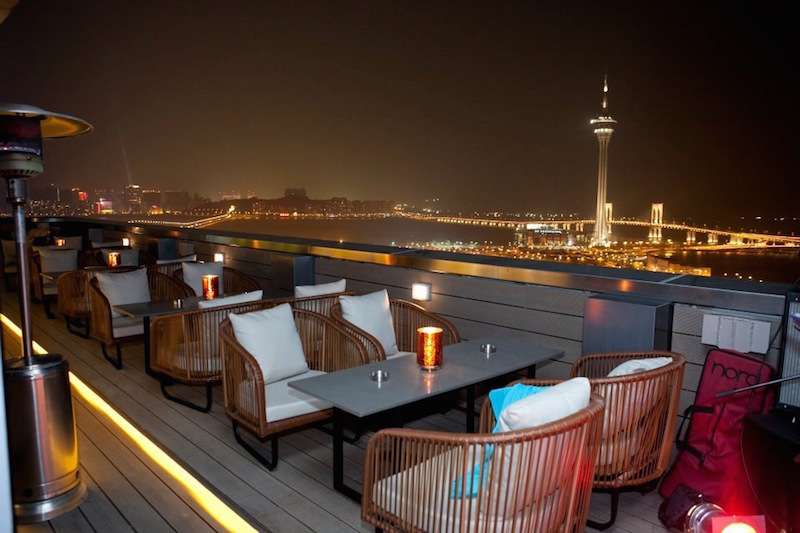 Sky 21 – This one definitely offers a privileged view of Macau, with the advantage of being right in the city centre. During the day, Sky 21's bar area turns into a buffet restaurant where you can take a break and treat yourself to our city's skyline.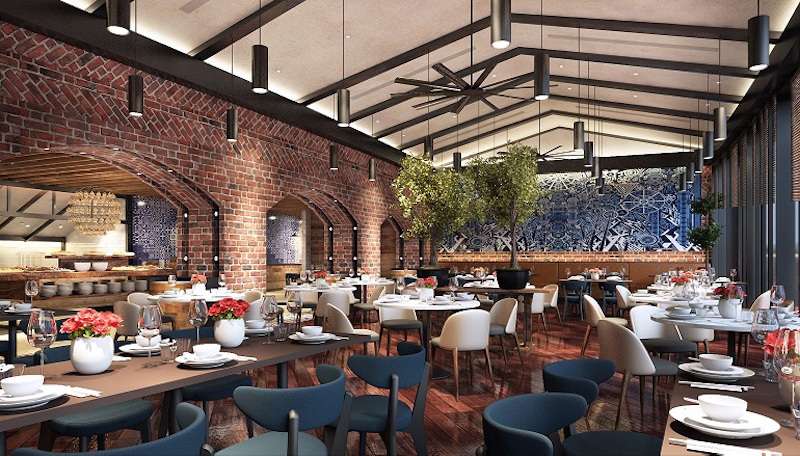 Tromba Rija – I've always loved the Macau Tower area, where we can watch boats passing by the river and hear excited screams of people jumping from the world's highest bungee jump. At Tromba Rija's outside area, we can do that, while enjoying a nice Portuguese buffet or a-la-carte if you happen to go after 3pm.
Macau Tower, Macau. +853 2896 2878 / Tromba Rija website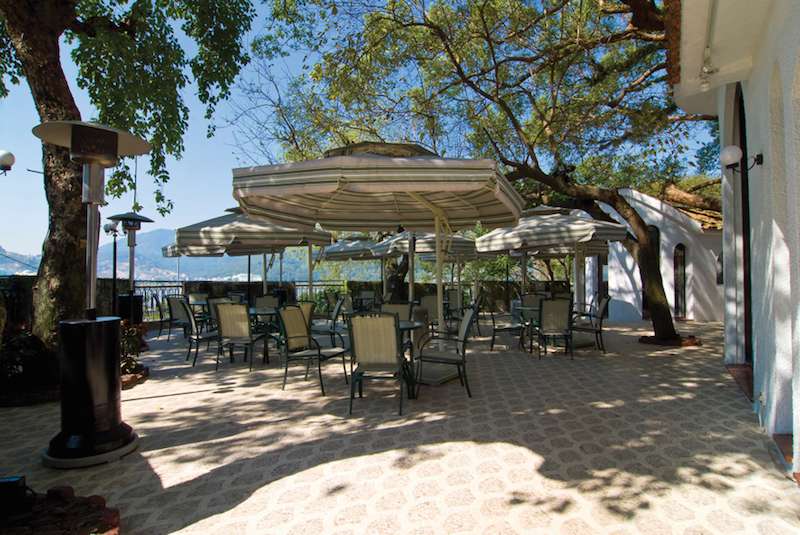 The Terrace at Pousada de São Tiago in Barra takes us to another place in time: originally a fortress built by the Portuguese in the early XVII century, this is now a charming boutique hotel and even includes a chapel! The Terrace has a fantastic view of what used to be the Praia Grande bay, and offers lunch, afternoon tea and dinner. It is the perfect spot to watch the sunset.
Avenida da Republica, Fortaleza de Sao Tiago da Barra, Macau. +853 2837 8111
*** This restaurant is no longer open (14/07/2017).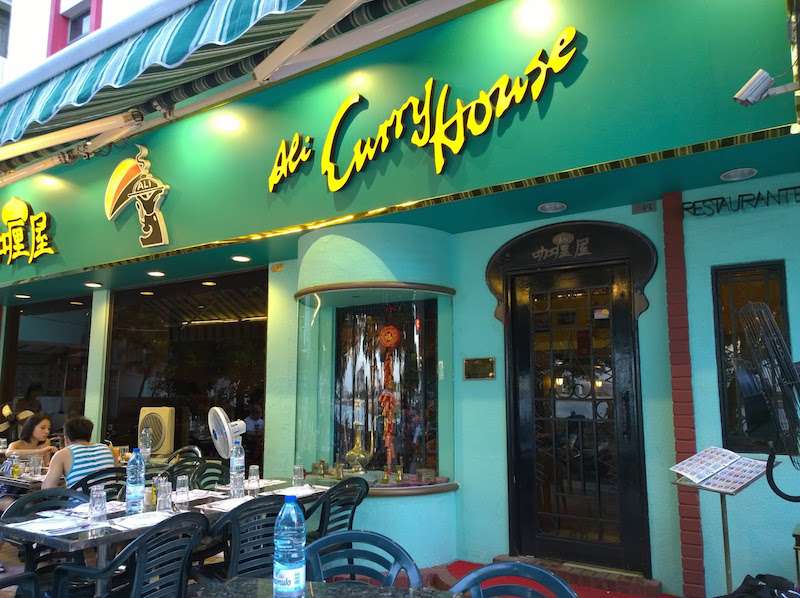 Ali Curry House – this place is always packed, and for a good reason: it has a big outdoor area with a nice view from the Macau Tower and the lakes. The menu is mainly a mix of Portuguese and Indian. Their curry and African chicken are the must-try dishes.
Avenida da Republica, Sai Van, Macau. +853 2855 5865
Tags
Related Posts