Visiting Mandarin Oriental couldn't be more majestic, the feeling you get while walking the riverside or going through the infinite galleries of One Central is truly unique. As soon as you arrive at Vida Rica Bar, the jovial staff's hospitable service is what you really need after a long day at work.
It was the first of July and the bar presented us with one of the top 10 bartenders in the world. Antonio Lai who pioneered the comprehensive Multi-sensory Mixology concept in Hong Kong was in Macau. Between amazing cocktails like Castle in the Sky and Sound of the Ciroc, accompanied by a Mini Wagyu beef burger with truffle mayo and Tom Yum infused tuna tartar on rice crackers, our senses were engaged to their prime. More than 170 people showed up and gracefully approved the mixologist art of Antonio Lai that was wonderfully presented.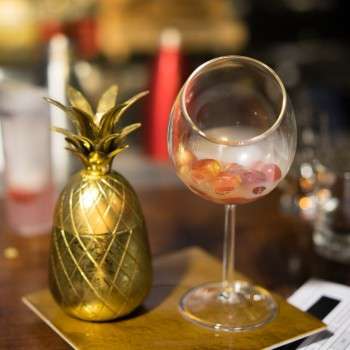 Don't think that this is a one-time event and the sole reason for your visit at Vida Rica Bar. Bringing a new meaning to after work Friday nights, this is the perfect place to sit down and have a few drinks while taking in the stunning views of the waterfront and Macau Tower. With a sleek and modern interior design and a dazzling selection of drinks, this is indeed the spectacular spot to meet after work.
Vida Rica is without a doubt one of the must-go-to bars in Macau. It opens every day and one doesn't need to wait for Friday to enjoy a good drink in the elegant setting.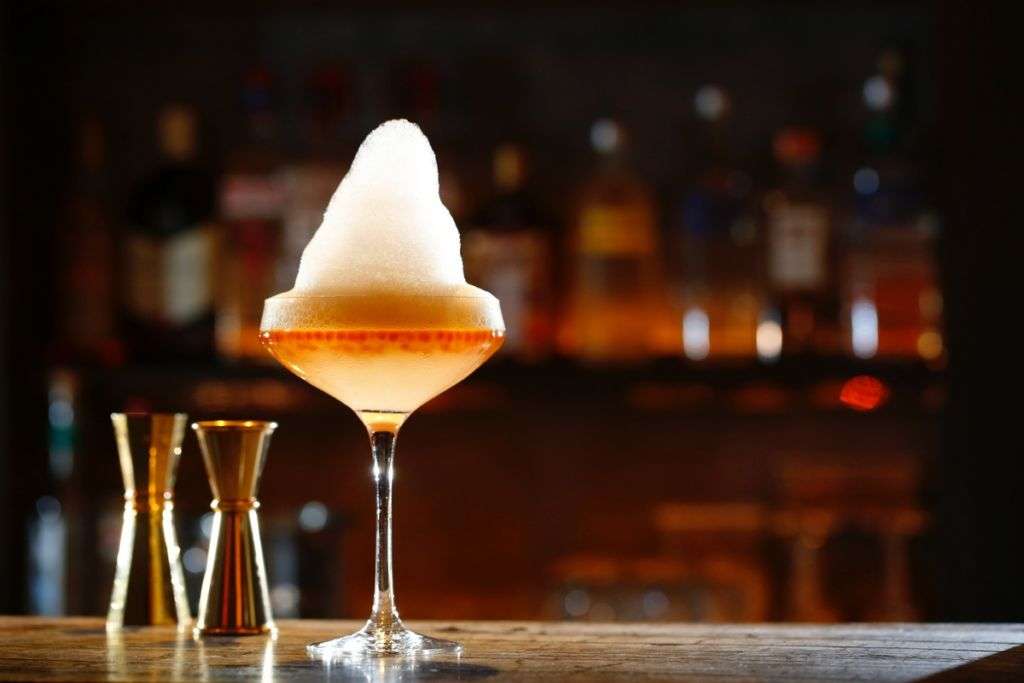 Vida Rica Bar Mandarin Oriental Macau, Macau Avenida Dr. Sun Yat Sen, Nape, Macau, +853 666 44981
Tags
Related Posts