While many might consider Jollibee to be on par with McDonald's, to every Filipino it represents so much more – it is a name synonymous with family, home and heartwarming food. As the largest fast food chain in the Philippines which operates in 20 countries with over 4,200 stores around the world, it is quite an impressive feat, because it used to be a small humble ice cream parlor and has now grown into an international fast-food giant.
The charming fast-food chain opened its door in Macau recently, where thousands of Filipinos work and reside. For those new to this fast food joint named after a happy bee, in this article we look at their best dishes which have captured the hearts and appetites of many diners around the world.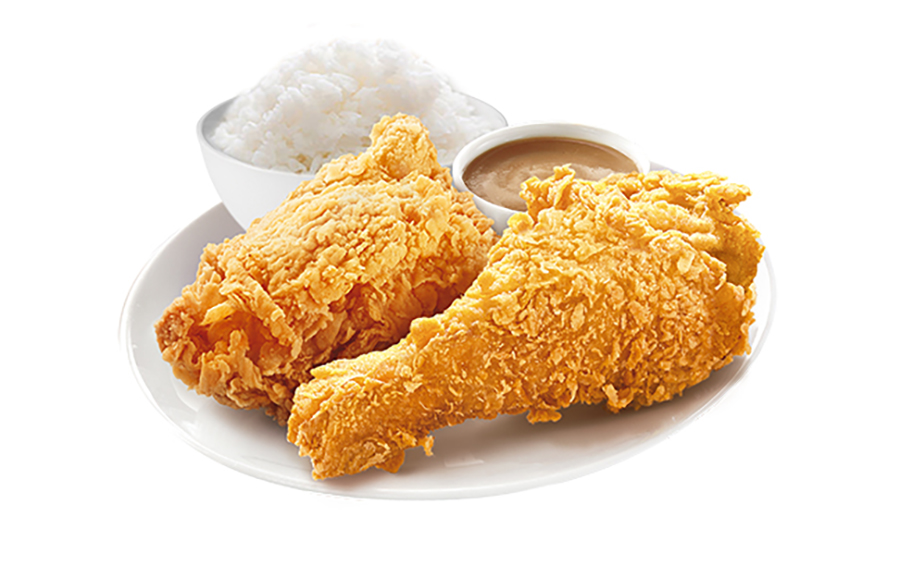 Chickenjoy
Jollibee's most precious product is the chickenjoy. Diners have often wondered about where the intriguing name comes from, but we're guessing it's probably because you'll feel happy after eating it. Fried chicken is no doubt an international comfort food. The Americans may have made it popular but you'll find different varieties of the well-loved dish in every country. Jollibee's recipe is different because it has a crispy layer and inside there is juicy almost milky white chicken which has just the right amount of tenderness. It's crunchy on the outside and moist on the inside. When paired with gravy and rice it makes for an unforgettable meal.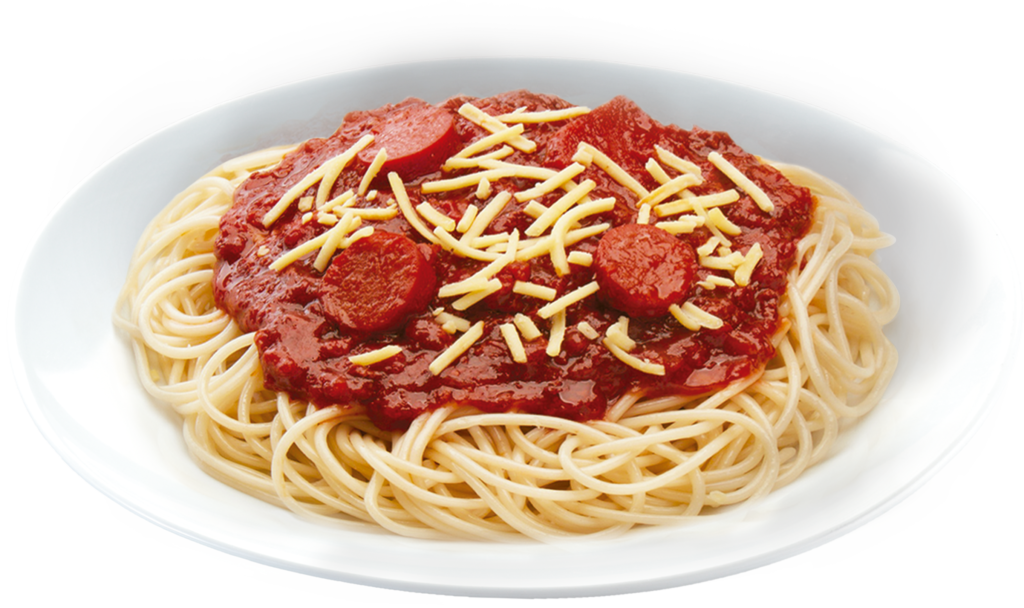 Jolly Spaghetti
Jollibee is so much more than just a chicken restaurant. The chickenjoy may have indeed played a vital role in its popularity but the simplicity of its spaghetti has captured the hearts of children for so many decades. The red sauce, meat mince, sausage slices, and spaghetti may seem ordinary at first glance, but this ain't your Italian kind of taste. It's a simple spaghetti with a well-rounded flavor – a comfort meal that kids of all ages have always loved.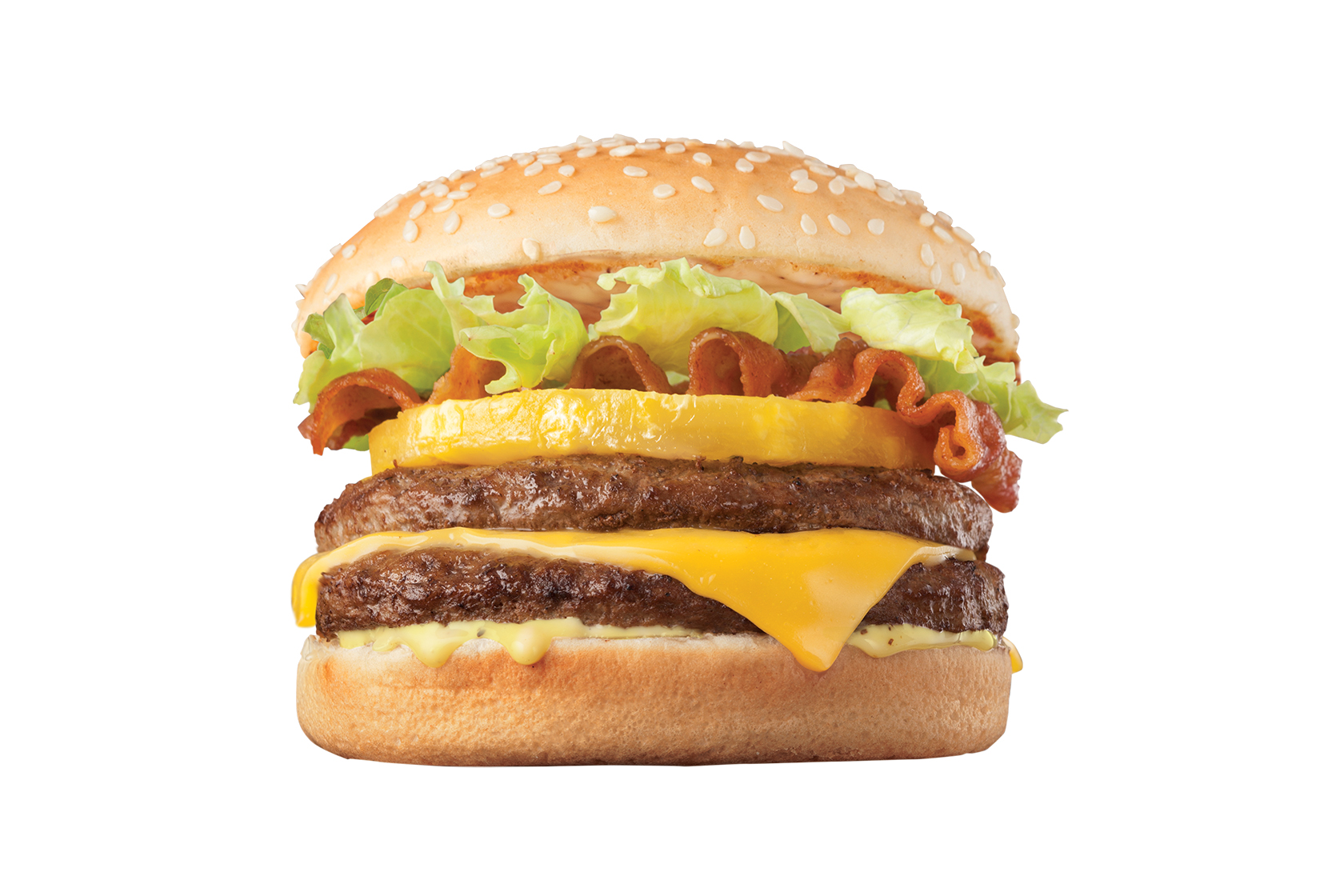 Amazing Aloha Yumburger
One of their signature burgers is the Amazing Aloha Yumburger. What makes this burger a winner? It is made with pure beef, crispy bacon bits, cheese, lettuce, honey mustard dressing and it comes topped with a fresh pineapple slice encased in a soft bun. The late food critic and personality Anthony Bourdain once tried it for his documentary film 'Parts Unknown' and reluctantly admitted that he liked it. We'll take that as a seal of approval, so make sure to give this unique burger a try. The unusual addition of pineapple has stirred debate amongst critics but now is your chance to try it for yourself right here in Macau.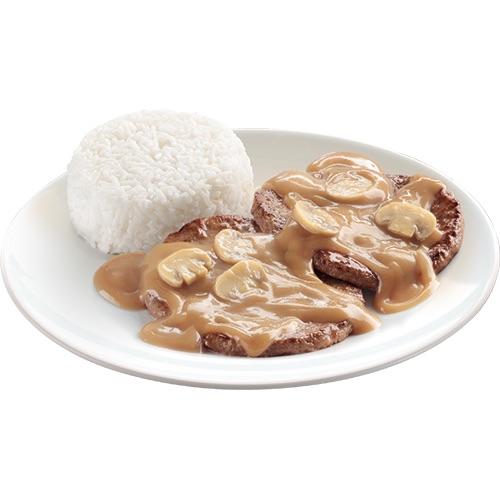 Burger Steak
The Burger Steak on the menu seems to be an ode to the delectable beef pattie. It offers diners the option of pairing it with rice alongside a smother of flavorful gravy and mushrooms. Big eaters or rice lovers are the true lovers of this combo meal. It's a lovely choice for fonch or dinner.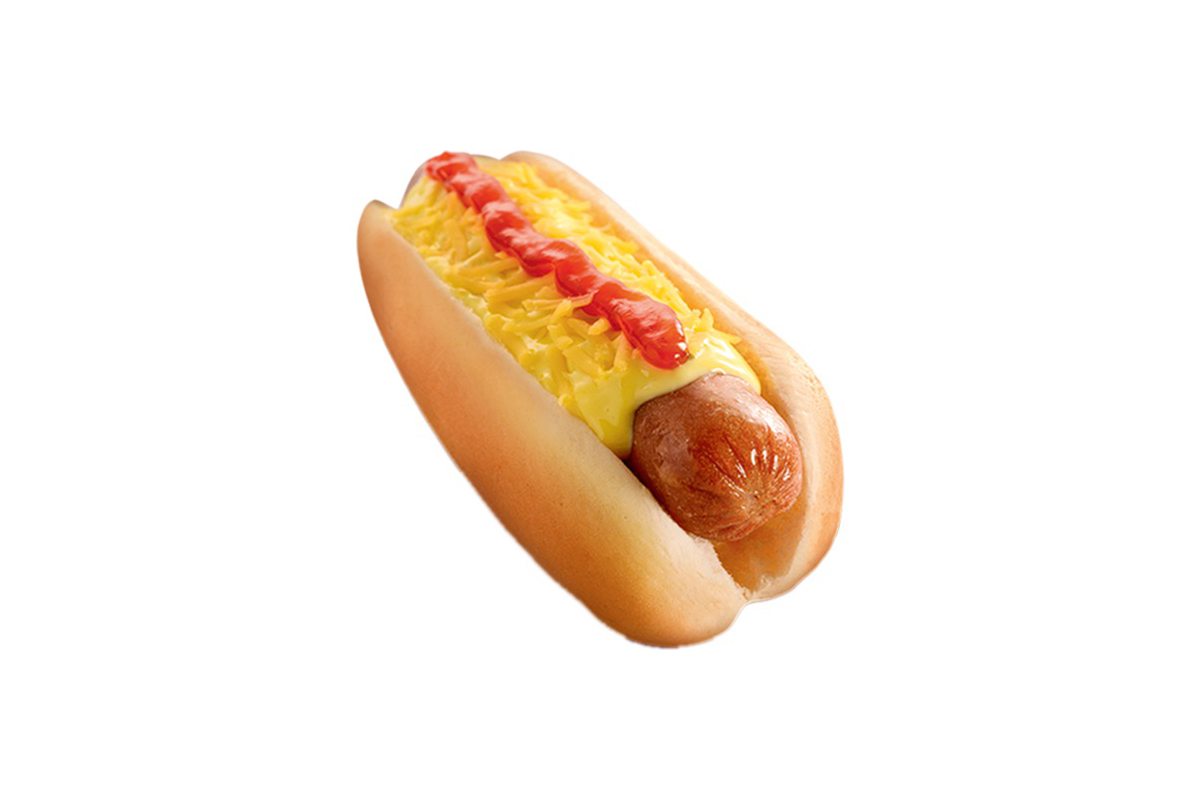 Cheesy Classic Jolly Hotdog
Who doesn't love a classic hotdog? Jollibee's take on the New York staple food features a mildly seasoned beef sausage sandwiched in a hotdog bun. It is garnished with a slightly tangy cheese-based dressing and topped with grated cheese and tomato ketchup.
These are only some of the items at Jollibee – and there are many more varieties on the menu that you can try. Rest assured, it's wallet-friendly too, and don't forget to grab a chocolate sundae to cap off a heartwarming meal here. Choose your meal directly from the counter and pay – simple and straightforward, just the way we like it. Happy eating!
Jollibee 2nd Floor Circle Square, No. 61 Avenida de Almeida Ribeiro, Macau, www.facebook.com/jollibeemacau
Tags
Related Posts