The 18th Macao City Fringe Festival invites audience to rediscover the exceptional in everyday life, and to discover theatre spaces in every corner of the city, liberating creativity, injecting changes to daily life, and ultimately turning art into a daily routine.
The 18th Macao City Fringe Festival, organized by the Cultural Affairs Bureau, features a series of outreach activities, including workshops, talks, art critique and sharing sessions, bringing the audience a rich programme of activities and diverse artistic experiences. It will take place from January 11 to 27, 2019.
There will be workshops, family events, outdoor activities, multimedia installations, exhibitions, interactive performances, music, dance and theatre. Their programme is vast and it includes artists from all over the world: UK, Taiwan, China, Portugal and much more!
Sigma is a performance from the UK with a mix of juggling, geometry and classical Indian dance. A Short Time Escape is a theatrical performance conducted in Cantonese, but worth seeing, since it takes place in a live supermarket in Taipa! Wet Sounds, by Joel Cahen (UK), is an underwater concert taking place at an actual swimming pool. Besides these, there are several other theatrical performances, musical concerts, installations and other events in different artistic forms.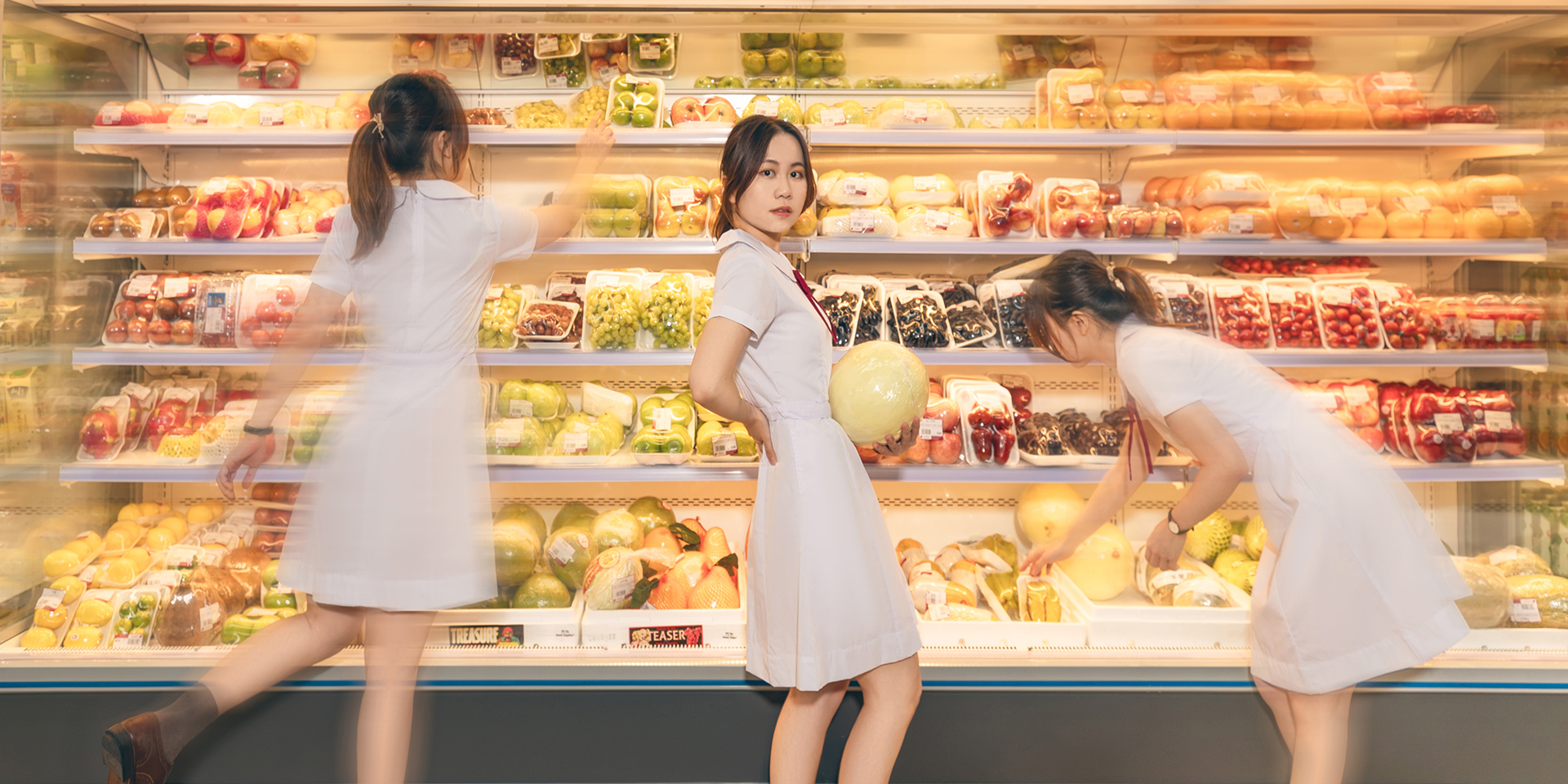 Workshops for All 
The "Interactive Installations Workshops", conducted by local art group Little Studio Ensemble, illustrates how technology works with art and they do so with art pieces that respond on the canvas of the installations. Each participant will create a simple interactive piece that will be assembled and curated into a bigger composition. Macau choreographer Tracy Wong, Hong Kong artist Mao Wei, dance group Hung Dance from Taiwan and flamenco artist Sònia Sánchez from Spain will also host three dance workshops, "On-Site – Body Playground", in which they will teach techniques of floor flow, contemporary dance and flamenco, exploring the charm and vigour of contemporary dance. In addition, American artist Morgan O'Hara will hold a "Life Cycle Drawing Workshop", guiding participants to explore the phenomenology of the unconscious as evoked through the act of drawing.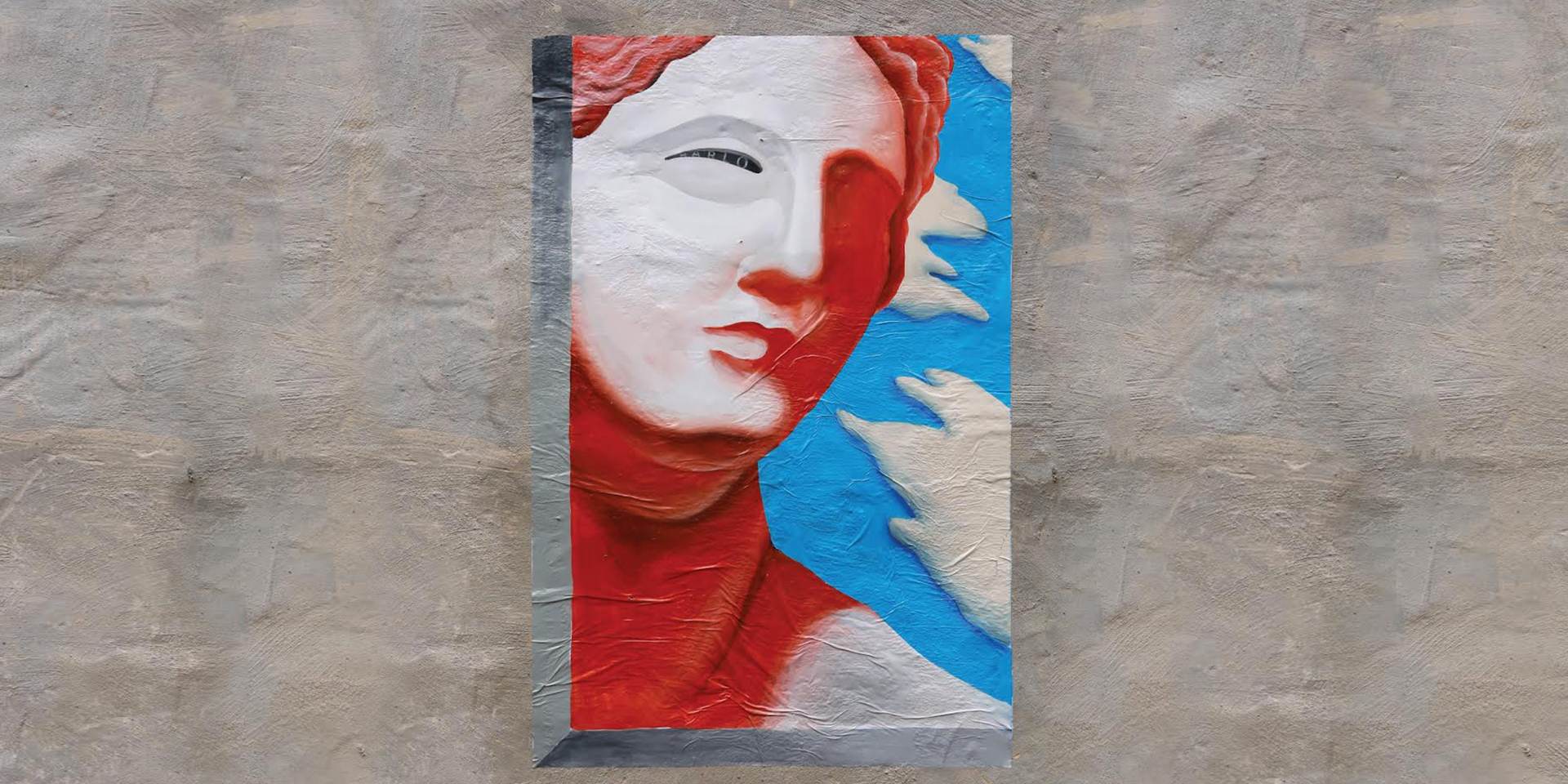 This edition of the Fringe Festival also features family workshops, to bring families close with art and to experience the beauty of art. In "Edi's Mime Workshop", French mime and shadowgrapher Edi Rudo will teach participating families how to manipulate imaginary things, such as touching walls, climbing ladders and pushing imaginary heavy objects, and share with them a number of his best magic tricks and audience mime interaction skills. In the "Family Dance Workshop – I Love Balls" by the Changde Modern Dance Company, instructor Wu Bo will teach participants to explore the different properties of balls through impromptu dance choreography and physical interaction in a relaxed environment with no special requirements. Participants will also get to join an outdoor interactive performance after they complete the workshop. In the "Ephemeral Windows Creative Workshop", Italian street artist Barlo and curator Filipa Simões and participants will jointly create a series of illustrations portraying people and their personal stories on rice paper.
When: January 11–27, 2019
Where: Several locations throughout Macau peninsula and Taipa, including Mount Fortress, St. Dominic's Square, Lou Kau Mansion, Livraria Portuguesa, Macao Central Library and Senado Square
How much: Tickets range from MOP $50 to $120
Registration for the workshops can be made at here or by calling +853 8399 6699
For more information, visit the Fringe Festival's website or their Facebook page; for ticketing, click here
Tags
Related Posts