Fashion Interaction–Guangzhou-Hong Kong-Macao-Shenzhen Creative Fashion Exhibition, the finale exhibition of Macao Fashion Gallery for this year, takes place between September 21 and December 31. The exhibition showcases the excellent works of eight new fashion designers/designer teams from the core cities of Guangdong, Hong Kong, and Macau Greater Bay Area.
Each designer/designer team presents two representative costumes, totaling 16, allowing the audience to appreciate the unique styles of the designers from the four places at close range and feel the infinite design possibilities under the same cultural background. Meanwhile, the exhibition also serves as a new fashion platform for the fashion youth of the four places to exchange and interact with one another and bring strength together.
In addition, a sales space, entitled "2019 Exclusive Fashion Collections—Showroom" is set up in the exhibition hall to gather garments and accessories of more than 20 local original brands and present diversified original boutiques to fashion lovers.
When: 10:00am–8:00pm (closed on Mondays, open on public holidays), September 21–December 31, 2019
Where: Macao Fashion Gallery, 47 Rua de S. Roque, Macau
How much: Free admission
For more information, call +853 2835 3341 or check their website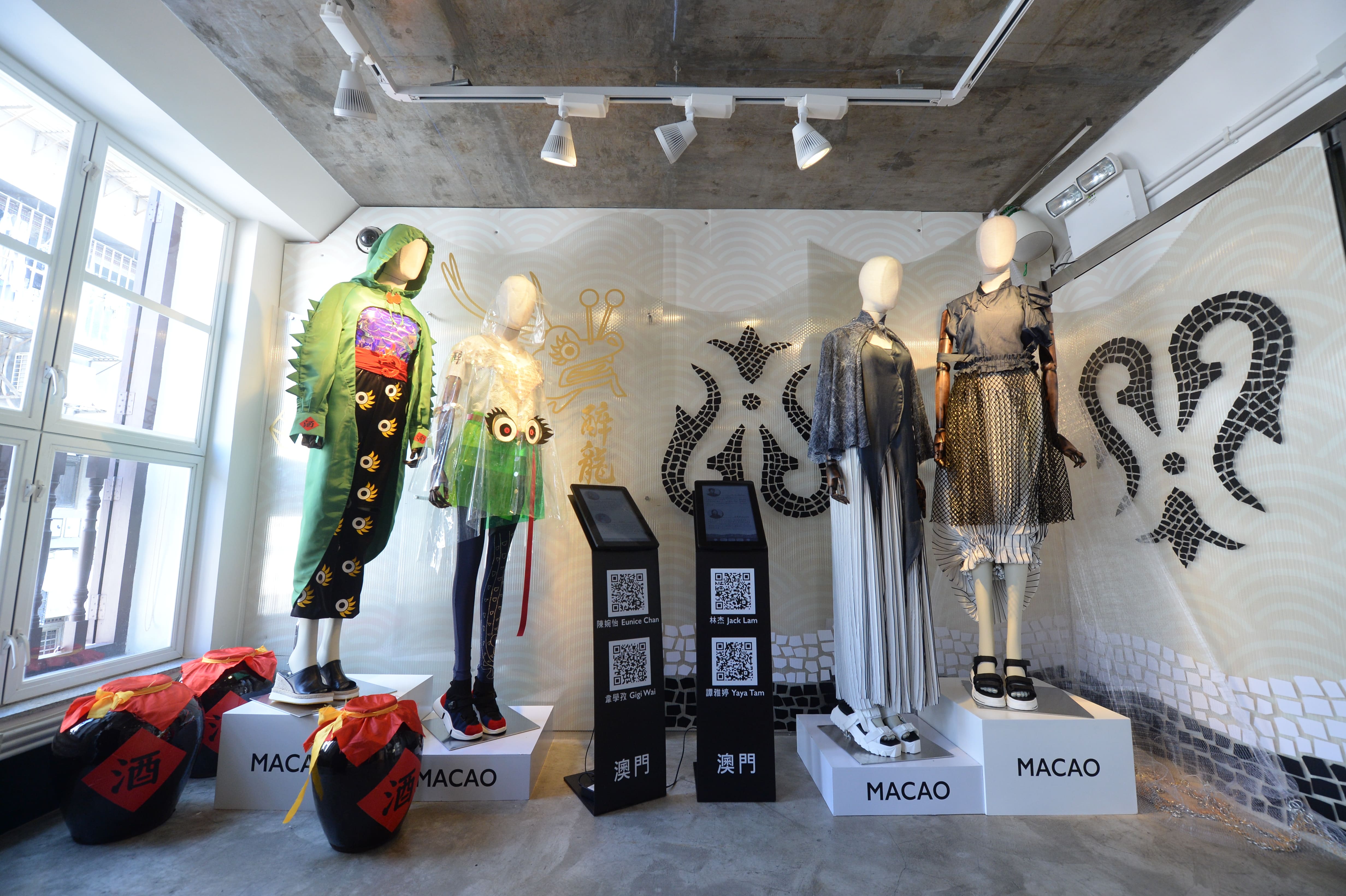 Tags
Related Posts