Spice up your winter at JW Marriott Hotel Macau! In November, guests will be dazzled by the fiery flavors of Chongqing presented by guest Chef Charles Lei from JW Marriott Hotel, Chongqing. Chef Lei will create a medley of three menus introducing the region's most mouthwatering hot dishes, cold dishes, and traditional hotpot delicacies. The Authentic Taste of Chongqing promotion at Man Ho Chinese Restaurant will be available for a limited time, starting 22 November, 2018. Food lovers don't miss out.
Under Chef Lei's professional guidance, the mouthwatering culinary traditions of Chongqing will be available for all to taste at JW Marriott Hotel Macau. Each tantalizing dish brims with dried chilies and tingling Sichuan peppercorns, perfectly balanced with hefty doses of black vinegar, fermented soybeans, ginger and peanuts. Diners and foodies alike will surely be left mesmerized by the eruption of robust flavors. Chef Lei, who graduated from Chinese national cooking school with honors has received prestigious recognitions including a nomination for National Chinese Master Chef and the direct appointee to serve the President of China. A master of both traditional and innovative cooking methods, he is a respected member of the Chongqing Celebrity Chef Association and brings 23 years of cultivated experience in Chongqing hotpot and Cantonese cuisine.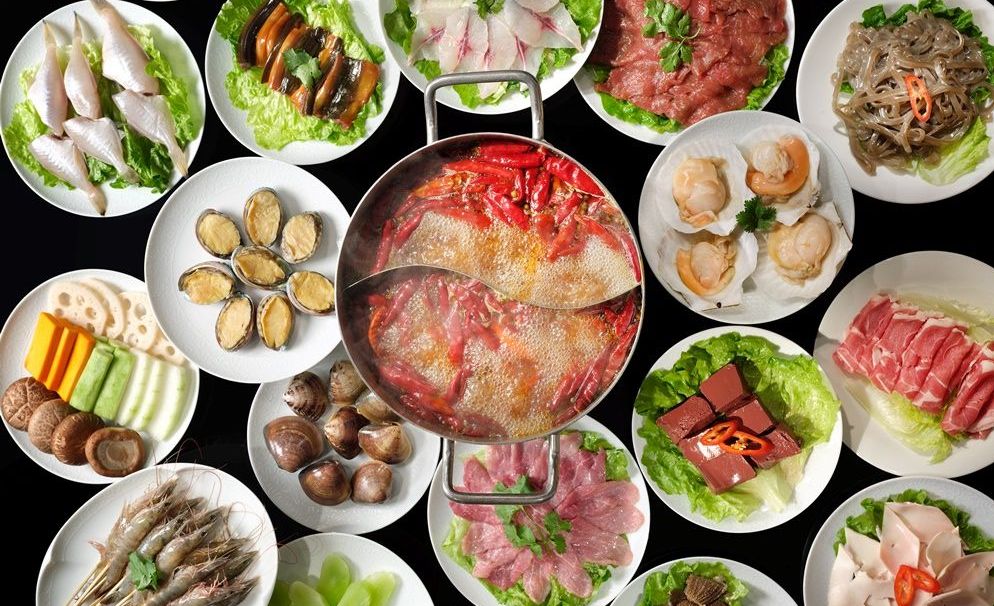 Meanwhile, Man Ho Chinese Restaurant is a symbol of sophistication and elegance in haute Chinese cuisine, providing a timeless setting for guests to embark on a unique culinary journey. Food lovers will undoubtedly revel in the three exquisite menus curated by Chef Lei for the Authentic Taste of Chongqing promotion.
The Hot Menu exemplifies the spicy and pungent characteristics of Chongqing, featuring succulent chongqing spicy chicken; mapo tofu, a delicate and soulful staple; and the deliciously addictive stir-fried fatty pork with pepper and garlic. Diners opting for the sumptuous Chongqing Cold Menu will experience a delectable course of contrasting yet complementary flavors with the fragrant and tender sliced beef and ox organs in chili sauce and invigorating chilled cucumber in chili garlic sauce.
To complete this tasteful journey, guests can exhilarate their senses with the renowned traditional Chongqing Hotpot Menu. Indulge in simmering fresh and raw ingredients including Shitake mushrooms, calamari and eel, all doused in a flavorful boiling broth of sichuan bean paste, aniseed and dried green chili pepper. For an extra hint of zest, sauces such as Red Chili Pepper Sauce, Knorr Sour and Spicy Soy Sauce will add even more enticing piquancy. Set to be a bold and distinctive meal, you should not miss this enticing experience!
When: November 22–December 31, 2018
Where: Man Ho, 1/F, JW Marriot Hotel Macau, Galaxy Macau, Estrada da Baía de Nossa Senhora da Esperança, Cotai
How much: Chongqing Hot Menu – MOP $128–208
Chongqing Cold Menu – MOP $58–108
Chongqing Hotpot Menu – MOP $388 per adult, MOP $208 per child (aged 3–11)
For reservations, please call +853 8886 6228 or email them: [email protected]
Tags
Related Posts