The Art Auction of Poly Macau is heading into its third edition and this time, it features three different auctions: Modern and Contemporary Art, Fine Chinese Paintings and Calligraphy and Important Jewels and Prestige Collections. The Third Art Auction of Poly Macau will take place at Grand Lisboa Macau from 27th to 29th November, and is set to cast a breath of fresh air and bring refined Fine Art into the Macanese creative scene and global auction world for both collectors and art enthusiasts alike. A meticulously curated show that has both the long-standing support of Poly Auction Macau with a fresh perspective on creativity and arts – the auction features works of great masters, as well as new, rising talents.
Renowned masters including Paul Gauguin, Chu Teh-Chun, Wu Guangzhong, Yayoi Kusama, Takashi Murakami, and more, all available for viewing. The auction will showcase a quality selection of pieces from these great masters, ultimately elevating Macau's cultural scene.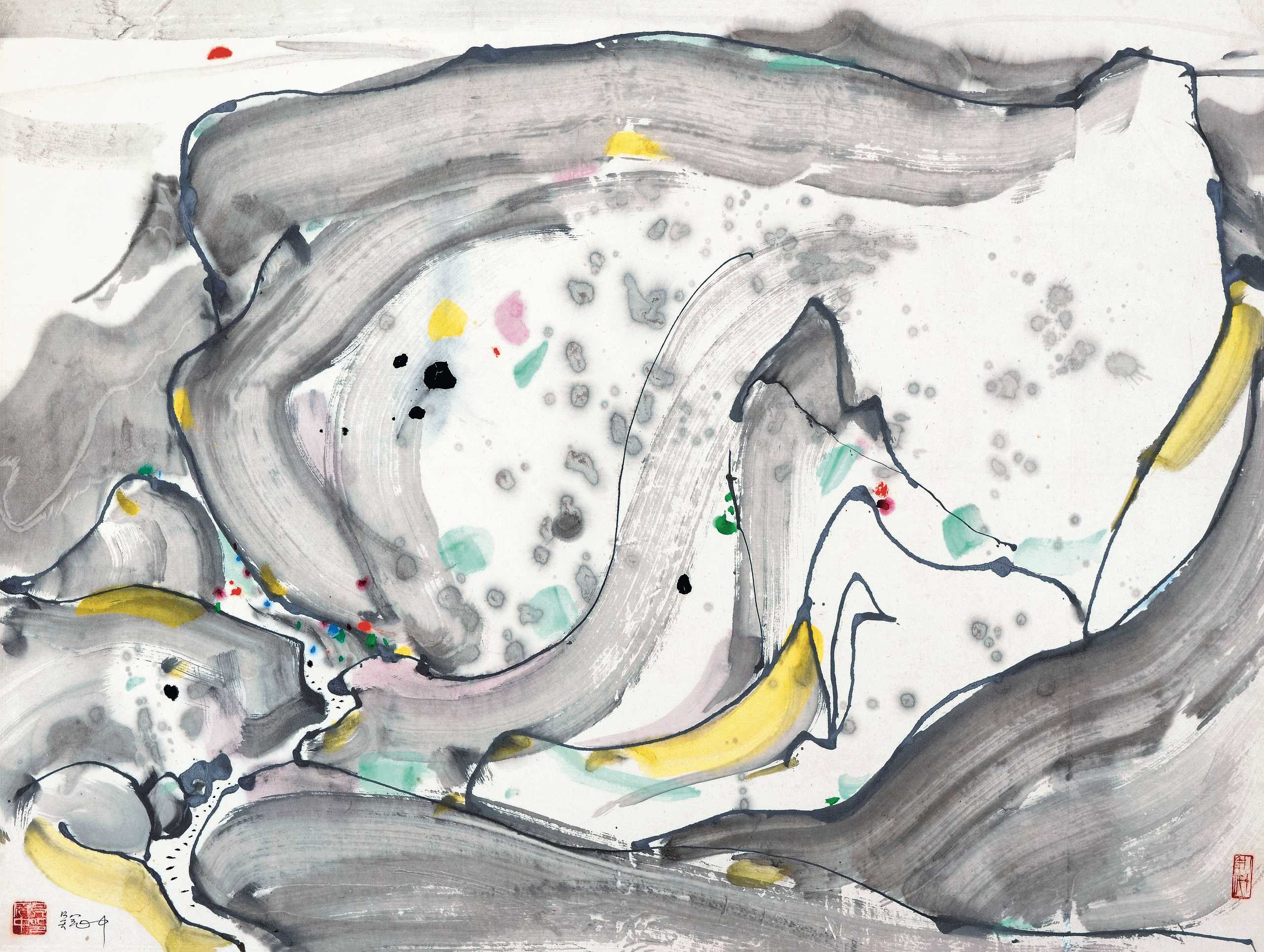 The Modern and Contemporary Art section of "The Third Art Auction of Poly Macau" is themed as "Dimensions of Concept" and aims to conclude works of modern and contemporary artists with of different styles. Within this framework, four sections will be included: Pioneer and Rebel – Blooming Modern and Contemporary Art of Japan and Korea, Dialogue Between Great Masters of the East and the West, Retrospect and Prospect – Chinese Contemporary Art, Rising Stars: Western Contemporary Art of the New Era.
The Chinese Paintings and Calligraphy department will present various artworks by artists in different time periods. The Chinese paintings and Calligraphy sale will be led by Wu Guanzhong's "Rock on Mount.huang" and Lin Fengmian's "Three Gorges on Yangtze River". Furthermore, the collection featuring the three masters: Pu Ru, Zhang Daqian, and Huang Junbi, will be presented as well. Twelve delicate pieces of Thangka by Kinzang Chojay from Bhutan will also be shown in this auction. Last but not least, the furniture and displays in Mr. Shan's study room will be presented as a special collection.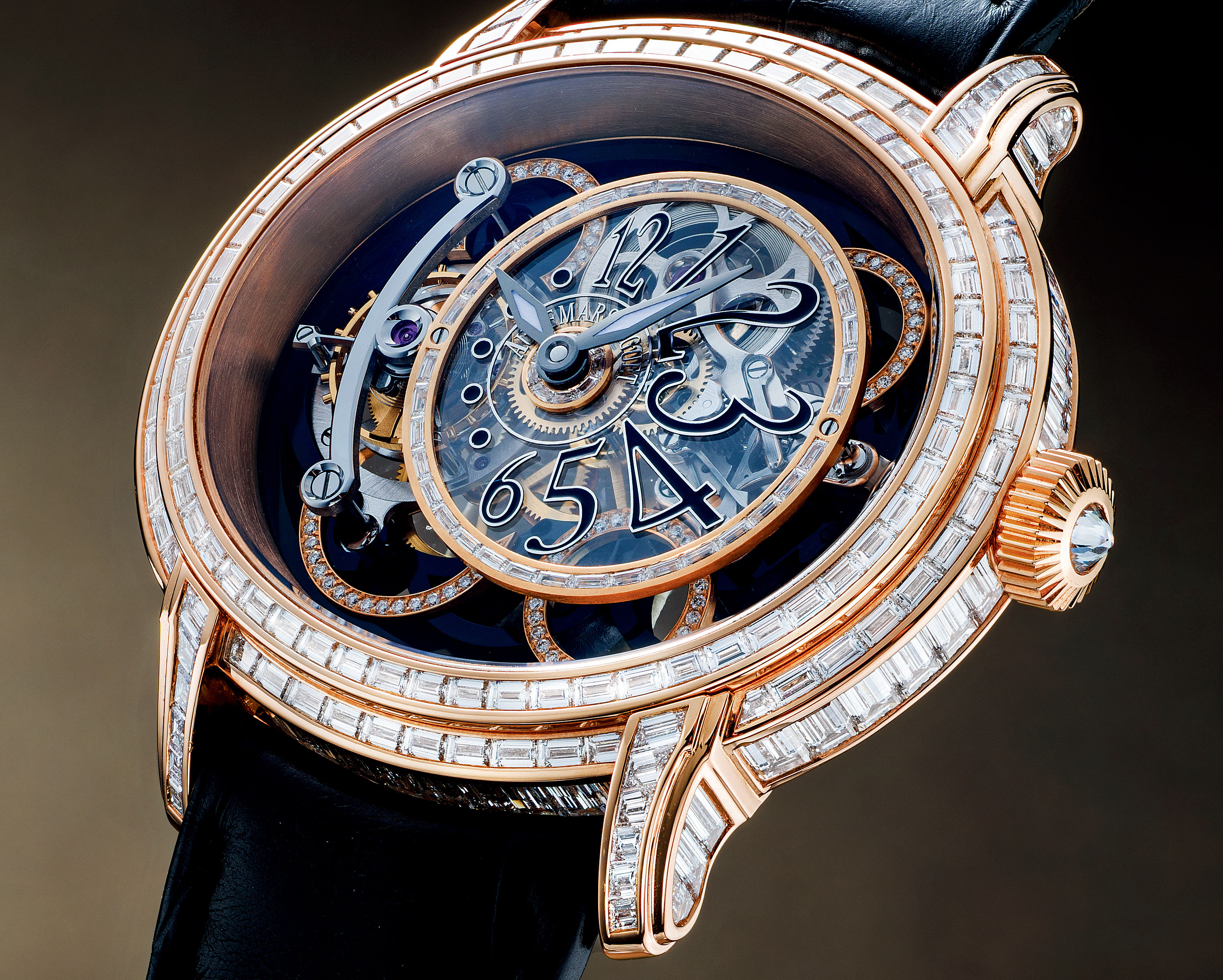 Besides the artworks of Modern and Contemporary Art and Chinese Paintings, this Jewels and Prestige Collections category will also feature over 150 pieces of specially picked items for auction, and proudly presents a series of special items selected under stringent procedures by the team of experts of Poly Auction Macau.
When: Preview: 10:00am–8:00pm, Tuesday and Wednesday, November 27 and 28, 2018
Auction: From 1:30pm onwards, Friday, November 29, 2018
The first items to be auctioned are the Chinese Paintings and Calligraphy, followed by the Modern and Contemporary Art ones, and ending with the Jewels and Prestige Collections
Where: Grand Lisboa Hotel, 2-4 Avenida de Lisboa, Macau
For more information, go the event's official website, or call +853 2875 1013
Share
Tags