Spring is finally upon us, and with that is the dawn of a spectacular month of art in Hong Kong. This month, Hong Kong is set alight with an explosive programme of art exhibitions that sees big names and premieres of emerging artists alike. If you love art, there has never been a better time to take a trip across the water to discover these must-see art exhibitions!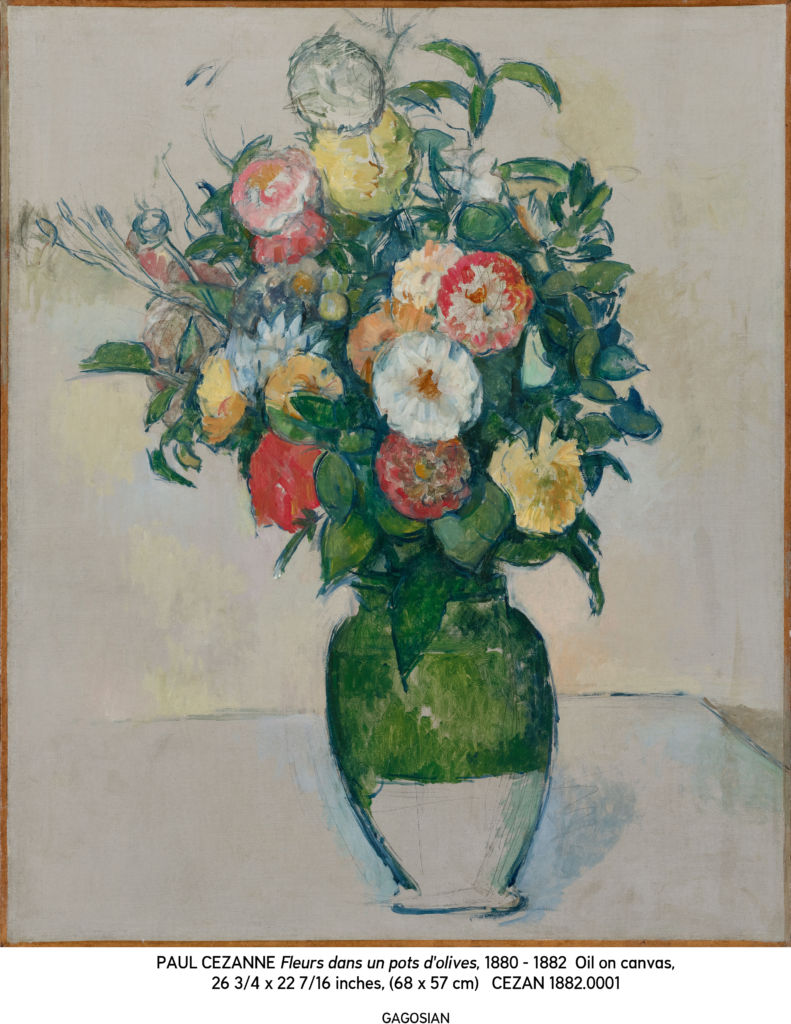 'Cézanne, Morandi, and Sanyu' at Gagosian Hong Kong
For a traditional exhibition filled with famous artists and works look no further than the Gagosian. Impressionist paintings which please the eye, and take the viewer back to a simpler time. Soft, short brush strokes of Cezanne, the pastel coloured objects of Morandi and Sanyu's distinct modernist line paintings will take you on a journey through style and technique.
When: March 26–May 11, 2019
Where: Gagosian, 7/F Pedder Building, 12 Pedder Street, Central, Hong Kong, gagosian.com/exhibitions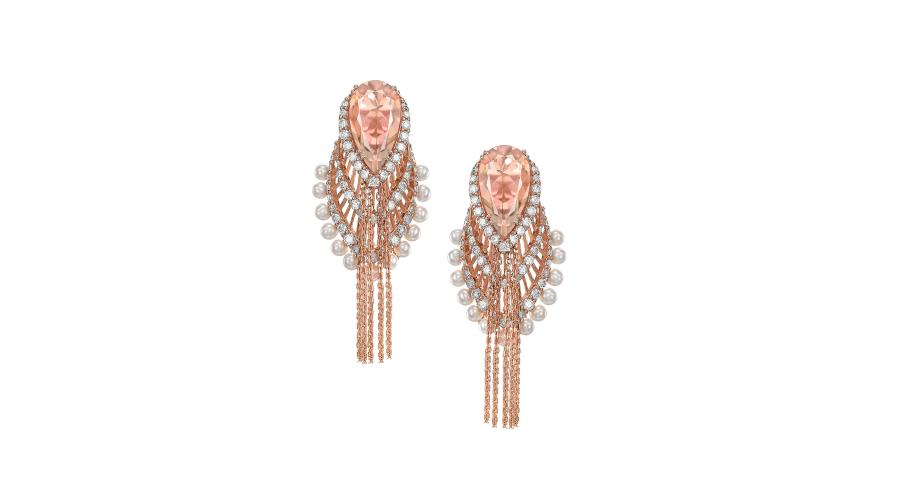 Sarah Ho Jewellery Selling Exhibition by Phillips Jewels
Sarah Ho is one of our favourite jewelry designers and fast becoming one of Asia's biggest names. This s pring, Phillips auction house in partnership with the jewelry designer will present a curated selection of over 30 stunning jewellery pieces during the Art Basel week in Phillips' Hong Kong galleries at the St. George's Building. As well as her spectacular designs, you will also be interested to find out about her community projects and environmental ideas. For anyone interested in the ethics of fashion you should definitely check out this selling exhibition!
When: 25 March–2 April, 2019
Where: Sarah Ho Jewellery Selling Exhibition, Phillips Hong Kong, 14/F St. George's Building, 2 Ice House Street, Central, Hong Kong, www.phillips.com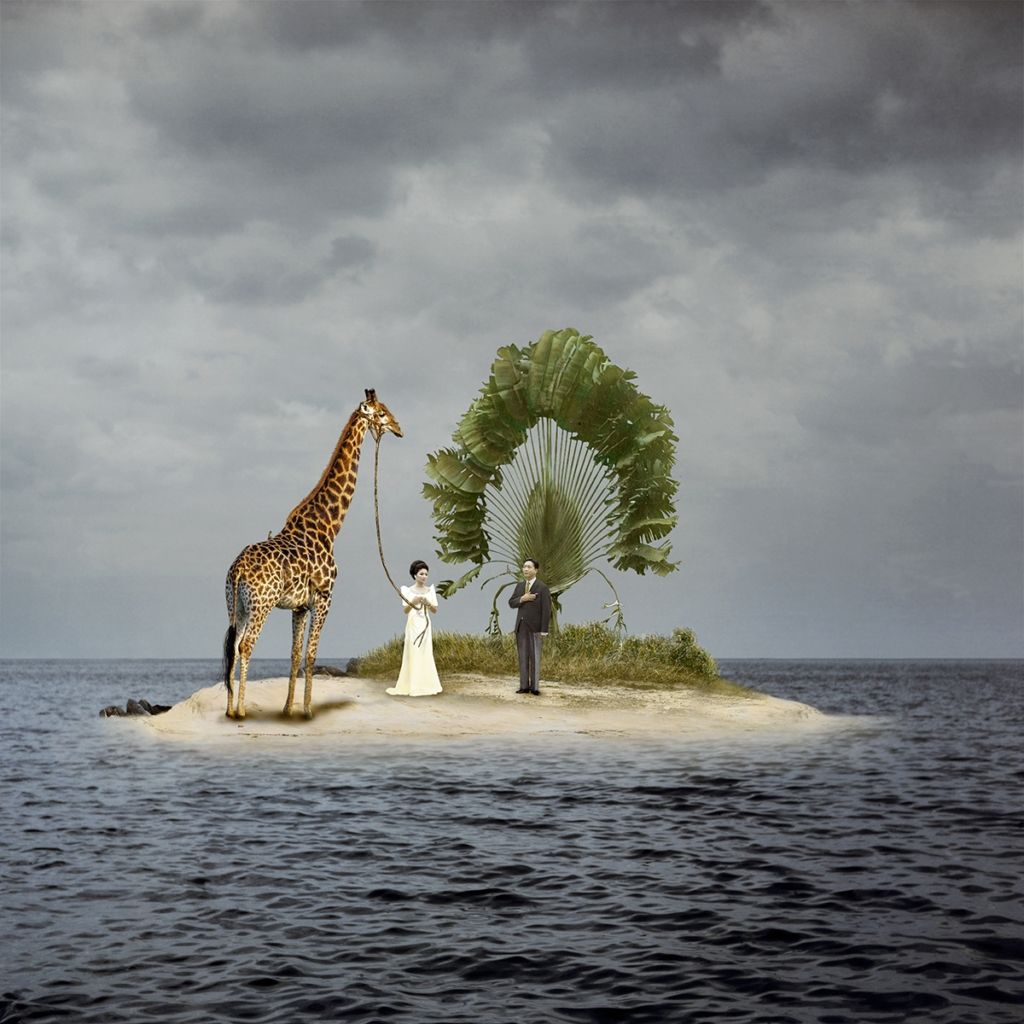 An Opera for Animals by Para Site
With no pictures available, this contemporary exhibition is full of mystery that we personally can't wait to see it. Based on concepts of postcolonialism questioning Western imperialism, Para Site is attempting a complex and ambitious project in which they interpret the metaphorical meaning of the opera and contemporary society. The exhibition is a prelude to a long and exciting partnership with the Rockbund Art Gallery in Shanghai, which will continue well into 2020. We can't wait to see what they have in store for us!
When: 23 March–9 June, 2019
Where: Para Site, 22/F, 6/F Wing Wah Industrial Building, 677 King's Road, www.para-site.org.hk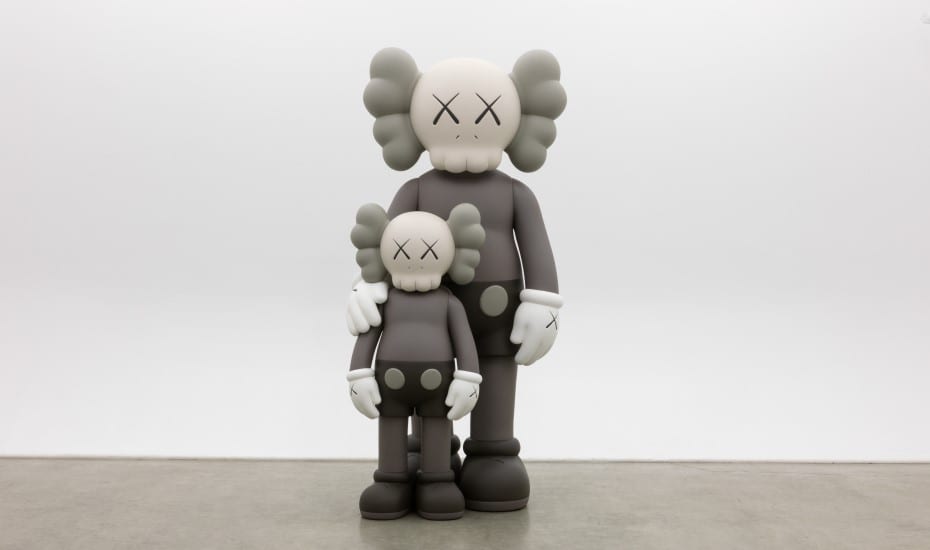 KAWS: ALONG THE WAY by HOCA Foundation at PMQ
This huge exhibition curated by Germano Celant spans a decade of the artist' studio practice, bringing to life KAWS' iconic pieces which he is known for. Expect to see drawings, plans, notes as well as early structures within the 37 piece exhibition which also includes some of his larger than life finished sculptures. For an insight into the mind of an artist, HOCA has a perfectly curated exhibition.
When: 25 March–14 April, 2019
Where: Hong Kong Contemporary Art Foundation, PMQ, 35 Aberdeen Street, Central, Hong Kong, hoca.org/kaws-alongtheway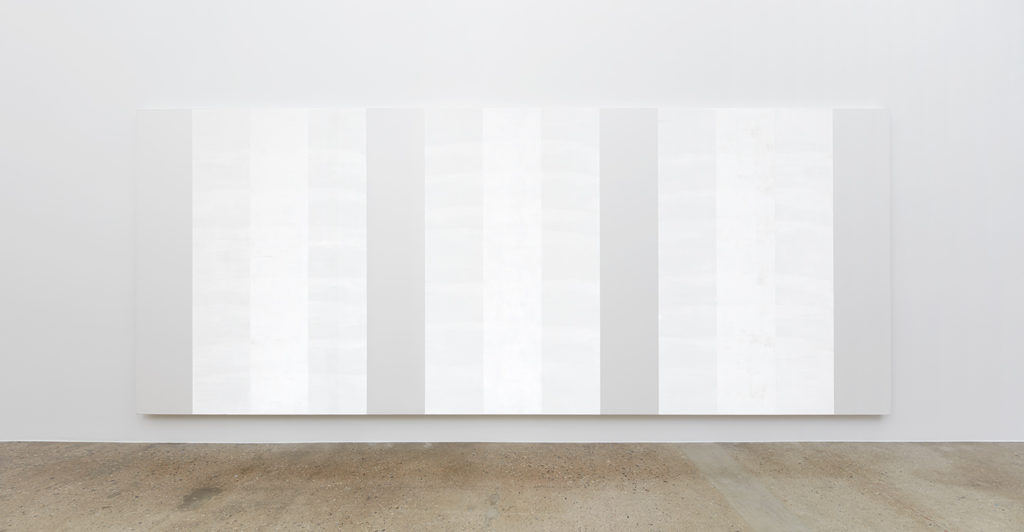 Solo Exhibition: Mary Corse at Pace Hong Kong
Despite being a successful artist for the past five decades, Pace is proud to present Mary Course's premier solo exhibition in Asia this month. While famous for her interesting interpretations and interruptions of perception, Pace will exhibit eight new works, in a limited colour palette of white, black, and red using glass microspheres and acrylic paint to create geometric structures and luminescent internal space. Dancing on the lines between painting and sculptures, the exhibition is a delightful display of contemporary material and technique.
When: 26 March–11 May, 2019
Where: Pace Hong Kong, 12/F, H Queen's, 80 Queen's Road Central, Hong Kong, www.pacegallery.com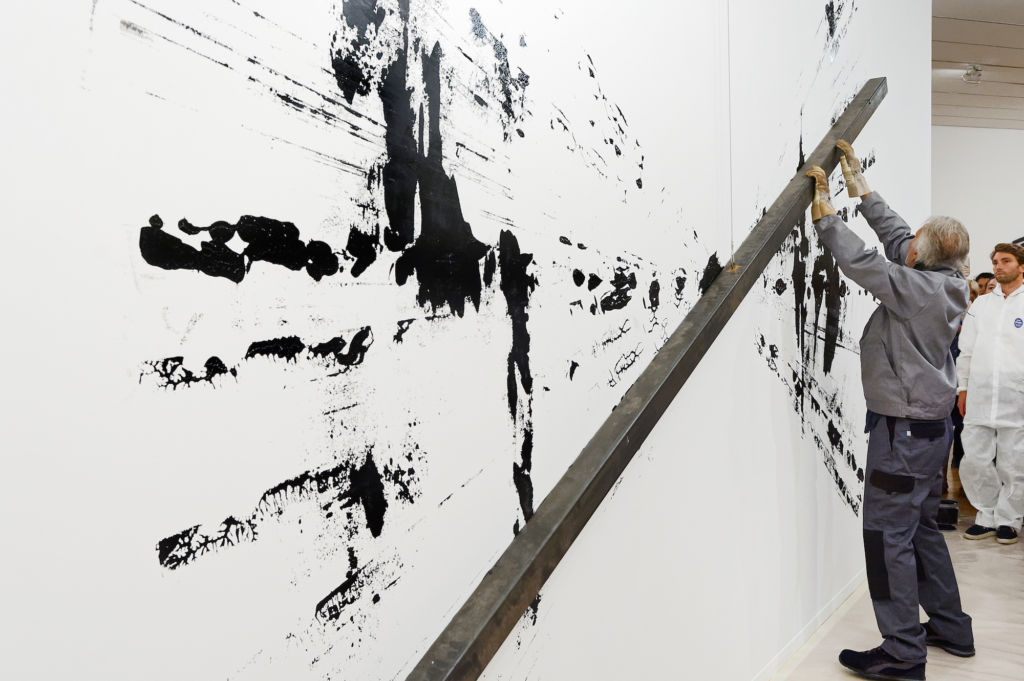 In relation: Performance Sculpture Painting, a solo exhibition by Bernar Venet by de Sarthe
This exhibition boasts not only an international and revered conceptual artist, but also a site specific creation! Simultaneously creating and performing, this is again a unique opportunity to delve into the creative mind, this time to see the creative process right in front of you. This being his third exhibition in Hong Kong, Bernar Venet is a french artist who is no stranger to our art scene, and we can't wait to see what this artist's brush brings.
When: 27 March–18 May, 2019
Where: De Sarthe, 20/F Global Trade Square, 21 Wong Chuk Hang Road, Wong Chuk Hang, Hong Kong, www.desarthe.com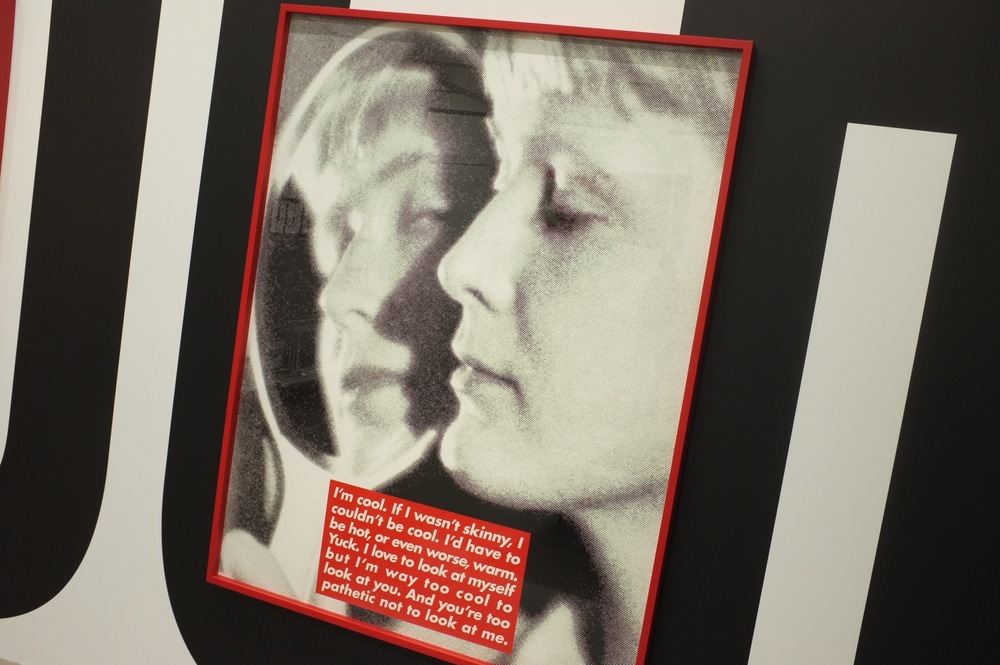 Eau de Cologne by Sprüth Magers
Eau de Cologne is having its first exhibition in Asia this month, since its creation in the nineties. It began as a series of exhibitions and publications organized by Monika Sprüth with a select group of young female artists who were creating powerful and authoritative work. Now, these artists have gone on to be some of the most important feminist artists of the century. Jenny Holzer, (whose work is featured above) for example, a Mercedes selected artist, has just had a solo show at Tate Britain. This is an amazing chance to see some of their early work, which is still just as meaningful today.
When: 27 March–12 April, 2019
Where: Sprueth Magers, HART Hall, H Queen's, G/F, 80 Queen's Road Central, Central, Hong Kong, www.spruethmagers.com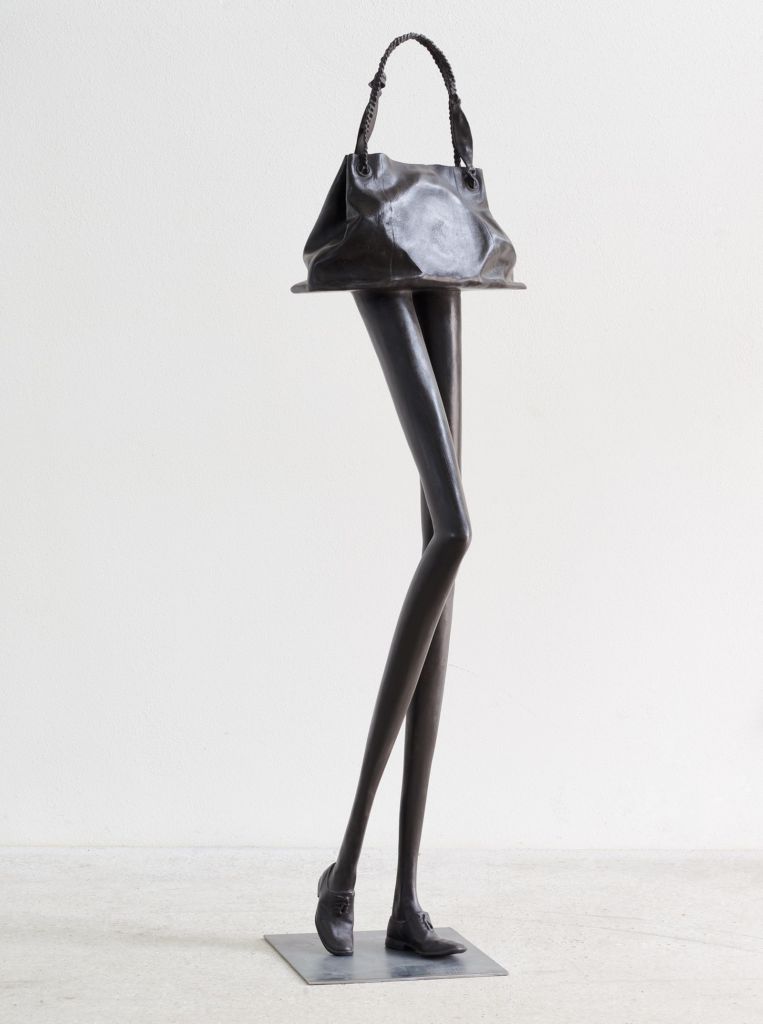 Erwin Wurm by Lehmann Maupin
This exhibition has a participatory element in which you become the art, crossing the binaries between artist and viewer, sculpture and performance, performance and image. Each week, visitors will be invited to mimic a pose with an everyday object for one minute at a time, which will be one of Wurm's One Minute Sculptures. Does the person then become a sculpture? If no one takes a picture, is it art? These are just a few of the questions we will be asking at this curious yet inspiring show!
When: 25 March–11 May, 2019
Where: Lehmann Maupin, 407 Pedder Building, 12 Pedder Street, Hong, www.lehmannmaupin.com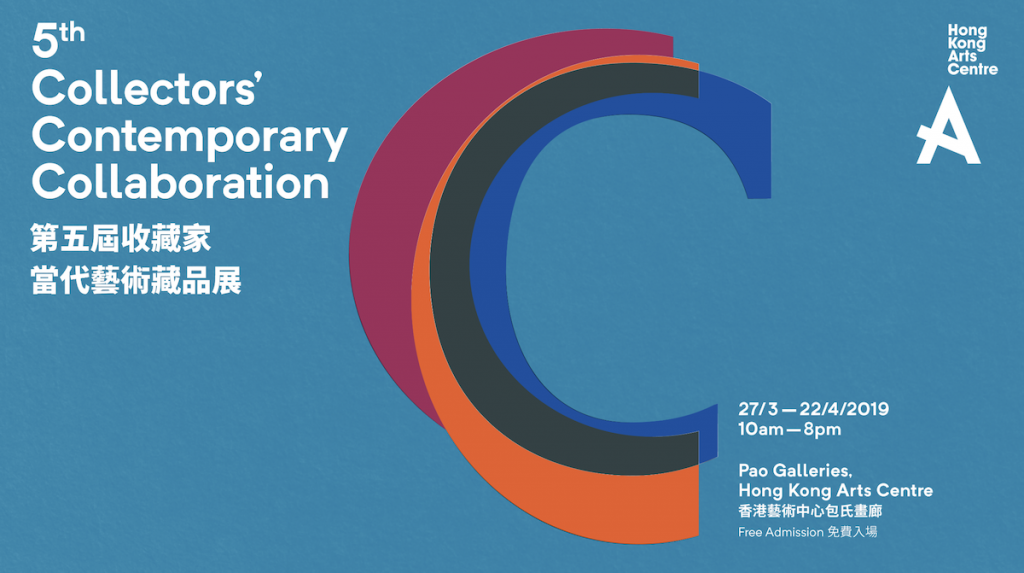 5th Collectors' Contemporary Collaboration at the Pao Galleries, Hong Kong Arts Centre
If you are interested in quality contemporary Chinese art, this is the art event you can't afford to miss. Get a unique insight into China's private collections. ING Min, curator of the exhibition and major collectors from a range of different periods, cultures and religions give amazing insight into how China's contemporary art scene has changed in the past 40 years–so much so that you can't even begin to predict future trends.
When: 27 March–22 April, 2019
Where: 5th Collectors' Contemporary Collaboration, Pao Galleries, Hong Kong Arts Centre (4/F and 5/F), hkac.org.hk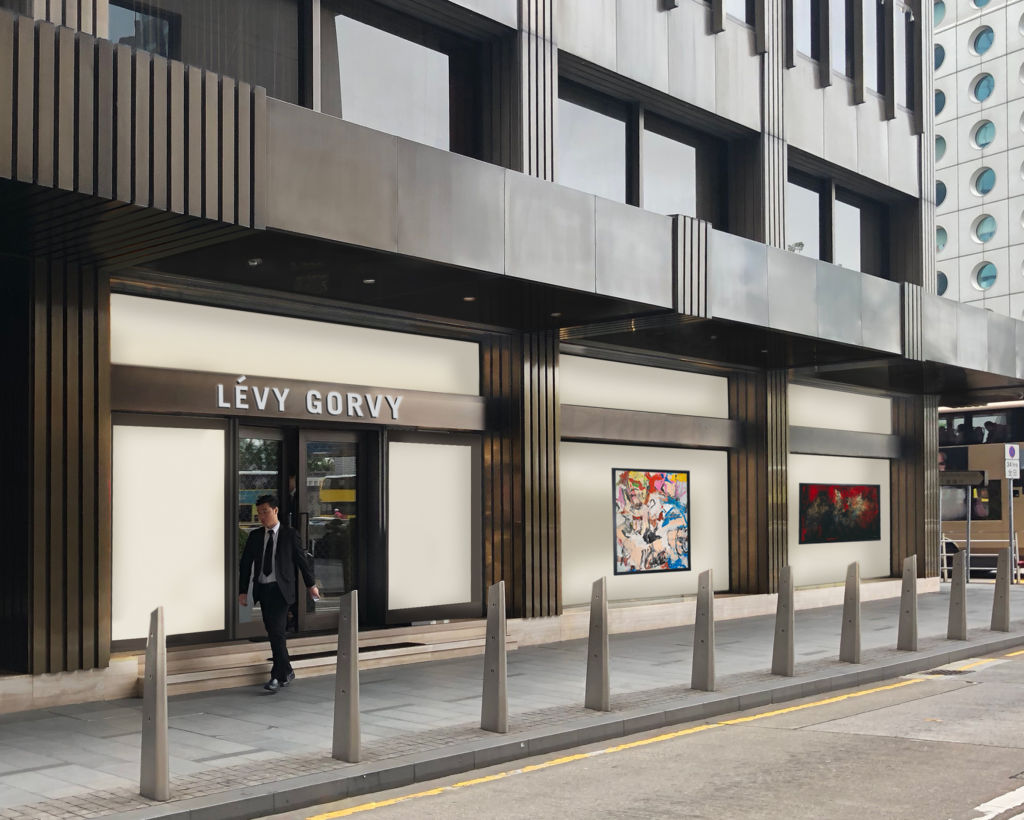 Return to nature by Lévy Gorvy HK
Return to Nature (Zao Xue Han Zhang) is Levy Gorvy's inaugural exhibition, featuring an amazing mix of Western and Eastern artists including big names like Claude Monet and William Willem de Kooning to Wu Dayu and Hao Liang and many more. A show full of so many greats can only mark the beginning of what is sure to be a hugely successful gallery in Hong Kong.
When: March 26–May 18, 2019
Where: Lévy Gorvy, Ground Floor, 2 Ice House Street Central, Hong Kong, www.levygorvy.com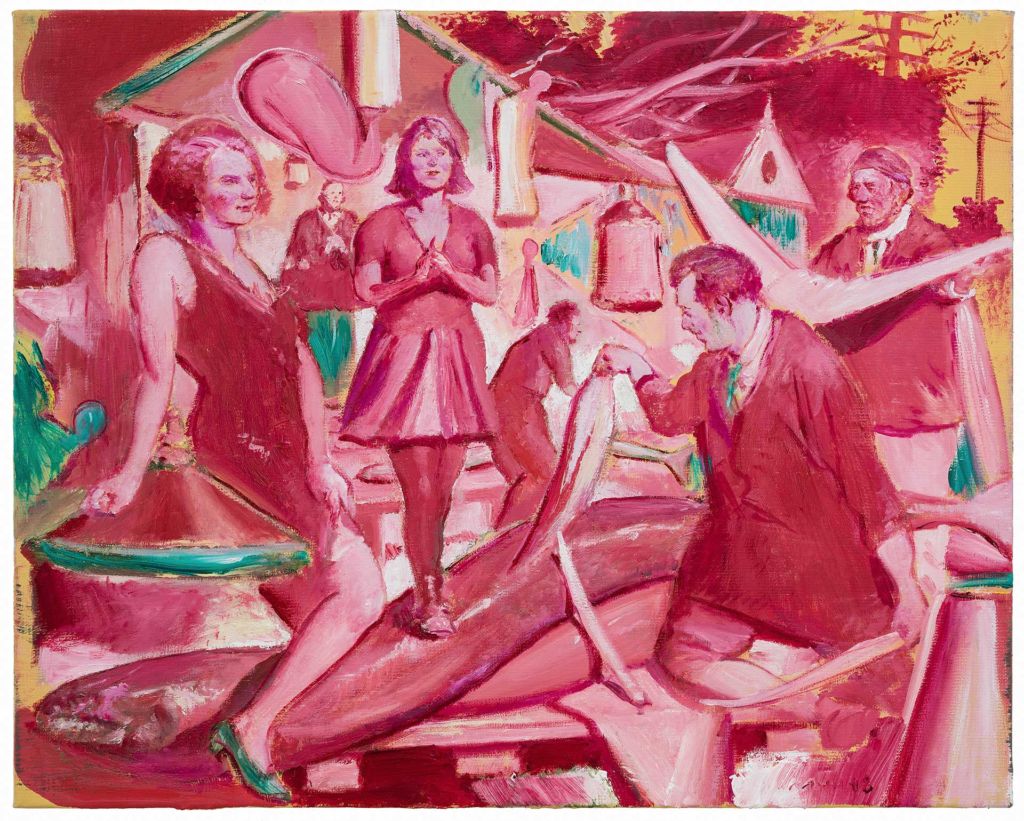 Neo Rauch: Propaganda at David Zwirner
Propaganda is an exhibition of new paintings by German artist Neo Rauch and this is the artist's debut solo presentation in Asia. His captivating figures blend the techniques of surrealism, cubism and–to an extent–impressionism to create figurative pieces. A charming edition to this exhibition is the story by novelist and playwright Daniel Kehlmann which is featured in the catalogue and really sets the paintings to life.
When: 26 March–4 May, 2019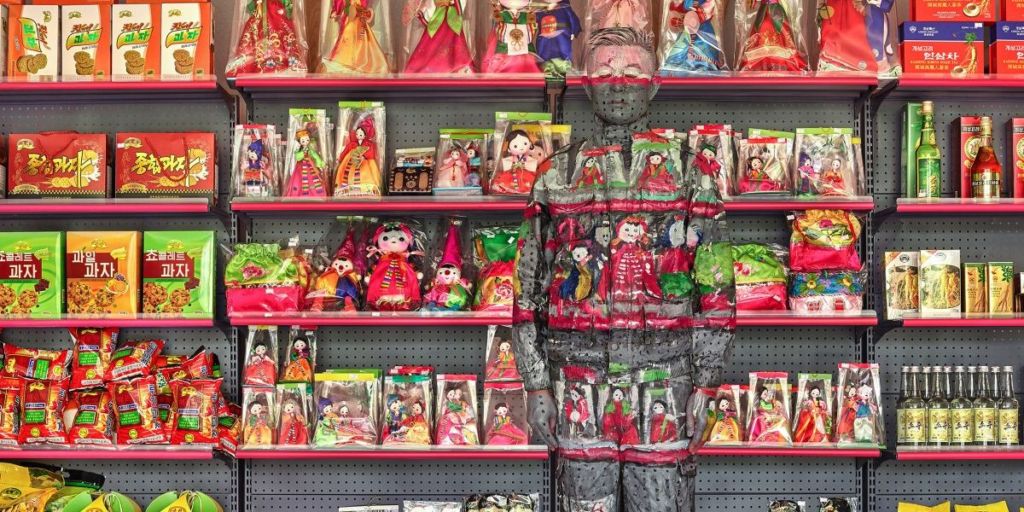 Liu Bolin: New Change at Over The Influence
Liu Bolin, otherwise known as the invisible man, has become internationally recognized for his unique aesthetic and sophisticated composition in satirical ways. This exhibition at Over The Influence will have you questioning the relationship between contemporary life and urban environment, and between the individual and consumerism. If you haven't spotted it yet, we won't ruin it for you, but once you've seen him you'll know!
When: 29 March–27 April 27, 2019
Where: Over The Influence, 1/F, 159 Hollywood Road Central Hong Kong, overtheinfluence.com
Tags
Related Posts