What makes Hong Kong a hot destination? More than just the shopping and skyscraper status often attributed to the breathtaking city, it possesses a unique charm and fun vibe, unlike any other destination. There's always something interesting happening in the city and one we're truly looking forward to this month is RISE Hong Kong among the spectacular art events, shows and parties in the city that's always one step ahead of time.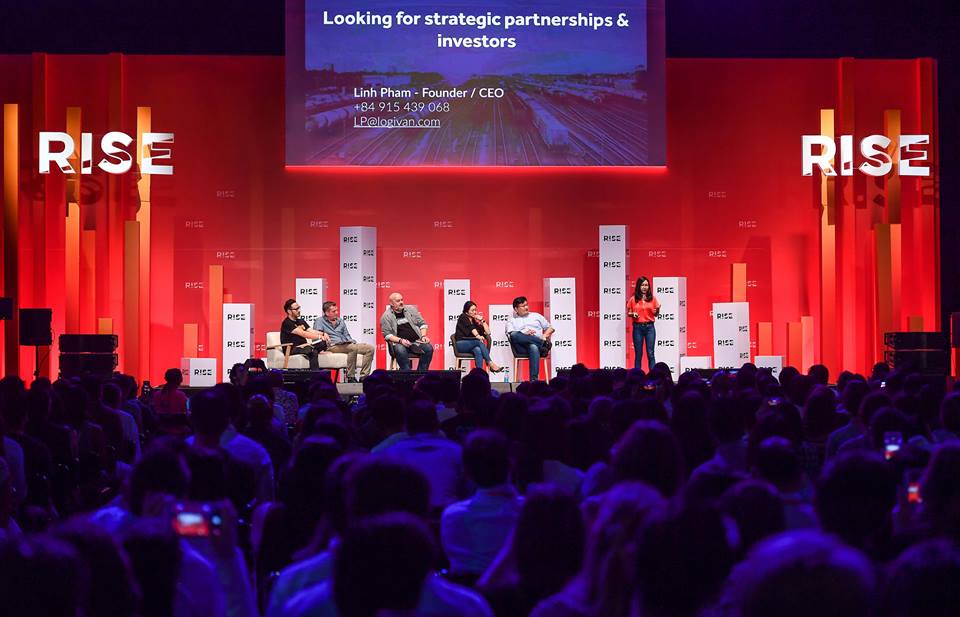 RISE Hong Kong
RISE Hong Kong is set to gather leaders from the world's biggest companies along with influential investors, major global media outlets, and some of the most brilliant minds in international tech and start-ups. It is coordinated by the teams behind Web Summit and Collision. The anticipated event will see and hear over 350 speakers and about 16,000 attendees from more than 100 countries, across three incredible days.
Among the confirmed speakers include Cecilia Qvist, Global Head of Markets at Spotify, Elie Seidman, CEO at Tinder, Tony Fernandes, CEO at AirAsia, and Deirdre McGlashan, Global Chief Digital Officer at MediaCom. For those who prefer to mix business with leisure, the RISE Night Summits kick off at 8:00pm each night of the conference, introducing delegates to some of Hong Kong's best known nightlife gems.
When: July 8–11, 2019
Where:  Hong Kong Exhibition Centre
For more details, visit www.riseconf.com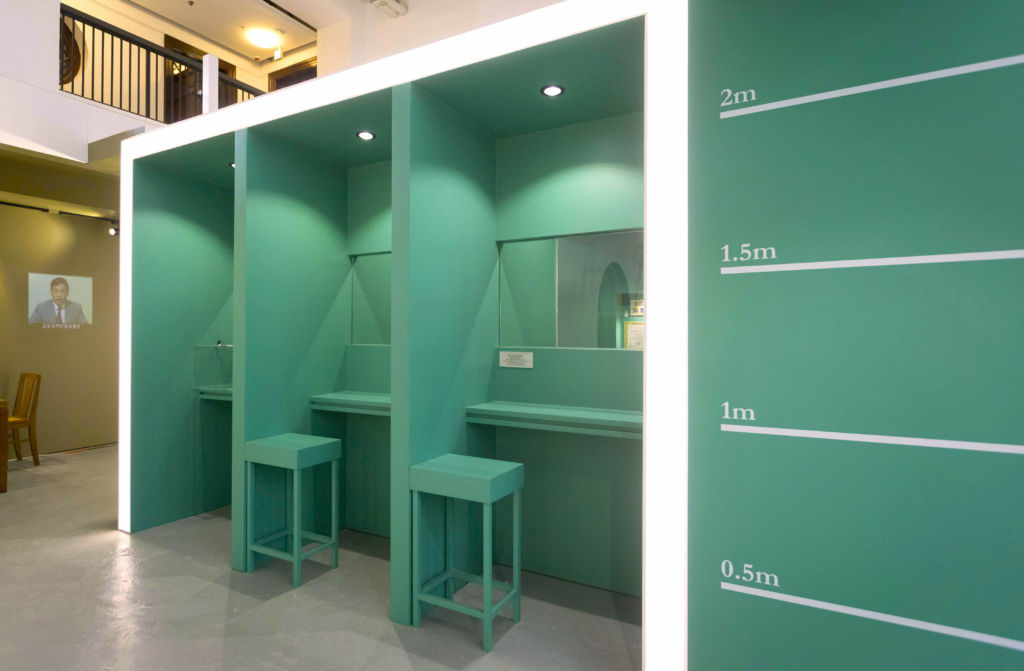 Tai Kwun Theater Season
Immerse yourself in creative activities at Tai Kwun 101. The thematic exhibition is curated by the Tai Kwun Heritage Department to showcase 101 objects–each of which symbolizes work and life at the historic Central Police Station compound throughout the years. Tai Kwun 101 invites visitors across generations to connect with rarely seen insider stories of the police, judiciary, prison and immigration systems in Hong Kong. The Centre for Heritage and Arts also revealed its upcoming program for the summer season which offers to engage and inspire visitors and participants at Tai Kwun. Tai Kwun is open to the public daily from 10:00am to 11:00pm.
When: June 1–September 1, 2019
Where: JC Contemporary Block 20, Tai Kwun, 10 Hollywood Road, Central Hong Kong
For more information, go to www.taikwun.hk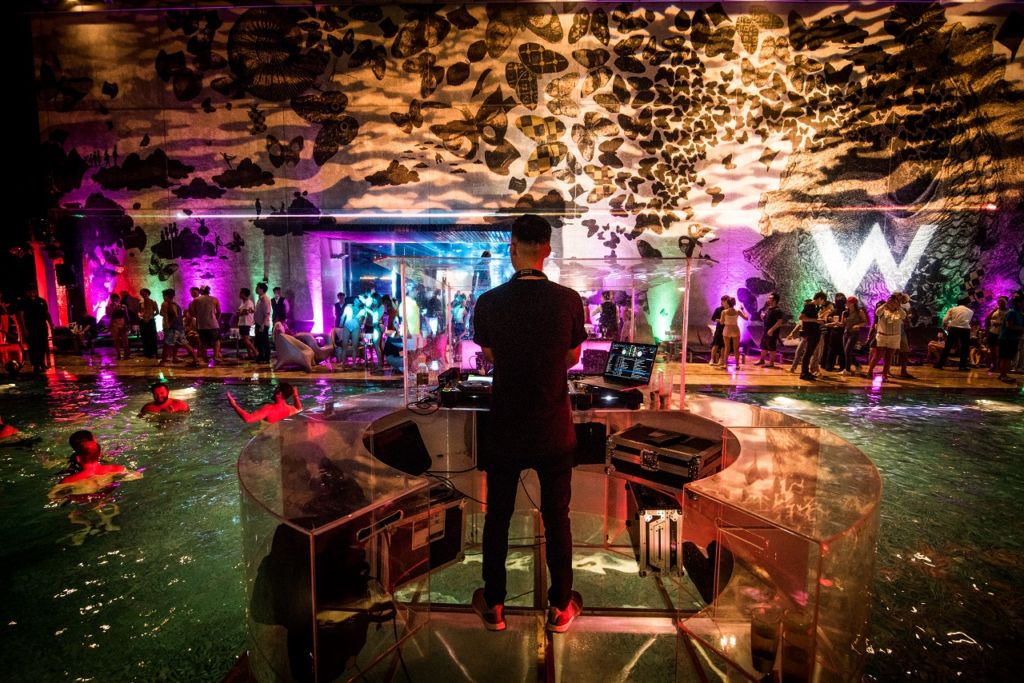 W Hong Kong Presents: Twisted Tiki Pool Party 2019
Kick off the season of summer with an epic pool party at W Hong Kong. The fun continues at Wet Pool along with party, music, and bubbles set to be a fun and fabulous evening. Enjoy the electrifying DJ tunes, bubbles, cocktails, floaties, dance and parties. Make it an unforgettable summer and gather the gang for the Twisted Tiki Pool Party. It starts at 8:00am to 12:00am at the 76th floor of W Hong Kong. The single shot early bird ticket is priced at HKD $400 while on-the-door tickets are priced at HKD $500. See you there!
When: 6:00pm–8:00pm (poolside BBQ), 8pm onwards (party), August 11, 2018
Where: Wet Pool,  76/F, W Hong Kong, Yau Ma Tei, Austin Rd W, 1 Kowloon Station, Kowloon, +852 3717 2222
For more details, visit www.w-hongkong.com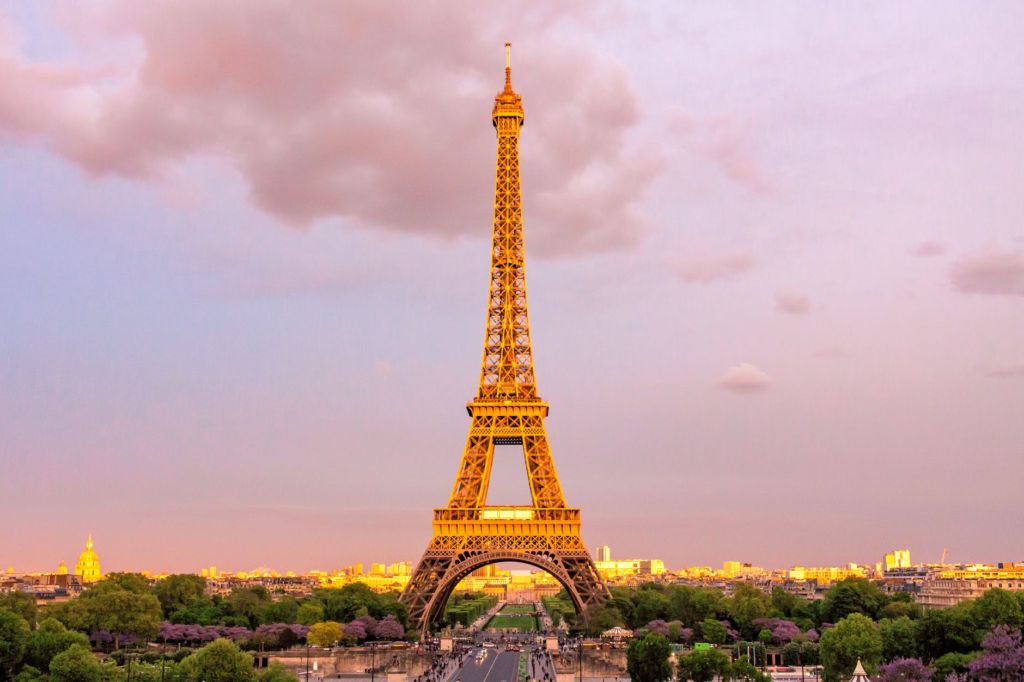 French National Day 2019 in Hong Kong
Don't miss the official UFE party for the French National Day 2019. Say "Bonjour" to an amazing indoor area, live streaming of Bastille Day military parade, games and lots of fantastic French buffet food. Experience the Parisian atmosphere right in the heart of Hong Kong together with family and friends. Embrace the music, flavor and all things French at this spectacular Sunday event. The normal member fee is priced at HKD $500 and non-member fee costs HKD $550.
When: 12:00pm–5:00pm, July 14, 2019
Where: Quayside restaurant, Fenwick Pier, Wan Chai Hong Kong
For more details, visit www.ufe.org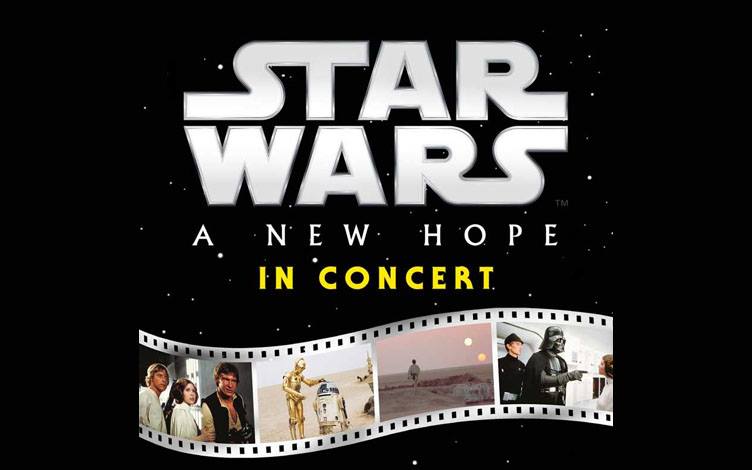 Star Wars: A New Hope in Concert
The Hong Kong Philharmonic Orchestra will present a legendary performance called the Star Wars: A New Hope in Concert and Star Wars: The Empire Strikes Back in Concert featuring screenings of the complete films with Oscar-winning composer John Williams' musical scores performed live to the films. The concert will be led by acclaimed conductor Benjamin Northey in a memorable night of music and cinema. Feel the force with a live orchestra like you've never experienced before. The ticket prices start at HKD $580 and worth every dollar.
When: July 4–6, 2019
Where: Hong Kong Cultural Centre Concert Hall
For more details, visit www.ticketflap.com

Hong Kong Book Fair
Imagine the crisp smell of a new book in your hand. Book lovers can rejoice at the 30th Hong Kong Book Fair, organized by the Hong Kong Trade Development Council (HKTDC) at the Hong Kong Convention and Exhibition Centre. Expect 680 exhibitors from 39 countries and territories at this annual summer cultural extravaganza, presenting outstanding books from around the world. There will also be cultural events, catering to different interests and age groups to ensure families and a diverse group of friends can all enjoy. Fall in love with reading, meet authors from all over the world, experience different cultures and get a broader perspective on life at this spectacular event.
When: July 17–23, 2019
Where: Hong Kong Convention and Exhibition Centre
How much: HKD $25 for adult and HKD $10 for students and children, Children under 3 and adults over 65 enter free of charge
For more details, visit www.hkbookfair.com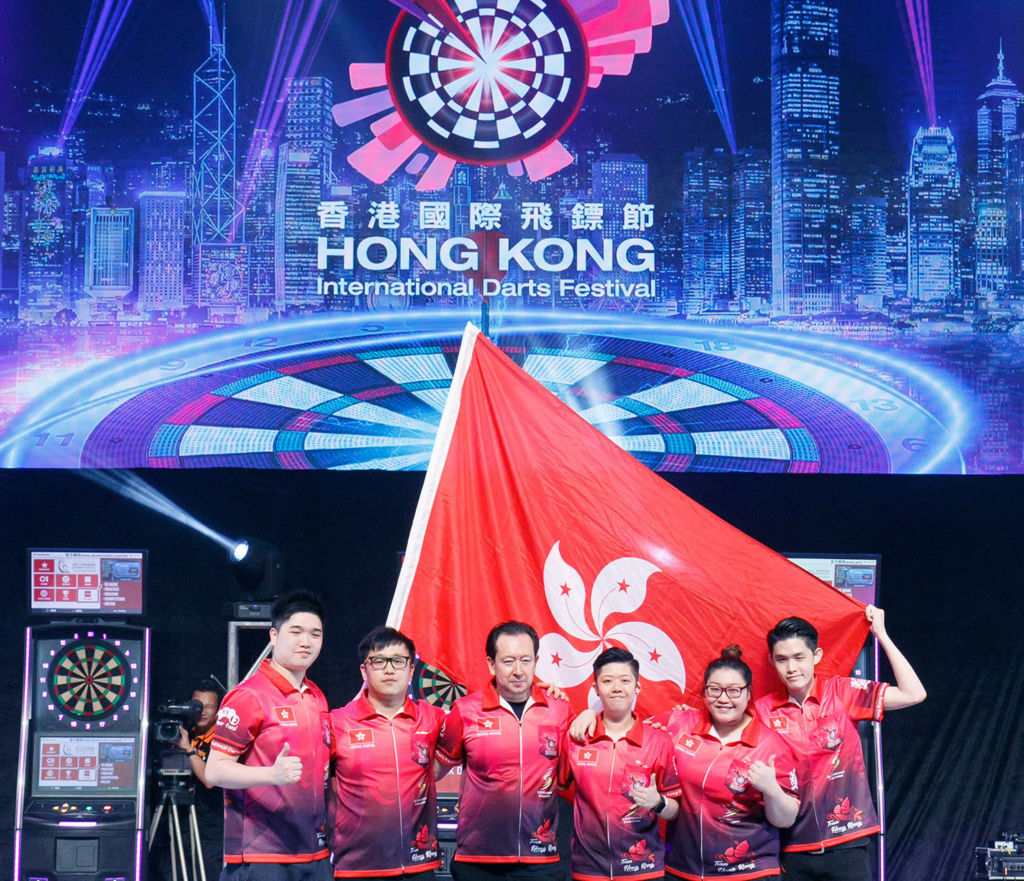 Hong Kong International Darts Festival
Get ready for an adrenaline-pumping action at the 3rd Hong Kong International Darts Festival. One of the most iconic darts tournaments in Hong Kong, the event allows the audience to enjoy the competition closely. The Hong Kong International Darts Festival–International Team Invitational Tournament, one of the focus matches, will be held on July 28 where the Grand Final and the 3rd Place Match will take place on the same day. Witness the glorious sporting moments and bookmark this event on your calendar!
When: July 26–28, 2019
Where: Kowloon Bay International Trade &Exhibition Centre
For more details, visit www.hkidf.com.hk
---
HEAD TO MACAU FOR A WEEKEND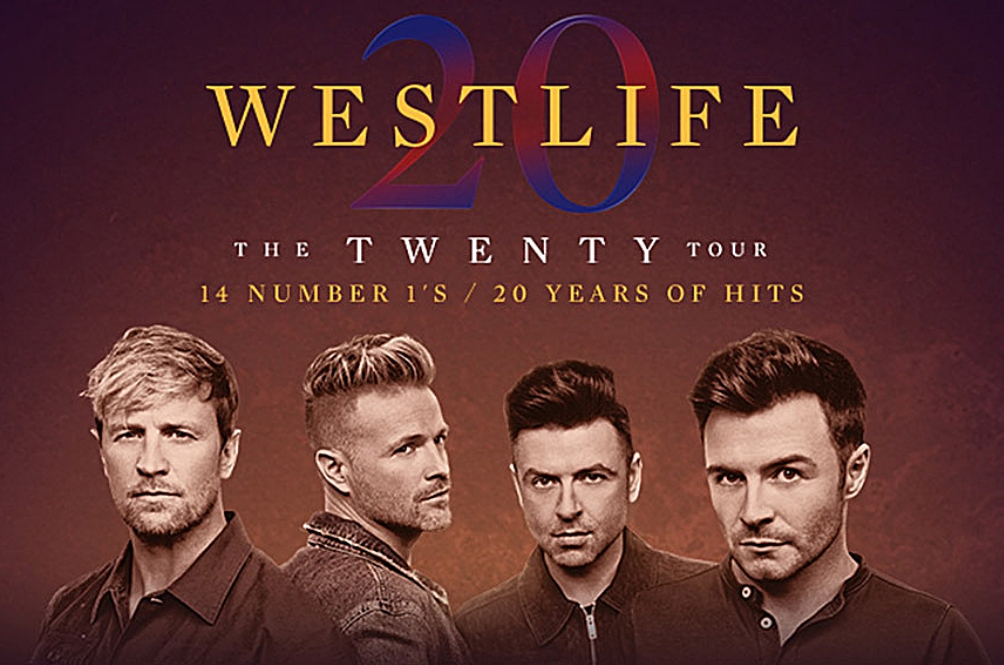 Irish pop band from the 90s, Westlife is coming to Macau for two concerts at the Cotai Arena on July 26 and 27! Named The Twenty Tour as the band will be celebrating their 20-year career of hits, it is Westlife's first since 2012 and their fastest selling tour to date, with 400,000 tickets snapped up in just 48 hours. The pop kings will perform their new songs, alongside all 14 of their UK No.1 hits. Westlife have sold over 55 million records worldwide, and are the only band to have had their first seven singles enter the UK chart at No.1. Overall the band has enjoyed an incredible 14 No.1 singles, behind only Elvis Presley and The Beatles, and as a live act has sold five million concert tickets worldwide.
When: Friday and Saturday, July 26 and 27, 2019
Where: Cotai Arena, The Venetian, Estrada da Baia de Nossa Senhora da Esperança, Cotai
How much: MOP $388–$1,488
Tickets for the extra July 26 concert are on sale here starting April 26, 2019 (at 3:00pm), at all Cotai Ticketing box offices
For more information, call +853 2882 8818
Tags