We must admit that this year, we've become devoted homebodies whether due to lockdowns, quarantines, or working from home. Having experienced lockdown, we've come to appreciate the spaces of our home no matter how big or small it might be. It's about finding simple things that can lift our mood, give us good vibes, or even remind us of wonderful memories. This Christmas, give a friend, family member, and all your loved ones the best gifts for their home. Our selection is a blend of cool, classy, and colorful; definitely, something that'll beautify or add an extra homey touch to your abode!
Aesop 
(See featured image)
A scented candle is always a wonderful way to show someone how much you appreciate them. For a truly special gift, Aesop's Aromatique Candles is a lovely choice. It was created with long-term collaborator Barnabé Fillion. This piece adds a subtle light as well as a nuanced, lingering fragrance to any interior. Each of the three bears the name of an astronomer of ancient reputation–Aganice, Callippus, and Ptolemy. This Christmas gift certainly evokes a calming sense of wonder in any home, priced at HKD $800 per candle.
For more information, check www.aesop.com/uk
Aesop G049, The Promenade Shops, Galaxy Macau, Estrada da Baía de Nossa Senhora da Esperança, Cotai, www.galaxymacau.com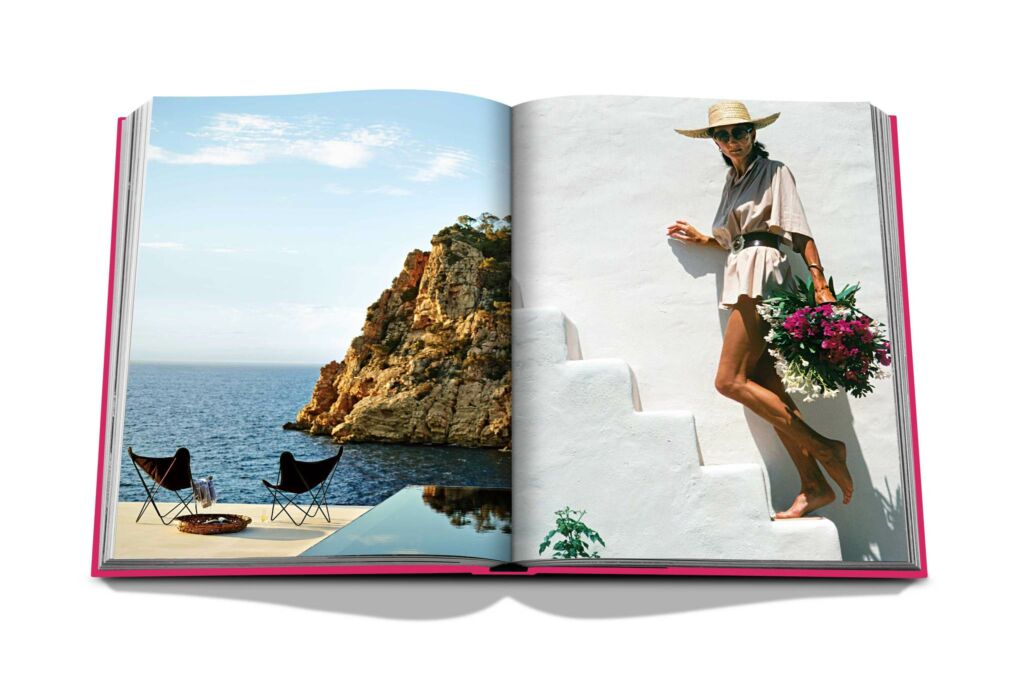 Ibiza Bohemia by Maya Boyd and Renu Kashyap 
If you have a friend who loves the beach as much as we do, we suggest a thoughtful coffee book table as a unique gift idea. The Ibiza Bohemia captures the spirit of creativity. Flicking through this hardcover book will reveal 300 pages of vibrant photos, quotes and anecdotes curated through the perspective of fashion stylist and editor Renu Kashyap and travel writer Maya Boyd. You can explore the island's scenic cliffs, bohemian interiors, and a legendary cast of free-spirited characters, all from the comfort of your home. It's priced at HKD $550.
For more details, visit www.net-a-porter.com
Net-A-Porter www.net-a-porter.com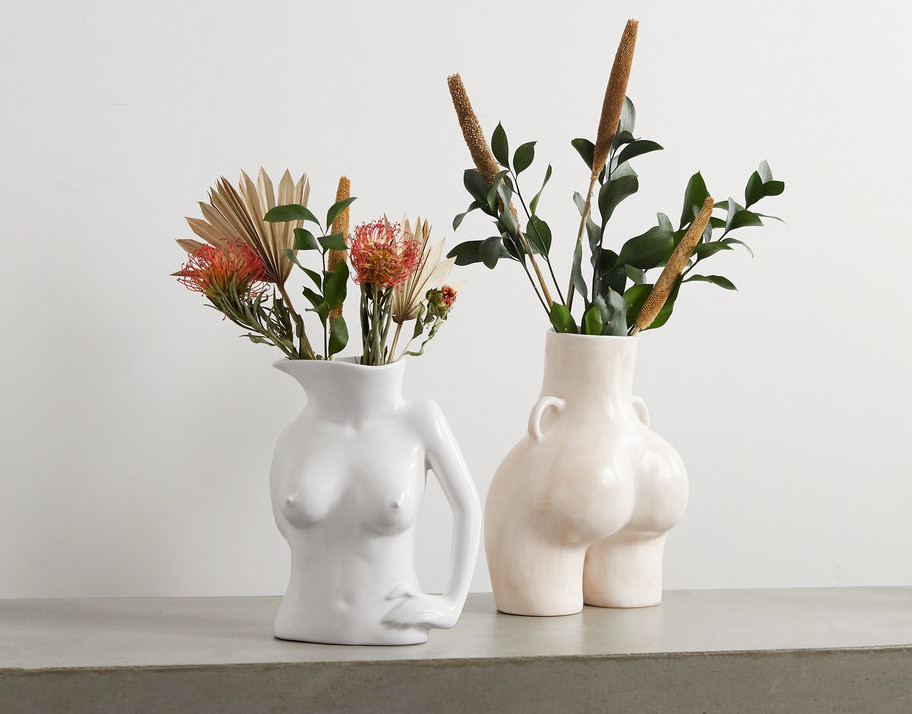 Ceramic Vase by Anissa Kermiche
We've always admired the mesh of minimalism and artistry. It's definitely possible as Anissa Kermiche proves with her ceramic vase creations. She describes her own London apartment as a "dream space" filled with objects she loves. The Parisian-born jewelry designer turned sculptor has been praised for her ceramics that celebrate the beauty of the female form.  Any recipient of this vase will be filled with admiration. Made from glazed porcelain in the shape of a curvaceous bust, it'll look especially beautiful filled with seasonal blooms. It can be used as the centerpiece on a coffee table or to fill an empty space in your living room. It's priced at HKD $2,756.25.
For more details, visit www.net-a-porter.com or www.anissakermiche.com
Anissa Kermiche www.anissakermiche.com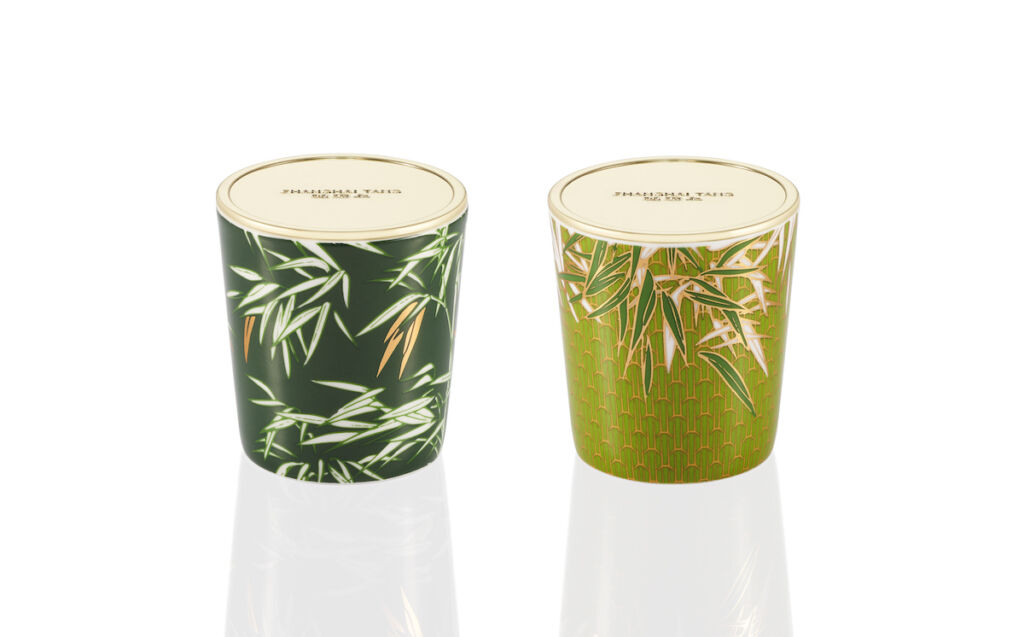 Shanghai Tang
Style your home by making sure special spaces are scented with special candles from Shanghai Tang. They have a wide range of gifts this Christmas and this one caught our eye for its vibrant color and beautifully presented details. Definitely an exquisite gift for a friend, colleague, or even your mom or sister, this Bamboo Mini scented candle set of two is priced at HKD $980.
For more details, visit their website
Shanghai Tang www.shanghaitang.com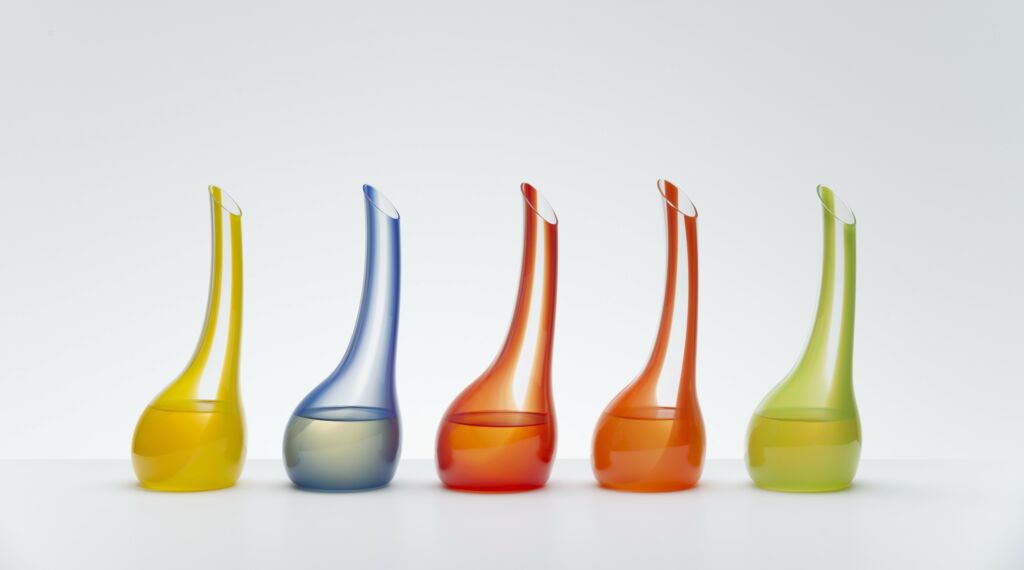 Riedel 
Do you have a friend who is always the host of your gatherings?  Get them this Cornetto Confetti Decanter from Riedel. They have unveiled a range of fun and colorful decanters aimed at the casual wine drinker who wants to own a signature hand-made item. It's compact, easy-to-handle, easy-to-store, and easy-to-clean. It's available in four colors of blue, red, yellow and green. It's the bold and beautiful piece to have on any table this festive season and priced at HKD $1,750 per piece.
For more details and to buy online, visit www.townhouse.com.hk
Riedel www.riedel.com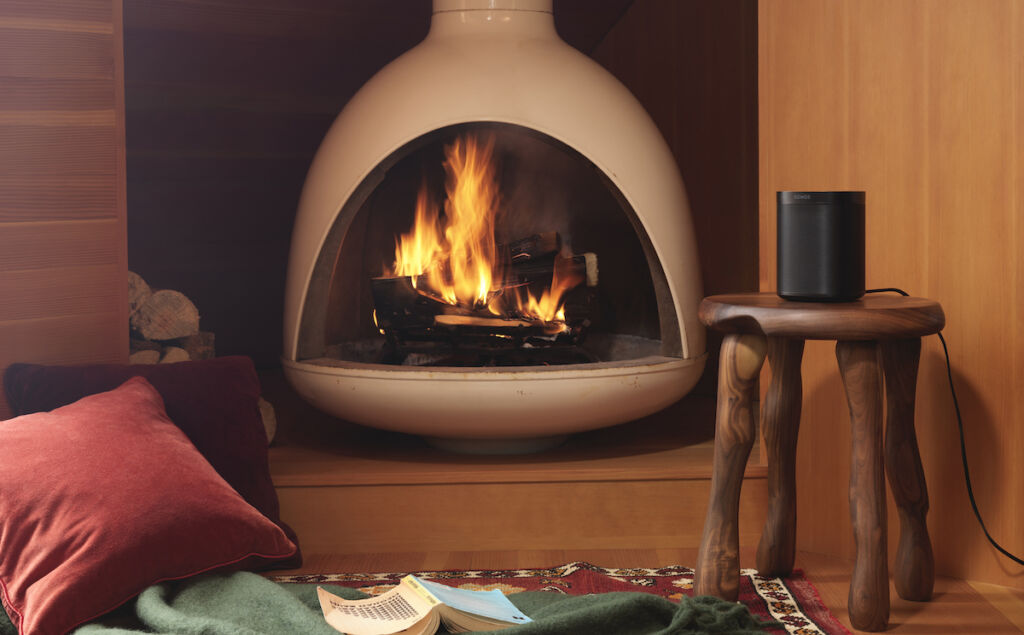 Sonos 
If you're still cautious about going out this holiday season, you can definitely bring the party inside your home with Sonos. The go-to smart speaker for music aficionados, Sonos One features built-in microphones and an integrated voice assistant. It has a minimalistic and compact design that can fit into any space you like. The Sonos Move is also a fantastic gift. It features a speaker that sounds incredible indoors and outdoors. The Sonos One is priced at HKD $1,599 and the Sonos Move at HKD $3,399.
Find their stores via www.trysonos.hk or shop online at www.fortress.com.hk
Sonos www.trysonos.hk
Tags
Related Posts