It's not long till Christmas and the gift-buying time of the year! If you still haven't bought a present for the men in your life, it's totally understandable. Thankfully, we've found the coolest gift ideas for your dads, husbands, brothers, and friends. We've compiled a selection of Christmas gifts that will surely please men of all ages in your life.
RIMOWA
(Featured image above)
This year is all about organizing our home and our possessions. We may not have traveled as much as we wanted to but we're always reminded of great memories. For the man who is always jetting off to one place after another, the Rimowa Watch Case is such a precious present. It is uniquely constructed with the cylindrical design seamlessly gliding open to reveal three removable padded cushions. It has an additional top cushion layer included to ensure the careful protection of both the timepiece and watch face. The Rimowa Watch Case is priced at HKD $15,390 and is available for pre-order. It will reach selected stores worldwide in December, 2020.
Rimowa One Central Macau, Avenida de Sagres, NAPE, Macau, +853 2822 9838, www.onecentralmacau.com, www.rimowa.com
Rimowa 507, Bridge Street, Level 3, Shoppes at Venetian, Grand Canal, Shoppes Venetian Resort Hotel, Estrada da Baía de N. Senhora da Esperança, Taipa, +853 2882 8516, www.venetianmacao.com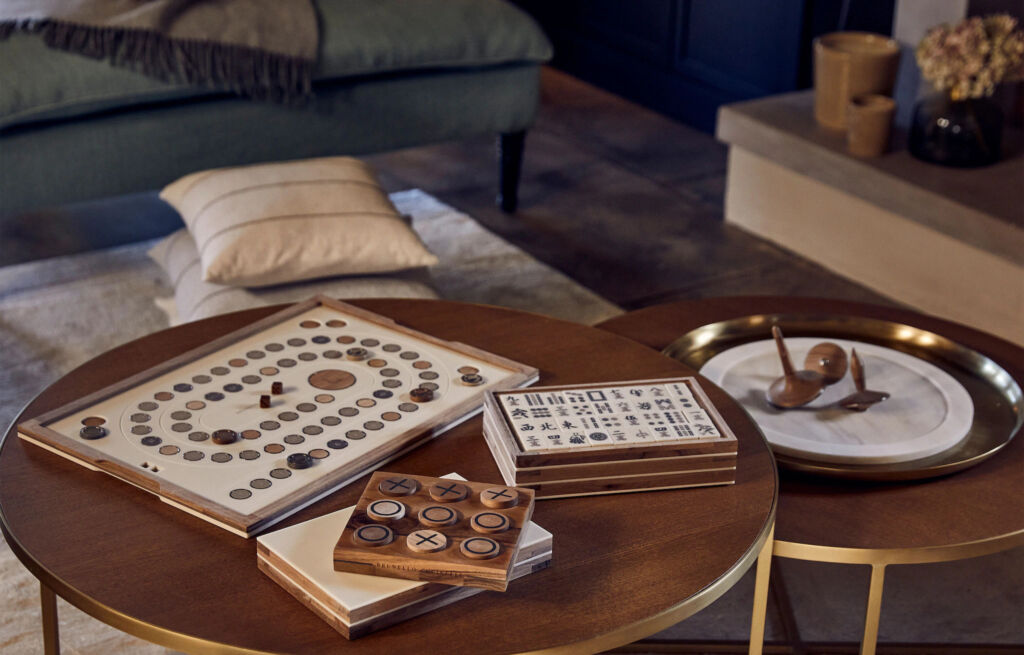 Brunello Cucinelli 
Mahjong is such a popular game in this part of the world. Developed during the Qing dynasty in China, it has since then captured the world with its captivating strategy game. This mahjong set from Brunello Cucinelli is given a contemporary feel thanks to the use of fine materials and meticulous craftsmanship. Your father or grandfather will love this gift. The case is made from two stackable trays and a cover complete with a hand-decorated logo. The set consists of 144 playing pieces in Krion and walnut wood, all hand-decorated in Italy using colored varnishes. The dice are created entirely by hand from European walnut wood. The set is presented in a protective case made from virgin wool flannel. This Brunello Cucinelli Mahjong set is only available to be pre-ordered in-store, price, and details upon request.
Brunello Cucinelli Shop 31B, Wynn Palace Cotai, Avenida da Nave Desportiva, Cotai, www.shop.brunellocucinelli.com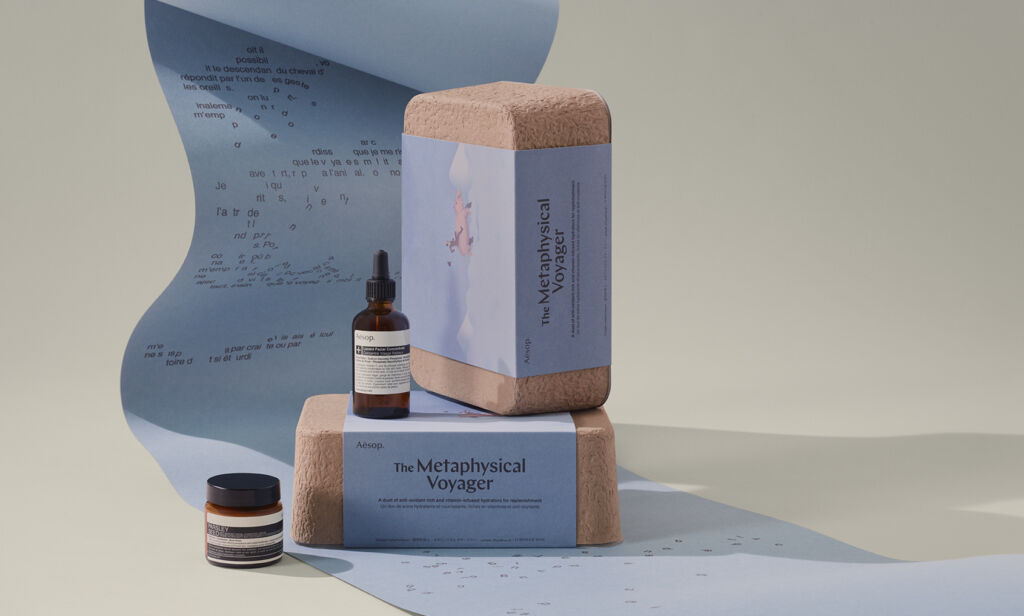 Aesop
The Metaphysical Voyager from Aesop is such a refreshing set that any male friend, colleague, or partner would be thrilled to receive for Christmas. It's comprised of a lightweight serum and potent moisturizing gel to replenish and balance skin. Housed in a recycled paper pulp case, with short stories by Joaquim Maria Machado de Assis, this kit is a combination of replenishing duo of anti-oxidant rich and vitamin-infused hydrators. This will help him feel good about himself and what better time to pamper the men in your life than during Christmas! It's priced at HKD $1,250.
For more information, check www.aesop.com/uk
Aesop G049, The Promenade Shops, Galaxy Macau, Estrada da Baía de Nossa Senhora da Esperança, Cotai, www.galaxymacau.com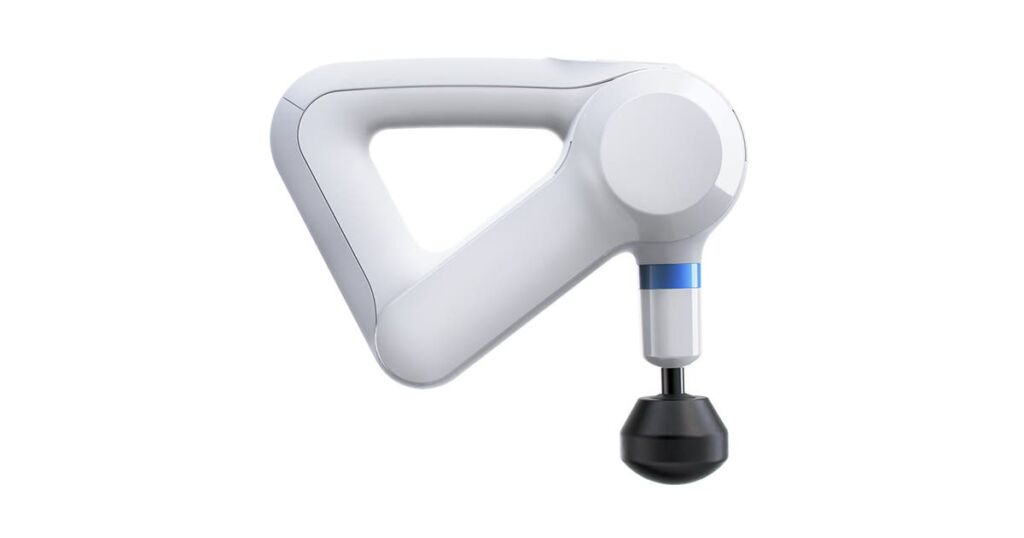 Therabody
Massage at home is any man's dream come true. The Theragun Elite massager is such a groundbreaking creation and anyone would be blown away by this wonderful gift. It's ergonomically designed with a triangular handle, so you can target hard-to-reach problem areas without straining your wrist or arm. He will also love that it can be adjusted to five different, built-in speeds ranging between 1750 and 2400 percussions per minute, plus several more personalized options when you connect to the brand's smartphone app via Bluetooth. You will also find that the screen displays the current speed and measurements of your body's response to force. The Theragun Elite Massager is priced at approximately HKD $3,229.
For more details, visit www.mrporter.com
Therabody www.theragun.com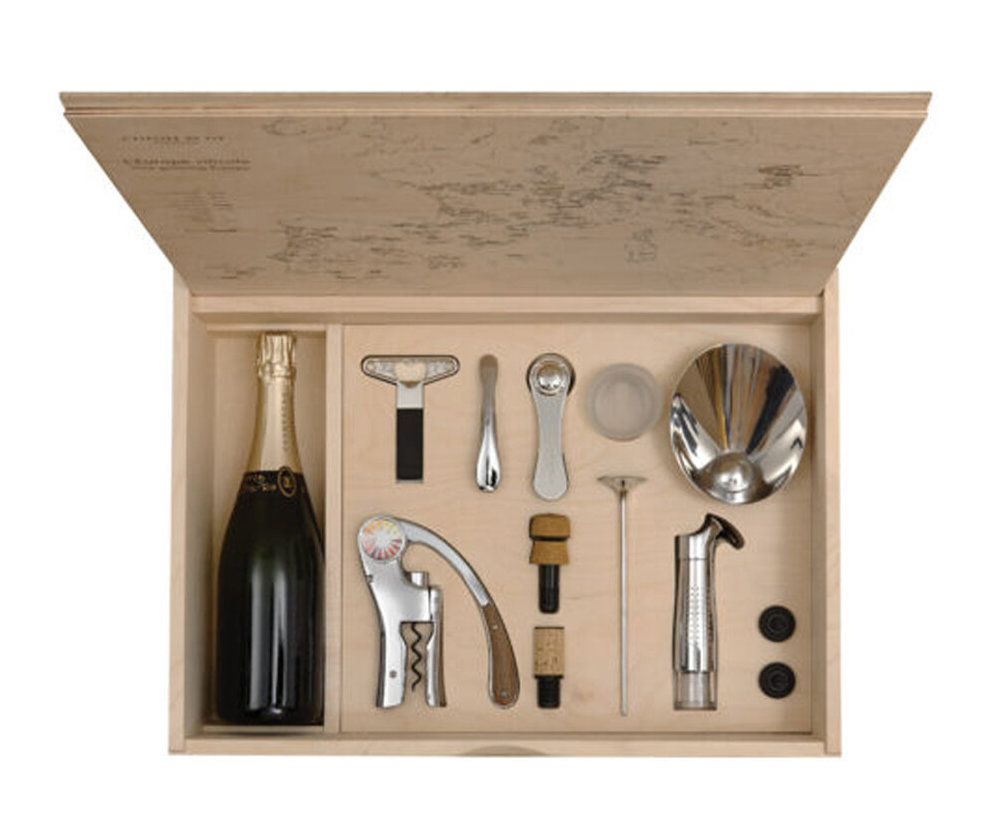 L'Atelier du Vin
Say cheers for surviving 2020 literally with Oeno Box Connoisseur N°1 Wine Set from L'Atelier du Vin. Any man of the house will certainly love this fantastic set containing all the tools a wine connoisseur needs to become a seasoned sommelier. It's housed in a wooden box with a carefully carved map of the world's grape regions on the lid. This French-made kit comes with a whole host of maison's iconic tools, including the "Garçon" bottle opener. It's priced approximately at HKD $5,582.
For more details, visit www.mrporter.com
L'Atelier du Vin www.atelierduvin.com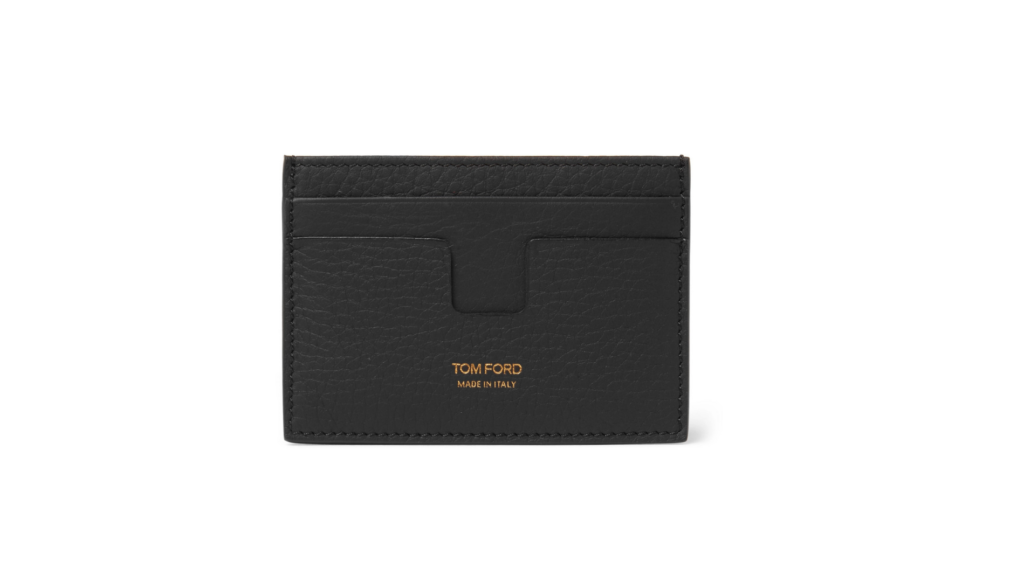 TOM FORD
If you're looking for something simple yet stylish, it's always a great idea to explore the Tom Ford store. We've found the most fashionable gift for men in the form of Tom Ford's classic black cardholder. It was crafted in Italy from tactile full-grain leather. We love that it has three slots and a central compartment. It's stamped with the label's subtle gold branding and comes neatly packaged in a presentation box. It's such a thoughtful gift for the handsome man in your life. The best part is that he'll always carry it around with him and think of you all the time. It's priced at approximately HKD $1,919.
Tom Ford Shop No. L01 – 1029, Studio City Macau, Cotai, Macau, +853 2885 2600, www.tomford.com/beauty
Tom Ford G/F, New Yaohan Macau, Avenida Doutor Mário Soares n˚90, Macau, www.newyaohan.com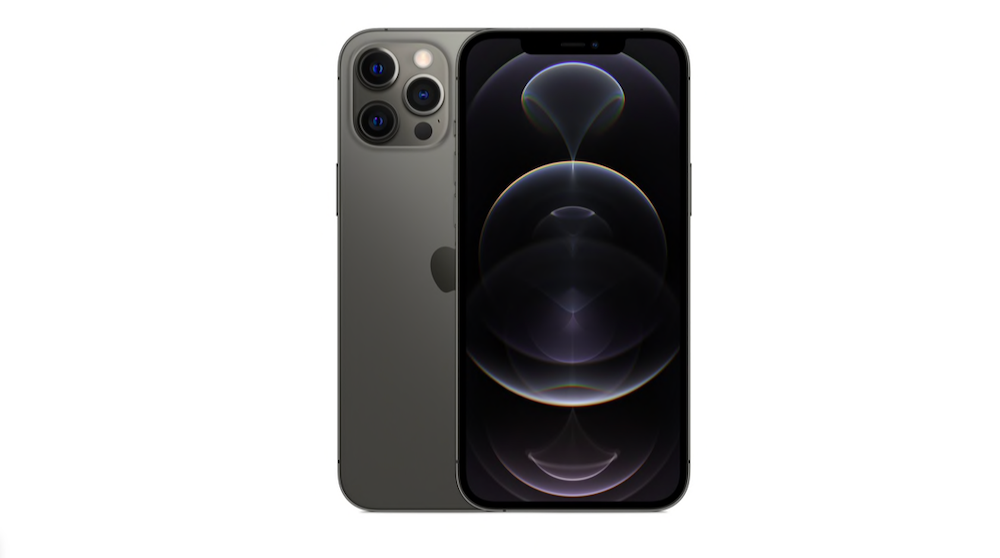 Apple iPhone 12 Pro Max
Go big with an extravagant Christmas present this year. It's all about showing how much we love a person and nothing says better than the newest Apple iPhone 12 Pro Max at Fortress! It's priced at approximately HKD $9,399 and worth every dollar. From facial recognition to fingerprint scanner as security features to the ceramic shield, pro camera system, and A14 Bionic features, this gadget is the dream to have underneath the Christmas tree. Nothing says you're the best with the best gift ever, naturally.
For more details, visit www.apple.com/mo/iphone
Apple Store Shop 1044 & 2203C, Level 2, Shoppes at Cotai Central, +853 8791 7000, www.apple.com/mo
Tags
Related Posts