Our shopping experience is constantly evolving. In fact, in the retail industry, the way consumers interact with their brands has changed dramatically in the last decade as manifested in the influence of digital mediums. A quick browse on Instagram informs any fashionista of the latest trends straight from the catwalk of Paris, Milan, London or New York. Just scrolling online shows you the latest launch of products from your beloved brands.
With shoppers becoming more discerning and demanding, it's important to curate products with creativity and presentation both physical and online. The simple act of purchasing is an emotional journey that reflects a person's lifestyle and personality. To highlight all these crucial aspects, DFS Group, the world's leading travel retailer pays homage to fashion and luxury watches and jewelry to mark October's Golden Month in an ingenious way. They launched the first-ever edition of DFS "World of Watches and Jewelry" in Macau that truly represents an exciting new identity for DFS' growing millennial and fashion-conscious clientele.
The line-up is comprised of magical and memorable pieces that are perfect for getting for yourself or gifting a loved one. In fact, our heart has fallen in love with Daniel Wellington's classic petite melrose 32mm white dial with keyring and the dazzling swan set in fancy blue rhodium from Swarovski, as included in their compilation. The month of October in five iconic locations around the world will be oozing with style and sophistication including the beautiful city of Macau.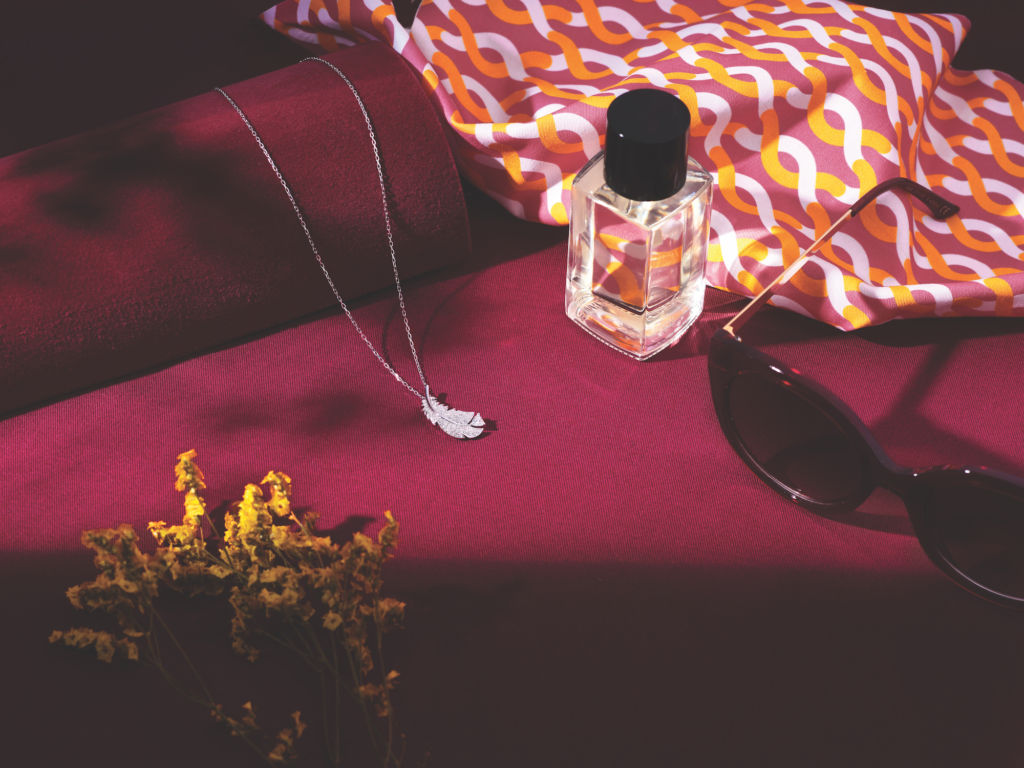 From October 1 to 31, guests will be able to explore a wide selection of contemporary styles and products, combining interactive experiences and activations to inspire them with a truly elevated and all-encompassing shopping journey. In celebration of the first edition of "World of Watches and Jewelry", true lovers of fine and beautiful things can browse through 40 watch and jewelry brands, including new additions to DFS. It is highlighted by four product themes: Time to Move, Time to Think, Time to Play and Time to Style.
Time to Move – Stay on-the-go with versatile and functional pieces. Time to Move is for those with an active lifestyle, committed to a fitness journey and breaking a sweat no matter where they are in the world.
Time to Play – Stand out in the crowd with bold and inventive pieces. Time to Play is for those who pursue self-expression through fun and colorful watches.
Time to Think – Keep it professional with timeless and sophisticated pieces. Time to Think is for the ultimate watch enthusiast who loves to explore the anatomy of watches, craftsmanship and the rich history behind each watch and the brand.
Time to Style – Leave a lasting impression with fashion-forward and refined pieces. Time to Style is for fashion lovers who enjoy accessorizing their looks by stacking, mixing and matching their timepieces with jewelry.
DFS has teamed up with SevenFriday in Macau to create a curated pop-up that includes a relaxing lounge bar and a game of chance to win a range of fashionable and fantastic prizes available only at T Galleria by DFS, Macau, City of Dreams. You can also find your lucky star at the Swarovski pop-up where mystical moon and star motifs adorn the space, highlighting the Swarovski Symbolic and Swarovski Remix Collections. Finally, experience TAG Heuer's heritage and its omnipresence in motor-racing in collaboration with Aston Martin. Discover limited-edition watches inspired by Aston Martin's race cars. Shopping has never been quite this exciting with a wonderful curation of precious pieces. Don't miss DFS' "World of Watches and Jewelry" in Macau!
---
T Galleria by DFS Macau, City of Dreams The Shops at the Boulevard, City of Dreams, Cotai, Macau, +853 8791 8400, www.dfs.com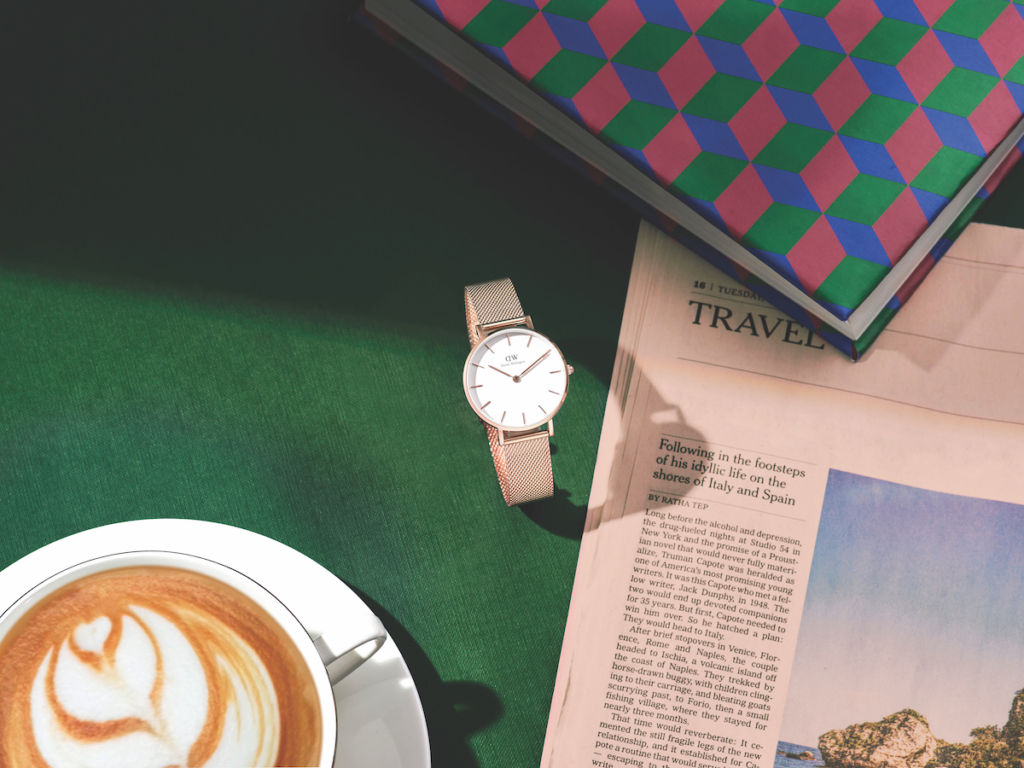 Tags
Related Posts