Thinking of where to bring your kids this January to spend some quality time? Here are some cool events happening this month that are suitable for a family day out! A great list of cultural, educational and fun activities, read on to find out more.
(See featured image)
This fun exhibition aims to encourage children and young people to put their creativity to work. Cultivating their rational thinking and interest in the fields of science, technology, engineering, the arts, and mathematics. Participants can enjoy building structures with LEGO® bricks, including assembling or programming robots. There are several interactive classrooms available that allows children to learn basic principles of physics and engineering while having fun.
When: 10:00am–6:00pm, from now until February 25 (closed on Thursdays; open to public holidays)
Where: Macao Science Center
How much: MOP $25 (entrance fee)
For more information please contact +853 2888 0822 and [email protected]  or visit their website.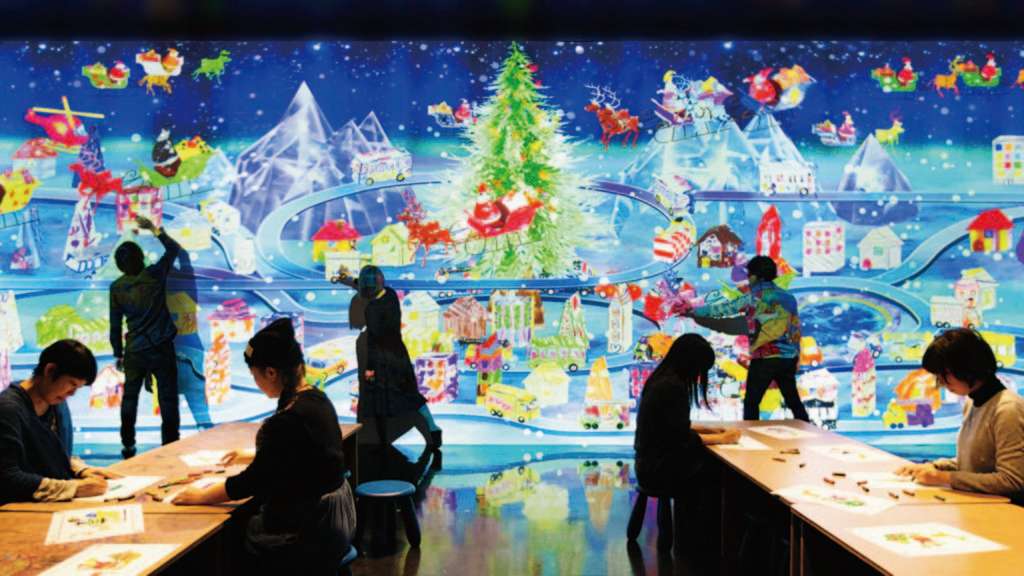 MGM presents Learn & Play! teamLab Future Park at MGM Macau's Art Space from December 1, 2017, to February 28, 2018. This innovative experience invites visitors of all ages to embark on a fun participatory creative journey. Just in time for the festive season, embark on a journey in an interactive ecosystem populated by the living colorful drawings which turn the space into an explosion of color.
Taking full advantage of the digital technology to create interactive installations that emphasize audience participation and co-creation, the experiences consists of four interactive settings. Start with the Graffiti Nature – Mountains and Valleys, Sketch Christmas, Sketch Town, Sketch Town Papercraft and Light Ball Orchestra. This experience is a prelude to an array of innovative diversified offerings to be found at MGM Cotai, where advanced technology is utilized to bring locals and tourists a whole new spectrum of fun and entertainment.
Tickets for Learn & Play! teamLab Future Park will be available for sale from November 15 at the ticket booth at MGM Macau's Grande Praça, and on the website. Children aged 2 and under are welcome with free admission.
When: 1:30pm–10:00pm, Monday–Friday, December 1, 2017–February 28, 2018
Where: MGM Art Space, MGM Macau, Avenida Dr. Sun Yat Sen, Nape, Macau
How much: MOP $150 (standard tickets), MOP $120 (Macau residents)
For more information, please visit tickets.mgm.mo or call +853 8802 3833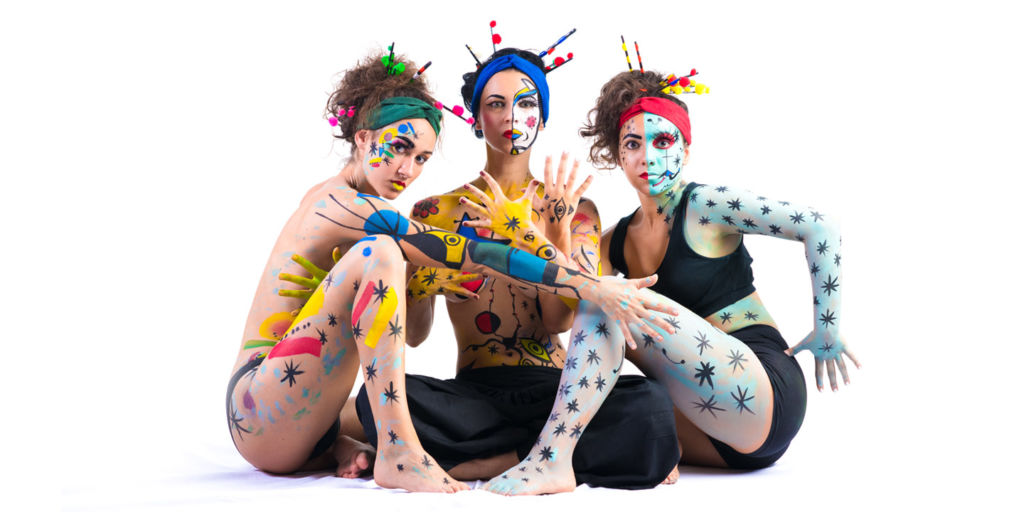 Art breaks free from performance halls and invades all corners of the city, creating unlimited possibilities. This year's theme for 17th Macao City Fringe Festival is "Treasures Hunting" and will be held from featuring a total of 23 wonderful programmes, as well as 10 outreach activities, such as workshops, talks and art critique, among others, leading the public to uncover the city's treasures and explore overlooked values in the interaction between people.
The 10-day long festival offers creativity and surprises featuring other excellent programmes. Offering workshops, talks, and art critique, among other outreach activities, aimed to offer the public an even richer and varied arts experience. It also sets up the "Fringe Intelligence Division" to train Fringe reporters who, under the guidance of instructors from Macau, Hong Kong, and Taiwan, will be able to learn about the different methods of cultural and art production works and explore the possibility to create local media dedicated to arts and culture.
When: January 12–21
Where: Different cultural venues around Macau
How much: MOP $80, $120
Ticketing: www.macauticket.com
More information please call +853 2855 5555 or visit their website at www.macaucityfringe.gov.mo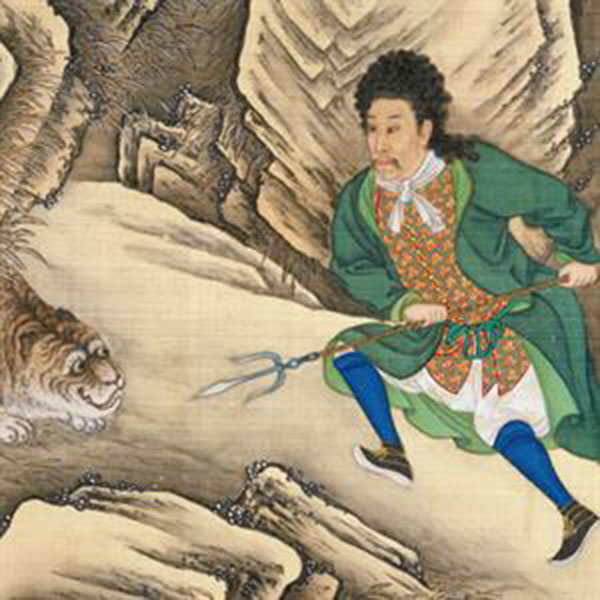 The Golden Parade's exhibition marks the 19th year of collaboration between the Macao Museum of Art and the Palace Museum in Beijing. During recent years, its theme has been co-organised by two parties that have been closely related to the everyday life. In accordance, this exhibition showcases over 150 pieces/sets of weaponry and military equipment of the Qing imperial court, part of the collection of the Palace Museum which ranges from imperial armaments to court paintings that allows the viewers to get a sense of the political and military aspects of the Qing period, the life of emperors in the Imperial Palace and the court's emphasis on military prowess.
When: 10:00am–7:00pm, December 16–March 11, (closed on Mondays)
Where: Macao Museum of Art
How much: Free
For more information, please contact +853 8791 9814 or [email protected] or visit their website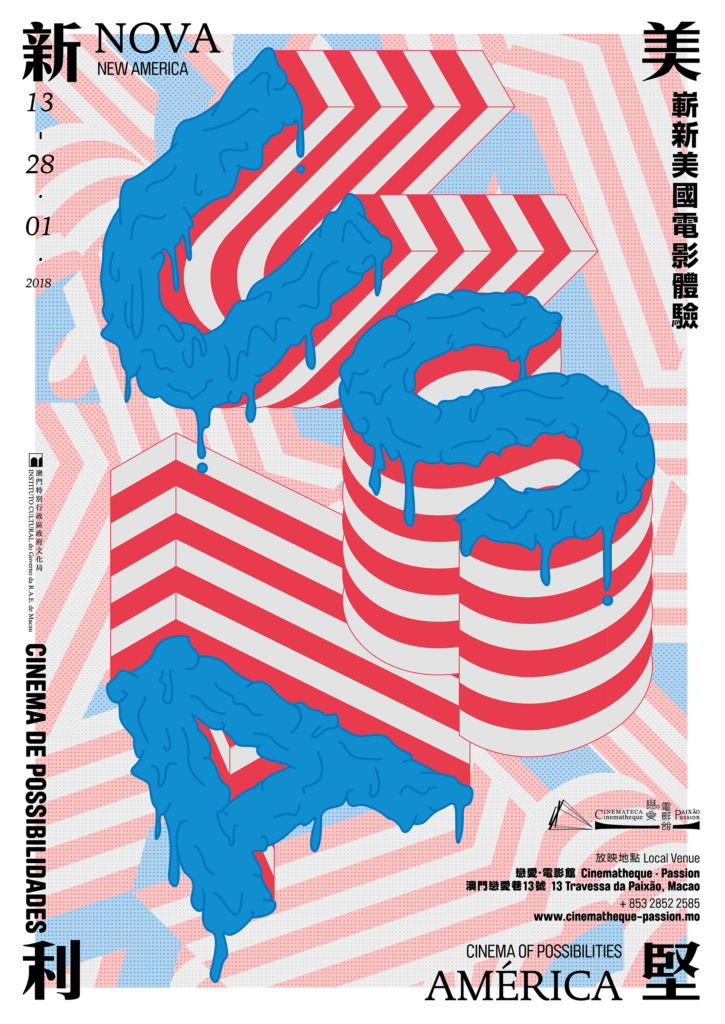 The Cinematheque Passion is going to present you New America Cinema: Cinema of Possibilities—the first film festival of Modern American films in Macau, in January of 2018. Inviting Mr. Francisco Lo, co-founder of Film Monitor, an independent film review journal in Houston, US. Multicultural themes are the features in this festival and selected ten widely acclaimed American films, to unfold a modern America for you. Since the beginning of the twentieth century, the United States has played a significant role in world cinema. New America Cinema: Cinema of Possibilities staged for 3 weeks, at the Cinematheque Passion. The festival will be unveiled with The Love Witch, directed by Anna Biller, which made a great reputation in the International Film Festival Rotterdam. Besides, the other nine films have received praises from all over the world.
When: January 13–28
Where: Cinematheque Passion
How much: MOP $60 (standard ticket), 50% discount full-time students or senior citizens aged 65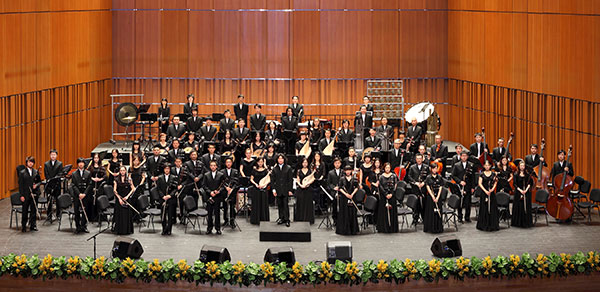 The Macao Chinese Orchestra will be performing a joyful and festive program to welcome the Chinese New Year and provide a blessing for music aficionados as spring arrives. The concert will last for about 60 minutes with no interval. Including pieces of "Dance of the Golden Snake","Dance of the Yao Ethnic Group","Rowing to the Margin" Dizi Duet,"Rosy Clouds Chase the Moon","Portuguese Celebration","Chinese Celebration", and "Spring". The orchestra will be led by, Sun Peng.
When: 8:00pm, Saturday, January 20
Where: Pak Wai Activities Centre
How much: Free admission
For more information please contact +853 8399 6699 / 2836 6866 and [email protected] or visit www.icm.gov.mo/ochm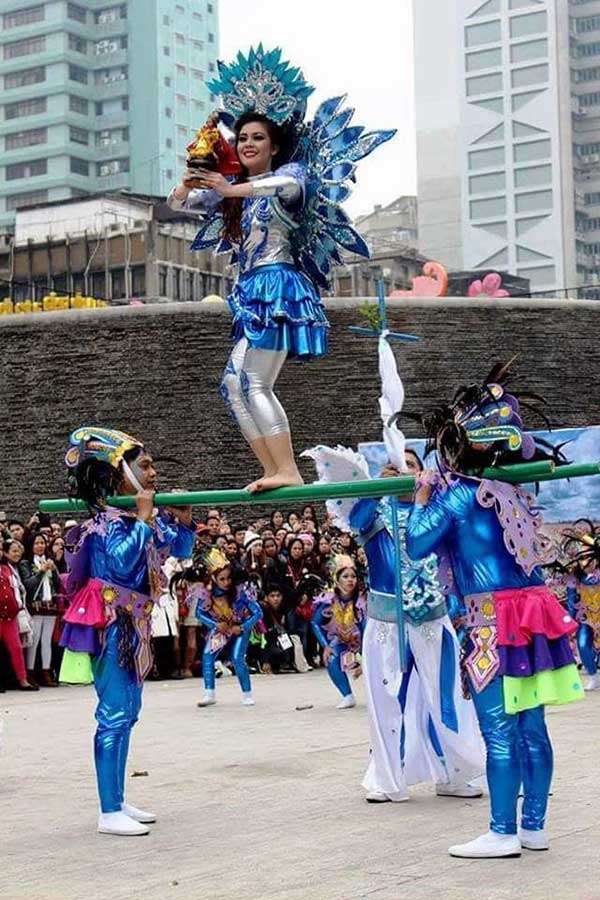 The Sinulog Festival is one of the largest and most colorful festivals in the Philippines, with a very rich history. To honor the "Santo Niño" – the child Jesus. It is essentially a dance festival, which pays tribute to the country's pagan past and its acceptance of Christianity. An extensive Filipino community in Macau has brought the festivities to the city. It was first held in 2003 and is considered now to be the largest annual event of the local Filipino population. This year's festival starts with a Mass at 11:00am at St. Lawrence's Church, followed by a lunch, a procession with an image of the Santo Niño, a colorful parade, and lots of dancing and music.
When: Sunday, January 21
Where:  Sai Van Lake Plaza
How much: Free admission
Tags
Related Posts