Exercise is a great way to keep yourself healthy both physically and mentally. However, imagine gearing up for a long run and then it starts to rain five minutes in. This is about the time where you think about joining the gym but perhaps you're overwhelmed by choice! We've got you with these suggestions of gyms to check out in Macau!
MACAO FITNESS
(See featured image above)
Macao Fitness has several different spaces to work out along with a big room for group classes. They offer the usual gym membership, personal training and also indoor tanning services. There are also on-site amenities such as showers and sauna for some after workout relaxation. If you forgot to bring something, they also sell clothing, supplements, set meals, fresh coffee and more! Their schedule, news and events are all on their Facebook page or website.
Macao Fitness 4/F AIA Tower, 251A–301 Avenida Comercial de Macau, Macau, +853 2875 1189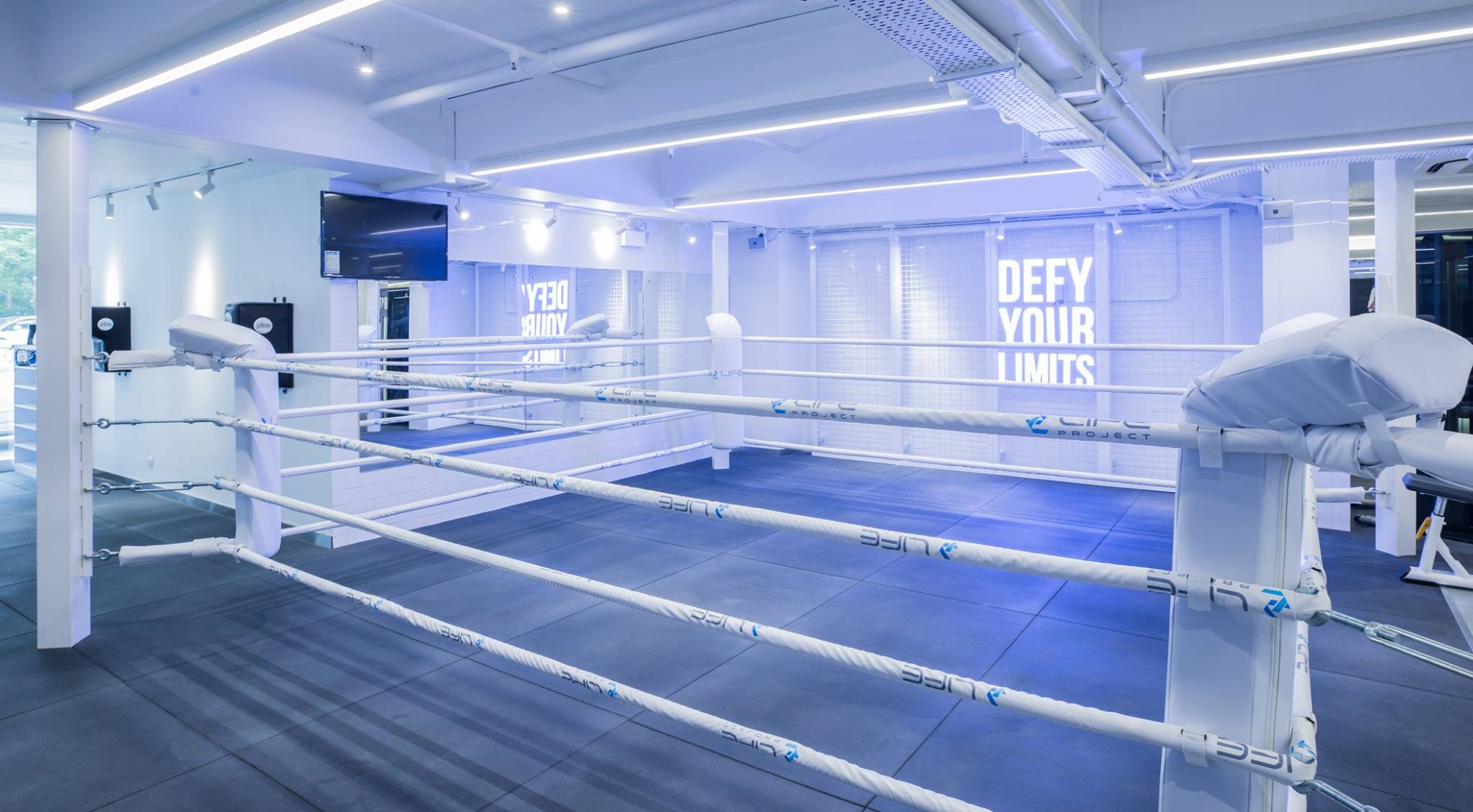 LIFE PROJECT
Opened in 2018, Life Project features a wide variety of activities. From bodybuilding machines to yoga classes and also a boxing ring, there is something for everyone here. For those who don't work conventional hours, it is also open 24 hours a day and seven days a week. Keep up with their latest news and class schedules through their Facebook page.
Life Project R/C AI 277 Jardim Hoi Wan, Estrada Almirante Magalhães Correia, Taipa, +853 6684 2299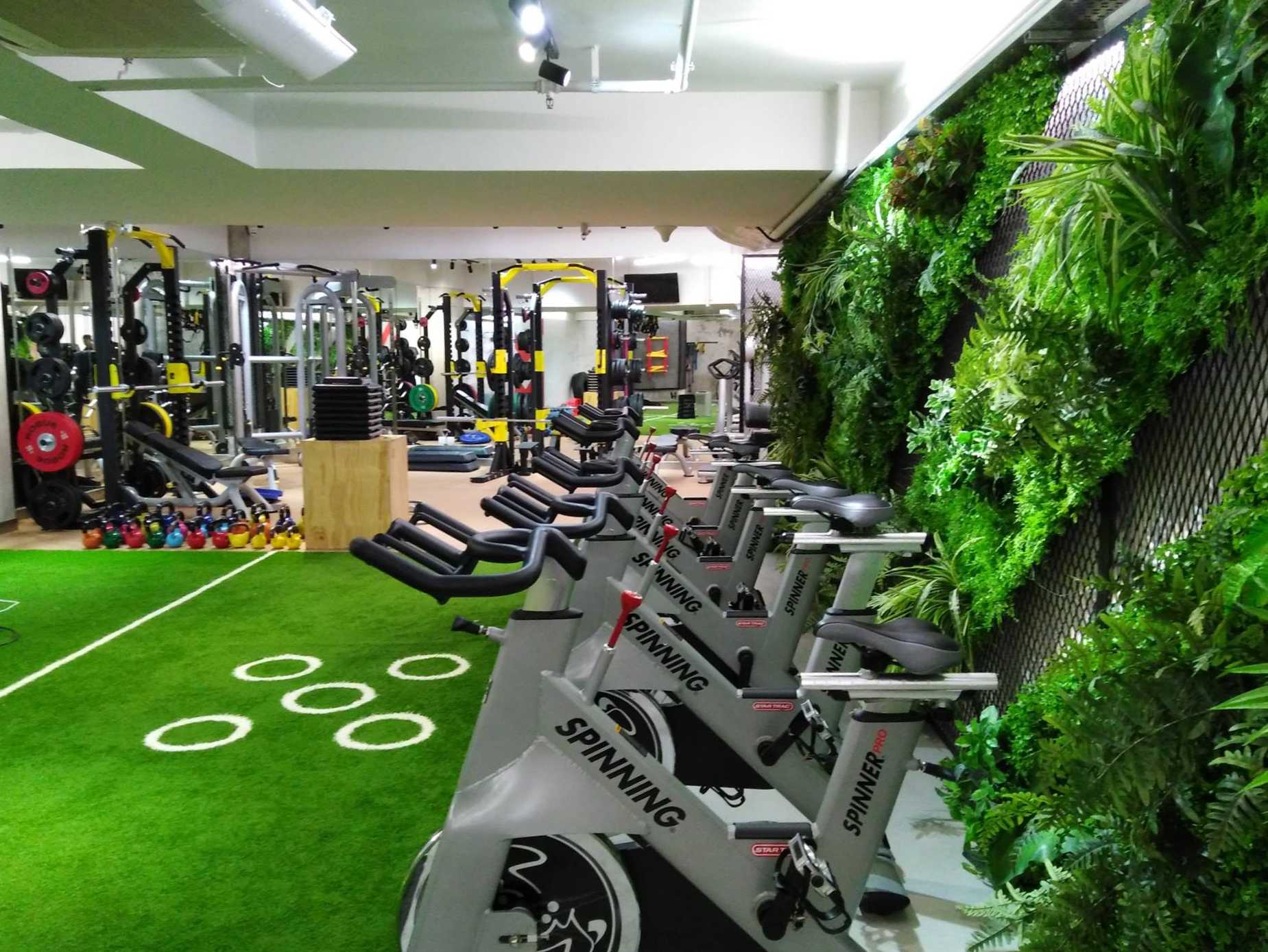 JK FITBOX
Standing out from other gyms in Macau, JK Fitbox pays very close attention to their decor. The green decor in the gym is a sight for sore eyes especially if you spent the entire day in the office! In addition to bodybuilding and fitness equipment, they also offer yoga, spinning and other classes. Monthly updates on their schedule and programs are on their Facebook page.
JK Fitbox 7/F Tower 5, Windsor Arch, Estrada Governador Albano de Oliveira, Taipa, +853 6265 4612
44 Avenida do Ouvidor Arriaga, Macau, +853 2855 0192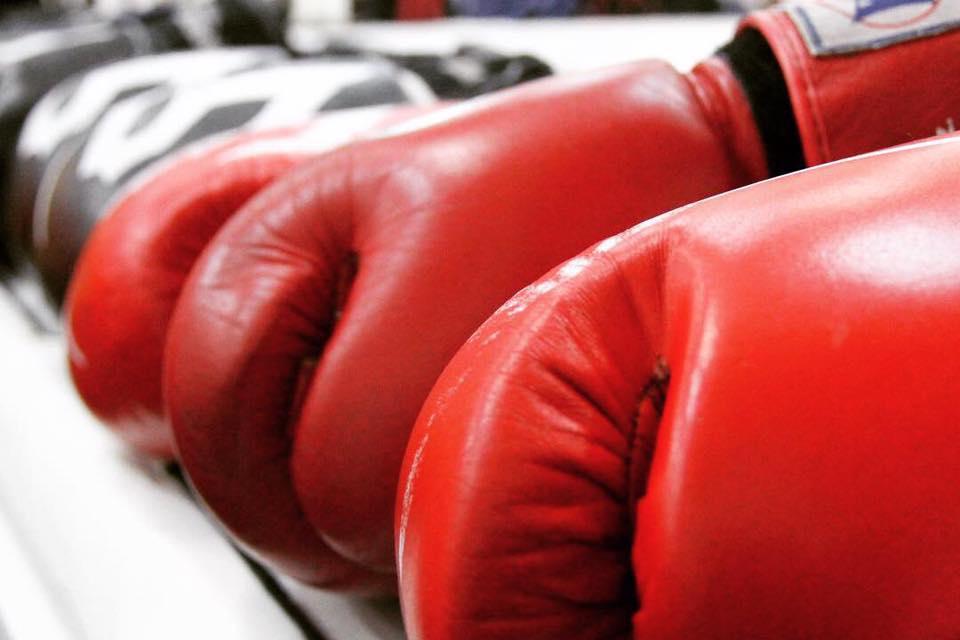 WARRIOR FITNESS MACAU
Here, they specialize in martial arts and everything in-between. Warrior Fitness offers individual and class training for boxing, Muay Thai, MMA, BJJ, and Capoeira. They also do conventional fitness training through BodyFit, Yoga, and Zumba. Although the fitness installations are a bit old,the staff are friendly and instructors are keen to teach and help wherever needed. Here, you have the option of drop in classes where you pay as you go which is an interesting option as most gyms in the city don't offer this. For updates, check out their Facebook page.
Warrior Fitness Macau Va Nam Bldg, Avenida Olimpica, Taipa, +853 6223 1511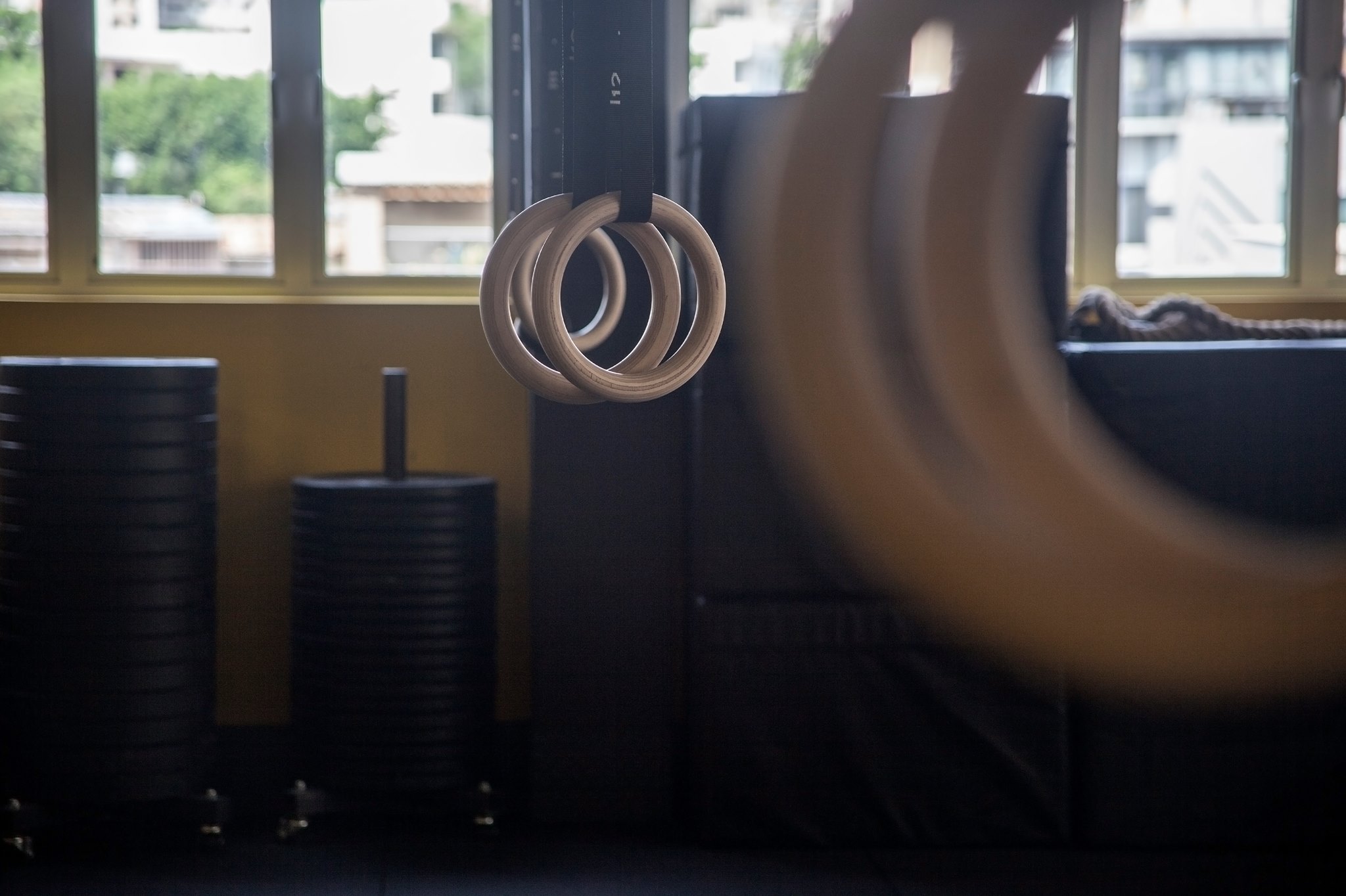 CROSSFIT XVI
Crossfit is here to stay and it has become a fitness movement. The community motivates each other to exercise together with discipline. A Portuguese personal trainer founded Crossfit XVI and felt the need to bring it to Macau. Presently, the Crossfit community in Macau is sizable and does several activities besides the usual training during the week. Their space is well-equipped and there's always someone there to help out with exercises, positions, machines and other Crossfit-related issues. Get a better picture of what they do at their Facebook page.
Crossfit XVI 5/F, Edf. Industrial Si Toi, R. do Padre Antonio Roliz, Macau, +853 2855 0575

ANYTIME FITNESS MACAU
This international chain of gymnasiums opened a branch in Macau in October 2018. It is a proper gym with top body building machines and group classes such as yoga, body pump and more. There is also personal trainer monitoring and follow up and help you achieve your fitness goals. True to its name, Anytime Fitness is open anytime so you can work out any time you want. Close to Sofitel Macau at Ponte 16, it is easily accessible so no excuses! See what they've been up to on their currently updated Facebook page.
Anytime Fitness Macau 96-126 Rua do Guimaraes, Macau, +853 6555 8764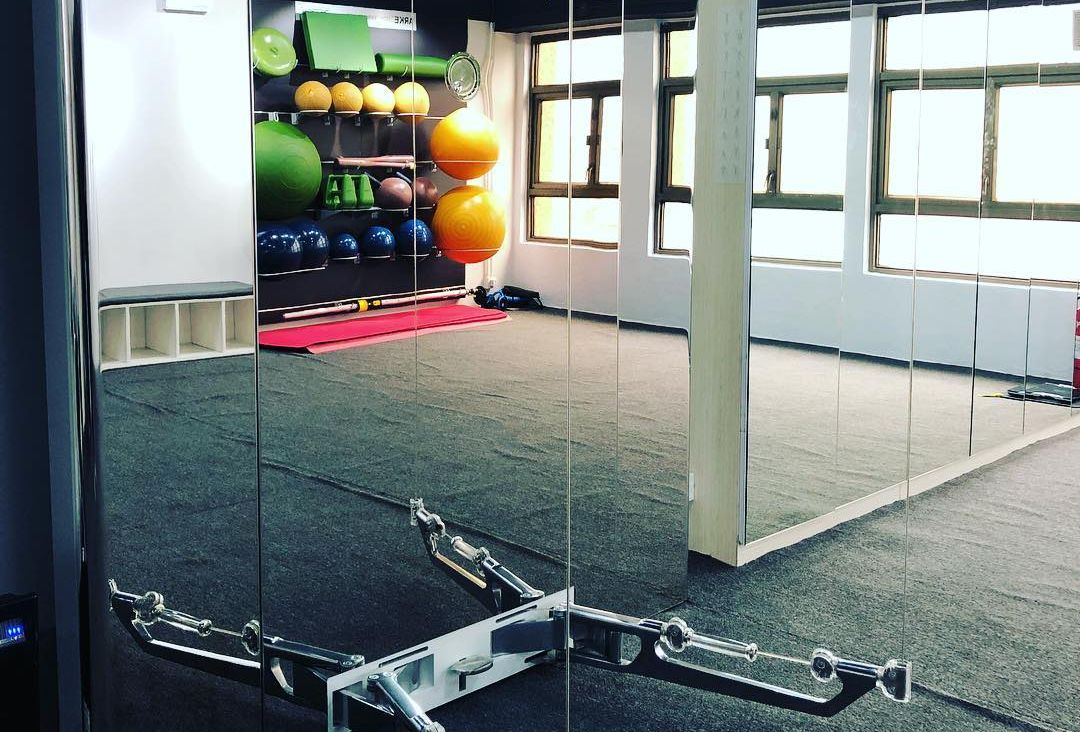 MACAO ASSOCIATION OF SPORTS STRETCHING (MASS)
If you prefer stretching as a form of fitness, this is the place to be. Additionally, you can come and stretch out a shoulder knot or tight back muscles that's making you lose sleep. In addition to stretching out their members, MASS also offers corporate sports training programs. The idea is to take exercise and stretch training into offices and also other gyms. If you, your company or organisation is interested in participating or organising a program, do call or e-mail them. For those who are just looking for fitness training, check out their website and Facebook page for more information.
MASS 20/F Avenida da Praia Grande, Centro Comercial Praia Grande, +853 6339 9960, [email protected]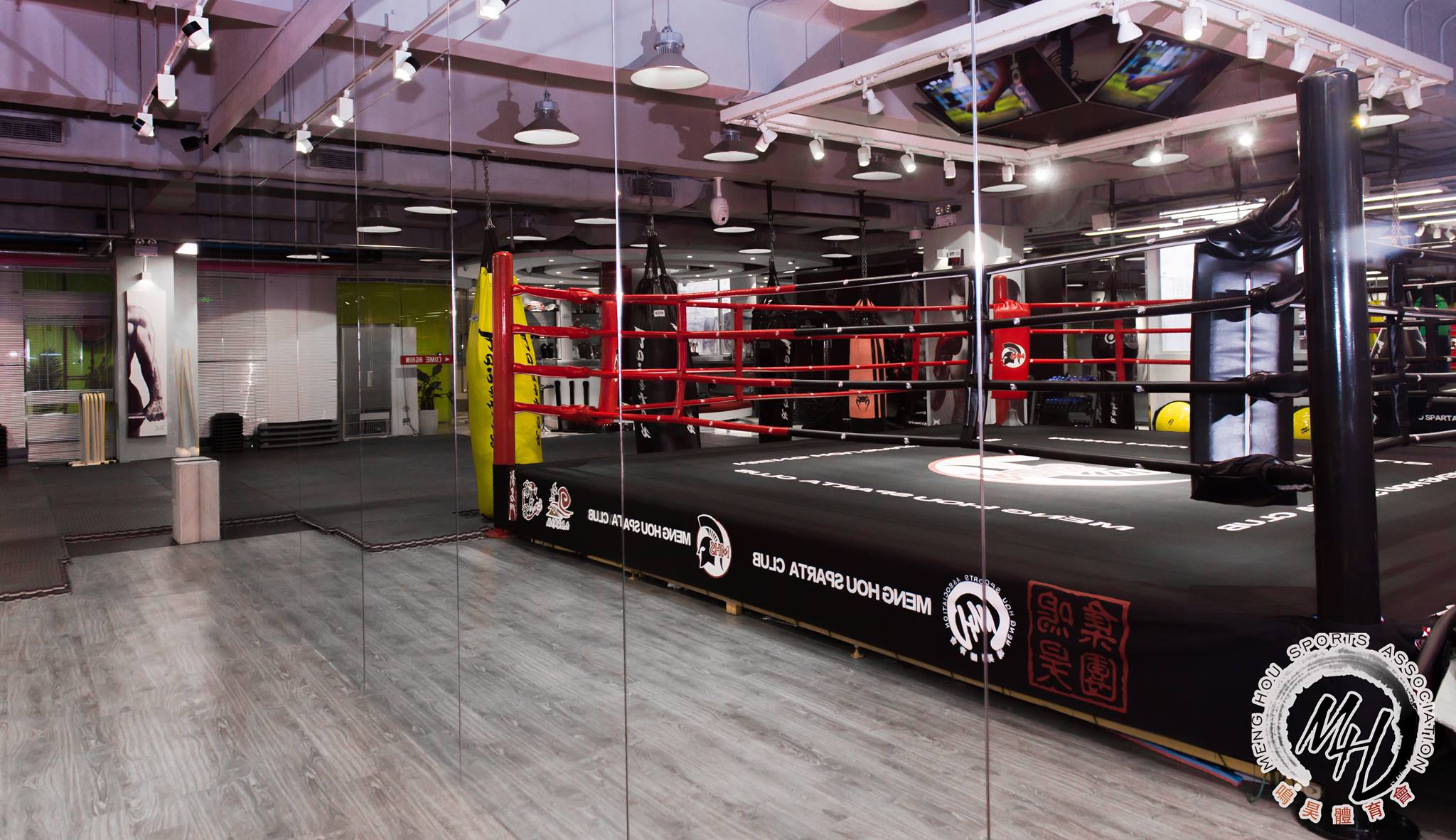 TOP FIGHTING (MENG HOU SPORTS ASSOCIATION)
Top Fighting is a gym owned by the Meng Hou Sports Association and focuses on martial arts. However, it also offers several other different forms of exercise such as conventional fitness training and bodybuilding. They also have aerial Yoga classes which has been proven to help alleviate back pains. To know more about them, check their Facebook page.
Top Fighting 63 Estrada dos Cavaleiros, Macau, +853 2843 5066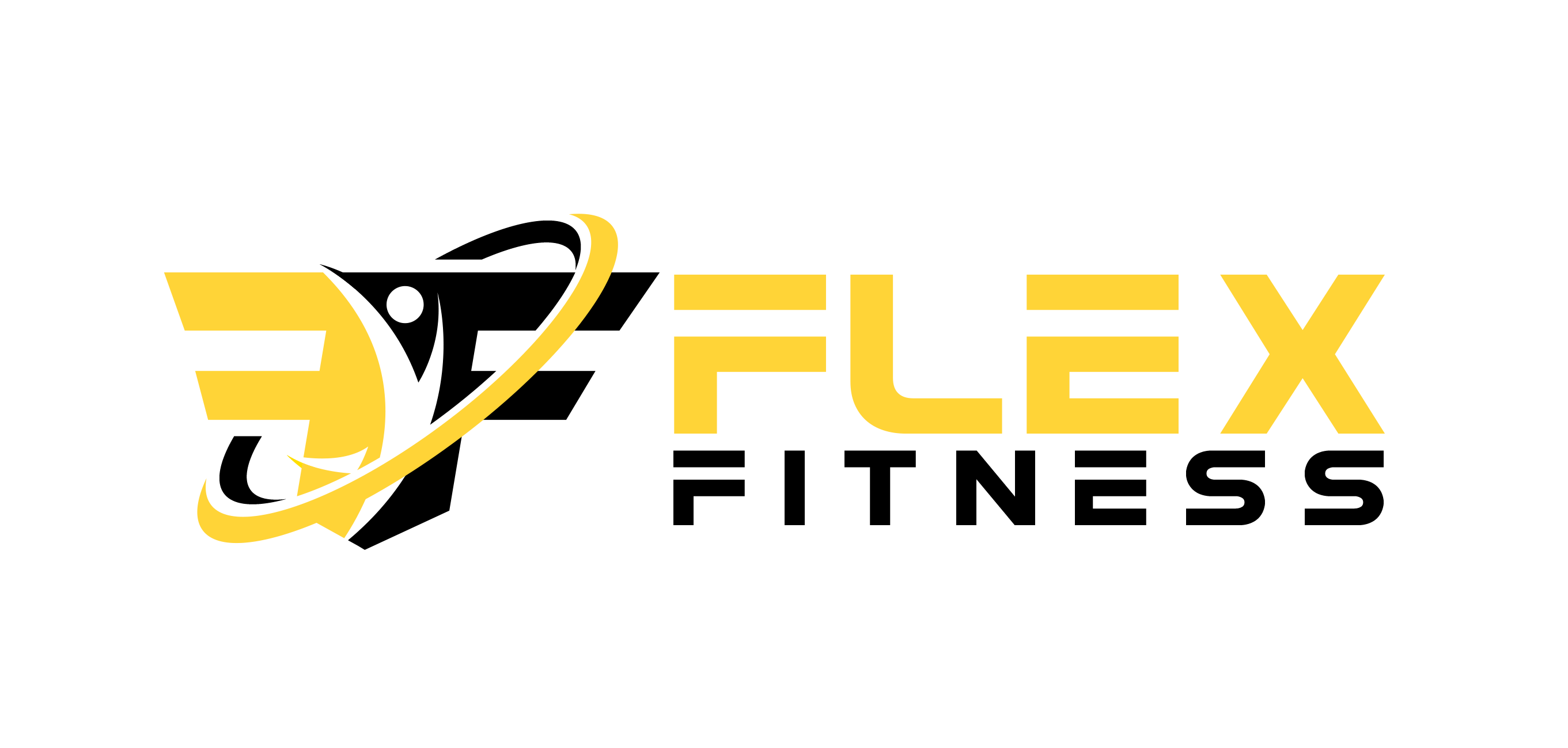 FLEX FITNESS
The is another great gym in Macau, since 2019! A brand new 24-hour gym owned by local Macanese fitness & bodybuilder, Pedro Jorge Gomes, it caters to everyone in the city, especially people with uncertain work schedules and such. With over a decade experience in the industry, Gomes understands living in Macau several times includes a busy lifestyle. They are equipped with over 100 pieces of equipment and accessories for all kinds of training, including functional, fitness, bodybuilding and powerlifting. Besides equipment, the club offers a resting area, drinking fountain, lockers, shower & sauna facilities. Memberships are flexible and affordable, without having to sign contracts! What's better than not having to hang to a membership when you are not sure where life will take you?
Flex Fitness, 14–14C, Edf. Industrial Yau Son, 6-A Avenida do Almirante Lacerda, Macau
Tags
Related Posts