The President and CEO of one of Asia's most awarded vineyards, Grace Vineyard, Judy Chan, did not dream of becoming the head of her family's business since she was a child. She obtained a double degree in Psychology and Women's Studies and Organizational Studies from the University of Michigan and chose investment banking as her career path. Moreover, Ms. Chan didn't know much about the wine and didn't even like drinking it. Yet, when in 2002 Judy's father, Mr. Chun-Keung Chan, offered her to take over his brainchild, Grace Vineyard, she concurred. Since then, the company went through peaks and valleys, becoming the strong brand it is today. How did it happen, and what's Judy Chan's role in it? We spoke to Ms. Chan to find out. 
About Grace Vineyards 
Founded by a Hong Kong businessman, Mr. Chun-Keung Chan, in 1997, Grace Vineyard is a wine producer from Taigu county, Shanxi Province. Even though some would find the location questionable, as the province is known for its coal mining industry, its unique climate and Bordeaux-like draining sandy soil ensure perfect wine grape cultivation and growth conditions. To fulfill his dream, Mr. Chan asked his French friend and the renowned wine scholar Denis Boubals to guide him through the process. 
As he believed that winery is a family business, Mr. Chan invited his daughter to take over the leadership in five years. When Judy Chan became the president, the wine market in China only had about ten vineyards to compete with. Today there are over 200 wine manufacturing enterprises, and in 2020, the Chinese market ranked the world's third-largest, after France and USA. But even in such a competitive market, the family-owned business Grace Vineyard is, it manages to snatch award sand trophies at the international industry competitions and expands further under Ms. Chan's leadership. 
This Saturday, December 4, Judy Chan will be presenting Grace Vineyard wines at one of the most exquisite events this season, the six-course wine pairing dinner, and a celebration of the finest Chinese produce at The Manor, The St. Regis Macao.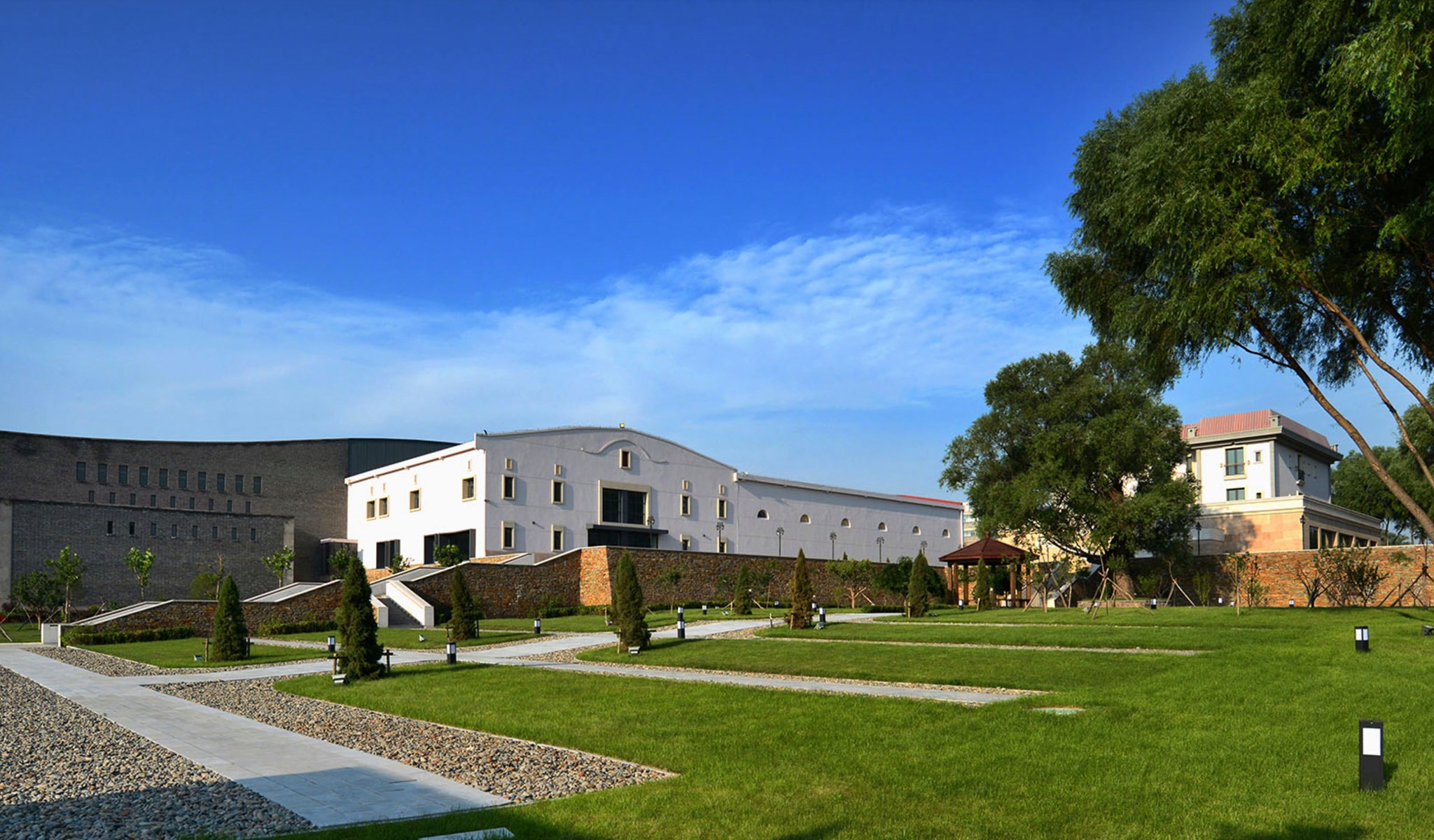 What kind of wine does Grace Vineyard produce?
We have quite a big range of wine–from entry-level RMB $82–530 (MOP $103–667). From single variety wine to blended one. We also have sparkling wines.
What are the distinguishing qualities of Chinese wine in Shanxi province?
I think the question we need to ask ourselves is where to plant and what to plant. In Shanxi, I believe we can make very elegant wines. Our chardonnay has good acidity, and our reds are silky.
Which Grace Vineyard bottle would you bring to friends or family dinner and why? 
It depends on the occasion. I would either bring our sparkling as not many producers in China make it. Or I would get Deep Blue (red blend) as it's our signature wine.
What are the challenges of growing and selling wine in China?
Initially (read: 15 years ago), it was tough to grow and sell wine as not many people knew about it. It was impossible to find talents as very few people had experience in planting grapes and making wines. Customers had not tasted wine before, so it took a lot of explaining. Now, the challenge is how to compete with imported wines and compete with the other 500 local producers.
Do you think Chinese wines can compete with well-established wine brands?
Yes, I do believe the quality of many Chinese wines is compatible with other well-established international brands.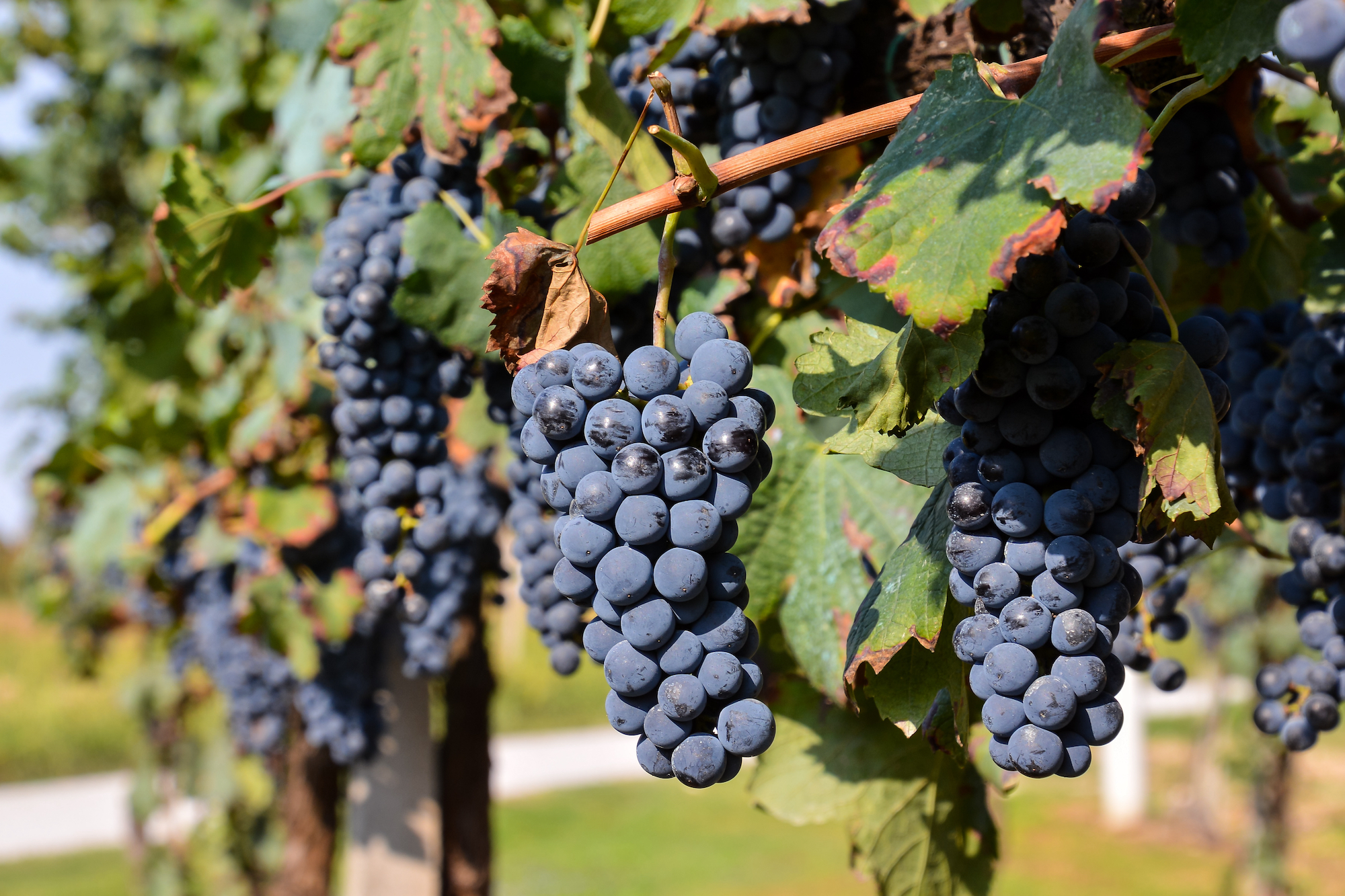 Is it hard to convince wine connoisseurs in and outside China to opt for Chinese wine instead of more well-known regions?
Most wine connoisseurs still don't know we make wine in China or haven't tried it.
You switched from investment banking to winery business. Were you considering joining the family business before your father made the offer? Why did you agree?
No, I wasn't aware of what my father did. When he invited me to join, I thought it would be fun to work with my dad. He was and still is a dreamer. The past 15 years working with him have been indeed very educational and inspiring.
Was the transition challenging?
Yes. The transition from working at a well-known, well-established firm to an unknown startup company was not easy. It was also not easy as I didn't have much experience, and my father was very determined to hand off the lead.
Today Grace Vineyard is the most awarded wine producer in Asia, but in the 2000s, the company was close to bankruptcy. How did you manage to overcome the challenges and lead the company to such success? 
We were not close to bankruptcy; we just didn't make money (laughs). Luckily, we had another business that was able to provide the cash flow. We scaled back down the production to a more sustainable size and continued to focus on quality. Time was also on our side as wine suddenly became very popular. I think we were very lucky.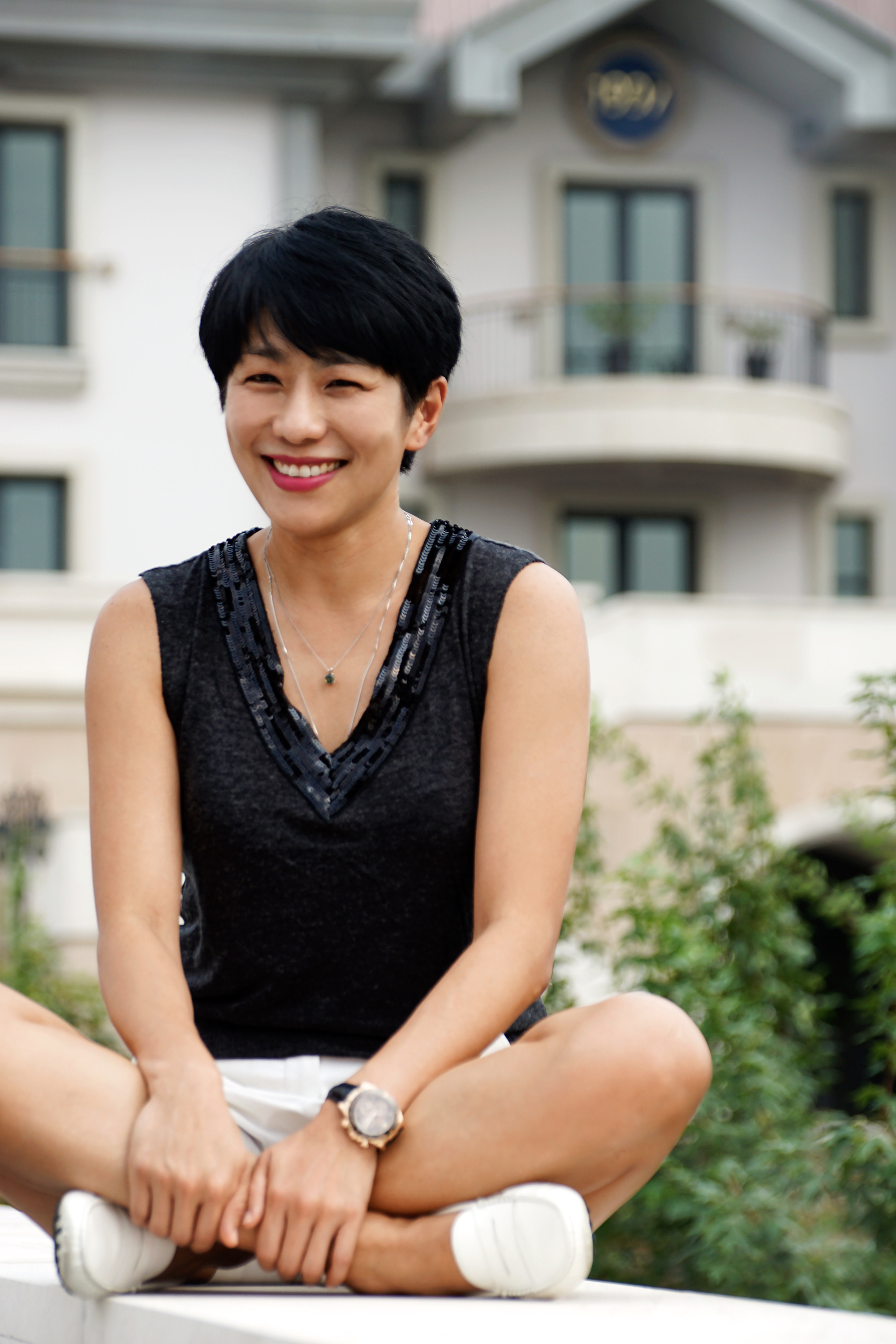 You have a degree in Psychology and Women's Studies, and Organizational Studies. Does it help you with your current role? How about the Goldman Sachs experience?
I think my education definitely helps my work. I'm very interested in learning about people. As a result, it's easy for me to understand what consumers want. As for my time at GS, it trained my work attitude.
You oversee the whole process of winemaking. What's your favorite part of the job?
I'm still more interested in the sales and marketing side. Why do consumers choose Grace Vineyard? How can we make them choose us? Things like that.
---
When: Saturday, 7:00pm–11:00pm, December 4, 2021
Where: The Manor, The St. Regis Macao, The Londoner Macao, Estrada do Istmo, s/n, Cotai
How much: MOP $1,488 per person
For more information and bookings, call +853 8113 1300, send an email to [email protected] or check the event's Facebook page. Check the full menu here
Tags
Related Posts