Is clutter taking over your closet? Do you feel like you don't have enough space to store your beautiful clothes? If you've answered 'Yes' to any of these questions, you're not alone. Living in Hong Kong is a dream and although it continues to thrive as a dynamic city, living spaces can be a little limited. With that in mind, we are thoroughly appreciative of innovative business ventures that address the needs of urban dwellers such as the wardrobe concierge service–PAKT.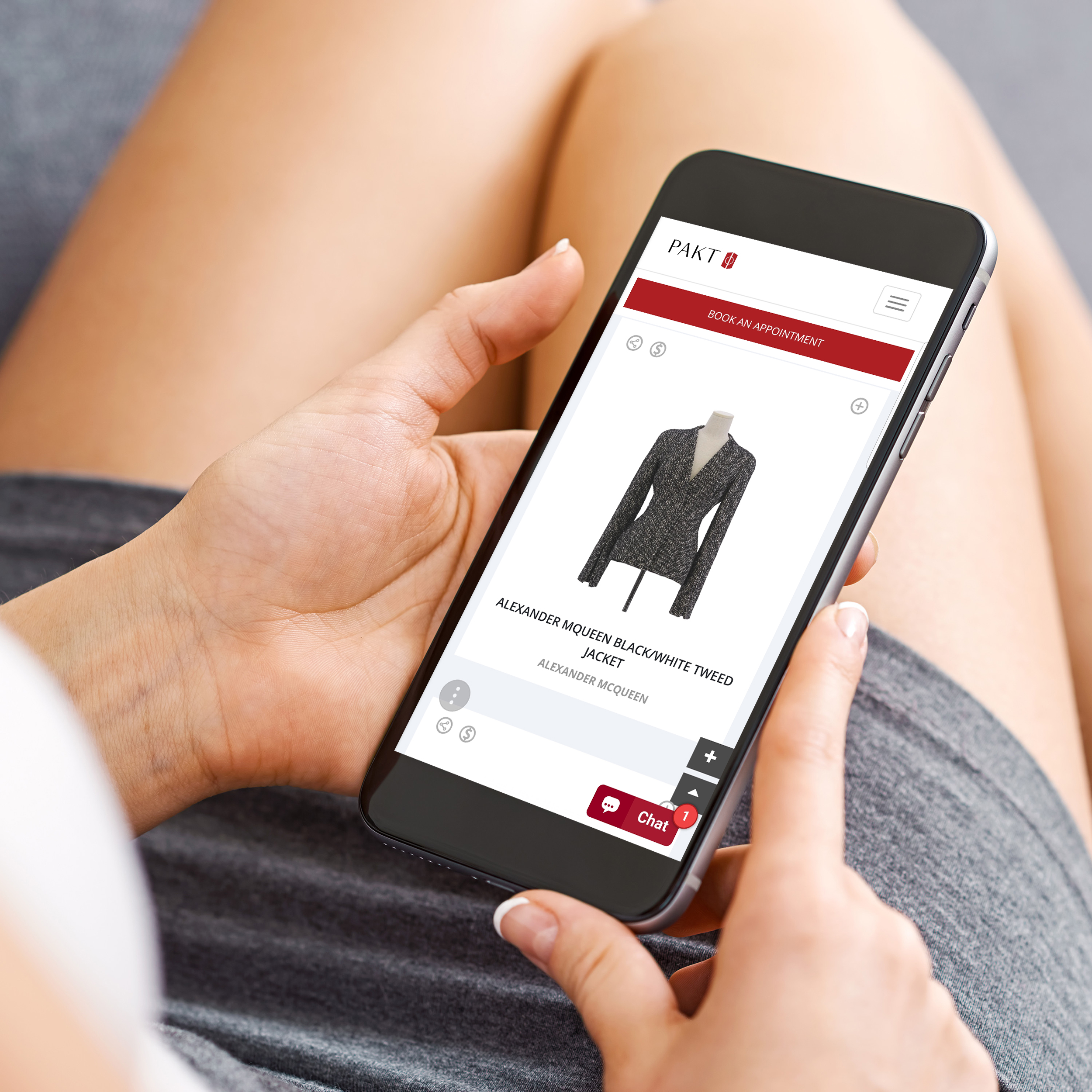 What is PAKT?
In the words of PAKT founder Barbara Yu Larsson, "Looking after your clothes is just the beginning. PAKT is creating a full cycle wardrobe management platform that looks after the clothes you love. Our digital inventory lets you know what you have so you shop smarter, rent what you don't need to own, share with your friends and sell or recycle so items never go to waste. Our aim is to revolutionize the way we relate to what we wear."
Space and humidity in Hong Kong are factors that needs to be considered when it comes to our lifestyle. There is a need for proper clothing care and with technological advancements, we can innovate our lives exactly as PAKT did as a wardrobe concierge service. As a "wardrobe away from home", PAKT stores and cares for your clothes along with managing what you have in your wardrobe online. For those who are sentimental, PAKT is the best solution to properly storing special items such as your wedding dress or luxury handbags that you just can't bear to part with.
PAKT is also a practical solution especially for those with seasonal wardrobes and storage is a problem. All of the clothes that you store via PAKT will be inspected, quarantined and stored on hangers in a clean and secure storage facility. Additionally, all of your items are photographed to create your very own Digital Wardrobe which helps you manage your wardrobe online where you can sort your clothes, decide which ones to sell, donate or more.
PAKT also eliminates the need to travel with bulky luggage and the whole rigamarole of checking-in and collecting it after a long flight. Have an easy, breezy holiday with PAKT packing and sending your clothes to your hotel, all pressed and ready to wear!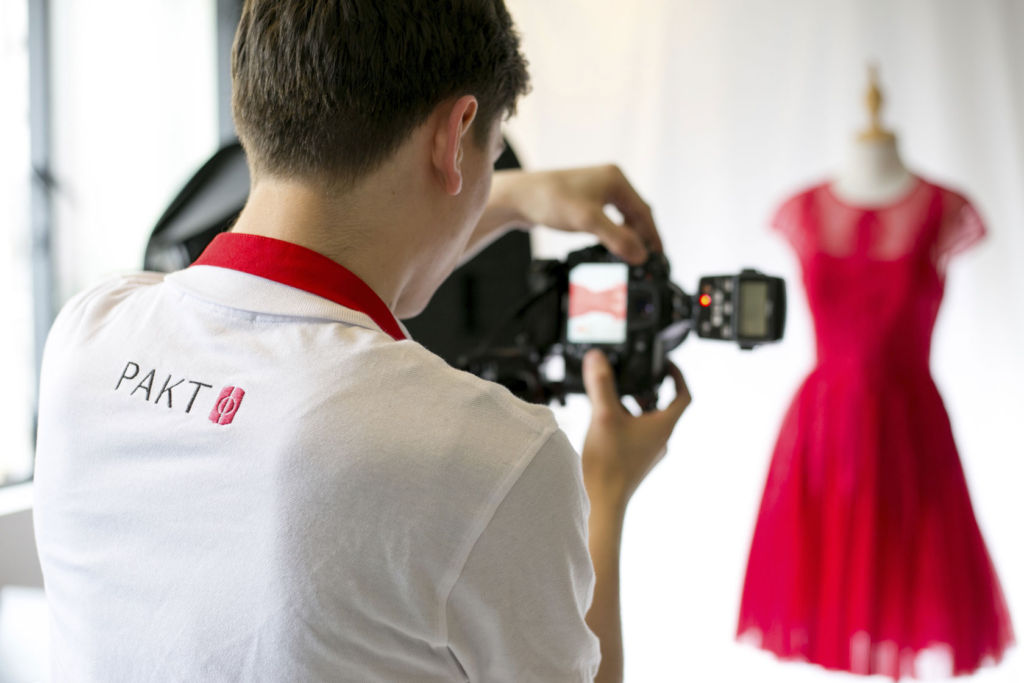 HOW IT WORKS
Book a service – Sign up for PAKT. Choose an appropriate plan (LUXE, X, TRAVELLER, PIX) that suits your needs.
Valet Service – The valet will collect your items from home or office. They will pack your clothes, shoes and handbags, and put them in appropriate bags with care.
Clean Storage – The facility has 24/7 air-conditioning, humidity control, dust, and odor filters.
On-Demand Delivery – Add any item that you want to wear in the online delivery cart. PAKT will deliver the items to your home or office.
PAKT Offerings
PAKT LUXE – It's now easy to store specialty garments such as occasion wear and have them delivered when you need them, or archive them for future generations.
PAKT X – Worried about space? It's possible to have a wardrobe extension and store your clothes seasonally.
PAKT TRAVELLER – For the frequent traveler who wishes to travel luggage free or light, with items delivered ready-to-wear on arrival in Hong Kong.
PAKT PIX – Digitise your wardrobe so you can always see what you have, even when you are away from home.
Also read: 5 Ways to Declutter Your Home
---
For updates, check out their Facebook page and for any enquiries, email to [email protected]
PAKT +852 3462 9555, www.getpakt.com
Tags
Related Posts