Finding the right wedding venue to meet your style and needs can be an exhausting pursuit. Luckily, Mandarin Oriental has everything a bride needs to ensure a perfect day. With commitment and attention to style, taste, and beauty, the Mandarin Oriental's wedding team constantly challenges itself to find inspiration in anything and everything. They are constantly thinking outside the box, pushing limits and going beyond the parameters of what is exceptional. That being said, you can expect the extraordinary on your big day.
Taking pride in carefully curating, conceptualizing, and executing weddings, Mandarin Oriental is the place to start the most inspirational day of your life. From the unpolished elegance of the sun thanks to a tropical climate, the colorful horizon, and the raw beauty of a culture so rich and deep, Macau is the perfect backdrop. Its lure is partly down to the collision of East and West. Whether you're seeking traditional fare, modern or fusion cuisine, Mandarin Oriental has a wide selection of options. A plethora of mouth-watering specialties, an in-room dining option, or personalized dining experience—rest assured all your senses will be catered to at the hotel.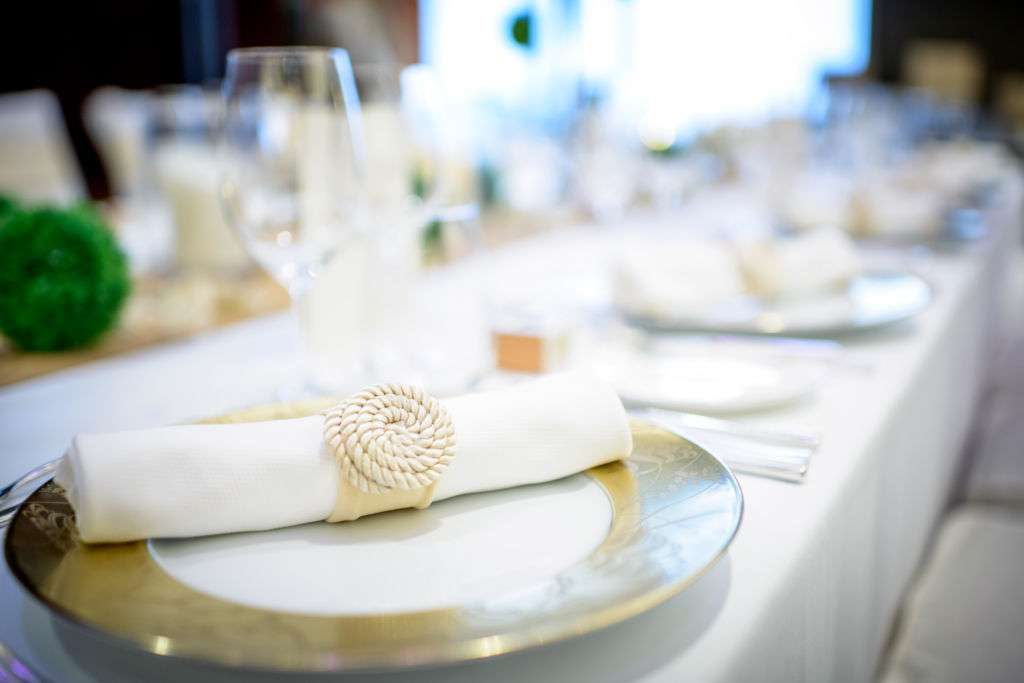 The secret to planning a fabulous stress-free wedding reception is finding the right venue. By addressing several issues before you book your location, you can avoid costly mistakes and unwanted surprises and have the reception you've always dreamed of. The first step of any wedding is setting the wedding date, size, budget, and style. Once these particulars have been established the next major decision will be within that flow. While searching for the ideal location, it is common to think of your guests and loved ones, keeping in mind their convenience and comfort. The traveling distance from the ceremony to the reception, the season, and more fine details.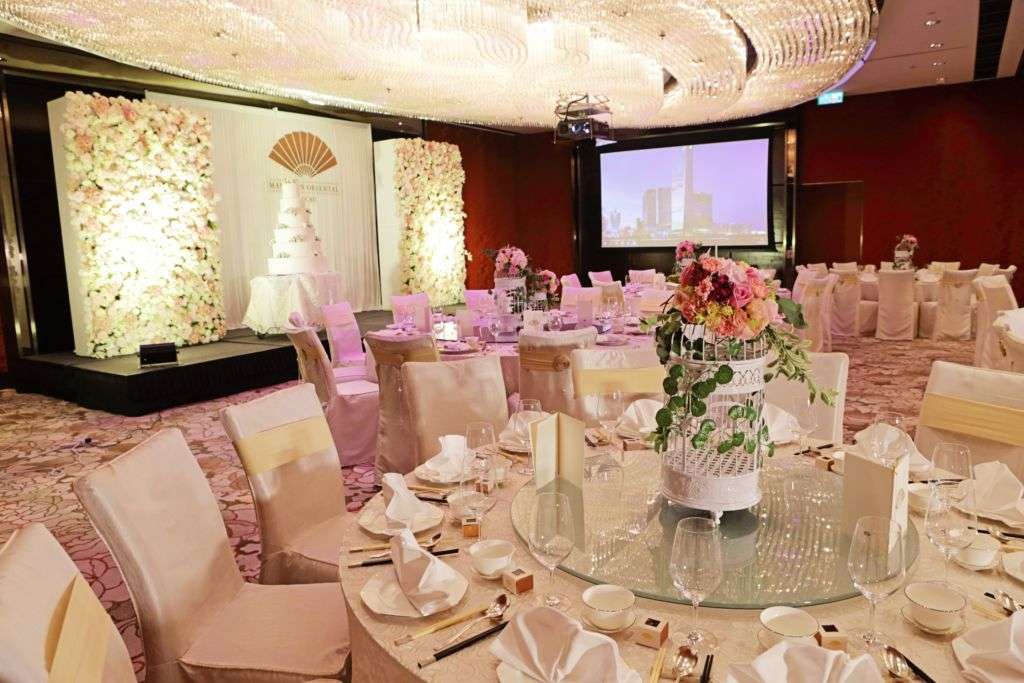 A place that represents elegance and grace in a historical city with high ceilings, classic chandeliers, and blending modern amenities with the hotel's character—it's already a distinctive venue for your event. The wedding packages can include a waterfront suite, where you can relax and prepare for your day. Offering a range of thoughtful touches and services to make your big day even more special, Mandarin Oriental's service also includes beautiful wedding cakes, amazing floral arrangements, and a limousine escort to collect you and bring you to the hotel in style.
Take time out of wedding planning and visit the spa where you can enjoy a range of treatments. Alongside relaxing body and face therapies, there is also a nail spa offering a selection of beautiful manicures and pedicures to prepare you for the big day. Couples are also entitled to receive a complimentary honeymoon night and other special benefits at another Mandarin Oriental hotel in their group.
When you choose Mandarin Oriental, you're choosing an exclusive and luxurious venue where great service, original ideas, and a wonderful setting is assured. From small parties to high-profile dinners, rest assured that your wedding day will be filled with great memories to last a lifetime.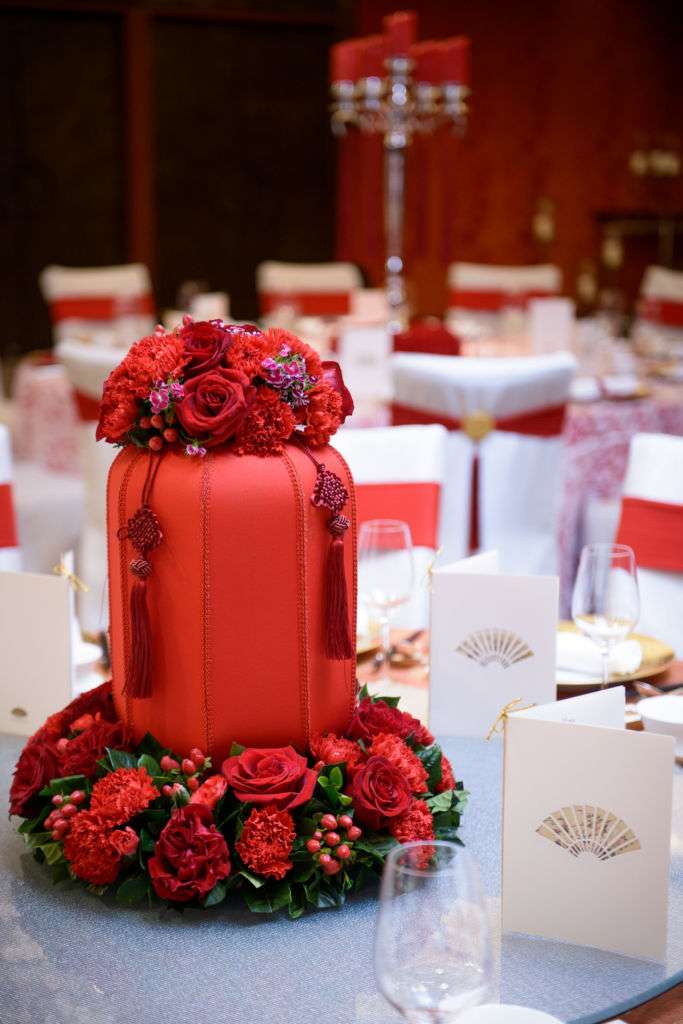 Mandarin Oriental Macau Avenida Dr. Sun Yat Sen, NAPE, Macau, +853 8805 8928, www.mandarinoriental.com/macau/one-central/luxury-hotel
Tags