Featured image credit: Kelly Sikkema
Dig out those old New Year's resolutions and we mean not just from last year but all the way back from a decade ago. Even if you can't quite find them–we didn't really expect you to–it's time to look back on the last ten years and see what we've achieved. Ten years ago you probably imagined that by 2020 you'd be successful, happy, and finally have your finances in order right? Well, while we can't help you with the first two, this article has all the apps you need to help you out with the latter. Here are the top five apps to whip your finances into shape for the start of this decade, and the start of a newer, more finance savvy you!
To help you save: Plum
This is the app that claims to "give your bank a brain" which is something we can all agree is definitely needed! First, you set up an account here, then download the app from the Android Play Store or Apple iTunes, then link up the app to your bank (it links to most major European and Chinese banks) and first takes data about how and what you spend money on. Then, it takes this information and magically makes you have more money. Okay, no, it's not by magic. But by tracking your usage first, you get a completely tailored service, whereby it can tell you how much to save, automatically doing the math and summing up a logical amount to put aside every few days. It also has this handy "round-up" feature that is kind of like a technological version of the old school piggy bank. Remember when we still used cash all the time and, after buying something, we'd throw all the change in the piggie bank? Well, Plum does that for you but it's for your bank card where you set the parameters. For example everything over MOP $5 rounds up to MOP $10 and every time you buy something over a denomination of MOP $5, the remainder will be automatically sent to your savings. So if you buy something for MOP $67, MOP $3 will go automatically to savings. Then you simply watch your savings grow and grow–it really is that easy.
Plum www.withplum.com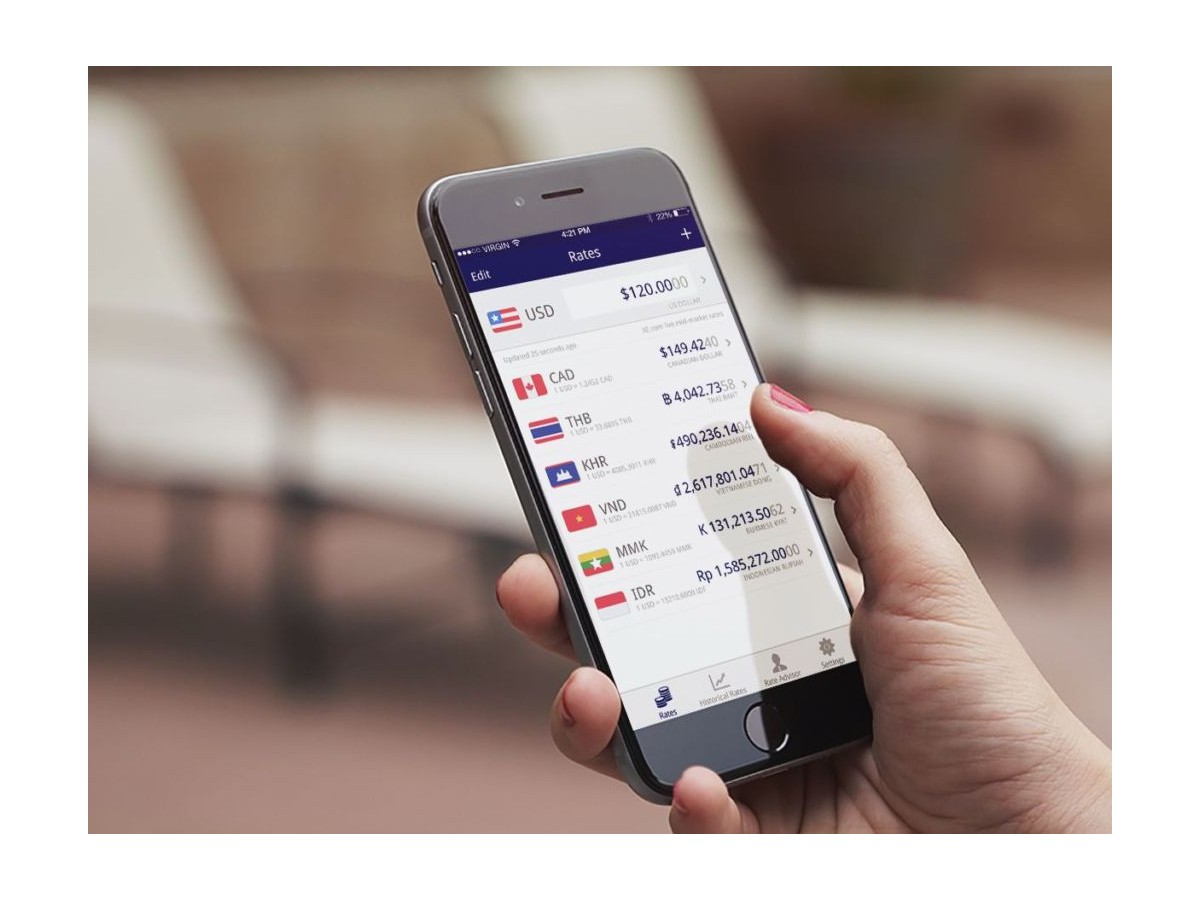 Keep track of your money while traveling: XE Currency
When traveling–especially to countries that use very large denominations of money–it's hard to keep track of how much you spend. We all try to come up with some formula to work through before we buy but doing math every time you make a transaction is not how you want to be spending your holiday. XE Currency is the app that acts like a mathematically savvy travel companion to take away all the stress of conversion. It has daily updates so you know that the conversion is always up to date, and it even offers free currency charts to help you figure out when to convert your money to a new currency. Users all agree that it is easy to use and makes buying abroad an easier and more pleasurable experience!
Download for iOs and Android at www.xe.com
XE Currency www.xe.com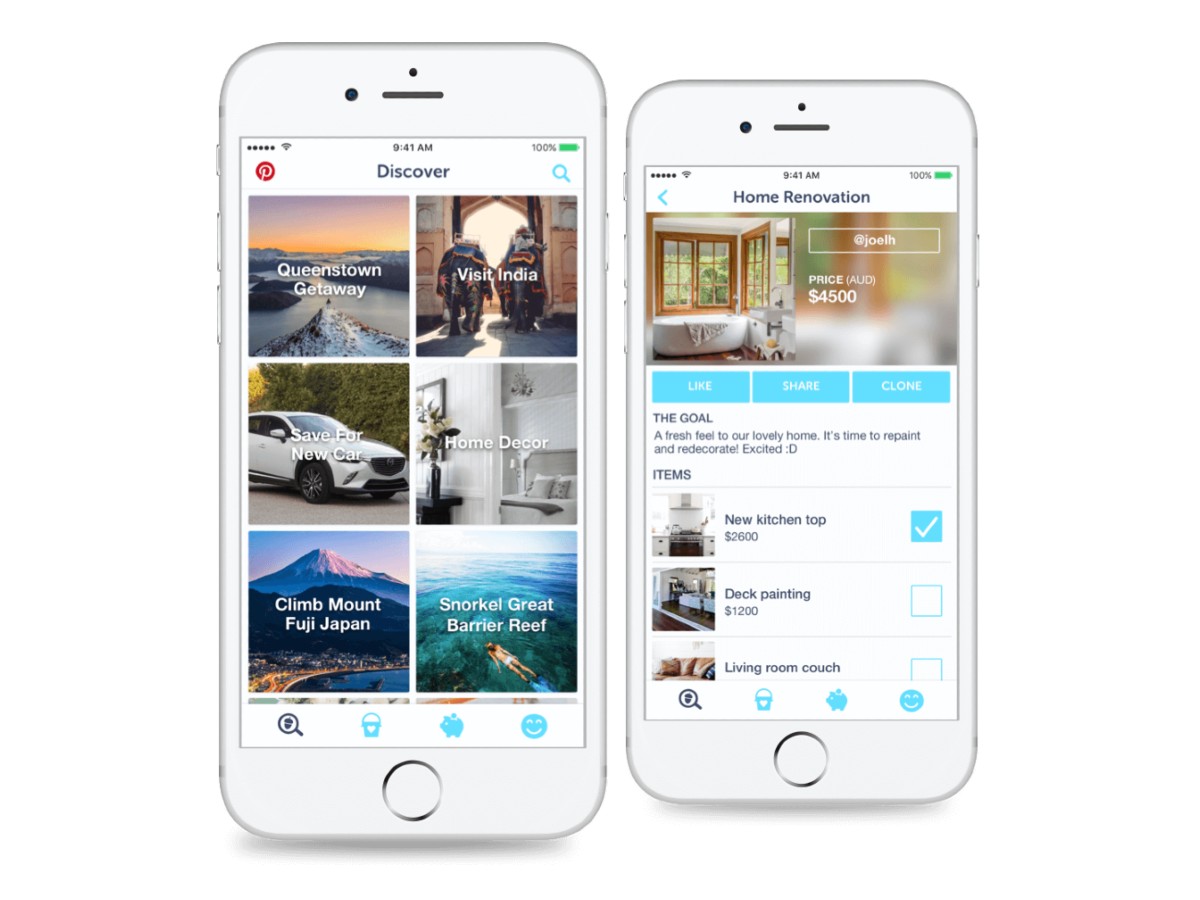 Budgeting your bucket list: Squirrel App
If you're more likely to make a Pinterest board for a trip before you write a budget for one then this app is the one for you! It lets you organize your budgets in "buckets" as they call them but with cute fonts and pictures. It reminds us more of Pinterest boards and is a much more fun way to achieve your goals than using a spreadsheet. You can organize the app into bucket lists, for example, "travel", "wedding" or "house renovations", and then breakdown exactly what you'll need and how much is inside each board. Meaning you can see how much is going to take to achieve your dreams and start saving! When you do make a purchase, whether if it's a luxury resort booking or a stylish piece for your home from the MoMA Design Store, you can tick it off in the app, and it tracks how much you've spent and more importantly, lets you know how much of the budget you have left. With reports available in really easy to understand pie charts, after some use, you can begin to see what you're spending the most money on which can be really helpful for seeing if you're actually getting what you really want out of money. If you find that the section on home decor is overflowing but you never made the purchases for your dream trip, it can really put things into perspective for you and mean you can start spending money on what you really want!
Squirrel App is available to download at www.squirrelapp.com/au for both iOs and Android
Squirrel App www.squirrelapp.com/au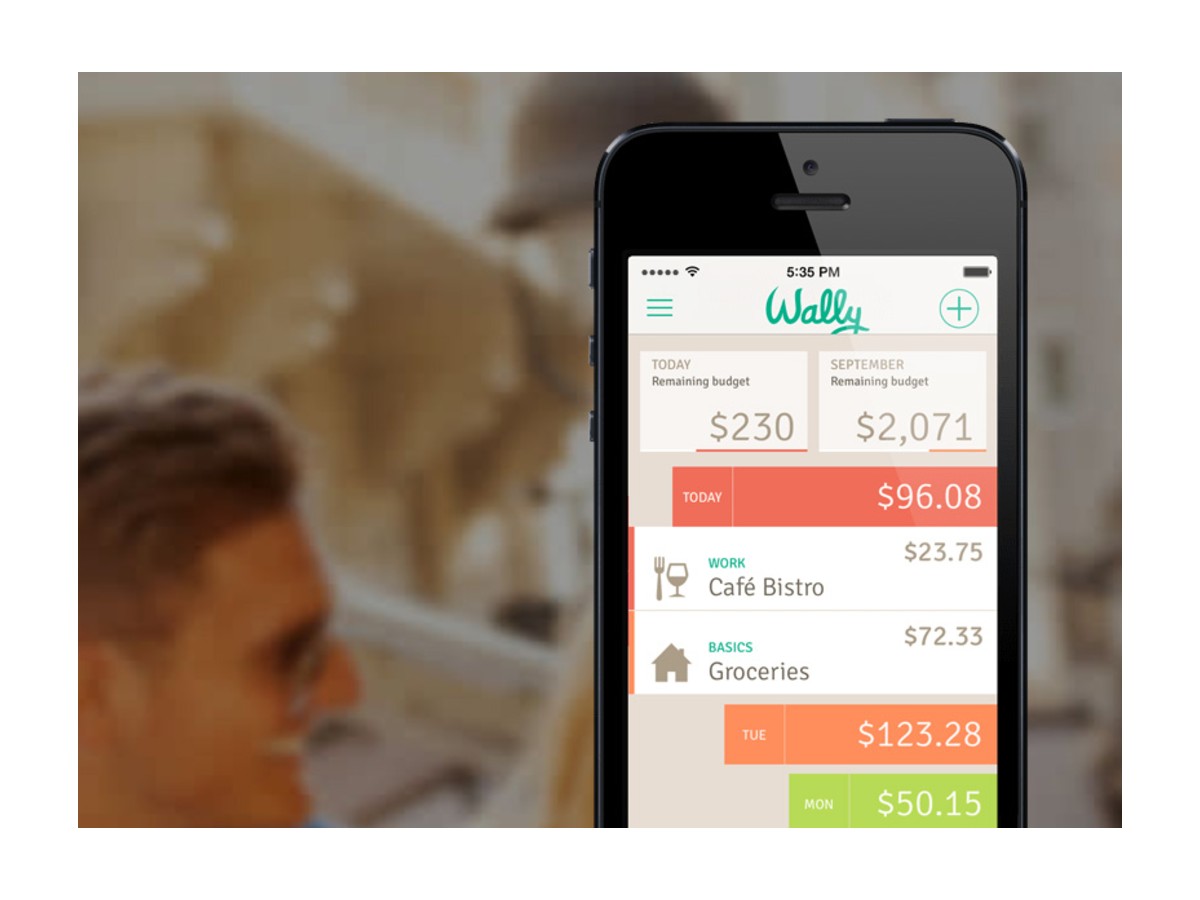 Track where your money goes: Wally
This is the app that will stop the dismay when you look at your bill and realize you've spent MOP $3,000 on take out, or the confusion when you get to the end of the month with no idea what you spent all your money on. With Wally, you can keep a note of every transaction in real-time rather than the three to five-day delay it may take to show up on your bank statement. This is so you can see every single skinny soy latté you drank or every double gin and tonic which you may have forgotten by the morning. With the ability to input daily or weekly budgets, it can be a helping hand to tell you when to stop. The best thing about this app is also the worst. If you value privacy and don't feel comfortable linking up an app to your bank account, this is the app for you, but the downside of this means you have to input every transaction manually. As this takes a lot of effort, we only recommend this app if you are really trying to curb your spending as manually inputting can help remind you and keep you heading towards your goals. But if not, it's perfectly fine to stick to the apps above!
Download Wally iOs or Android at www.wally.me
Wally www.wally.me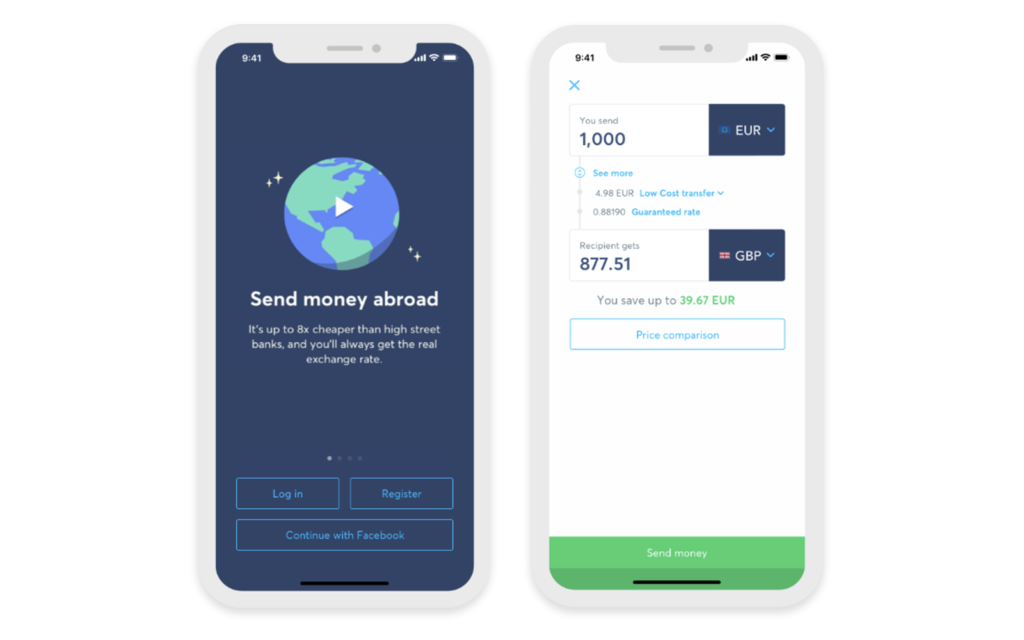 For making overseas payments: TransferWise
In this ever more connected globe, we have no doubt that you have friends from different countries, families living far away and probably business associates scattered around the globe. While this is great for trips away, it also means that everyone has a bank account in a different country which means that whenever you try to transfer the money you lose a lot of cash. Whether a direct international bank transfer or via PayPal, you or the person you're sending money to can often be left shortchanged. TransferWise is the modern way to send money, with low fees, a handy WIFT/BIC code finder for if the person you're sending money to hasn't given you all their information. They're also known for their excellent customer service should you ever need help with anything. For international money transfers, this app could save you a lot of money!
TransferWise transferwise.com
Tags
Related Posts