Moving to Macau was a life-changing decision that I remember so vividly. Along with thousands of residents in the city, relocating to this side of the earth have been an exciting and nerve-racking experience. However, similar to many decisions in life, we take a leap of faith on things that matter most to us and our loved ones.
Macau might surely be among the world's richest regions thanks to gambling, manufacturing and tourism but the real wealth of Macau, and yes you'll be surprised to find out that the true highlight of this beautiful city is the people. With constant reference as one of the top cities with the highest life expectancy on the planet, it is safe to assume that we are in a great location.
So – what is high life expectancy?
It's the average period that a person may expect to live. It is the most commonly used measure to describe population health and reflects the mortality level of a population. Macau has consistently been on the top list according to studies and statistics each year. This means that quality of life in the city is truly excellent, but what makes people live longer in Macau then?
The answers are vast and varied. From diet and nutrition to the subtropical climate and valuable health care system, there are endless explanations to affirm this feat! The locals and residents alike pride themselves in maintaining a healthy outlook towards life and that's what matters most.
Here are a few ways to keep up with the commendable attribute whether you're staying or just visiting.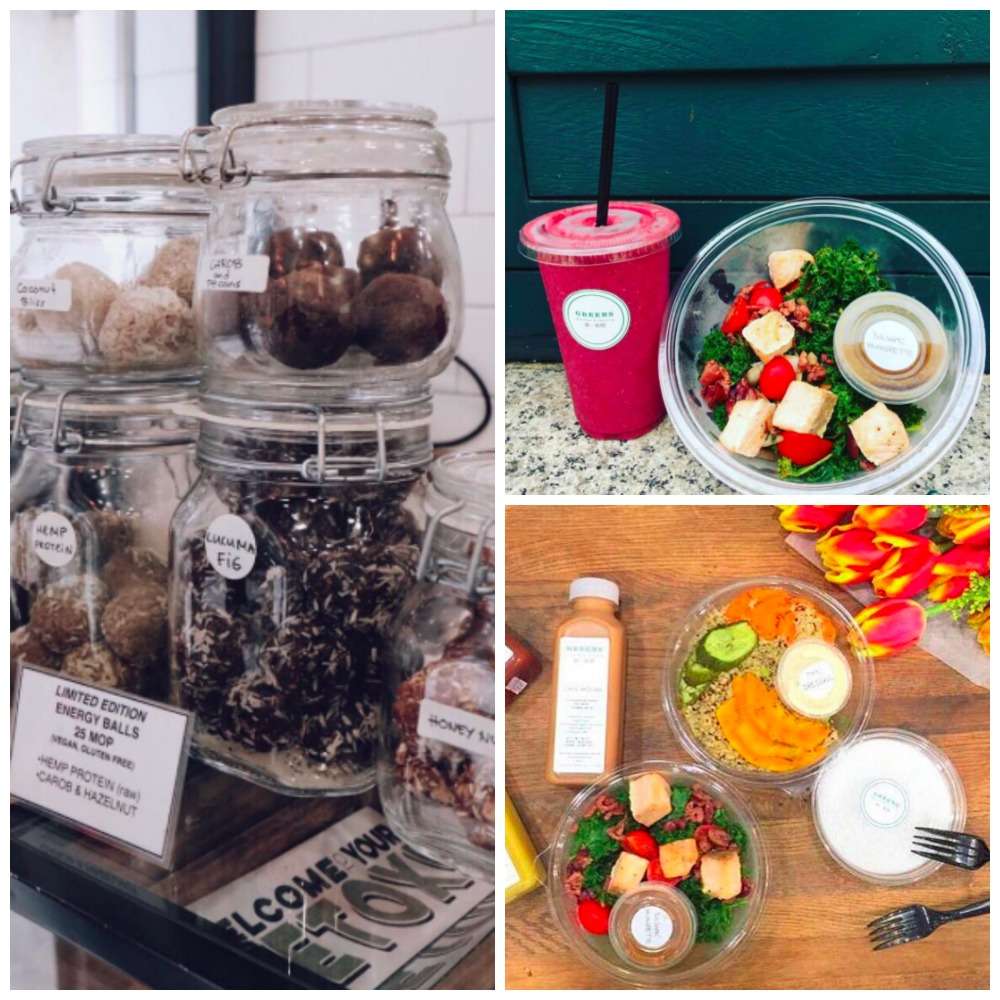 GO GREEN
Make your way to Greens Kitchen and Juicery. A pioneer in promoting a message of health in Macau, this cozy shop offers healthy items such as salad, wraps, soups, superfood smoothies, fresh baked goods and their hit signature line of cold-pressed juices. Taking the stand for eating the environment-friendly kind of way, do your part by sampling their array of delicious items.
SUPPORT LOCAL
Explore designs by homegrown talents in Macau. Housing fashion designs and art related events, Macao Fashion Gallery has become an instrument in showcasing local creativity. The Gallery serves as an interactive window for fashion art education, academic exchanges, display of different culture, and mutual communication. It is a multi-facet platform to assist the development of fashion related elements within the culture and creativity industry of Macau. Taking pride and supporting local artists and designers means making way for the next generation to reach international success in the long run.
Macao Fashion Gallery, Rua de S. Roque, No. 47, Macau, +853 2835 3347, www.macaofashiongallery.com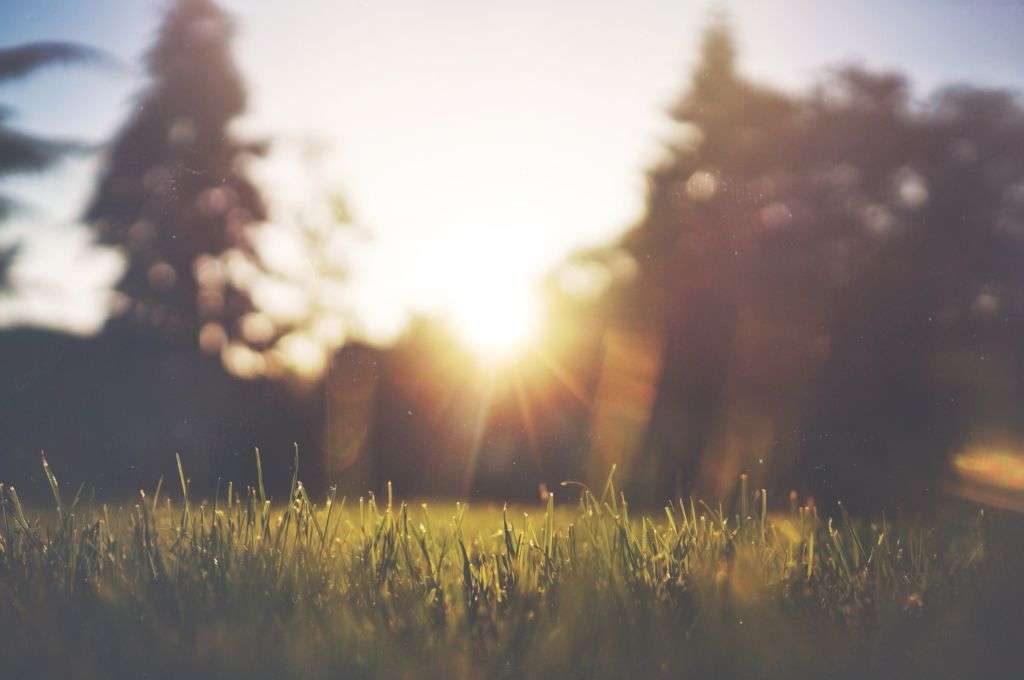 GARDEN GLOW
Take a walk at the beautiful parks and gardens in the city. We are particularly fond with the Garden of Flower City situated near ParknShop supermarket in Taipa's residential area. The classical Chinese garden is surrounded by traditional lotus ponds, intricate bridges, and small pavilions. You will also find a playground for kids to enjoy. One of our favorite haunts is the Carmel garden next to the Church of our Lady of Carmel on a hill overlooking the breathtaking view of Taipa. You can sit down on the benches and hit pause on all the busyness of your being.
SHARE SOME LOVE
Devote a portion of your time by doing good for someone else. Caritas Macau is a social service organization that has been providing service to the community for decades. Focusing on the neediest and abandoned, to victims of crisis and in dire need of financial and emotional aid, the charitable organization encourages support and cooperation in Macau. You can volunteer and be a part of something truly inspiring. You may be surprised at the impact it may have on the way you perceive life.
Caritas Macau, Largo de Sto. Agostinho, No.1-A, Macau, +853 2857 3297, www.caritas.org.mo
These small details may seem trivial but they all contribute to maintaining a flourishing city such as Macau. Set aside some time each day to unplug from the distractions of life whether they are electronics and gadgets or the stress of work. We all tend to neglect the health aspect of our lives that matter most with our fast paced lifestyle. Investing in where you live or how you live may also mean investing in your health and that of your children. Remember that the decisions you make today are the steps to the future you are building for tomorrow.
Tags
Related Posts