New Zealand is home to Middle Earth, the fictional setting of the legendary film "The Lord of the Rings". A paradise of beautiful landscapes, mountain ranges, mythical forests and endless wonders of nature, they say a visit to the magnificent place is worth a lifetime of memories.
There are many fantastic places to include in your itinerary. Start in Auckland, New Zealand's biggest city with elegant heritage architectures, parks, harbor waters, stunning beaches and volcanic cones. The city pulls in a huge crowd of tourists but just three hours away from the bustling location is another destination that offers a rewarding and unforgettable experience.
Make your way to Rotorua, the famous geothermal region of New Zealand. You'll pass by Mata Mata's The Hobbiton which was the movie set of the blockbuster trilogy "Lord of The Rings". Step into the mysterious world of hobbits and be mesmerized by the magical setting amidst the lush background of nature. It's the perfect stop on your way to Rotorua.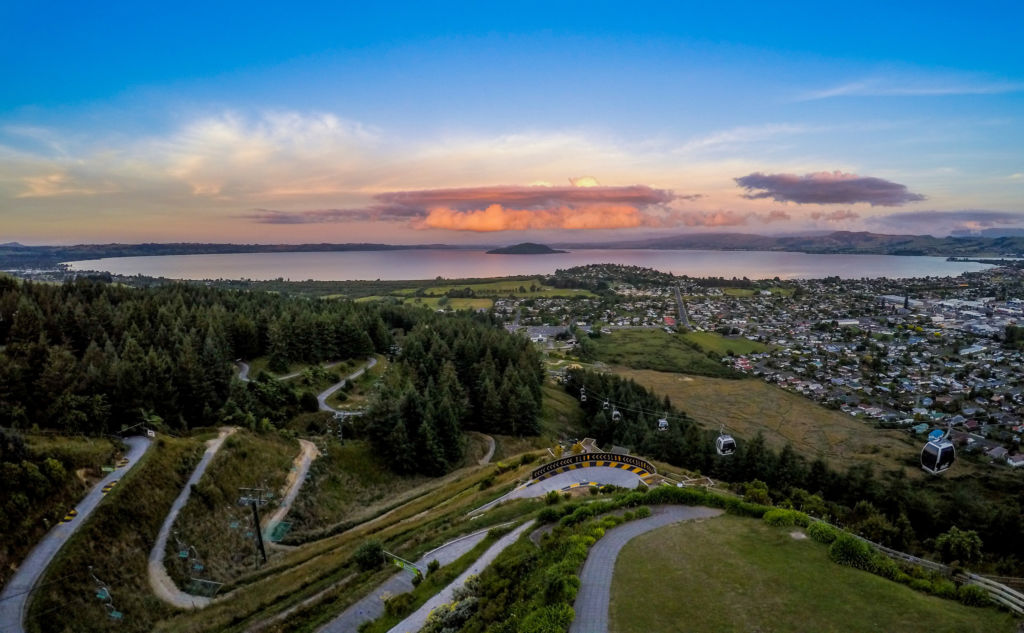 ADVENTURE
Enjoy picturesque views of the town with a thrilling ride on the gondola at Skyline Rotorua. Sit and dine at the mountaintop offering the perfect vantage point of the sweeping views of Rotorua. It's a long time favorite family spot. You can also visit at night for a spectacular stargazing activity. Adventurous travelers can ride the sky swing or try the zip line, luge or mountain biking. Adrenalin junkies can take it to the next level with zorbing. Roll down a hill in a huge plastic globe at Zorb. Rotorua was the first official zorbing site in the world before the industry of ball rolling adventure began.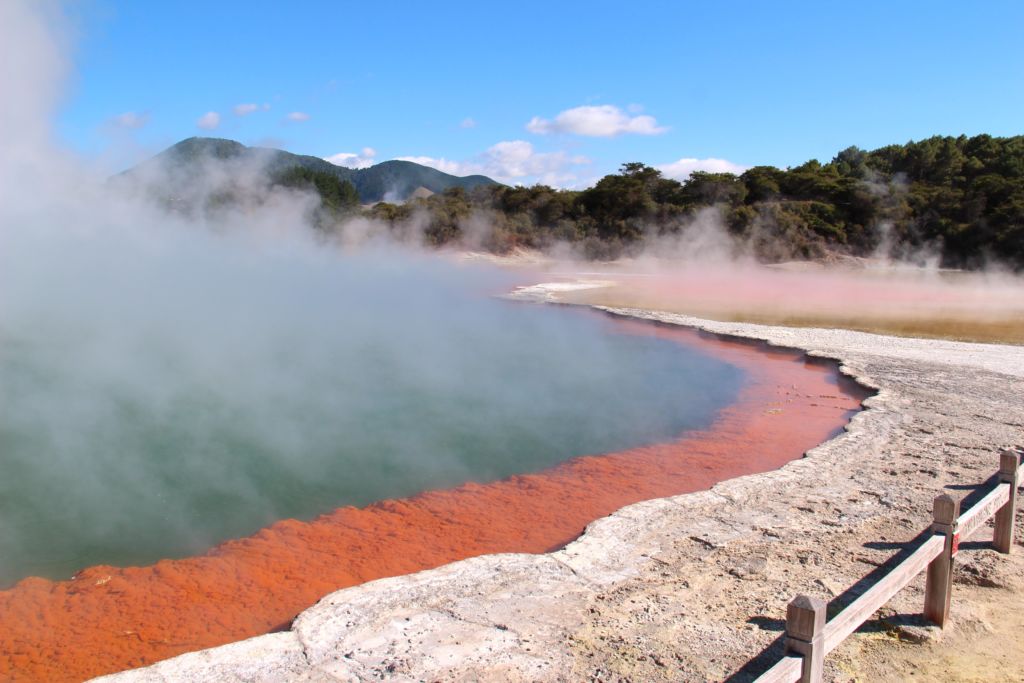 NATURE
One of Rotorua's major attractions is Te Puia for thermal wonders with traditional Maori culture, arts, and crafts. Take a tour of the bubbling hot pools and geysers and see the power of nature. Get a glimpse of the colors, heat, and smell of geothermal activity. It's a place unlike any other for its rare sight, sound and scent as an environmental phenomenon. Amongst the popular family activities are walking along the majestic 110-year-old Redwood trees.  Embark on a 30-minute ecological walk amidst the stunning forest for a bird's eye perspective at Redwoods Treewalk.
CULTURE
Discover the historical treasures of Maori by visiting a Maori Village. Enjoy a traditional Maori meal known as a Hangi and bathe in the healing properties of Rotorua's waters at Polynesian Spa. It's a great relief for tired muscles, aches, and pains while also nourishing for the skin. It's the world leading, natural mineral bathing and luxury spa retreat. And of course, a New Zealand trip won't be complete with wine tasting at Volcanic Hills Winery. It's one of the most respected wines in the region and a must-do for visitors.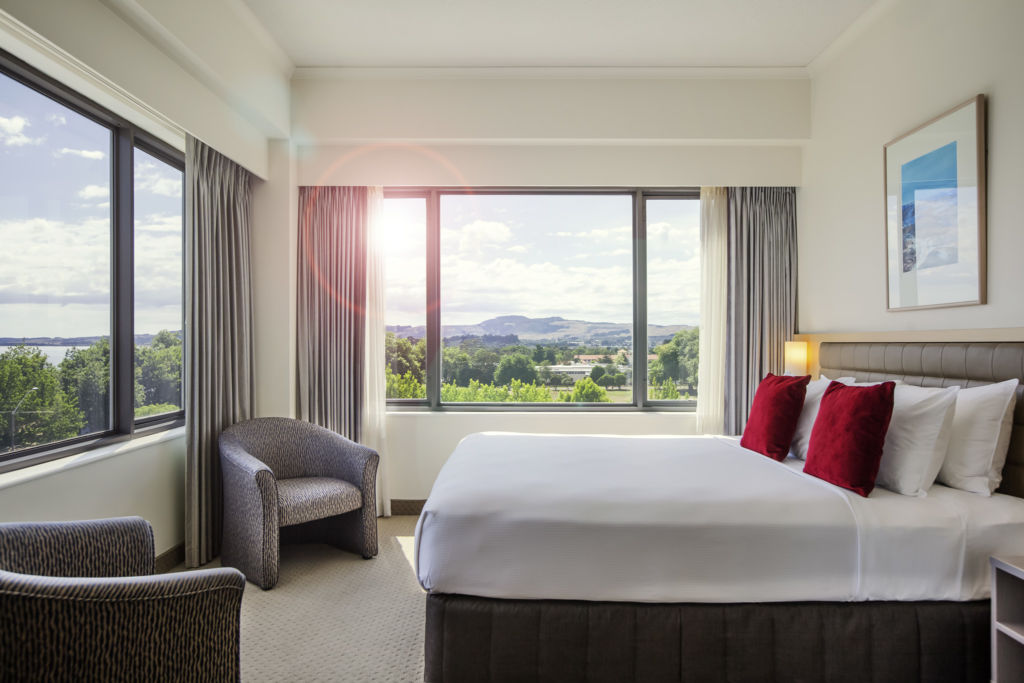 WHERE TO STAY
Wake up to the breathtaking view of Lake Rotorua at Novotel Rotorua Lakeside Hotel. It's conveniently located near all the prime tourist spots and yet secluded enough for some serene atmosphere and relaxing experience of Rotorua as a holiday destination. Read our full review.
---
Book with Accor Hotels to get the best rates for your next holiday or travel plans!
Novotel Rotorua Lakeside Hotel Tutanekai St, Rotorua 3010, 07 346 3888, www.accorhotels.com
For more details, visit www.rotoruanz.com and www.hobbitontours.com.
Tags
Related Posts