This is a special topic for skincare junkies! Skincare shops have their own characteristics and themes, they can focus on: all-natural ingredients, hypoallergenic products, attractive packaging, or unique ingredients. Let's talk about the top five best skincare shops in Macau and what makes them stand out from the rest:
Body Shop
One of the first to arrive in Macau, Body Shop has been iconic to locals. Their packaging and fragrances are mostly unique in ingredients, such as the Shea Body Scrub, the Satsuma Body Butter, and the Fijian Water Lotus Body Cream. Most shoppers were satisfied with the quality and after effects of their products, especially for people with dry skin. Body Shop has been successfully curating products with long hydration and moisturizing properties that can assist skin repair of dehydrated skin. Another point is that seems to attract customers is their highly developed animal cruelty-free testing. Overall, Body Shop would forever be Macau's #1 skincare go-to!
Body Shop 42-42A Avenida de Horta E Costa(near Red Market), +853 2852 6997, www.thebodyshop.com
Nature Republic
Of course, a Korean brand would fall into the top five local selected skincare brands! There are numerous Korean brands in Macau, but Nature Republic tops them all. They offer a wide product variety, from Hawaii Kona Deep Seawater to Madagascan Baobab. They are well-known for their amazing and effective natural ingredients. People with skin allergies appreciate their hypoallergenic items. In fact, one of their best-selling products is the Aloe Vera 92% soothing gel. It is made for all skin types, doesn't cause allergic reactions, and even works as a hair moisturizer! Keep it up naturally, Nature Republic!
Nature Republic Rua da Palha 19 (near Senado Square), +853 2835 7993, www.naturerepublic.com
Bath & Body Works
Bringing the flirtiness of Cali scents and skincare to locals, Bath & Body Works is one of the newest skincare shops in Macau. Products usually come in shiny and colorful packaging with a distinctive variety of floral and fruity scents! Even the product itself often leaves a glittery finish to your skin, such as the Pocketbac sanitizers and the body creams. I personally love their scented candles! Every candle has a unique smell and aroma that most scented candles can't achieve. They might even be the cheapest in this top five list! They've definitely got their motto right, because every time you use Bath & Body Works, it automatically gets you uplifted! Now, let your inner California girl out!
Bath & Body Works Level 3, Shoppes at The Venetian Macao, Estrada da Baia de Nossa Sra. da Esperanca, Cotai, +853 2872 7999, www.bathandbodyworks.com
Kiehl's
Kiehl's is an American brand that focuses more on the reliability of the products than the packaging. Simple yet effective, you may say. Unlike other brands, which mainly focus on female products, Kiehl's has a surprisingly large male clientele base. They offer anti-aging products such as serums and eye creams and shaving cream for their male clientele. The brand also has a few mom and baby items. Kiehl's is definitely one of a kind and is a must-buy brand in Macau!
Kiehl's G042, The Promenade, Galaxy Macau, Estrada da Baía de Nossa Senhora da Esperança, Cotai, +853 2888 0888, www.galaxymacau.com/kiehls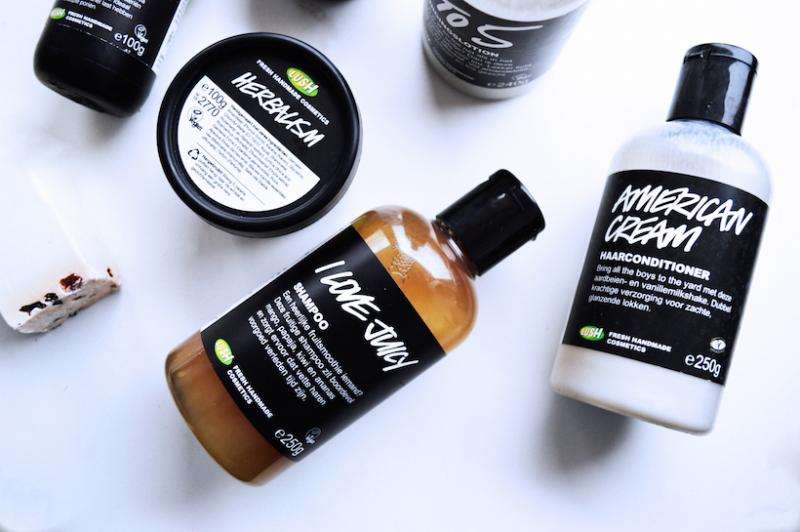 LUSH
Stepping into LUSH is like entering a candy wonderland! Not to mention their candy sweet scents; trust me, I was fooled when the 1st LUSH store in Macau opened. All items are handmade and 100% vegetarian which I believe are their most attractive factors. In terms of packaging, they believe that less is more. Their most unique product would probably be the adorable little bath bombs that come in different scents like Butterball, Sultana of Soap and the Sexy Peel. Did I mention that they're also big Anti-Animal Testing? Oh LUSH! Why are you so perfectly different?
LUSH Shop 899, Level 3, Shoppes at Venetian, The Venetian Macao, Estrada da Baia de Nossa Sra. da Esperanca, Cotai +853 2882 8625, www.lush
Tags
Related Posts