Overhaul your daily routine with this season's best products when it comes to beauty. We found the secret to amazing hair and how to keep your skin soft and supple this summer season. Check out our fabulous finds and buy yourself some beauty bits you so deserve this June!
Aveda Damage Remedy Daily Hair Repair
(See featured image above)
Protecting your hair this summer should be of the utmost priority. Thankfully, we've discovered Aveda's vegan, limited-edition double size Damage Remedy Daily Hair Repair. It balances our love for hairstyling by repairing the after-effects. Formulated with an array of plant-powered ingredients, this product reduces breakage allowing stronger hair. We also commend it's vegan and cruelty-free advocacy having bee never tested on animals. The cool packaging of this limited-edition version features an illustration of the key ingredients in its plant-powered formula: quinoa, soy, and macadamia. It also provides additional value with double size and more savings. It's priced at HKD $580 for 200ml. Don't miss out as it's available starting from May 1, 2020, in all Aveda stores.
For more details, visit aveda.imaginex.com
Aveda aveda.imaginex.com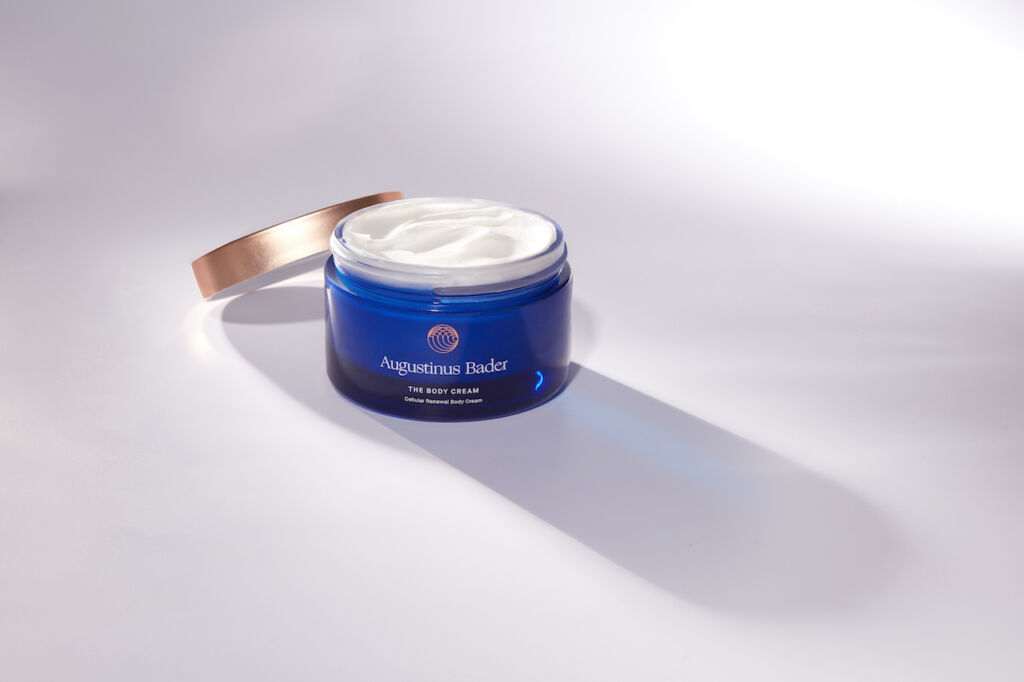 Augustinus Bader's The Body Cream
The Augustinus Bader brand ranks high on our favorites for its applied stem cell biology and cell technology. If you really want to invest in your skin health long-term, this is the way to go. The body cream may have come later than the other signature products but it's worth it. According to Augustinus himself, "The texture of The Body Cream formulation is much more adapted to be spread over larger areas. It contains the same unique technology (TFC8) that's incorporated in the best-selling brand products". The body cream helps empower the cells to execute the perfect regeneration process this resulting in the mind-blowing result. The Body Cream is priced at HKD $1,300 for 170ml. It moisturizes intensely and luxuriously for more, toned, firmer appearance of the skin. It supports the barrier function of the skin to improve overall hydration as well.
Follow Augustinus Bader on their Facebook page and Instagram @augustinusbader for more updates
Augustinus Bader Lane Crawford, ifc Mall, 8 Finance Street, Hong Kong, augustinusbader.imaginex.com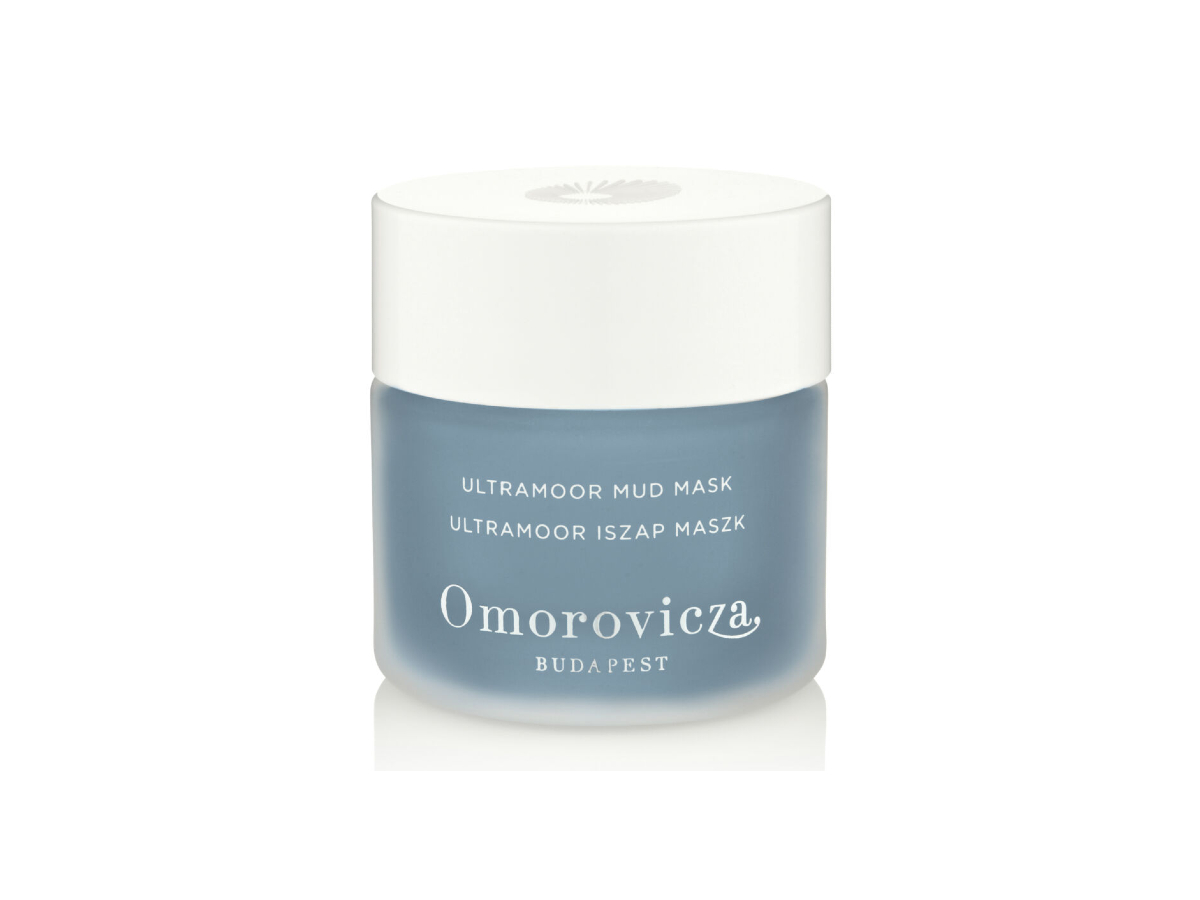 Omorovicza Ultramoor Mud Mask
Swap your old mask for the Omorovicza Ultramoor Mud Mask. This anti-aging product harnesses the power of Hungarian Moor Mud, rich in calcium and magnesium, to draw out impurities. We love that it gently cleanses the pores and exfoliates leaving the face brighter and clean. Priced at HKD $820 at 50ml, the key benefits of usage include how the Hungarian Moor Mud purifies and detoxifies the skin. It contains essential oils of sage, chamomile, rosemary, and rose geranium that all have a cooling and antiseptic effect. The trick is to apply to your face and neck and leave it for 15 minutes. To remove, splash warm water onto your face and wipe thoroughly using a damp mitt or face cloth. Adding this step to your night routine will certainly make a difference.
Omorovicza Harbour City, G106 Gateway Arcade, Tsim Sha Tsui, Hong Kong, +852 2367 0860, www.joyce.com
Joyce Beauty Tat Chee Avenue Festival Walk, Kowloon Tong, Hong Kong, +852 2265 7176, www.joyce.com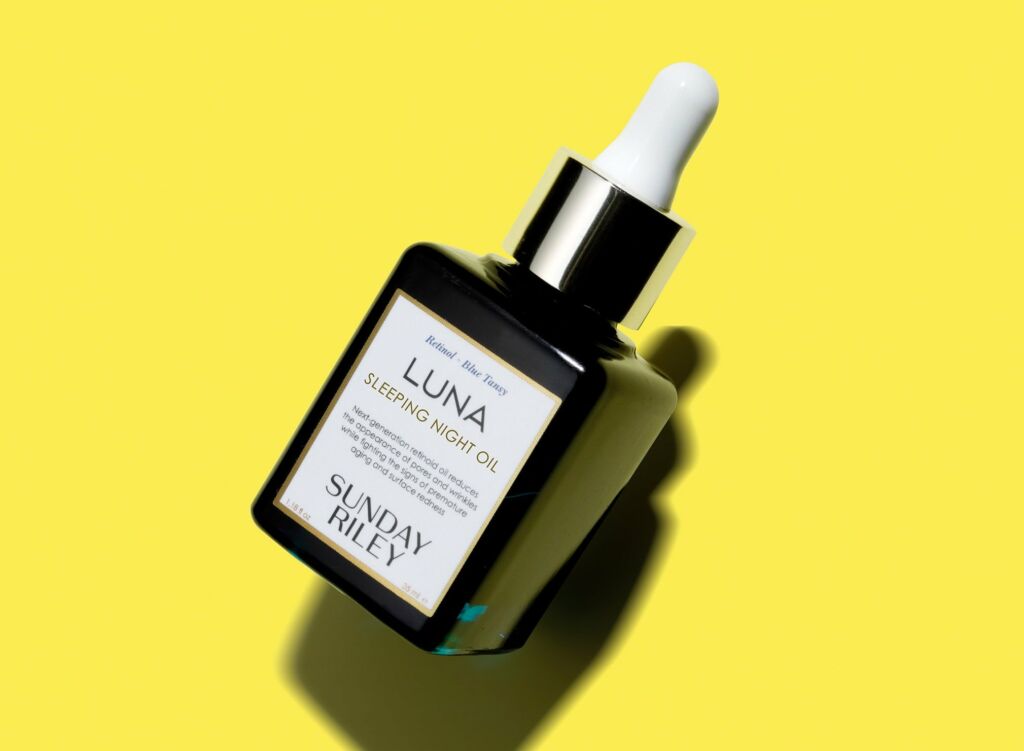 Sunday Riley Luna Sleeping Night Oil
Thanks to our frequent visits to Asaya at Rosewood Hong Kong, we've fallen in love with Sunday Riley products. The Luna Blue Sleeping Oil boosts the overall look and feel of skin plumpness. You'll find immediate results that reduce the appearance of pores and wrinkles on your face upon initial use. This vegan, retinol night treatment definitely helps you wake up to younger-looking skin. It's also incredible to note that Sunday Riley products are cruelty-free, paraben-free, phthalate-free, soy-free, and vegetarian, and it's worth grabbing a few if you liked them. They are reasonably priced compared to other luxury skincare brands on the market and the facial therapists are always available to help you if you have any questions.
Asaya 6/F, Rosewood Hong Kong, Victoria Dockside, 18 Salisbury Road, Tsim Sha Tsui, Kowloon, Hong Kong, +852 3891 8888, www.rosewoodhotels.com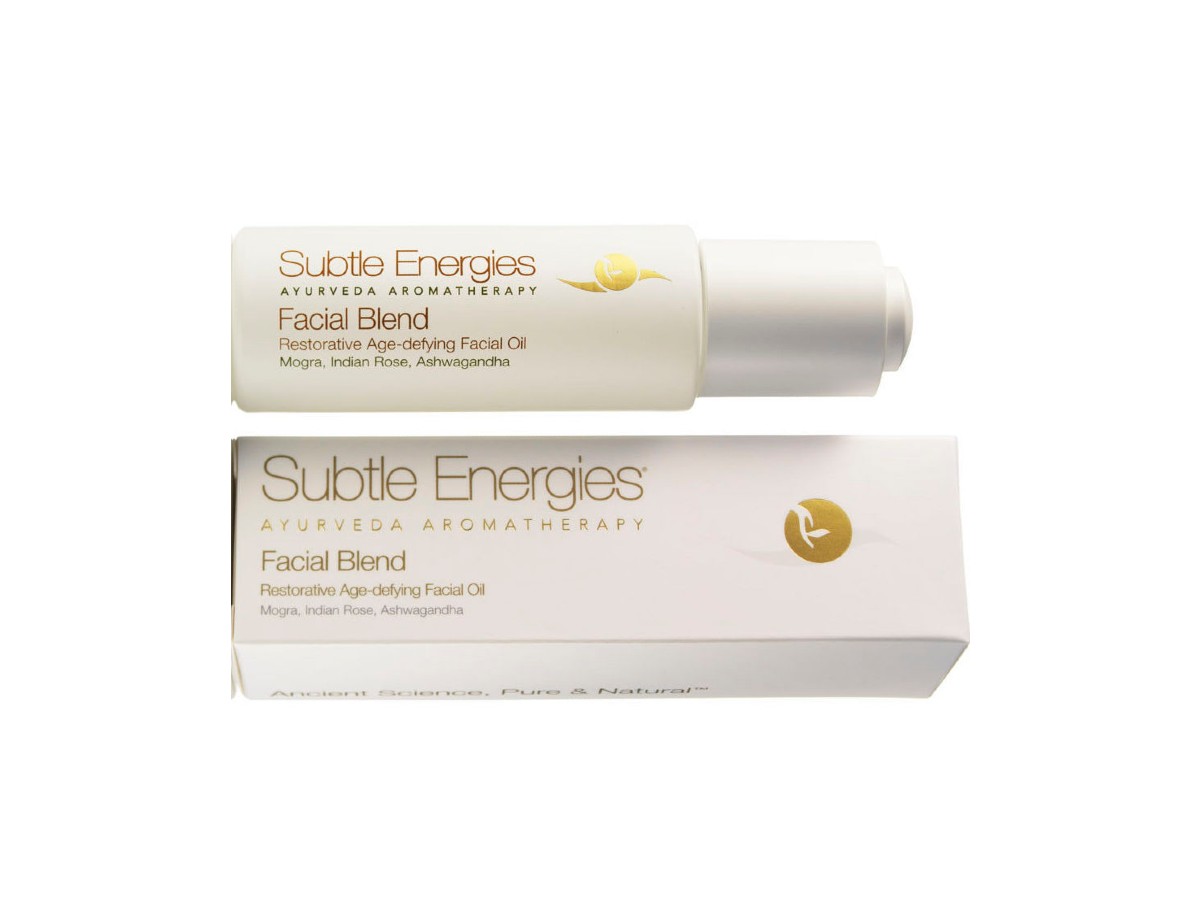 Subtle Energies Facial Blend
A staple on our beauty list, Subtle Energies continue to leave us in awe. Having sampled this exquisite and precious blend, we love the heavenly aroma balances the senses and uplifts the spirit. This formula contains potent anti-aging actives that restore a youthful appearance to the skin. It contains ingredients such as mogra and ashwagandha that truly stimulate cells and promote collagen and elastin production. You'll be guaranteed to keep your skin firm revitalized. There's a dominant trace of Indian rose that deeply hydrates the skin restoring its balance. Subtle Energies is now available at Morpheus Spa.
Morpheus Spa Morpheus, City of Dreams Macau, Estrada do Istmo, Cotai, +853 8868 3432, www.cityofdreamsmacau.com/morpheus
Subtle Energies Joyce Beauty, Lane Crawford, Four Seasons Hotel Hong Kong
Tags
Related Posts