What does the word "fashion" mean to you?
Fashion is an artistic way of expressing yourself in the most comfortable way and being in style at the same time.
How much attention do you pay to fashion in terms of trends in the way you dress?
Basically, my day revolves around what I wear and it usually depends on my mood.
When you read a newspaper, do you read the fashion pages? If so, what sort of information do they usually provide?
No, I don't read newspapers and I admit social media is my go-to fashion blog.
Does fashion allow people to express their individuality or does it force people to conform?
Yes of course, for me fashion helps people to express themselves in terms of the kind of clothes they wear. However, sometimes some people are also forced to follow a certain trend though they are not really comfy with it, they just follow it to fit in society.
Does the media (or the fashion industry) play some role in creating or continuing stereotypes?
Definitely. Media is the most influential tool when it comes to fashion as they show the people the trendy styles that are in now.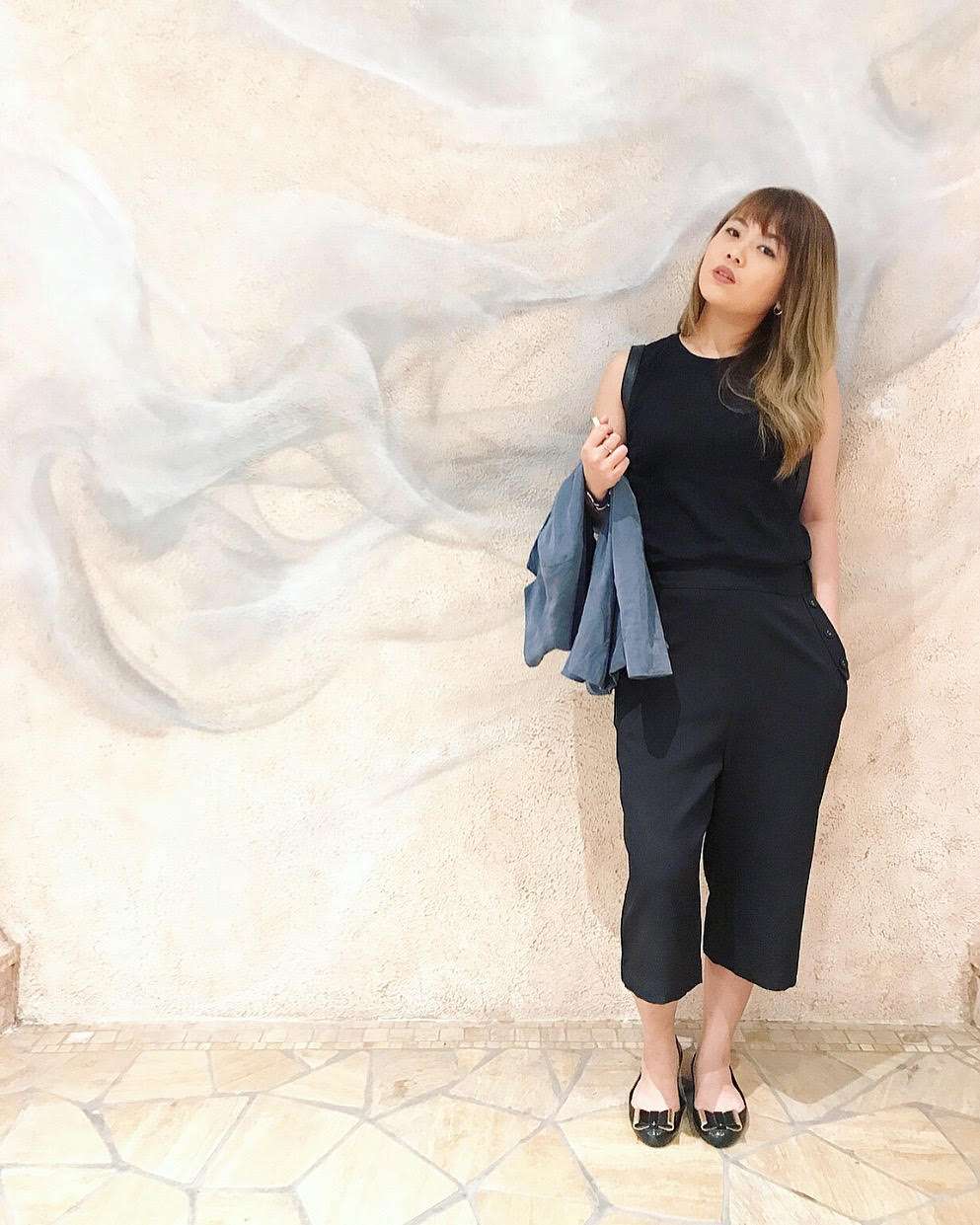 What duty, if any, does the media (or fashion industry) have to change these stereotypes?
Media has the capability to influence and change these kinds of stereotypes. Commonly, people nowadays refer to social media on what's in or not, what's acceptable or unfashionable, thus they have the utmost responsibility to promote self positivitism.
How does Macau inspire the way you dress?
Believe it or not, my style just came out naturally. Prior to coming to this country, I was inspired by Korean fashion. After living and working here for almost three years, my style just blends in with the people and the weather of Macau.
What do you think of Macau's fashion scene? How can it be improved?
People here just wear whatever they want to wear without minding if it suits them or not. That's what I like about Macau's fashion, they don't mind as long as they're comfortable with what they have on.
Do you think that being a fashion model would be an enjoyable interesting life? Would you like to be one?
It's interesting without a doubt. It's always been a dream since I'm a little girl but I guess it will remain a dream.
What is in fashion for women/men this year?
I have noticed that 80s/90s fashions are coming back with the elephant pants and bright colors popping up on the scene. I have also noticed that Korean fashion is dominating the international scene.
How has fashion brought a change in your life?
Fashion has become an armour for me that protects me from my stress at work. It empowers me to become more confident and it gives me strength in my everyday life.
Which celebrities have the best style to you?
Korean fashion has been influential to me these past few years; namely, CL, GD and Black Pink.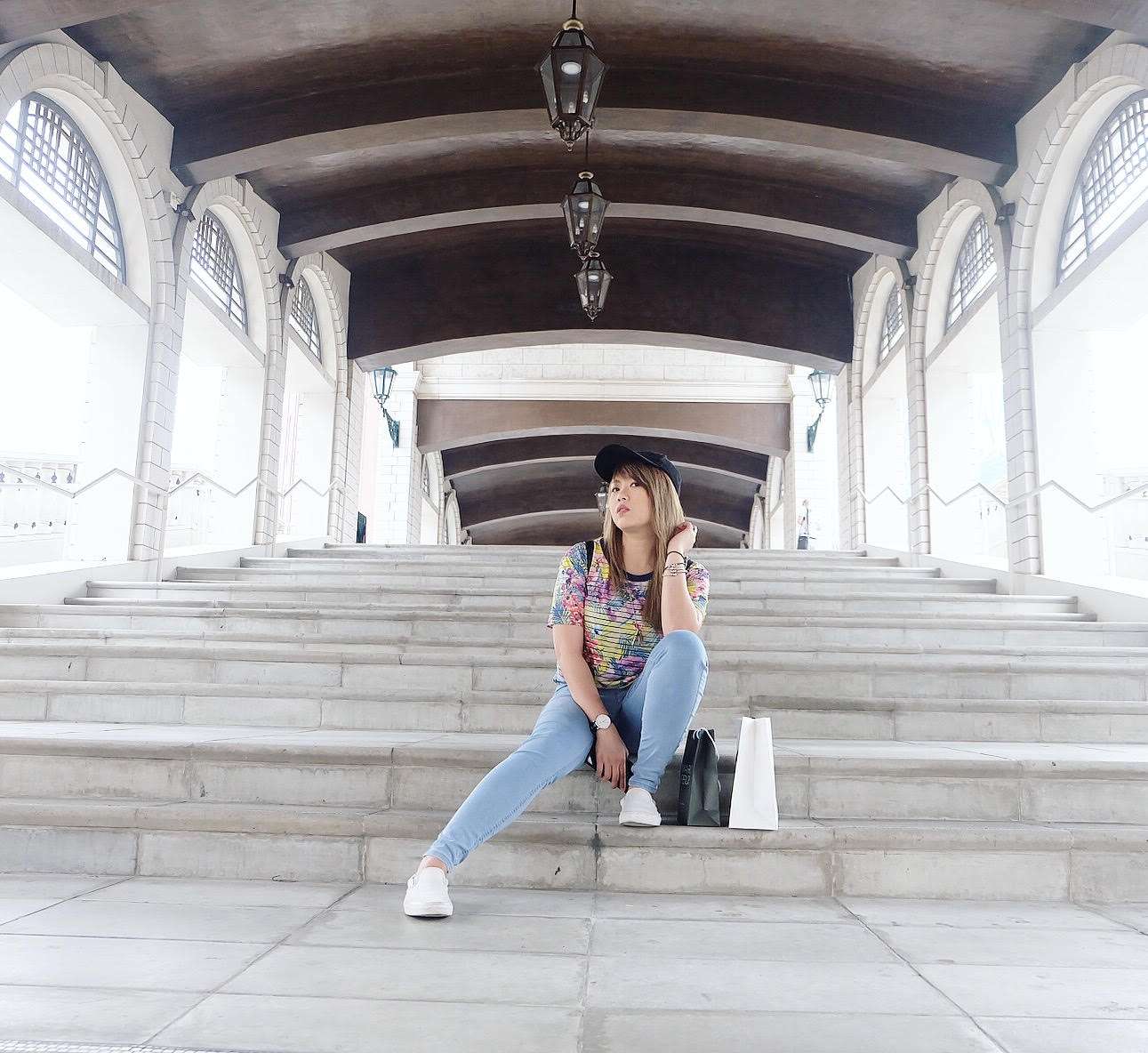 Tags