Name: Jessica Lam
Age: 25
Nationality: Macanese
Instagram: @jessicalam
Our special feature Macau Street Style to highlight Macau fashion—follow our Instagram @macaustreetstyle for daily inspiration!
What does the word "fashion" mean to you?
In my opinion, fashion means everyone has the right to dress decently, comfortably and confidently. I also think the value of fashion is about how people feel when they wear the clothing they choose.
How much attention do you pay to fashion in terms of trends in the way you dress?
I often pay attention to the coming trends in fashion because it will influence my choices when I buy clothes. Looking at the trends, what I like to wear and what other people are wearing, I try to mix it up and experiment with different styles.
Does fashion allow people to express their individuality or does it force people to conform?
Sure, I believe the way people dress shows their personality. As I'm a graphic designer and stylist, I need to know what my clients are thinking. The way people dress can definitely help me know more about their preference and personality.
Does the media (or the fashion industry) play some role in creating or continuing stereotypes?
Yes, I think Macau in general is still a little bit on the conservative side in terms of fashion. Many people already have stereotypes related to certain styles of clothing. Besides, a lot of people don't really read into or research what they see on TV, internet and social media. For example, TV shows often dress their characters in the most stereotypical way possible and people watch them all day. Yeah, I think the stereotypes will continue unless more people are conscious of what they are watching.
How does Macau inspire the way you dress?
Actually there is not much inspiration in Macau, because people usually follow a specific fashion trend. There's a lack of diversity.
What do you think of Macau's fashion scene? How can it be improved?
It's good, the government supports the industry a lot. They encourage a lot of local fashion brands and fashion designers to start their business by providing many platforms for them to express their interest and passion.
What is in fashion for women/men this year?
I think the large sleeve and clothing that shows off the shoulder line will continue in fashion. Color wise, blue and white.
How has fashion brought change to your life?
It brings me confidence, because when people dress properly, decently, and cleanly, they will have more confidence in themselves.
Which social media platform are you most active on?
Instagram, because I think it can get close to people's lives. I can peek into my favourite designer's daily life, get inspirations, and share my stories.
Which celebrities have the best style to you?
Irene Kim. She is a Korean fashion model and stylist. She has the latest fashion trends in Asia. Monica Rose. She is a well-known fashion stylist for the Kardashian family. I get to know the latest Western fashion trends by following her.
What are you currently following in the fashion industry (brand, news, model career, etc.)
Recently, I like Jil Sander and Jacquemus. The cut of their designs are dimensional and clean at the same time. And I like Fei Fei Sun and Xiao Wen Ju the most. They are Chinese super models, and I am just obsessed with their facial structure, it's just beautiful!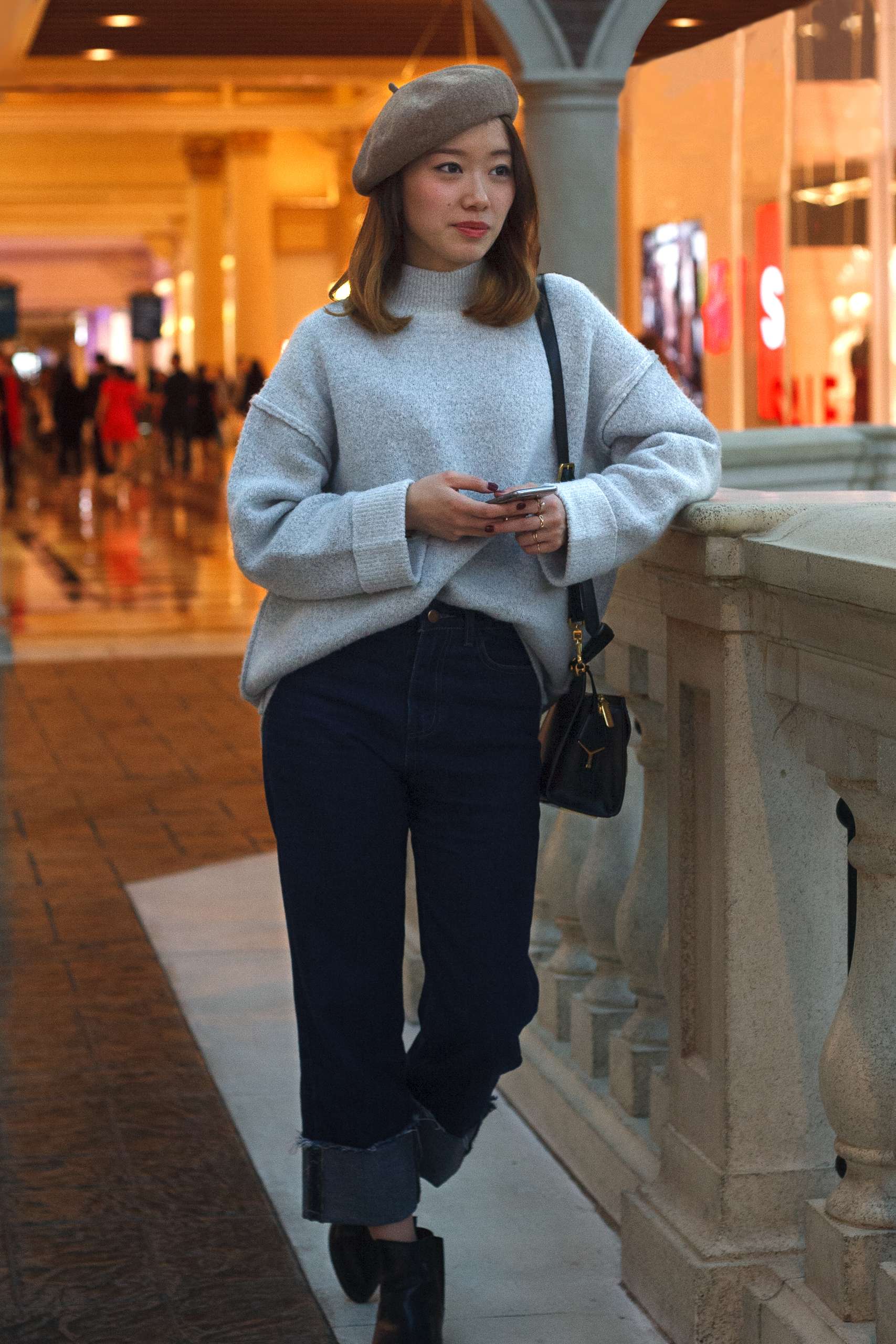 Tags