Name: Samuel Matos
Age: 25
Nationality: Portuguese
Instagram: @iamsmatos
Our special feature Macau Street Style to highlight Macau Fashion – follow our Instagram @macaustreetstyle for daily inspiration!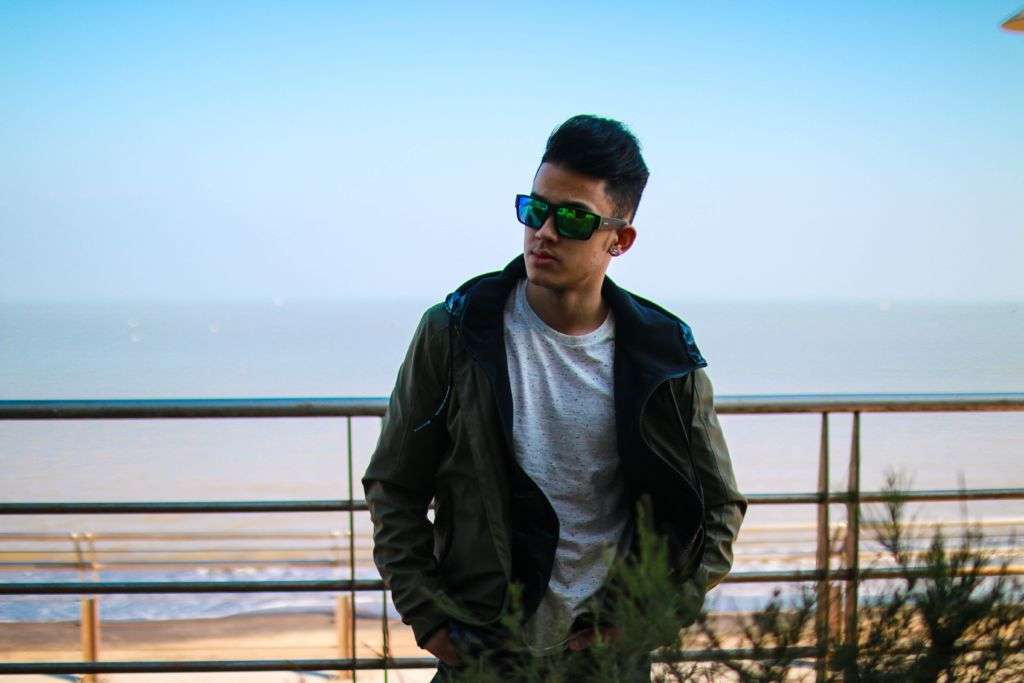 What does fashion mean to you?
Fashion is a way of expressing yourself individually with clothing. It can be a way to start a new fashion trend
How would you describe your personal style?
I usually wear clothes in plain colors like black, white and gray. I tend to switch to another color according to my mood.
Your favorite place to shop in Macau?
I don't have a favorite place to shop actually but Pull and bear and H&M are ones I frequently visit.
What is your view on Macau's fashion scene, do we have one?
I think any place can be a scene as long as you have a good photographer. Everywhere is a good fashion scene in Macau.
How can Macau inspire the way you dress?
I like how western people dress so Macau does not inspire me as much.
What would be an ideal weekend in Macau?
Chilling out with friends and family is my ideal weekend.
What's your favorite place in Macau to take photos?
My favorite places are Leal Senado, Nam Van Lake, Coloane and more.
Who takes photos for your outfits?
My cousin, Nicole, takes photos of my outfit
What's your fashion motto?
My fashion motto is style is a way to express who you are without saying a word
When you can't think of anything to wear, what's your go-to outfit?
I'll just wear white and black or gray and black when I couldn't think of what to wear.
Tags