The art of travel continuously evolves over the years. How we choose a destination based on the experience or even how it'll look like on Instagram for some of us. Others travel for wellness and some do it for the thrill of adventure. No matter what ind of traveler you are, one thing is shared in common. And that is the need for good and reliable luggage which is where Rimowa comes in. Rimowa's newest collection features coveted pieces that are stylish and functional, perfect for any holiday.
The curated pieces are certainly Rimowa favorites including the polycarbonate Rimowa Essential Collection in white and red, the aluminium Rimowa Original in titanium and a series of new Rimowa travel accessories including a special edition red luggage belt and leather luggage charm.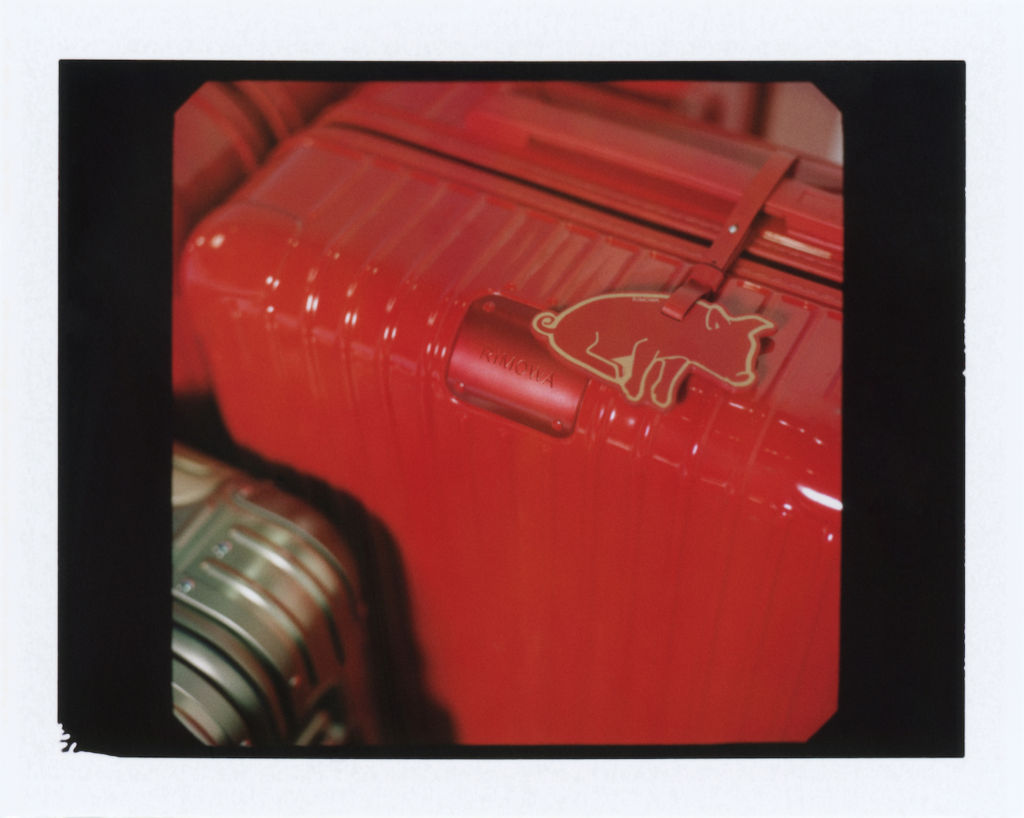 TRAVEL ESSENTIALS
It's always a great idea to invest not just on the quality of your luggage but on the personalised accessories. Rimowa has created the perfect accent to your suitcase in the form of a leather luggage charm featuring a whimsical red and gold seated pig. The dangling luggage charm is made of durable, smooth leather and also includes a looped leather closure with silver-tone hardware and a branded Rimowa fabric dust bag. No more luggage mix ups or worse, lost bags and it'll keep you strolling in the airport in style! Trust us when we say this travel accessory is small but a definite must have for your travels this year.
For further personalization, grab the Macau City Sticker set which features five kiss-cut vinyl stickers to stick on your luggage. These stickers include a city slicker, cityscape, boarding pass, culinary and coordinate sticker. These sticker sets are only available at the RIMOWA store in their respective cities and online. Click here for RIMOWA's Macau City Sticker set.
Check out RIMOWA's new collection of luggages on their website at www.rimowa.com
Rimowa One Central, Avenida de Sagres, NAPE, Macau, +853 2822 9838, www.onecentralmacau.com, www.rimowa.com
Rimowa 507, Bridge Street, Level 3, Shoppes at Venetian, Grand Canal, Shoppes Venetian Resort Hotel, Estrada da Baía de N. Senhora da Esperança, Taipa, +853 2882 8516
Tags
Related Posts