Generally speaking, running a successful clothes shop means stocking the right products, knowing your target market and keeping up to date with the latest trends in style and in creating good marketing strategies. With the boom of social media like Facebook and Instagram, it has made it easier for fashion start-up businesses in Macau like The Big Apple to build a growing number of followers to their brand. The fashion retail business in Macau peaked in the mid-90s and early 2000s where clothes from neighboring cities like Hong Kong, Zhuhai and Shenzhen to name just a few, first began shipping local independent fashion brands and eventually took over the streets of Macau. With unique and trendy garb and ensembles, it cultivated the younger market of that time's sense of fashion and lifestyle.
We met with Billy Kuok, one of the creative minds behind The Big Apple, to learn more beyond fashion, running a retail business in Macau, and what makes their brand tick. The 29-year-old young and hip businessman, in a very casual white t-shirt, wide-leg trousers, and sneakers combo, sat down and discussed the roles that one has to shoulder when running a fashion retail business, especially in these trying times the world is currently facing.
"The Big Apple is one of the projects and a product of our company called The Wonder City. We started this store to cater to the streetwear fanatics, but with a more refined approach. We wanted and opted to offer limited edition products, that are not commonly seen on the streets of Macau," Billy explained.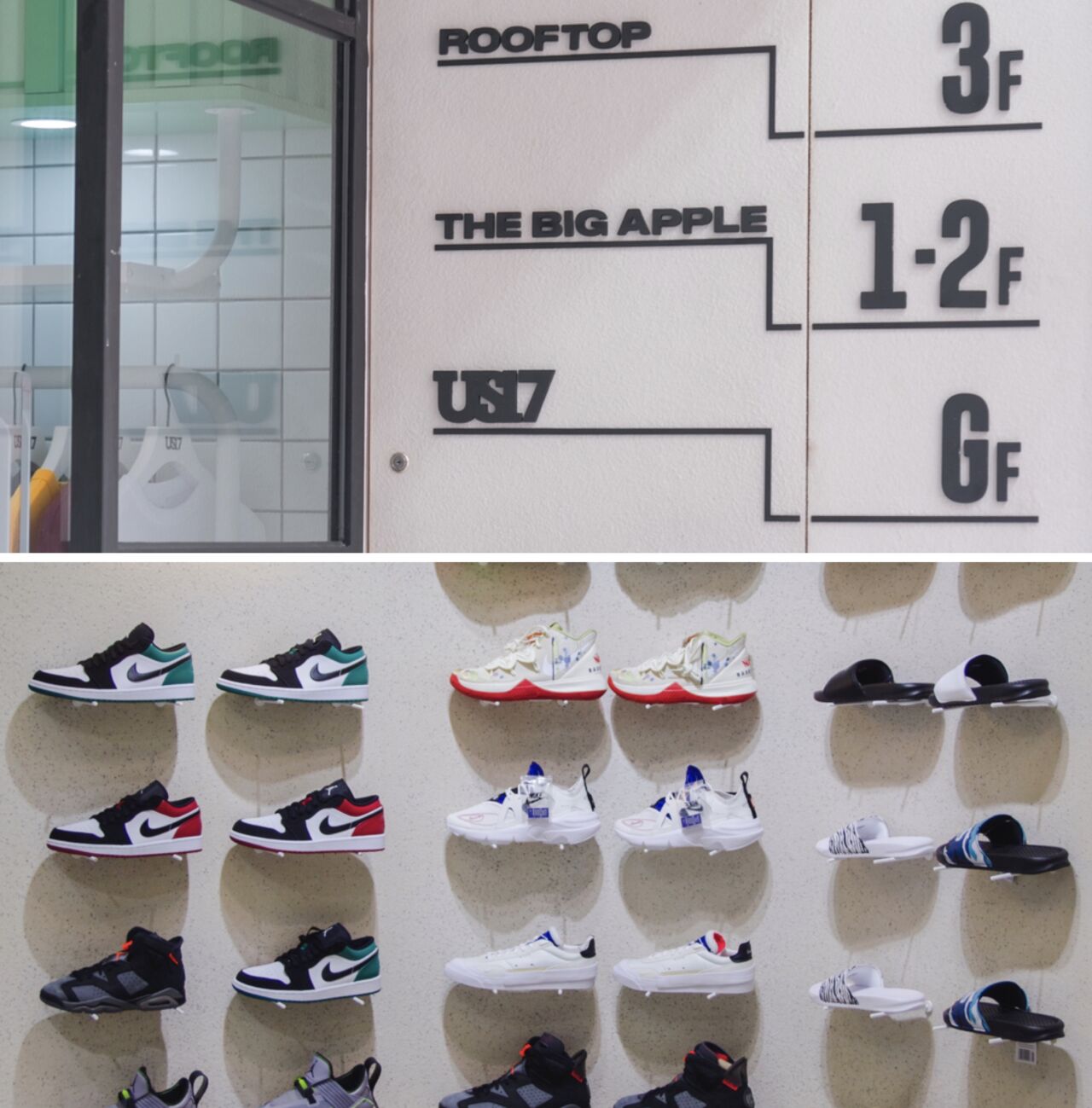 Started in 2015, The Big Apple was conceptualized from Bryan's passion for fashion. Together with the other two founding parents of the store, Pinky Hong and Jeff Tang, the trio began to import products from the brand Dickies–which at that time Macau did not have, contrary to the present where there's a long stretch of road dedicated to streetwear and sportswear.
"This whole thing started in Hong Kong, at our friend's boutique that served as a pick-up place to our then digital store. After seeing a long queue more often than not, we decided to finally open a store at Lazaro street. Five years later, we decided to make a bigger branch, one that sits alongside other streetwear and sportswear shops, where Rua de Campo is commonly known for." Billy said.
The store is divided into three different levels–a well-conceptualized store that any streetwear aficionado would enjoy checking out. The first floor is dedicated to the first brand it originally imported, Dickies and other Nike exclusive products. These are special releases to which Billy described as to taking business model inspiration from the US 17 store which is a project funded and founded by Asian NBA superstar Yi JianLian. Going up to the 2nd floor, different Japanese aesthetics add to the store's very minimalist yet trendy vibe of shoes, clothes, and accessories. Lastly, the 3rd level is where other brands' pop-up area is dedicated, of which they collaborate with as well.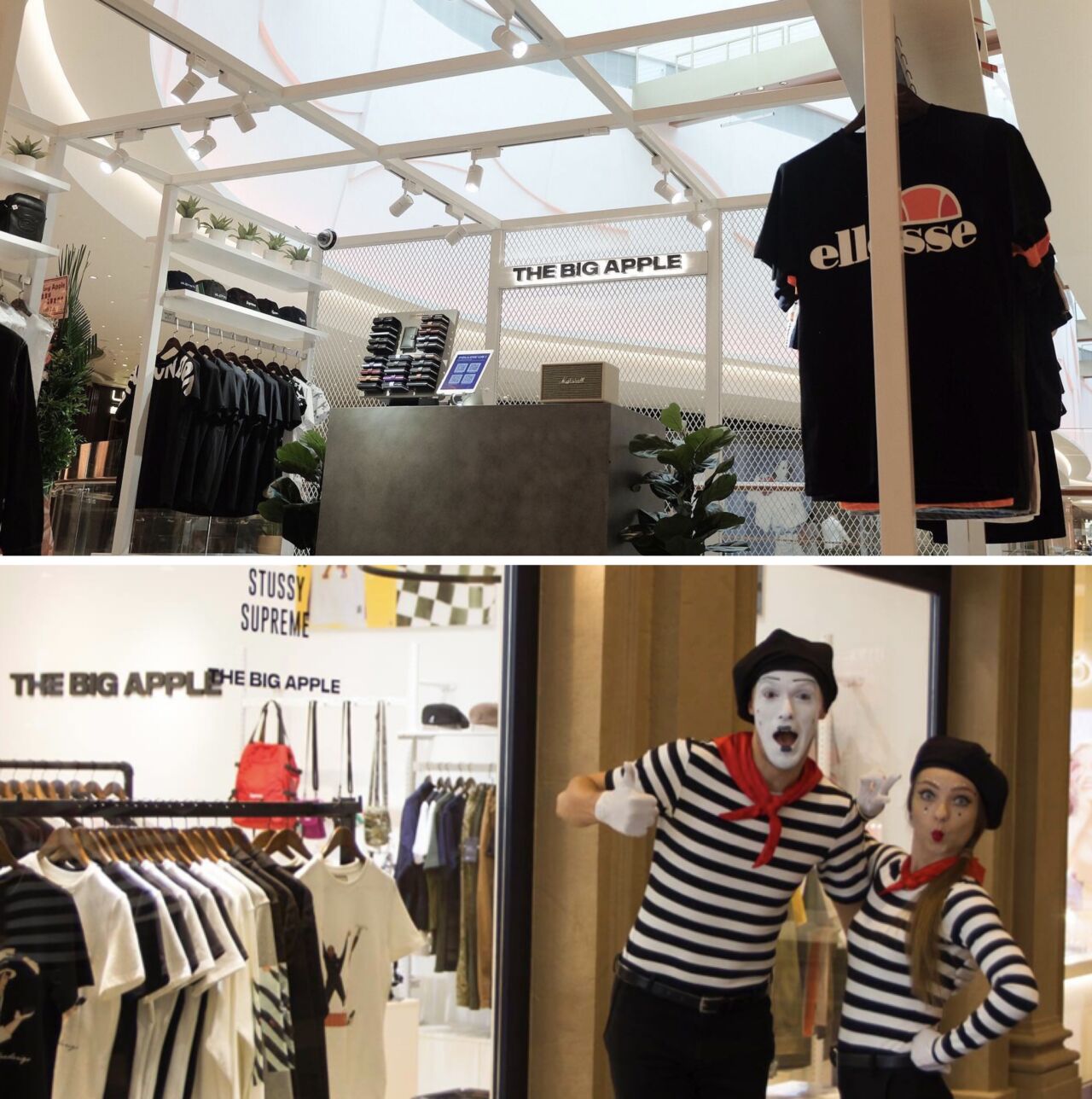 "Aside from this store, we have also set up five outlet stores in the Cotai Area, at The Parisan Macao and at Galaxy Macau, to cater to both our local markets and tourists as well," Billy added.
Essentially, the way The Big Apple runs its shop is that customers are able to choose their products without necessarily needing assistance because products are laid out in a coherent way. They consider which end of the market they are really pitching for and know what their customers like.
"Our customers, often the young professionals are drawn to our best-of-the-best products. These are your 25 to 40-year-old customers who enjoy quality fashion," Billy said.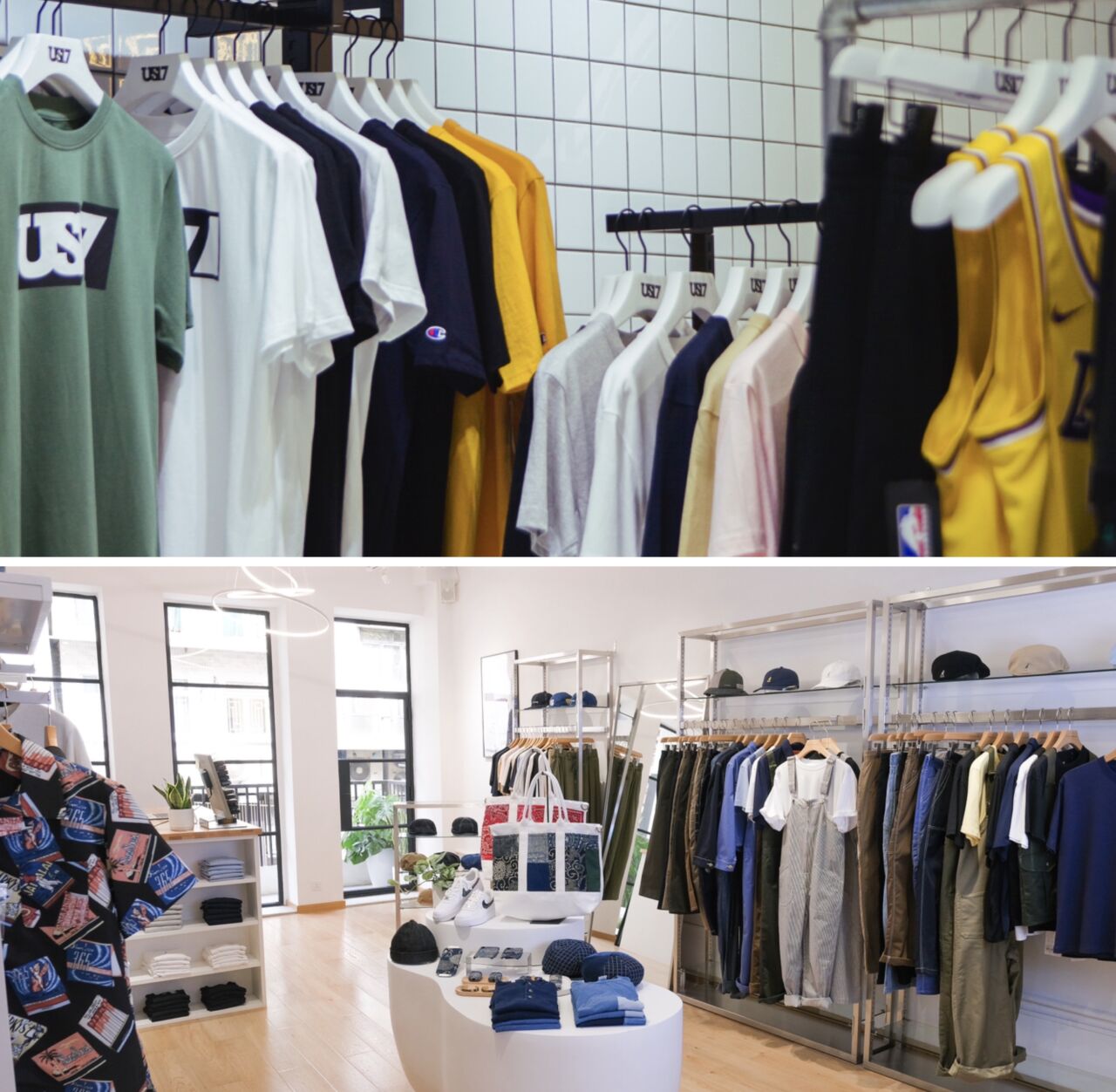 An eye for products that cater to the Macau fashion market is vital–whether the shop is based in a trendy urban area or a rural retreat, to which The Big Apple is currently focusing on. Having distinctive products sets them apart from other competitors in Macau, plus the knack and knowledge for what will sell are plus points for them being young entrepreneurs.
"Retail business, particularly in Macau, is very challenging. You have to think very hard before starting one that is like The Big Apple. A lot of factors need to be considered like rental space and labor pay among many other things. We have to be driven by our passion and knowledge about these products in our store,"  Billy explained.
The name The Big Apple, derived from other creative geniuses like The Beatles' Apple Record and Steve Job's Apple products, revolves around the idea of not being overly complicated but still functional, as explained by Billy.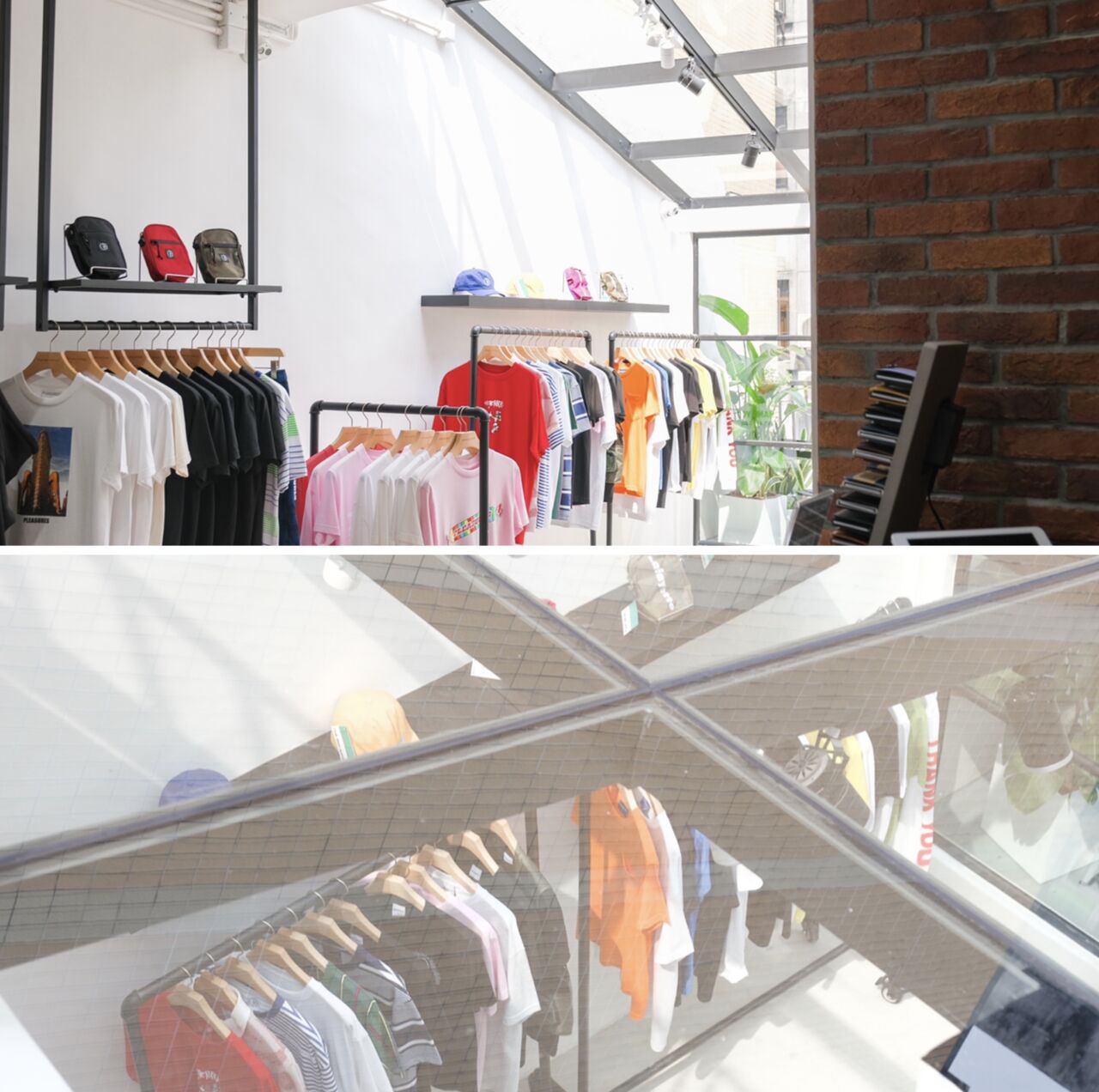 "People in Macau are more relaxed and laid-back. You'll see most of the people here wearing sneakers. That is a reflection of what Macau's sense of style and fashion is all about." Billy added.
Having a good idea of who your customers are and how to appeal to them will narrow down what kind of business would work and this is exactly what The Big Apple believed in, is currently practicing, and would continue to do so in the future.
---
Follow The Big Apple for fashion inspiration on their Instagram @thebigapplemacau and Facebook page
The Big Apple No. 10, Avenida do Conselheiro Ferreira de Almeida 999078, Macau, +853 2835 3020, thebigappleofficial.com
Tags