Summer is officially in full swing, and we couldn't be happier! A trip to the beach is edging closer and closer to the top of the to-do list, but before you can soak up that glorious vitamin D and splash around in the sea, you need to complete that task that comes just before hopping in the car and getting the hell out of the city: packing your beach bag of course!
Whether you're going to one of Hong Kong's beaches or ticking something off your bucket list further afield, forgetting something for the beach is the worst! We've all been there, getting to the latter half of a long journey only to realize that you're going to have to traipse around the shops looking for all those important things you accidentally forgot. But fret not – we have helpfully comprised a list of all the absolute beach essentials one would need, so you will never have to cut into your precious sunbathing time again. Get your beach (and shopping) bags ready as we have you covered!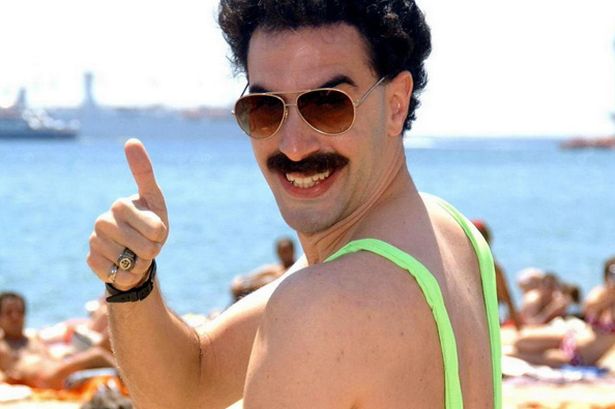 1. Your bathers
Although this sounds silly, top of the list has to be your swimming attire. And if that's a bikini, we need to specify – top and bottoms. Too many times have we found ourselves missing half of the all-important duo, which unless your super confident or going to a nudist beach, could really ruin your tanning capabilities. If you're looking for some cozy inspiration, check out our 10 favorite swimwear buys of 2018 before you start packing.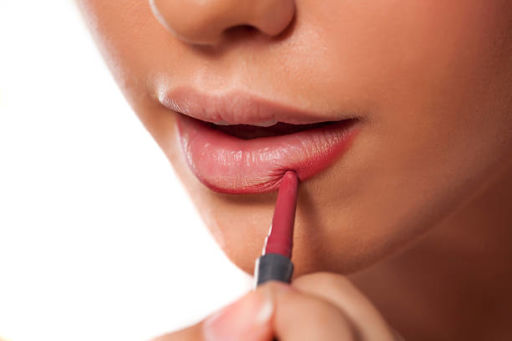 2. Face and lip cream with SPF
Of course, sun cream is essential in this day and age, and most of us know this. What we often neglect, however, is our face and lips! Excessive exposure to UV on these extra delicate areas are proven to cause wrinkling and age spots, so don't neglect them any longer. Take a look to see if any of your daily makeup products include SPF, and if they don't try to find a moisturizer and lip balm that does. We highly recommend the IOMA Ma Creme to be used as part of a daily skincare routine to help repair the damage a day in the sun can have on our faces.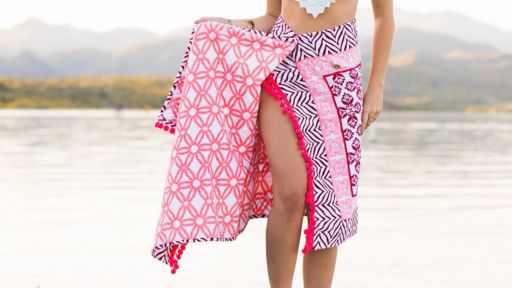 3. A cover-up
Different countries and cultures have different customs when it comes to how much body you can have on show, so it's always good to pack an appropriate cover-up just in case. While the beach dress code may well be bikini's all-round, a cover can be handy if you need to run to the shop for a drink, or if you fancy sitting at a restaurant in something other than a piece of skimpy dripping wet nylon.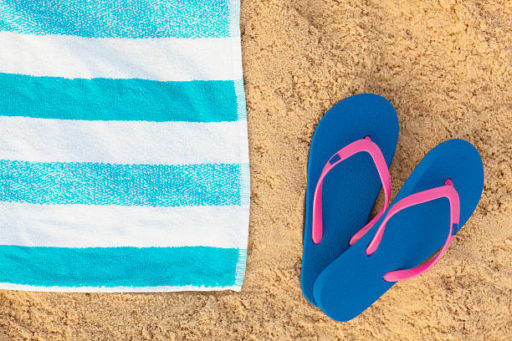 4. A Towel
If the beach you're going to doesn't have sunbeds on offer, this can make or break your trip. We love the huge hippy towels that can fit you and all your family or friends on. They're light, they pack easy and are really comfy to lie on! But any old towel will do (as long as it coordinates with your bikini color of course).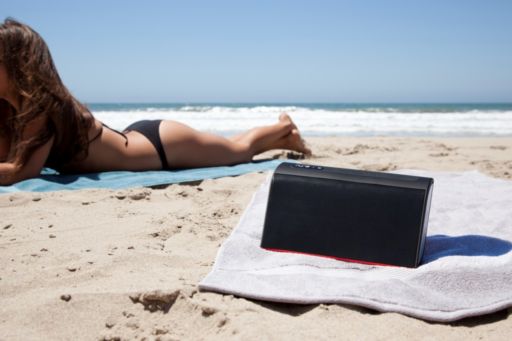 5. The Portables
You'll be the most popular person on the beach if you remember these two essentials – a portable charger and portable speakers! Even a trip to the beach can't escape the clutches of modern technology and, as the saying goes, if you can't beat 'em, join 'em! Remembering good quality portables will make the trip way more fun for everyone if you're willing to share the role of DJ democratically.
---
Looking for beach holiday inspirations but don't want to travel too far? Why not check out our guide to Cheoc Van Beach in Macau, or our 10 favorite Hong Kong beaches, and we've got a list of the hottest beaches in Zhuhai to visit as well! Let the countdown to beach time begin! We're also currently giving away some Vita Coco Coconut Water and Māzŭ resort wear, so click right here for your chance to win some for free! 
Tags
Related Posts