Macau is well known for fine dining and luxury hot spots, but you don't need to break the bank to have a good time in this fabulous city. Whether you prefer traveling by foot or taxi, we want to prove to you that Macau can be a great destination for the budget-conscious so here are the top five free things to do in Macau.
Check out Macau World Heritage Sites
Macau is home to over 20 World Heritage Sites and with so many stunning places to visit, it is easy to become overwhelmed with information. To make the most of the historic sites your first step should be the Macao Government Tourism Office which is located in the heart of Senado Square. Not only can you pick up a handy map and informative brochure, you can also grab a free audio guide for a refundable deposit of MOP $200. The guides are available in various languages to suit your needs and will help enrich your exploration of Macau. For more information visit the www.macaotourism.gov.mo website. To help you get around Macau, read this article.
Macao Government Tourism Office Edif. Ritz, Largo do Senado, +853 8397 1120
Visit the Taipa Houses–Museum
For a slice of Portuguese architecture, head over to Taipa to visit the five iconic green houses. Built in 1921, the five houses provide a wealth of Macanese culture. Originally serving as colonial residences, the charming old houses have since been transformed into the 'Exhibition Gallery', 'Macanese Living Museum', 'Creative Casa', 'House for Receptions' and 'Nostalgic House'. The green houses are within walking distance to the Old Taipa Village where you can take a stroll down Rua Do Cunha and sample authentic Macanese delights for free.
For more information about the Taipa Houses–Museum, click here.
Taipa Houses–Museum Avenida Da Praia, Carmo Zone, Taipa, www.icm.gov.mo/en/housesmuseum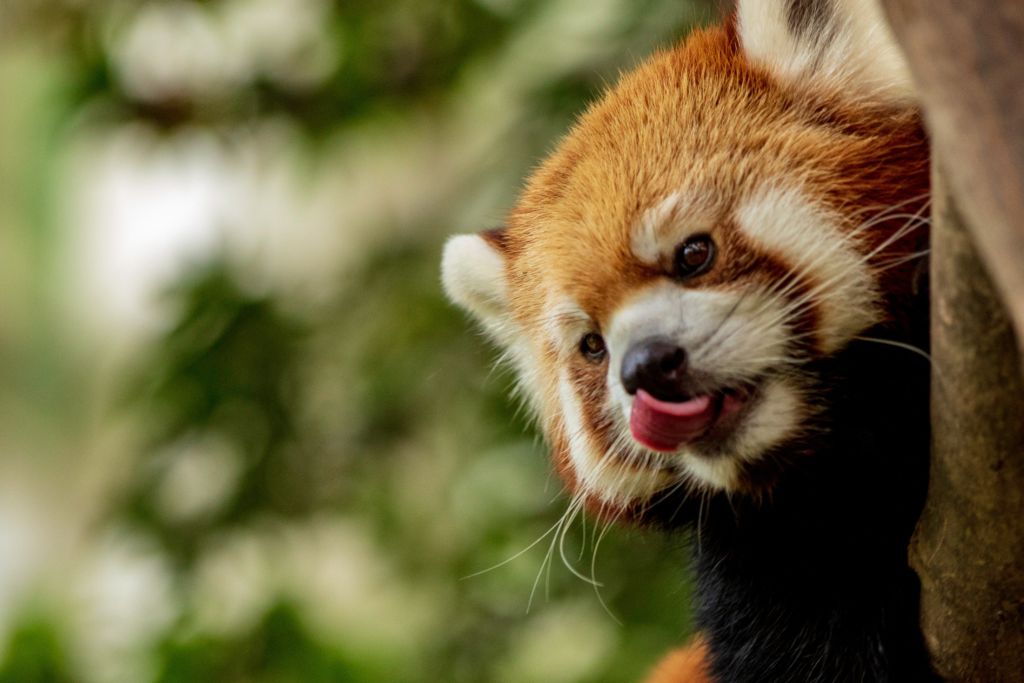 Observe the animals at Seac Pai Van Park
All animal and nature lovers need to stop by the largest natural green area in Macau. At Seac Pai Van Park there is a large walk in aviary and a small zoo where you will encounter a variety of creatures from pink flamingos to rare red pandas. Get up close and personal with Macau's four giant pandas at the Macau Panda Pavilion situated inside the park. There's a small entry fee here but it's almost free!
The MOP $10 per hour entry to the glass enclosure is a small price to pay and rest assured, all proceeds will go towards the conservation of these wonderful animals. Top tip: time your visit to coincide with feeding times. Visit early in the morning or late in the afternoon for the best chance to catch the pandas having fun. If you still have energy to spare after the park then follow a nature trail to Coloane.
Visit the www.macaupanda.org.mo website for all opening times.
Seac Pai Van Park Estrada De Seac Pai Van, Macau, www.macaupanda.org.mo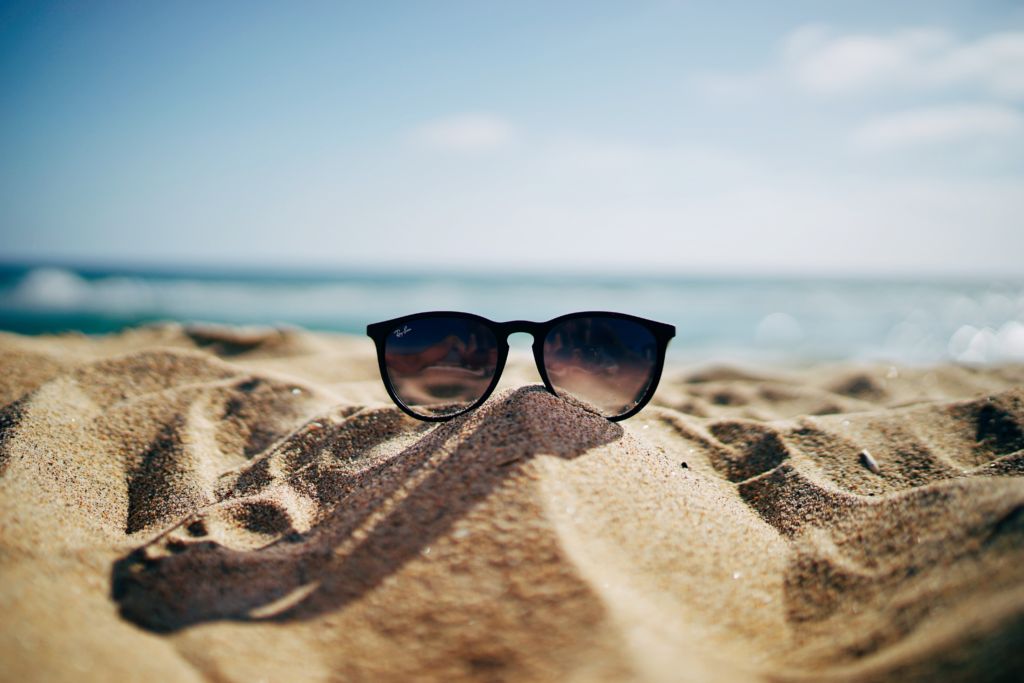 Hit the beach
The simple things in life are the best, such as the feeling of sand between your toes or taking a refreshing dip in the sea. You can experience both these things at the beaches of Coloane.
Literally translated to 'black sand', the name "Hac Sa" beach came from the naturally occurring minerals in the water.  This gives the sand its dark colour. This beach is popular with locals and is a fantastic place to spend a day. Why not head over to one of the barbecue pits to grill your own food? If this sounds like too much work then visit a local barbecue stall for perfectly grilled treats, we recommend the iconic Zhu Pa Bao- Pork chop bun!
Cheoc Van beach is the cozier alternative to Hac Sa and is a beautiful, yellow sand oasis. What sets Cheoc Van beach apart from its big sister is the public swimming pool. If you don't fancy a swim in the sea then for a small fee of MOP $15 you can take a dip in the pool.
Hac Sa Beach Estrada De Hac Sa, Coloane
Cheoc Van Beach Estrada De Cheoc Van, Coloane
Visit Macau's Namesake And The A-Ma Cultural Village
When the Portuguese first arrived in Macau in the 16th century they docked near Macau's oldest temple. This temple is dedicated to the goddess of seafarers, A-Ma. They asked the locals where they had arrived, to which the response was 'A-Ma-Gao', this translates to 'Bay of A-Ma'. The Portuguese took this to be 'Ma-Cau', thus the city got its name. With such rich history, the A-Ma Temple is well worth a visit, located in Barra, it is one of Macau's World Heritage Sites.
In addition, you can find the A-Ma Cultural Village in Coloane. Visit the grand Tian Hau temple and learn all about the historical links Macau has with the Sea Goddess. Next to the temple is the tallest A-Ma statue in world and it is conveniently perched atop the highest point in Macau, Alto de Coloane.
To reach the village and A-Ma statue you can follow the Coloane Trail on foot. Alternatively, hop aboard the free shuttle bus which runs approximately every 30 minutes from 8:00am-6:00pm. The bus alights at the A-Ma ornamental entrance gate on Estrada de Seac Pai Van and at the A-Ma Cultural Village. Click here if you're interested to learn more about the Goddess and the legend behind Macau's name.
A-Ma Cultural Village Estrada Do Alto De Coloane, Coloane, www.a-ma.org.mo/homepage
Tags
Related Posts