Barcelona is one of 2018's most trending destinations. With stunning architecture, a charming atmosphere and lively nightlife, it doesn't take a rocket scientist to see why. If you're traveling as part of a European trip, it can be hard to fit everything into a short time, so we have kindly comprised the perfect itinerary of Instagrammable locations in Catalonia's capital city.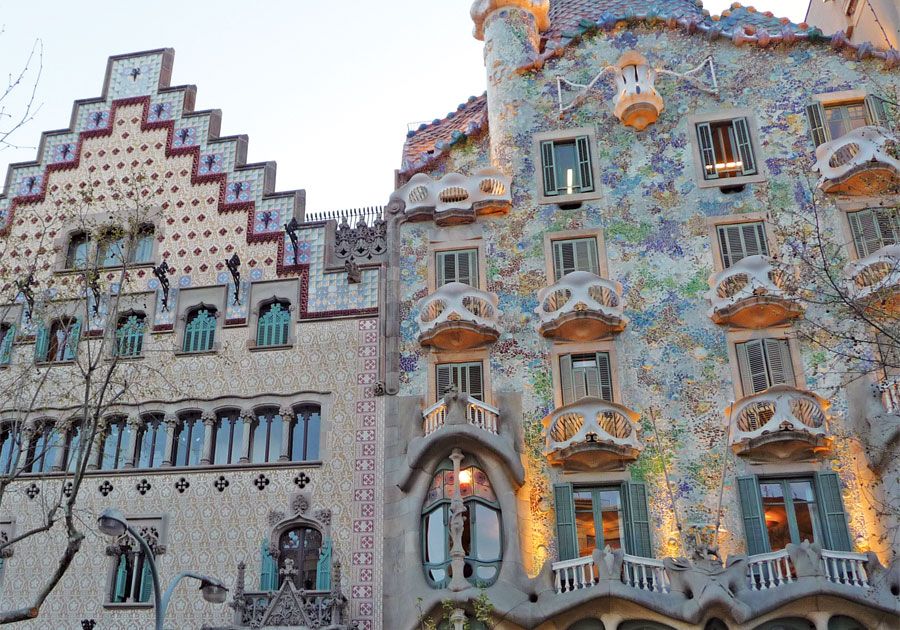 Gaudi hunting
Gaudi's buildings have been immortalized as the icons of Barcelona on fridge magnets and key rings, but nothing can prepare you for their grandeur in real life. Start the day early and beat the crowds at Gaudi's key Barcelona sites – Parc Guell, of course, Sagrada Familia and Casa Batlló. If you only have a short time in Barcelona, we would recommend choosing either to go inside. You might have to brave the queues but either one is worth it – go for the infamously unfinished Sagrada Familia or walk all the way round Parc Guell, as both are quite time-consuming. If you want great views of the city and don't mind a bit of a hike, Parc Guell will be the perfect way to start your day, but for religion lovers, Sagrada Familia is the one to see. For those who like to veer away from the regular tourist sites, or get the less Instagrammed shot that none of your friends have, head up to Avenida de Gaudi to Sant Pau, a gorgeous art deco Gaudi building.
Parc Guell: 08024 Barcelona, Spain, parkguell.barcelona
Sagrada Familia: Carrer de Mallorca, 401, 08013 Barcelona, Spain, www.sagradafamilia.org
Casa Batlló: Passeig de Gràcia, 43, 08007 Barcelona, Spain, www.casamuseugaudi.org
Sant Pau: Carrer de Sant Quintí, 89, 08041 Barcelona, Spain, www.santpaubarcelona.org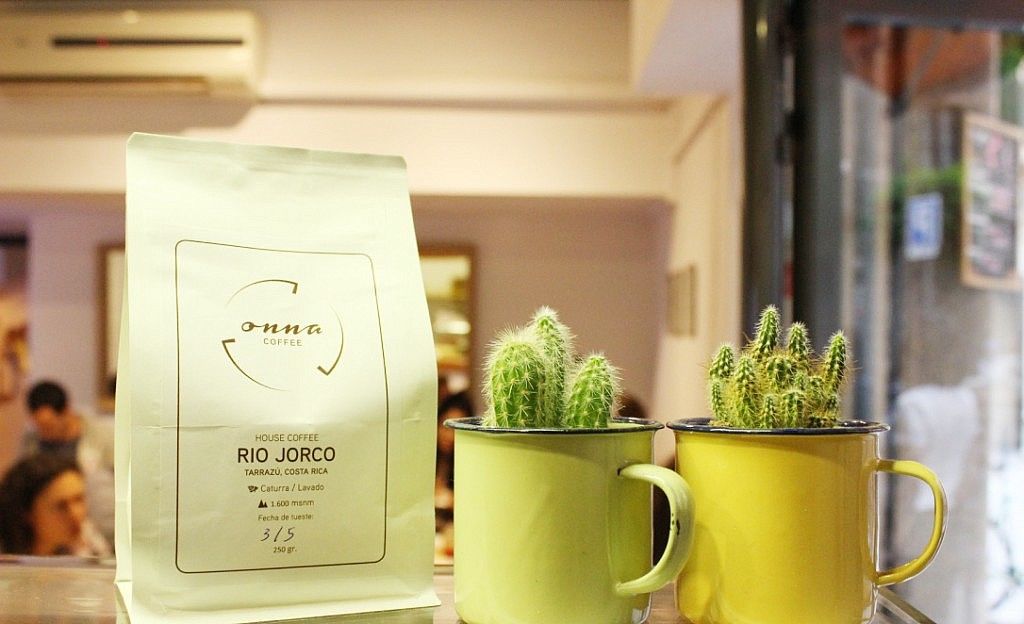 Brunch in Gracia
Gracia is one of Barcelona's most charming neighborhood's, and although brunch may not be considered traditional Spanish cuisine, the city is up there as one of the best in Europe for its brunch game! So much more than just avocado on toast, the brunch options in Barca are all Instagram food porn. For great vegan options try Onna Coffee with a great selection of non-dairy milk, or head to Mama's Cafe for some naughty brunch treats any time of day!
Onna Coffee: Carrer de Santa Teresa, 1, 08012 Barcelona, Spain, Facebook Onna Coffee
Mama's Cafe: Carrer de Torrijos, 26, 08012 Barcelona, Spain, Facebook Mama's Cafe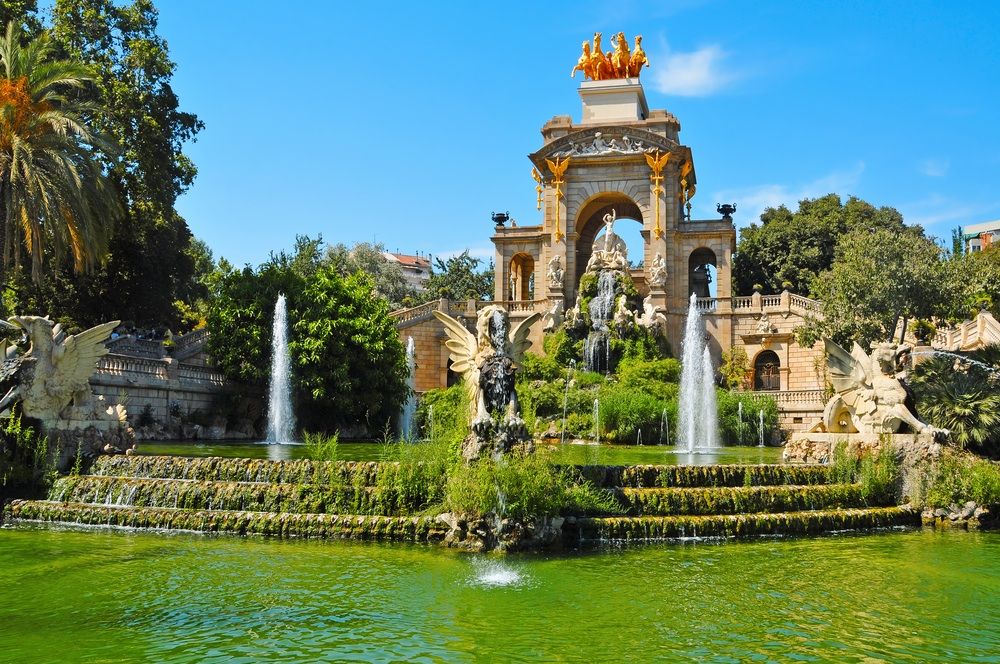 Take a break in Parc de la Ciutadella
Although there is a beach in Barcelona, it's not the most spectacular, and you'll miss out on all the fun of the city if you travel to the beaches. If you still want to get some tanning time in or just relax a while, Parc de la Ciutadella is the perfect setting, with many tourists and locals reading, playing instruments and slacklining around, the place has a great chilled out atmosphere. This is also home to possibly the most Instagrammed fountain of summer 2017 (see above image) so you can fit in time for a quick photoshoot between your lounging around.
Parc de la Ciutadella: Passeig de Picasso, 21, 08003 Barcelona, Spain, www.barcelona.de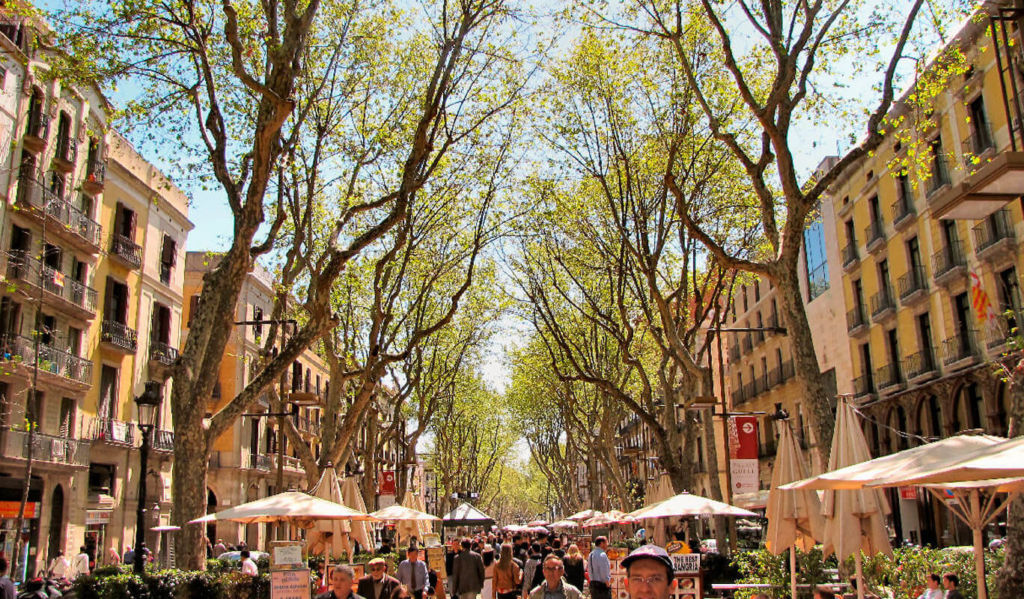 No Barcelona itinerary is complete without a trip down the city's most iconic streets – La Rambla. While the restaurants and stalls are slightly too tacky to recommend stopping to hang around, a walk down the busy street is essential! See artists, performers and those strange flying light up toys will entertain children as you walk, but be careful of pickpockets!
La Rambla: La Rambla, Barcelona, Spain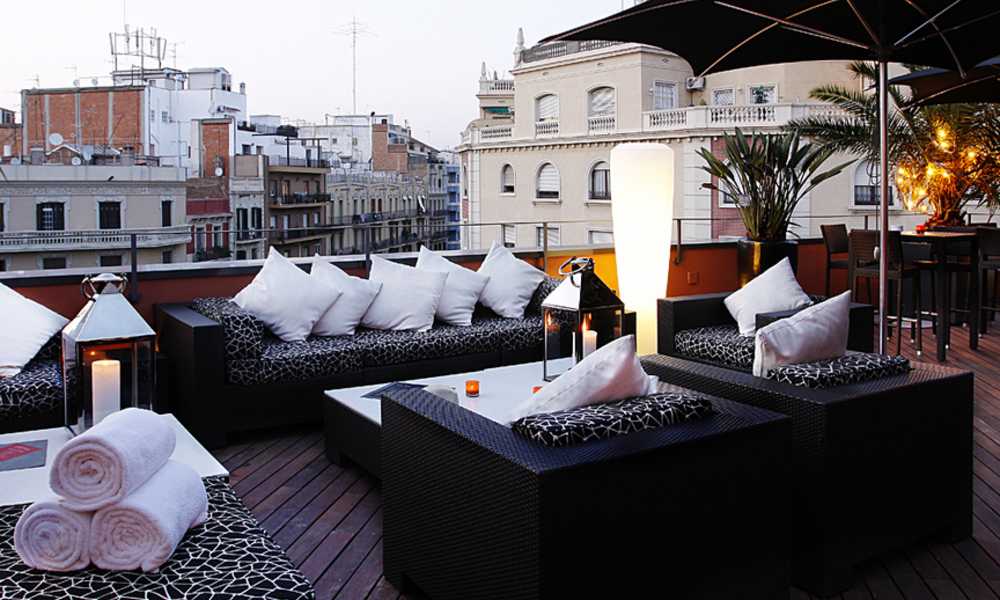 Dinner at a rooftop restaurant
With such an incredible skyline and cityscape, it is no wonder that rooftops are so widely used in the city! Some have great views of the streets below, some of the sea and some of the mountains of Collserola or Montserrat and Montseny in the distance. La Terraza at Villa Emilia (see above image) is a centrally located favorite that also boasts live music and a laid-back Spanish vibe while Sky Bar is a swanky tourist favorite with a pool and cocktails to go with the view. Rooftop bars are the perfect way to wind down after a busy day of sightseeing, and the perfect place for the obligatory looking off into the distance Instagram photo!
La Terraza at Villa Emilia: Carrer de Calàbria, 115, 08015 Barcelona, Spain, www.hotelvillaemilia.com
Sky Bar: Via Laietana, 30, 08003 Barcelona, Spain www.grandhotelcentral.com
If you find some even better Instagram spots in Barcelona, make sure you tag or hashtag #MacauLifestyle for the chance for your images to be featured!
Practical Information:
Fly Hong Kong – Barcelona return for approx MOP $4500 with The Flight Center.
Beware of pickpockets – Barcelona is famous for them!
Any hotel booking will add on a nightly tourist tax to be paid in cash on arrival. Make sure you check this amount before you go and have the euros ready.
---
You can also find an authentic slice of Spain right here in Macau, at this great restaurant, Barcelona Tapas & Rice
Also, find out why Barcelona is often called the city of design in this interview with researcher Marti Sanchez-Fibla
Tags
Related Posts