Family vacations are anchors of happiness that last a lifetime. That's why it's been often said, give your kids the gift of travel instead of material things. This year, leading luxury tour operator Scott Dunn unveils their predictions of the trending destinations for 2018.
Discover hidden gems all over the world– from treasure hunts in Cambodia to horseback riding amidst the majestic natural beauty in New Zealand, these destinations are worth splurging on.
Jordan
(See featured image)
Explore the wonders of Arabia and imagine yourself swimming or in this case, floating in the legendary dead sea. It's bound to be an unforgettable experience. Scott Dunn sees Jordan as an emerging destination for 2018. Despite Dubai being the go-to middle Eastern city when it comes to travels, Jordan retains the Bedouin charm highlighted by the world-famous Nabatean city of Petra, the Roman ruins of Jerash in the north and the epic desert landscapes of Wadi Rum and the Dead Sea.
For more details, visit www.visitjordan.com.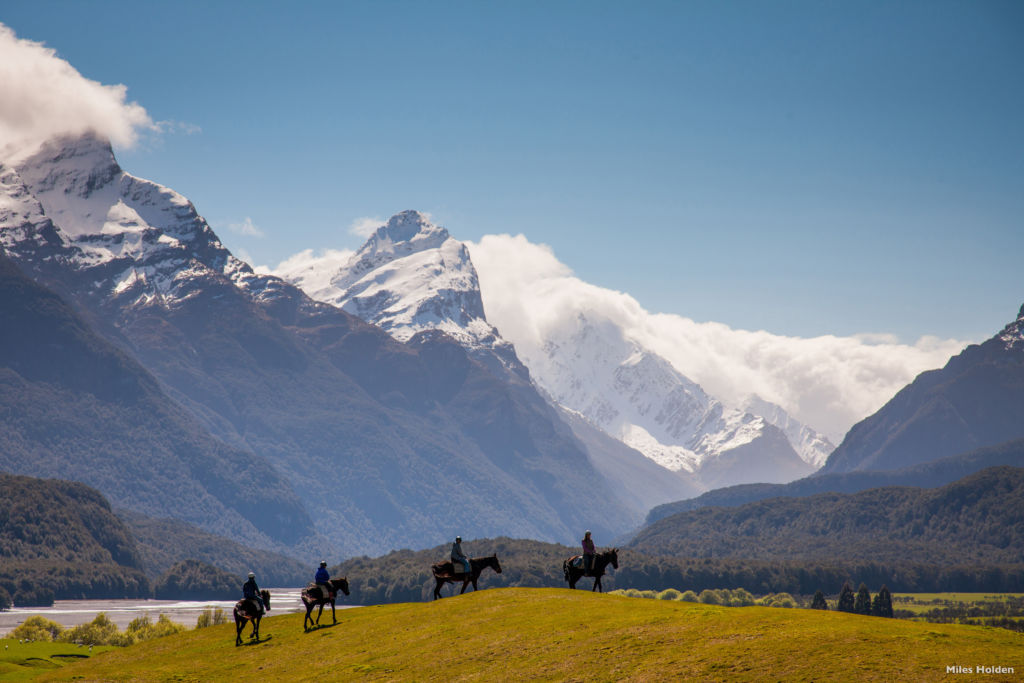 New Zealand
There's a good reason New Zealand is always on any top travel list. It continues to be a popular destination for city-weary travelers and family vacationers as it offers a splendid escape from the bustling city life. One of the great attractions of this beautiful place is that it gives visitors the chance to revive themselves in the outdoors with exciting and exhilarating activities. For 2018, Scott Dunn will be promoting New Zealand as somewhere to go for a digital detox, without having to forfeit on luxury.
For more details, visit www.newzealand.com.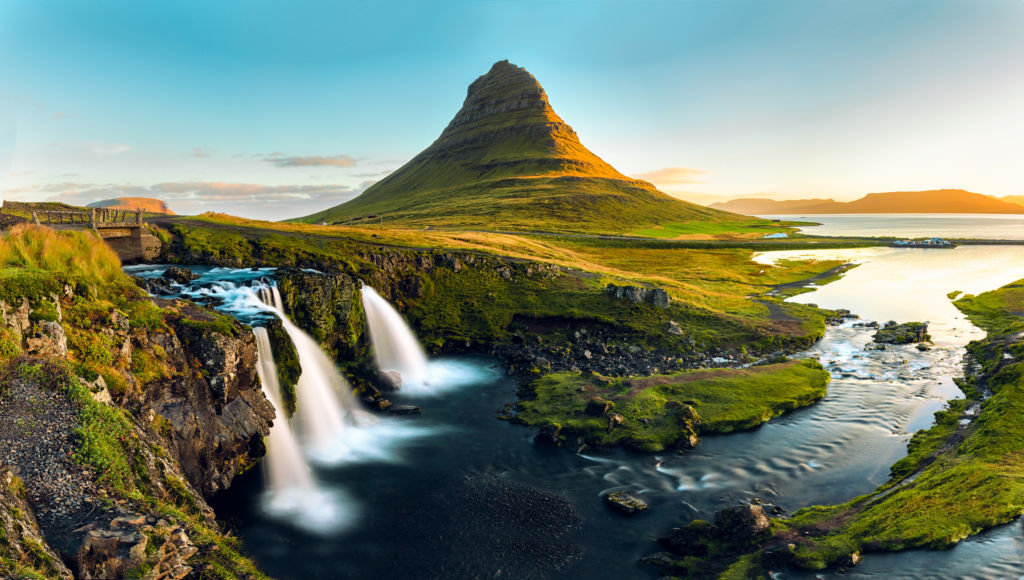 Iceland
A breathtaking destination, Iceland's mild climate, and stunning landscapes draw an increasing number of visitors each year. The country's most popular tourist attraction, The Blue Lagoon is set to open 'The Retreat at Blue Lagoon" and become a new guest favorite with 62 rooms offering exclusive access to the man-made geothermal pool.
Unleash your wild side with an array of outdoor activities, from a safari to heli-skiing from the summit to the ocean at the Troll Peninsula at luxury Nordic retreat Deplar Farm. Trollaskagi Camp, a new pop-up glamping camp, will open from March to May 2018 overlooking Eyjaörður by Amazing Escapes. Stay in any of the six luxury guests domes with double beds and wood stoves and watch the Northern Lights from your bed and relax after a day outdoors in a Scandinavian hot tub or the fully-stocked library dome.
For more details, visit www.iceland.is.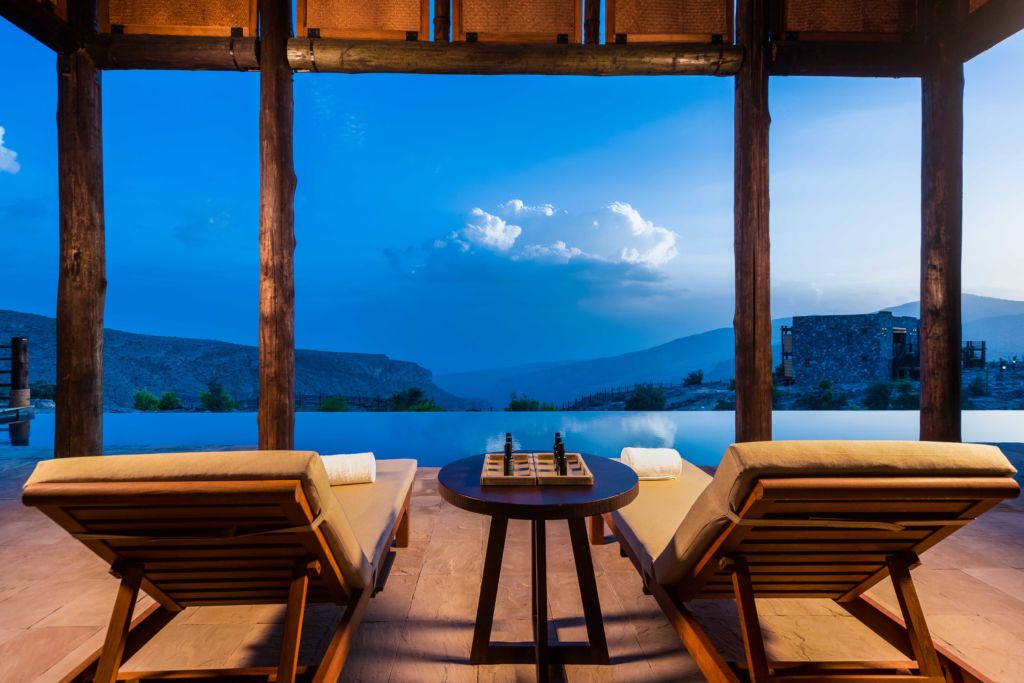 Oman
Embark on an Arabian journey by exploring bustling souks, sand dunes and majestic mountains at the charming country of Oman. The Salalah region is known for its banana plantations, Arabian Sea beaches and waters brimming with marine life. The Khareef, their annual monsoon, transforms the desert terrain into a lush, green landscape and creates seasonal waterfalls.
It's a captivating destination for couples and families. Scott Dunn recommends the Anantara Al Baleed Resort sitting on a glorious untouched stretch of white coastline. For more 'off the beaten track' destinations try exceptional glamping options. Sleep under the stars in luxury at Canvas Club. It's the most glamorous camping option in Oman, whilst Hud Hud's authentic Bedouin-style tents continue to be a firm favorite.
For more details, visit www.omantourism.gov.om

Cambodia
This South East Asian destination is drenched with glorious history and culture. This 2018, it welcomes exciting new hotel openings of like Shinta Mani Wild, Six Senses Koh Russey, Alila Villas Koh Russey, The Beige in Siem Reap, Rosewood Phnom Penh and Rosewood Siem Reap.
Scott Dunn takes pride in providing exclusive experiences in Cambodia and helping their guests get away from the crowds as tourism increases. They can organize treasure hunts around Angkor Wat, expert guiding, helicopters, private dinners in the jungle and more.
For more details, visit www.tourismcambodia.org.
---
Scott Dunn is an award-winning travel operator that has been crafting exceptional private journeys to destinations around the world for over 30 years.
For more information please visit www.scottdunn.com or call +65 3158 6530.
Share
Tags
Related Posts