There are a lot of breathtaking ski resorts in Asia and we've narrowed down the perfect one for you. Yongpyong Ski Resort is the largest ski resort in South Korea and hosted the Pyeongchang Winter Olympic Games 2018. The Olympic runs are great for seasoned skiers whilst the variety of beginner slopes make Yongpyong the perfect destination for first time skiers. Whatever level you're at, we think you should make Yongpyong your next ski destination and here's an easy guide to help you on your way.
YONGPYONG SKI RESORT
With 28 slopes and 14 cable lifts in total, there is a wide variety of pistes on offer at Yongpyong. Purchase your lift and ski passes at a ticket office. Advanced skiers will be keen to race around the rainbow slopes in the Dragon Zone and experience the Winter Olympics 2018 pistes. At Dragon Park there are kickers, boxes and rails for you to test your tricks.
For beginners and first time skiers the Silver Zone has wide, open routes to help you get to grips with your skis. On site, the Ski and Snowboard School offers private and group lessons. The knowledgeable ski instructors hail from all around the world and cater for all abilities. There is no need to book in advance as you can reserve a space 30 minutes before the start of a lesson.
At Yongpyong you can ski to your heart's content. After a two-hour snow groom you can head back out for an evening ski session under the stars.
MOUNT BALWANGSAN
Whatever your skiing skills, one thing you must do at Yongpyong is visit the Mount Balwangsan peak. Take Korea's longest site-seeing gondola to the summit, if the cold mountain air doesn't take your breath away, the panoramic view of the Korean Alps definitely will. The mountain is 1,458m above sea level and has been featured in many Korean films for its beauty. Once you have finished admiring the view, take the 17 minute long gondola back to base. Alternatively, intermediate skiers, or fairly confident beginners, can enjoy the scenic Rainbow Paradise Course all the way back down to the bottom of the mountain. At 5.6km long, this is the second longest slope in South Korea.
GETTING THERE
Catch a flight from Macau to Seoul Incheon International Airport via T'Way Air, Jin Air, Jeju Air and Air Macau, the journey will take less than four hours.
From Seoul Incheon International Airport the easiest and most comfortable way to reach the resort is aboard the Purple Ski Bus. There are several buses you can take between 7:00am–3:00pm and the journey will take you approximately three and a half hours. The Purple Ski Bus offers a return journey back to the airport at 9:00am, 12:00pm and 4:00pm. Click here to book a journey with the Purple Ski Bus.
EQUIPMENT RENTAL
If you're in need of any ski gear then head over to Dragon Plaza where you can find the ski rental area for plates, poles and boots or decks and boots for snowboarders. Experienced skiers and snowboarders can go to the premium equipment counter for top of the range plates and boots. Directly opposite the counter is a shop where you can hire ski jackets and trousers. The shop stocks a wide range of sizes to suit all bodies. There is a separate helmet hire shop which you can find on the way to the main ski equipment rental area.
There are many shops within the vicinity where you can purchase goggles, gloves and other accessories to keep you warm.
ACCOMMODATION
Yongpyong offers a place to rest for every budget. The resort owned hostel is the most budget-friendly option with rooms accommodating eight to 20 people. If you are travelling in a group and wish to cook your meals then choose one of the three condominiums–Tower, Villa or Green Pia. The condos offer Korean style Ondol rooms which feature futons instead of beds. Please note the futons can be a bit thin for some sleepers. If in doubt we recommend you choose a Western style accommodation with a bed for a good night's rest.
If you are after something a bit more luxurious, Dragon Valley hotel offers a five-star stay and is conveniently situated at the base of the slopes.
For more information and to book a stay, visit the Yongpyong Ski Resort website.
EATING OUT
There is an abundance of eateries at Yongpyong and a great lunch time option is the food court in Dragon Plaza. There are Korean and Western dishes to suit all tastes! Just pick an item off the menu and pay at the front counter. Then, take the number given to you and collect your selected meal at the corresponding food counter.
At the top of Mount Balwangsan you can find the aptly named Dragon Peak restaurant. If you're mid-ski, Dragon Peak is a fantastic dining option with an incredible view. On ground level we highly recommend the Chalet at Dragon Valley Hotel. The Chalet serves delicious food accompanied with tasty Korean side dishes. We recommend the traditional black raspberry wine, bokbunja-ju, as an alternative to soju. At Chalet you can enjoy your meal in the warmth of the sleek indoor dining area, or outside on the patio with a view of the river.
APRES-SKI
The apres ski scene in Korea is vastly different compared to our European counterparts, but it is something not to be missed! In Tower Plaza you can spend your evenings in Dragon Strike playing billiards with fellow skiers or challenging your friends to a game of bowling at the neon lit bowling alley. Here you can also find an arcade to help you relive your youth with air hockey and Super Mario Kart.
Alternatively you can spend your evening in true Korean style singing your heart out in a karaoke room. Combined with soju, you will be guaranteed an entertaining evening.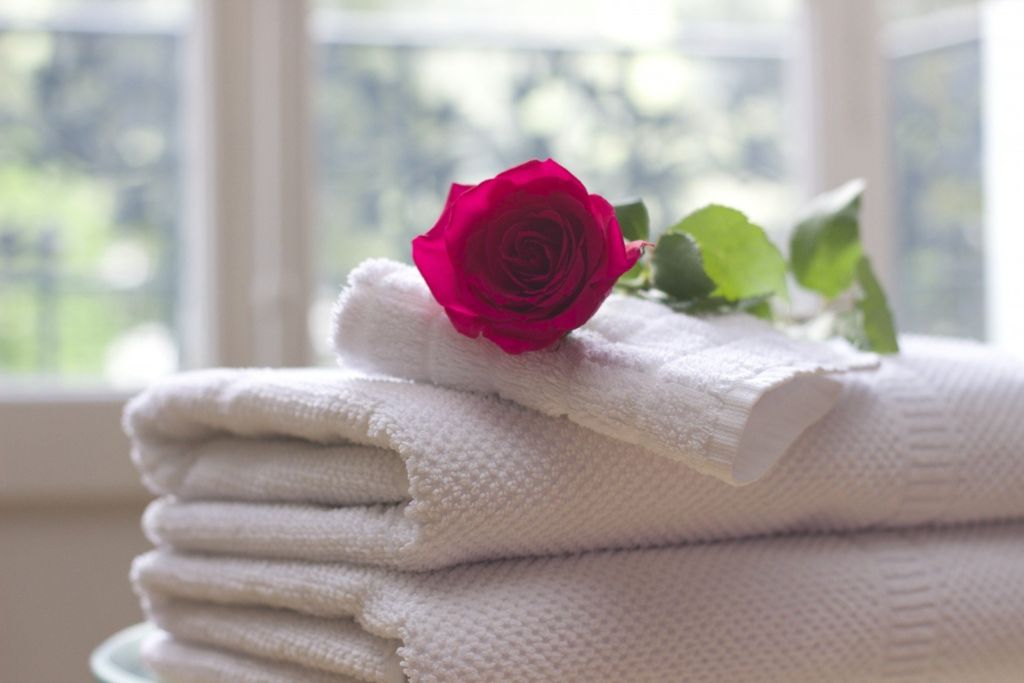 OTHER ACTIVITIES
After a body aching session on the slopes the Sante M Spa is a perfect way for you to get a little TLC. Alternatively, if you want to release some tension but don't fancy a treatment then head over to the traditional sauna at the Dragon Valley Hotel.
The Peak Island Water Park is close to the Tower Plaza and you can spend hours here. At the water park you can find water slides and enjoying the outdoor hot springs and the jjimjilbang–a traditional Korean bathhouse.
TOP TIP
After adding up the little extras, skiing can become quite an extravagant activity. To combat this you can purchase a gift card at a front desk or a ticket office and enjoy up to 50% off a range of things at Yongpyong. The cards are available in values up to KRW 500,000 and you can get a refund if you use more than 60% of the value of the card.
To read about other great ski resorts in Asia, click here.
Photo credit: H.I.S. Travel Singapore
Tags
Related Posts