Can you think of a better way to spend an evening than to unwind with good friends, chill out with some cold drinks, and enjoy the best live music in Macau? There is no shortage of spots around town where you can listen to awesome live music that caters to just about any taste.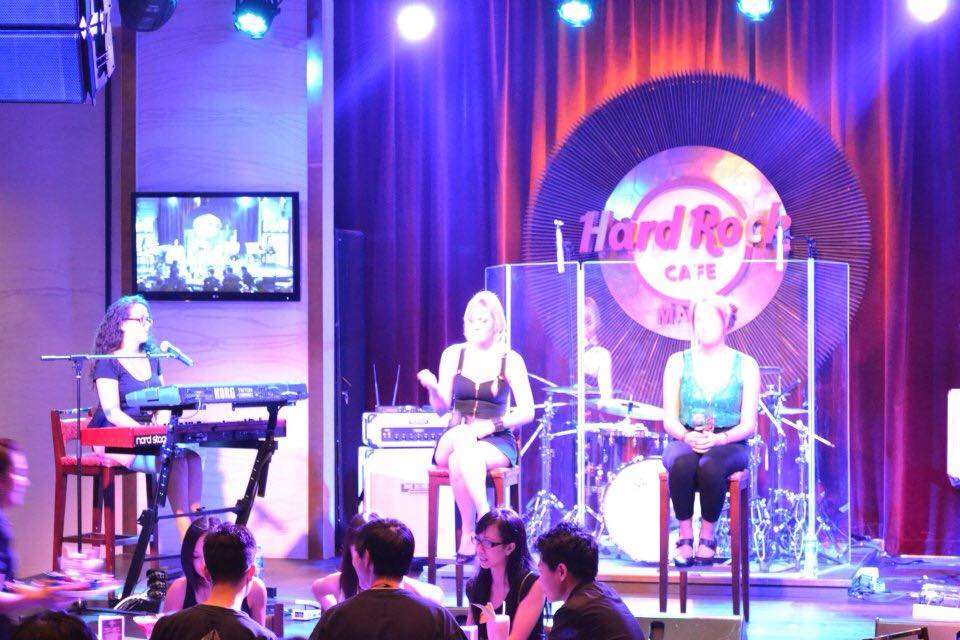 Hard Rock Cafe
Anyone looking to rock head straight for the Hard Rock Cafe. The house band covers classic rock songs, ballads, as well as recent hits. Their charismatic singers will be sure to have you singing along at the top of your lungs with them and I guarantee that after a few drinks, you'll be on your feet dancing the night away with your friends and fellow fans.
Hard Rock Hotel City of Dreams, 2/F, Coloane-Taipa, Macau +853 2882 4662, www.cityofdreamsmacau.com/en/hotels/detail/hard-rock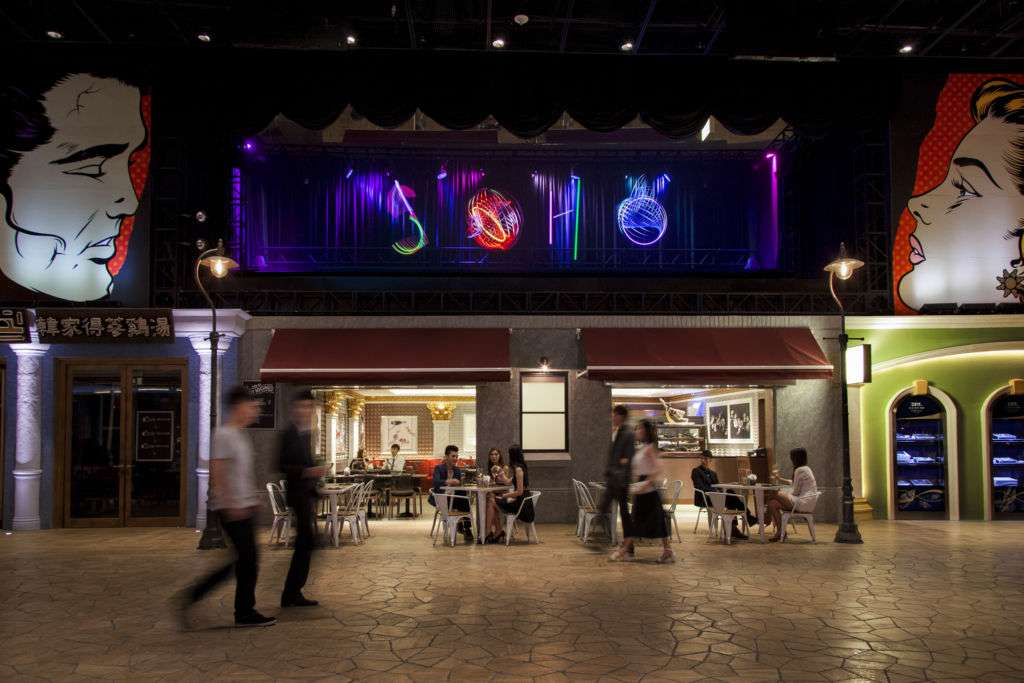 SOHO
In the mood for something a few notches down on the volume level? Head over to SOHO, just next door to the Hard Rock Cafe. An entire area lined with restaurants ranging from Mexican to Korean. But nothing completes the atmosphere like having live entertainment while you wine and dine. SOHO is perfect if you are looking for a wide range of music, from the classic hit covers, to rock, acoustic, and sometimes jazz! Dance performances and magic shows also liven things up in between sets!
City of Dreams 2/F, Coloane-Taipa, Macau +853 8868 6688, www.cityofdreamsmacau.com/en/soho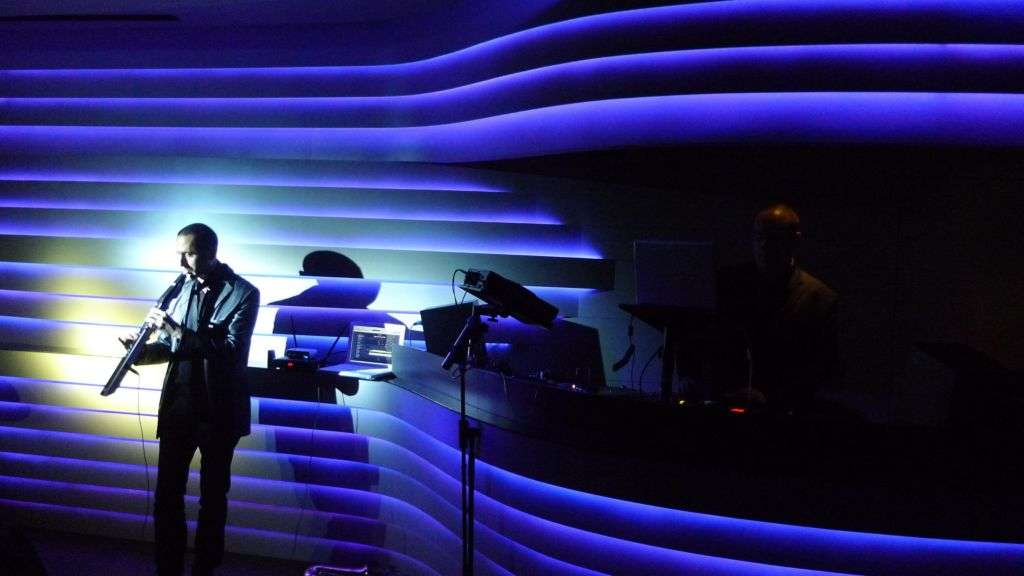 Sky 21
If you're going to Sky 21, don't forget to bring your sweater. And FYI, we're not suggesting that only because of the weather. Listening to live music at Sky 21 is the ultimate definition of "cool". The amazing panoramic view of Macau coupled with exquisite cocktails while the band plays music in Chinese and English is a hit with both locals and foreigners. It's the perfect choice for both intimate as well as large gatherings.
AIA Tower 21/F, Av. Comercial de Macau, Macau +853 2822 2122, www.facebook.com/sky21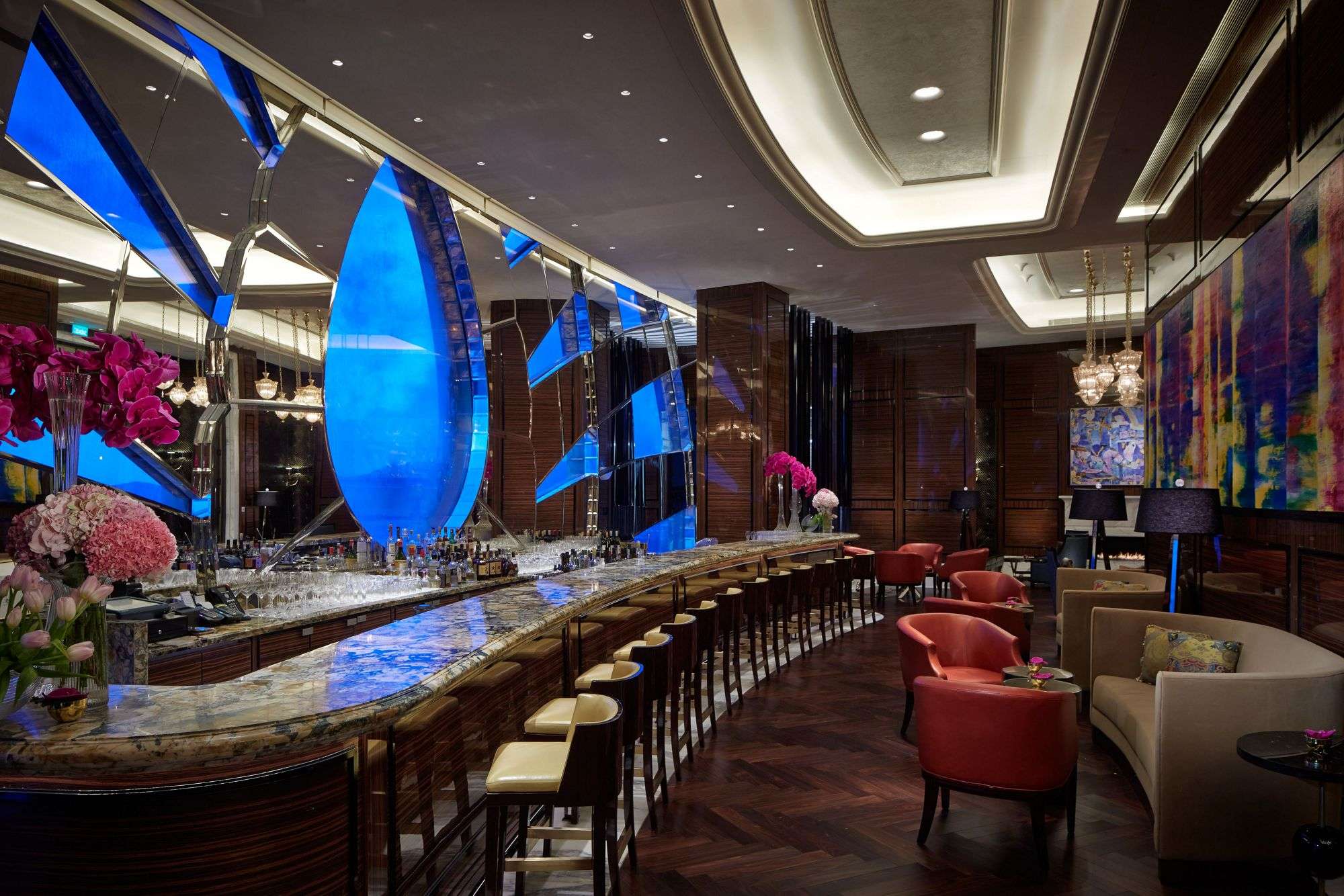 The Ritz-Carlton Bar & Lounge
This fabulous bar with an undeniably chic atmosphere is perfect for music lovers, particularly those who love jazz. The Ritz-Carlton has a fantastic jazz trio that will make you feel like a million dollars. Enjoy your drink as the singer's sultry voice fills the room, accompanied by the smooth long notes of the saxophone and the pianist gracefully dancing around the piano keys. It all adds up for one sophisticated night out.
The Ritz-Carlton Bar & Lounge 51st Floor at The Ritz-Carlton Macau Galaxy Macau +853 8886 6868, www.ritzcarlton.com/en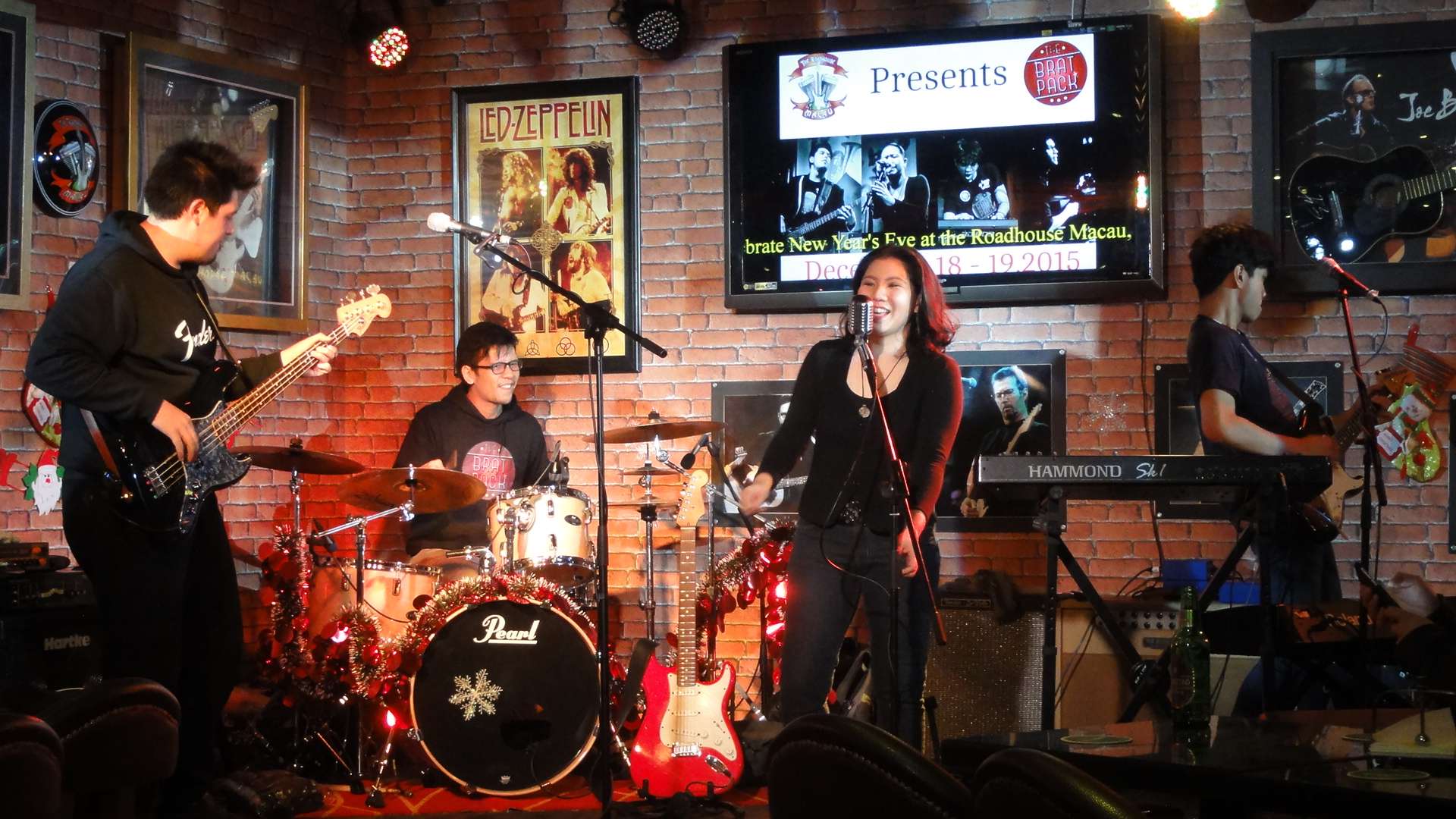 The Roadhouse Macau
Who's ready for some good old blues, bikes, rock and booze? Check out the Roadhouse Macau to roll with musicians and prepare to be blown away. Come as you are and let your hair loose as you indulge with heaping portions of food and get carried away by their happy hour, but most importantly: tire yourself out in singing and grooving with the music!
The Roadhouse Macau Galaxy Macau Broadway, +853 2875 2945, www.facebook.com/theroadhousemacau
Share
Tags
Related Posts