We may have already had the Oscars and the Golden Globes, but 2018 isn't done with films just as yet. This summer is full of killer releases that are sure to be a hit. Star-studded screenplays, beautiful costumes and out of this world locations are just a few of the reasons we can't wait for these releases. While the cinema's of Macau get the popcorn ready, we bring up a list of most awaited, must-watch films this season.
The Killing of a Sacred Deer: 17 May 2018
(See featured image)
Featuring Collin Farrel and Nicole Kidman, The Killing of a Sacred Deer has a star cast that is set to succeed at next years awards. The film follows the dark and mysterious story of a young fatherless boy who is welcomed into the family of a surgeon– Collin Farrel, who has questionable intent. As the story (and family) unravels, scenes of a violent and sexual nature emerge to elevate its suspense and meaning. Note that this is not one to watch with kids, but will grip you to the edge of your seat all the way through.
Book your tickets at
UA Galaxy Cinema Galaxy Macau, Estrada da Baía de Nossa Senhora da Esperança, Cotai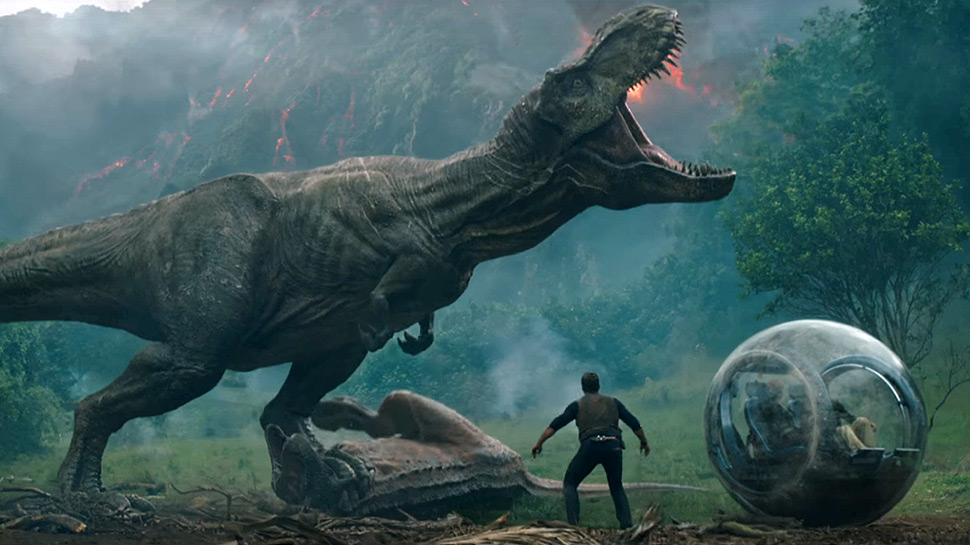 Jurassic World: Fallen Kingdom (3D): 7 June 2018
This highly anticipated film is finally here, with all the expected CGI and special effects that we have come to know and love with Jurassic World. With the reactivation of a dormant volcano threatening to extinct the dinosaurs, Claire and Own fight to protect them. Will they succeed?
Book your tickets at
Macau Tower Theater Largo da Torre de Macau, Macau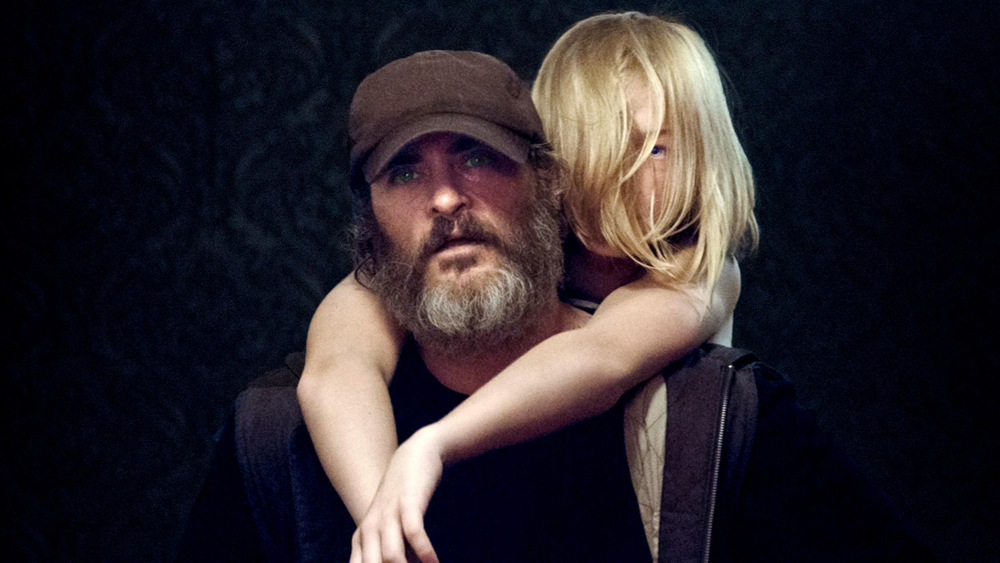 You Were Never Really Here: 1st June 2018
This dark tale of an army veteran, single-handedly fighting battles of traffick rings, a sick mother and the demons of his own mind, won not only best actor but also best screenplay at this years Cannes Film Festival. Follow his brutal mission to save not only the girls in danger around him, but also himself.
Book your tickets at
Cinematheque-Passion: 13 Travessa Da Paixão, Macau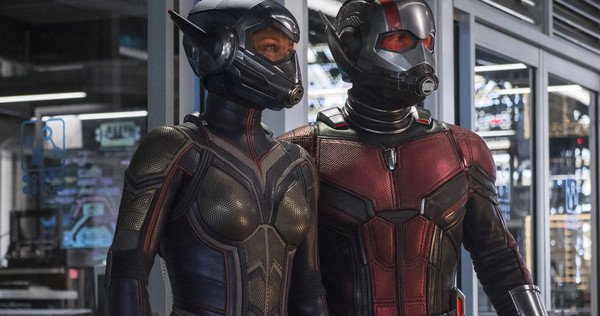 Ant-Man and the Wasp: 5 July 2018
This fantastical edition to Marvel comes to our screens this summer with Ant-Man. Struggling to balance home and his life as a father and the responsibilities of his superhero status, Ant-Man has to once again put on the suit when a mission arises. The thrill is, at what cost? For all comic lovers, this is a must-see.
Book your tickets at
Macau Tower Theater Largo da Torre de Macau, Macau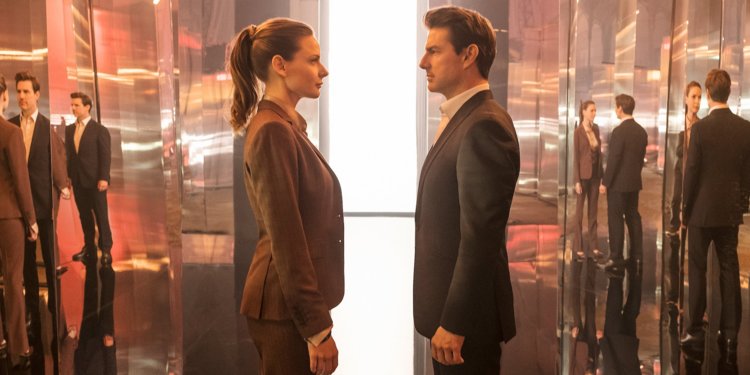 Mission Impossible: Fallout: 28 July 2018
Tom Cruise returns as the legendary Ethan Hunt for the sixth installment of this beloved action series. Along with some familiar faces (and an all-star cast of Michelle Monaghan, Simon Pegg and Henry Cavill to name but a few), Ethan races against the clock on a familiar mission. Action, thrill, and one hell of a ride, you know what to expect with this one!
Book your tickets at 
Macau Tower Theater: Largo da Torre de Macau, Macau
Tags