Macau is blessed with a large number of movie theaters in a relatively small space. Here is our list of five great cinemas and theaters around the city, ranging from the first Western-style theater in China to the latest in cinema technology at Galaxy.
Macau Tower Theatre
Opened in 2001, the Macau Tower Theatre ( featured image above) is one of the most popular cinemas in Macau. This 500-seat theater has top-of-the-line equipment and shows most recent triple-A title movies, both in 3D and 2D depending on the film—perfect for those who want to catch famous Hollywood movies on the release date. They have a snack bar packed with goodies so you can munch on something while watching. Free parking for the first three hours upon presentation of your theater ticket stub.
2D Movie—MOP $70, 3D Movie—MOP $110, 3D Glasses—MOP $10. 2:00pm, 4:30pm, 7:00pm, 9:30pm
4F, Macau Tower Convention and Entertainment Centre, Macau, +853 2893 3339, www.macautower.com.mo/movie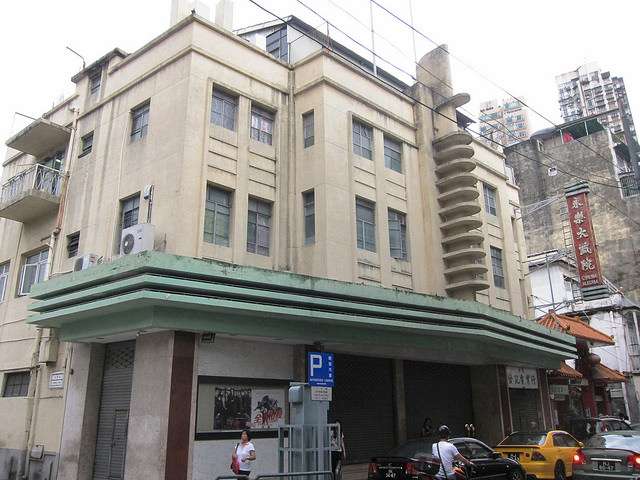 Cinema Alegria
Previously the Teatro Alegria, the Cinema Alegria is now mainly used to screen recent movies. This theater has a lot of history—first opening in 1952 with 800 seats but then upgrading to a larger stage in 1957, with 1160 seats in stalls and circle levels. In 1997 the cinema was twinned, using the original auditorium as a live theater and a cinema for films, and the small auditorium upstairs in part of the balcony for film use only. The Cinema Alegria was renovated in 2005. 2:00pm–11:45pm
Cinema Alegria GF 85-E Estrada do Repouso, Macau, +853 2831 1636
Cineteatro Macau
Originally named Cinema da Diocese, the Cineteatro Macau is located in the historic center of Macau. It opened as a 1,000-seat single screen in 1982. In the 1990's, two mini cinemas were added to the building, but the main original auditorium, complete with a balcony, was kept in its original state. Cineteatro began screening 3D movies in 2011, the first 3D cinema in Macau.
2D Movie—MOP $70, 3D Movie—MOP $110. 1:00pm–11:30pm
Cineteatro Macau 15–17 Rua de Santa Clara, Macau, +853 2832 3209, www.facebook.com/cineteatro-macau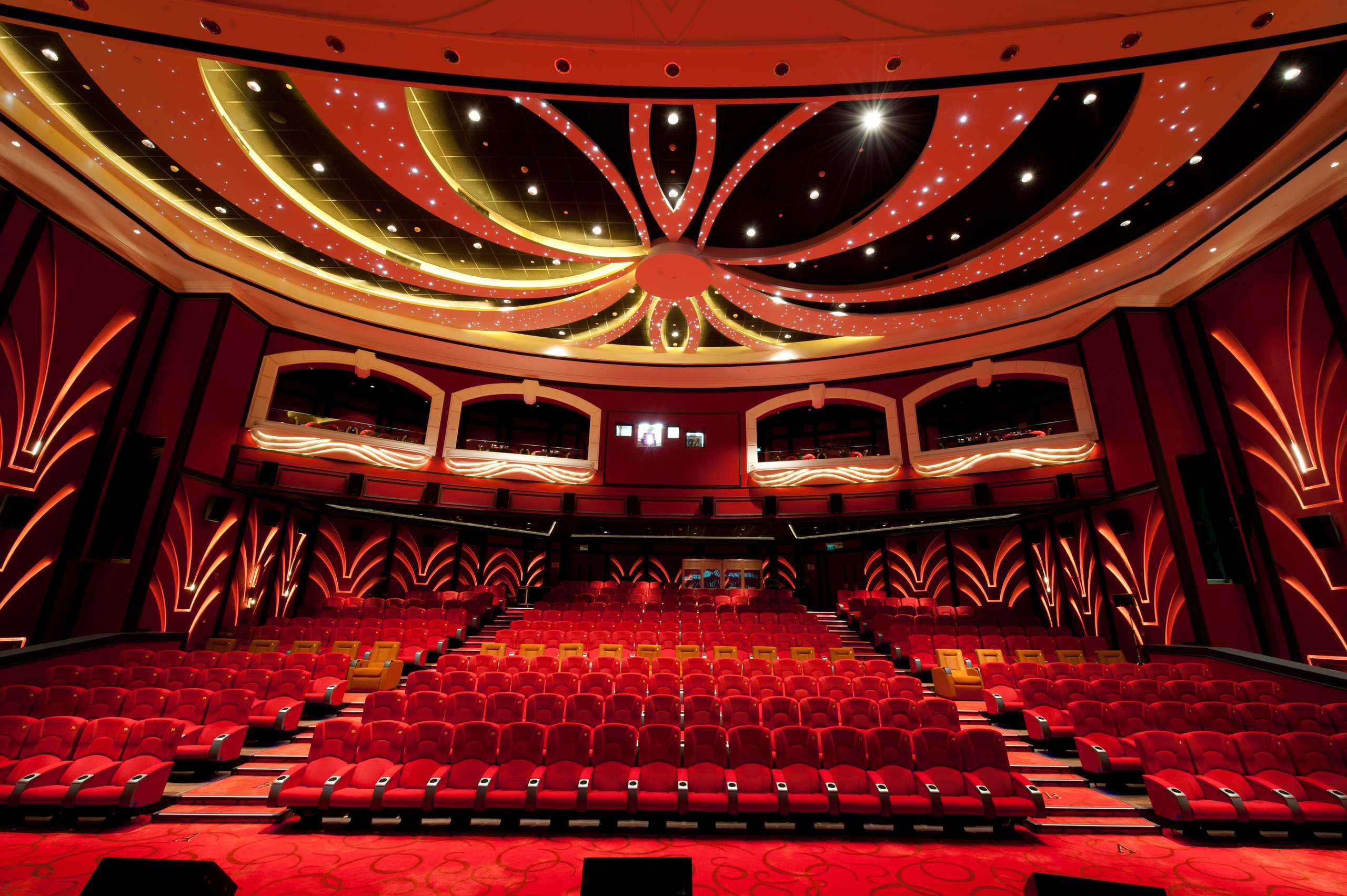 UA-Galaxy Cinemas
Opened in 2011, UA-Galaxy Cinemas offers 1000 seats over nine screens. The cinema has four director's clubs, with self-adjustable reclining sofa seats, one grand cinema with four grand balconies, and four ordinary cinemas that screen both 2D and 3D movies. Each cinema is also designed as a multi-function room, serving as a venue for performances, meetings, business presentations, and more.
2D—MOP $110, 3D—MOP $140, Director's Club—MOP $280. 24 hours
UA-Galaxy Cinemas Galaxy Macau, Estrada da Baía de Nossa Senhora da Esperança, Cotai,
+853 2888 0888 / +853 8883 3666, www.galaxymacau.com/galaxy-cinema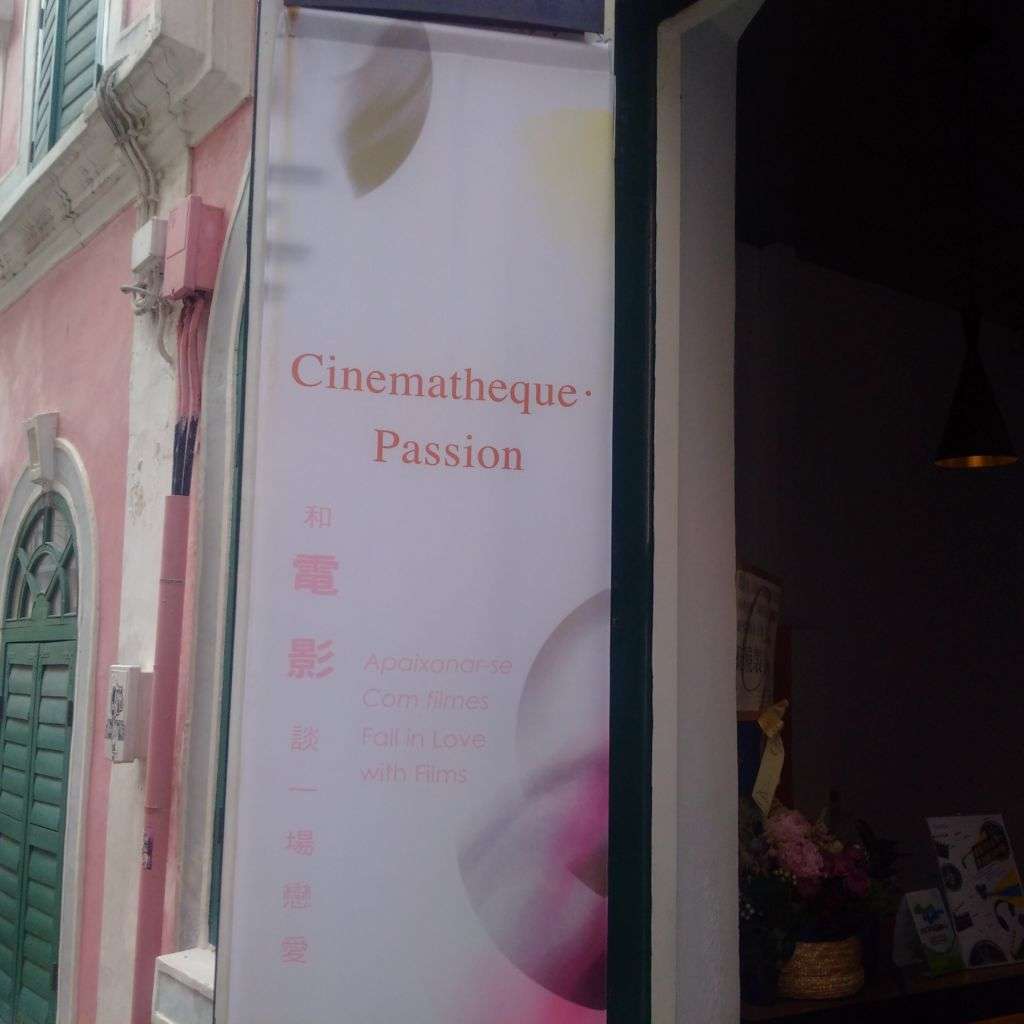 Cinematheque-Passion
Macau's newly-opened art house cinema. Just a minute's walk away from the Ruins of St. Paul's, Cinematheque-Passion regularly shows films from around the world and is host to film festivals and other events. Supported by the Cultural Affairs Bureau, the cinema not only has a screening room but also a library with film books, journals, and computerized storage.
Ticket office 10:00am–11:30pm, Tuesday to Sunday (open on public holidays)
Cinematheque-Passion 11–13 Travessa da Paixao, Macau, www.cinematheque-passion, +853 2852 2585
Tags
Related Posts