It's going to be an awesome Halloween weekend in Macau for everyone! With a line-up of events to mark the end of October with a big bang, we've got you covered with all kinds of amazing action. Gather the girls and celebrate Halloween in style at Sofitel Wine days on Friday. Toast to Saturday at Vida Rica Bar as Russian heartthrobs create the coolest cocktails. Spend a special day with the whole family on Sunday at Grand Coloane Resort. Happy Halloween!
(Featured image above)
Experience an elegant evening at a Pre-Halloween Apéro Chic Wine Tasting Event in celebration of Sofitel Wine days.
Get ready for an explosive chapter 13 of the popular bar stories at Vida Rica Bar. The Russian bar mafia will take over the stylish set of Vida Rica Bar in an unforgettable experience that shouldn't be missed. Alexey Goloshchapov from Tipplers Bar in St. Petersburg will team up with Mandarin Oriental's resident mixologists, Nik and Aleksandr, to create a stimulating experience.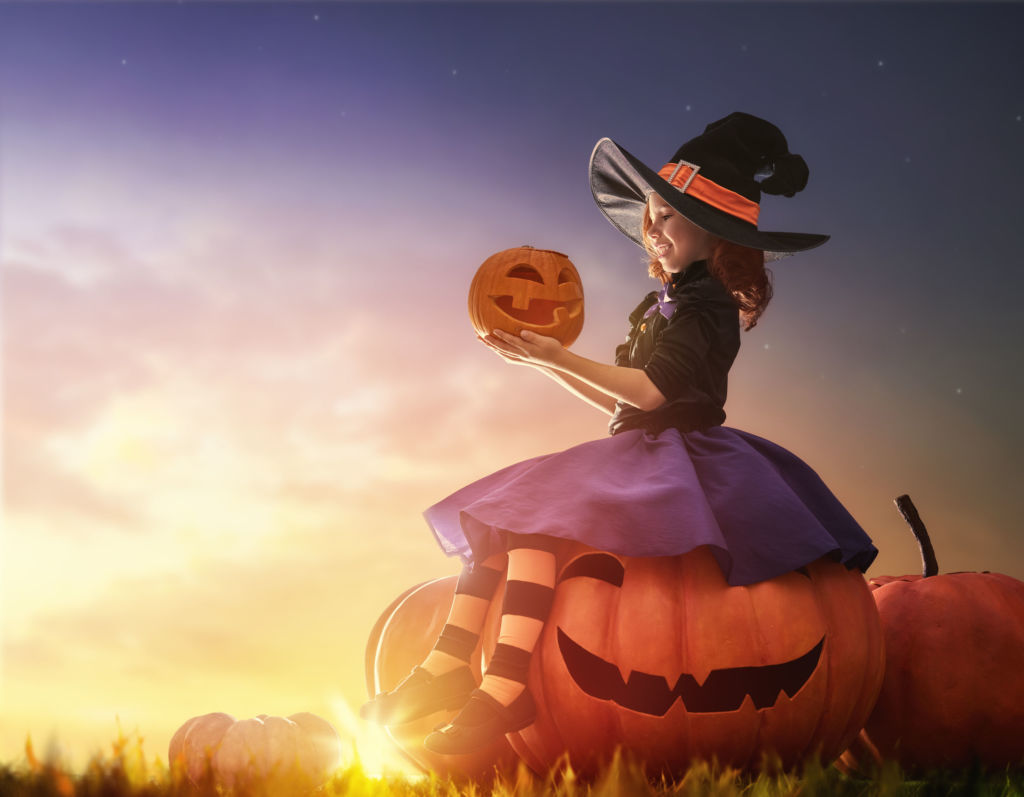 It's time for trick or treat! Head to Grand Coloane Resort for the most spectacular Halloween celebration in Macau. With a tailor-made Halloween family getaway package, there's something for all members of the household at the magnificent setting of the five-star hotel.
Celebrate Halloween with a "Trick or Treat" family event. Head to Albergue 1601 St. Lazarus area on October 28 afternoon. Join the kids who will dress up and collect candies from nearby participating shops for an exciting experience. There will also be Halloween crafts and workshops for kids in the courtyard.
Spice up All Hallow's Eve with action-packed happenings at Grand Coloane Resort. Hosting a Halloween night on October 31, wear your best costume and participate in the fancy dress competition to get a chance to win a MOP $1,000 dining voucher or one-night accommodation in a Deluxe Suite with breakfast for two.
The exciting event is packed with festive food delights, fun stuff and spooky treats for the whole family! Indulge in delicious dishes at Cafe Panorama and head to the Panorama Lounge for the Sundowner Happy Hour. Make it an unforgettable Halloween celebration only at Grand Coloane Resort.
When: 6:30pm–10:00pm, Tuesday, October 31, 2017
Where: Grand Coloane Resort, 1918 Estrada de Hac Sa, Coloane,
For more details, visit www.grandcoloane.com, +853 2887 1111 or +853 8899 1020
Tags