Documentaries are a guilty pleasure, especially on those hungover days or when going outside feels like too much effort, the eye-opening aesthetic and often soothing voice-over of a documentary is just what you need. And there's a lot out there to learn, so whatever your geeky interest, we're sure Netflix has a solution for you!
Chefs Table
(See featured image)
Chefs Table is more than a cooking show, it's a show that has taken the world by storm. Each episode of the American series features a world-renowned chef, from Italy's Massimo Bottura to South Korea's Jeong Kwan, the four series covers the globe's most exquisite food, not to mention the French spin-off based on the pastry. If you're a big foodie, you'll binge watch this in a day… we recommend you stock up on some snacks.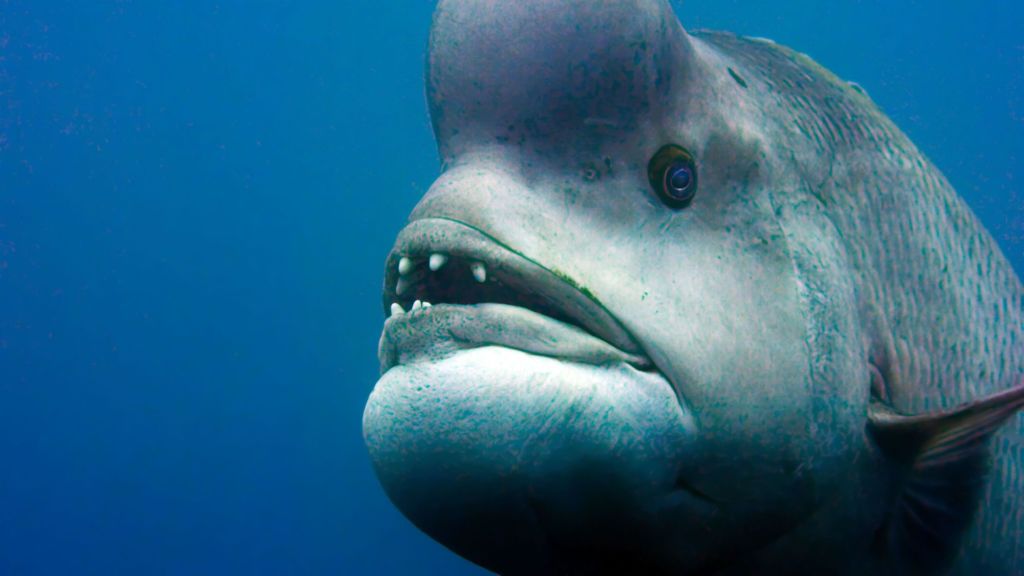 Blue Planet
If you love to travel and natural geography, this documentary will be completely mesmerizing for you! Each episode visits species that live in conditions that defy nature, often in remote, untravelled corners of the world. The establishing shots glisten the bright blue or the deep green of the oceans, this is amazing cinematography that you'll want to watch in HD, with sound on full blast as the legendary voice of David Attenborough soothes you.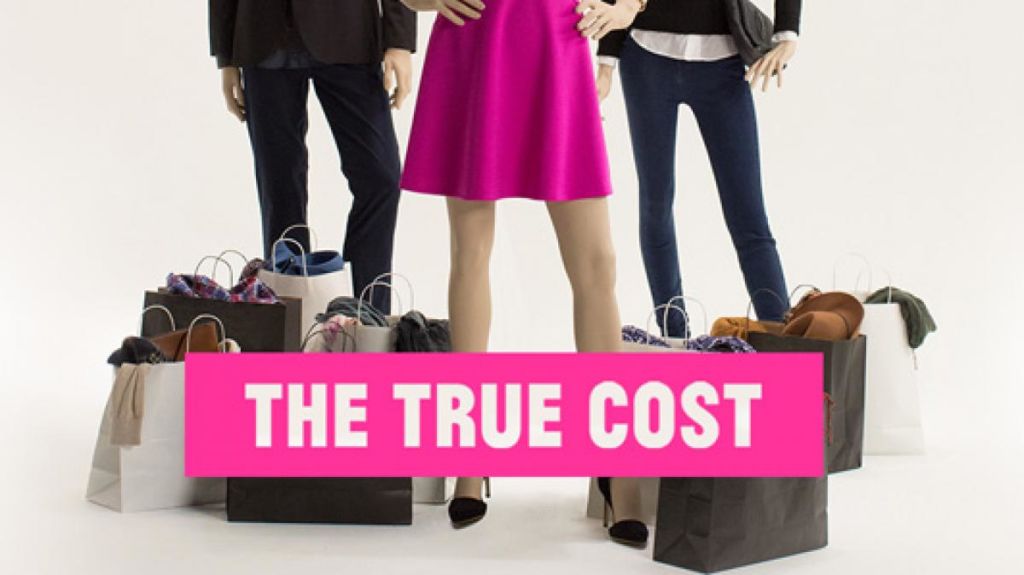 The True Cost
This 2015 documentary film reveals the sour truth about where fast fashion really comes from. Extremely touching, this is one that will really make you question the ethics of your clothes and their production, which is really relevant right now. If you have an interest in fashion and a concern for social issues, this acclaimed documentary film will be provocative from start to finish.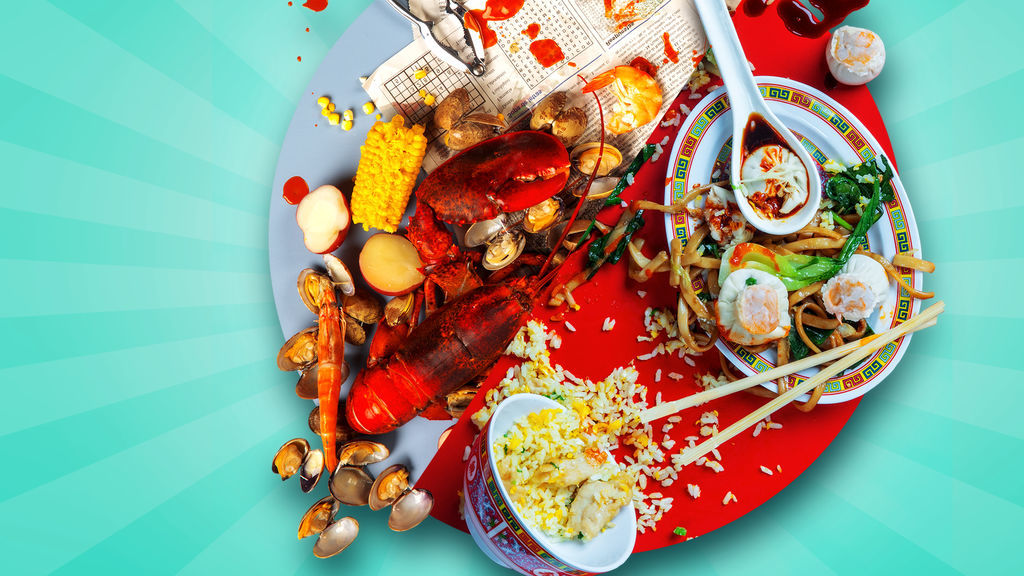 Ugly Delicious
Ugly Delicious is the perfect mix of travel documentary and cooking show, as it focuses on one dish per episode, in a different region (mostly in America). Learn the history of fried chicken and see the dusty streets of Nashville or go to Mexico to discover authentic Taco's, it's the show that will make you crave some good old American cooking.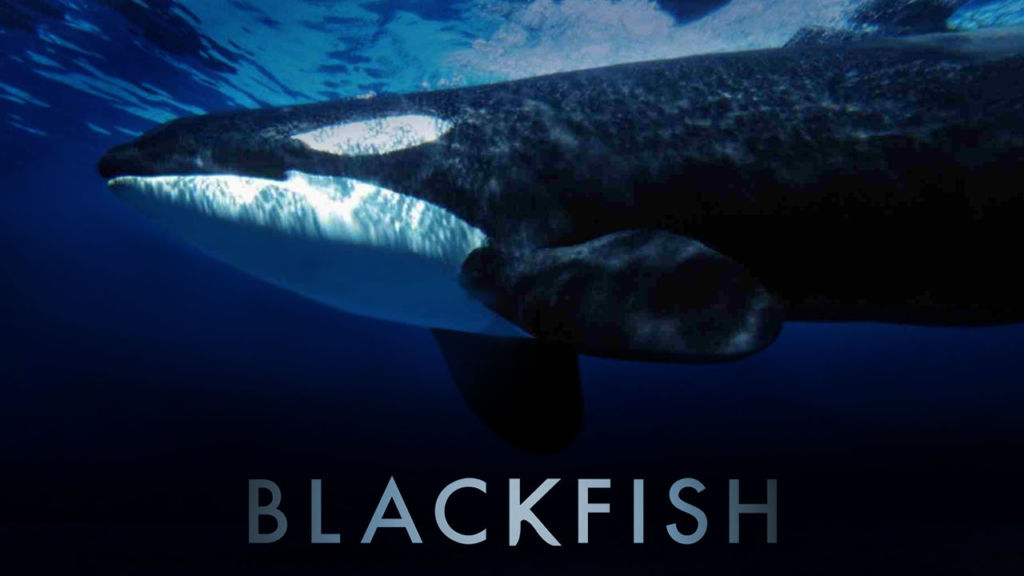 Blackfish
The documentary that rocked the world at its core, if you have not yet seen Blackfish you are probably one of the only few left. Without giving too much away, the film follows the life of performing killer whale Tilikum, and the surprising amount of traumatic events that occur in his life. We recommend you keep a box of tissues nearby, as this one gets emotional.
Tags