May is one of the greatest months in Macau! Arts, culture, dining and outdoor activities are abundant in the city and there is definitely something for everyone. From Broadway's food festival to dining experiences with Portuguese wines and Peruvian food, there will still be time to watch Macao Films Panorama movies at Cinematheque Passion and more! Read on to find out what's in store for you this May.
(See featured image above)
There will be a lot of (free) action for one day only a bit across the peninsula in Taipa and Coloane! The Feast of Buddha (Feast of the Bathing of Lord Buddha) will focus on the ceremonial washing of all the statues of Buddha in the temples throughout Macau and the islands. Meanwhile, there will also be the Feast of the Drunken Dragon. The fishermen associations organize this festival which starts in the morning at the Kuan Tai Temple near Senado Square, where men perform a drunken dance with the wooden head and tail of a dragon.
They will then parade through the streets to the Inner Harbour and drink wine until they drop. They are honoring a man who managed to destroy an evil dragon when alcohol gave him courage. Tam Kong Festival takes place in Coloane and is a colorful festival celebrating the birthday of the God Tam Kong. This child god is said to control the weather and help the sick. Among the fishing community, he is second in popularity only to A-Ma. This day is celebrated with Cantonese Opera performances, a street procession and dragon dance.
When: Sunday, May 12, 2019
Where: Senado Square and other locations across the city
How much: Free admission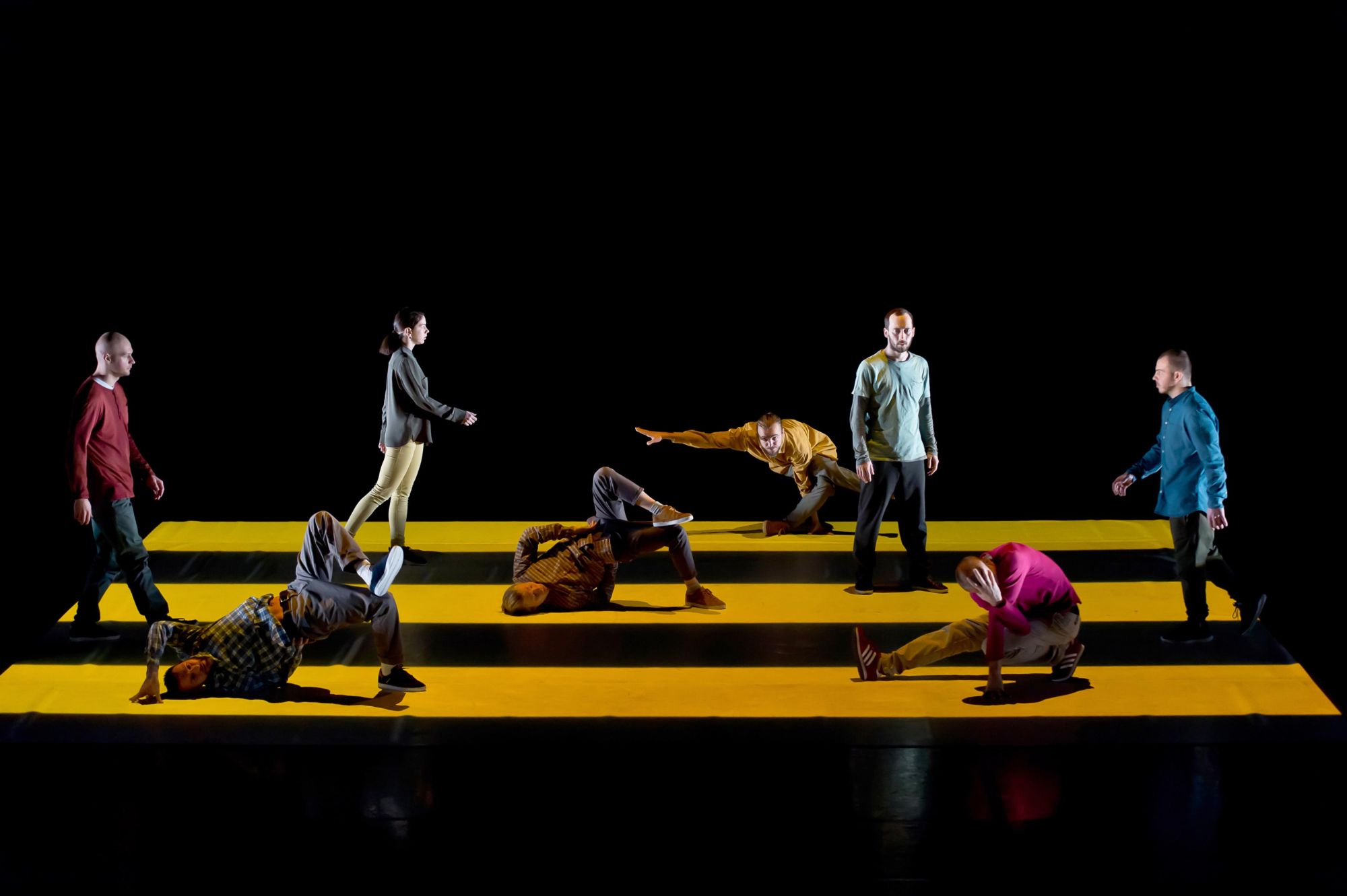 The Macao Arts Festival dramatically lights up the city every early summer, bringing together theatre, dance, music, circus, multimedia and visual arts in an artistic panorama of events. A mix of local, regional and international performers from various regions and countries around the world presents diverse programmes, including Cantonese Opera, Western classical and modern music, Chinese music and drama, Macanese drama, and a host of exciting artistic experiences enjoyed by enthusiastic multicultural audiences for an entire month. The icing on the cake is that several performances are hosted by some of Macau's enchanting and atmospheric UNESCO-listed World Heritage sites.
This year's Macao Arts Festival, themed "a tribute to the classics", opens with "Vertikal". Ten dancers supported by ropes appear to change their focus of gravity from the horizontal to the vertical and dash up walls, while during other moments they perform dance movements to contemporary music when suspended from a height. Another Festival highlight is the dance show "Rain", which returns to Macao 18 years after its debut. Additionally during the Festival, the 120th anniversary of the birth of Chinese novelist, Lao She, is marked by performance of "Mr Ma and Son", a dramatisation of his novel of the same name. The narrative brings together Beijing-style wit and English humor.
When: May 3–June 2, 2019
Where: Macao Cultural Centre, Iao Hon Market Garden, Macao Conservatory, Old Court Building, Alegria Cinema
How much: MOP $100–180 per person depending on the show
Check out more updates on their website or MGTO's, or call +853 2836 6866, +853 2855 5555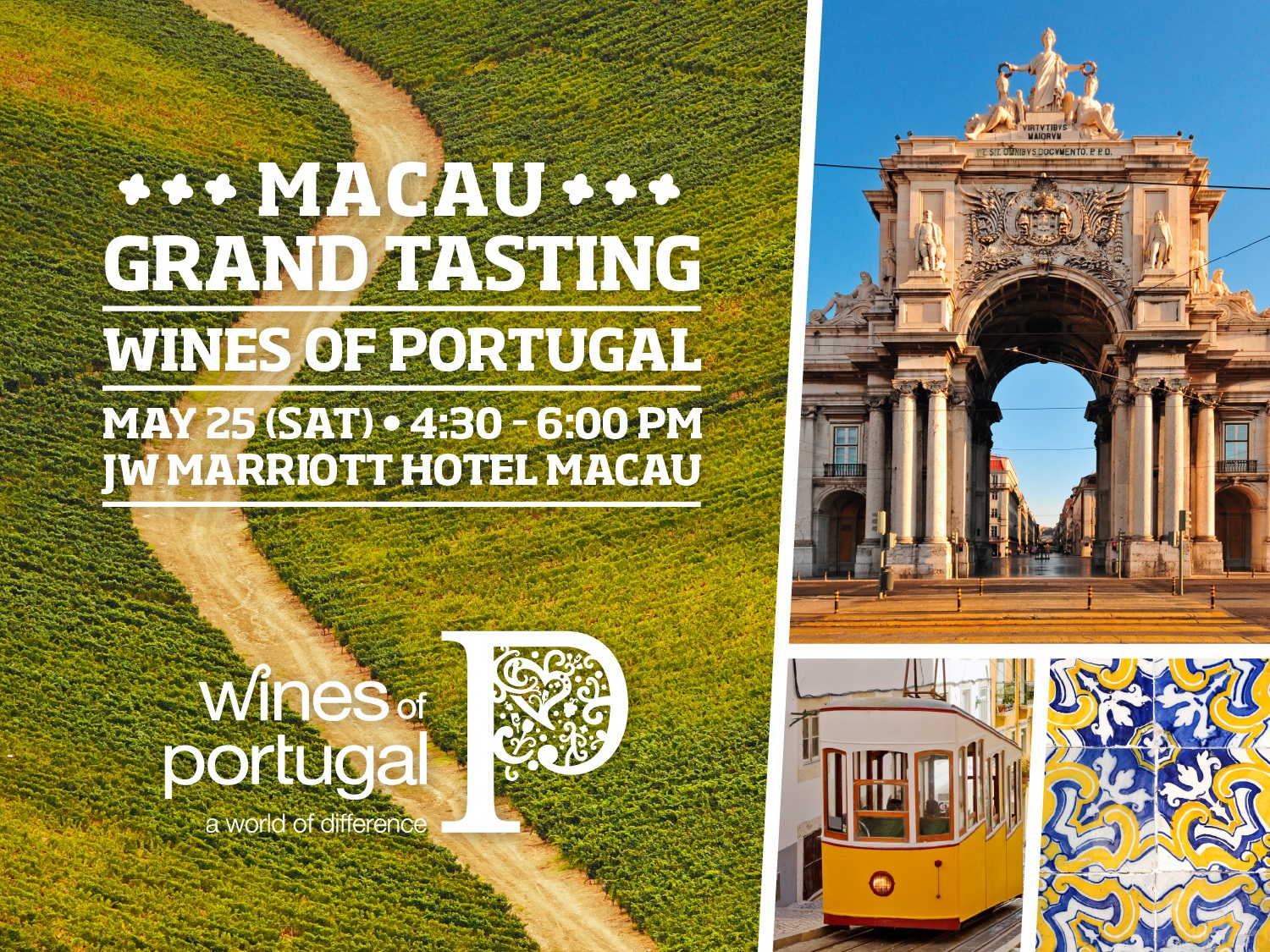 The Wines of Portugal is coming back to Macau for another Grand Tasting which takes place on Saturday, May 25th at the JW Marriott Hotel Macau. 28 leading wine producers from Portugal will be bringing along hundreds of their fine wines from red, white, sparkling to fortified for free tasting. Portuguese celebrity chef Martinho Moniz is invited to create intriguing delicacies to pair with the wines on site.
When: 4:30pm–6:00pm, Saturday, May 25, 2019
Where: Grand Ballroom, G/F, JW Marriott Hotel Macau, Estrada da Baía da Nossa Senhora da Esperança
How much: MOP $100 per person (on-site payment)
For more information please visit event's Facebook page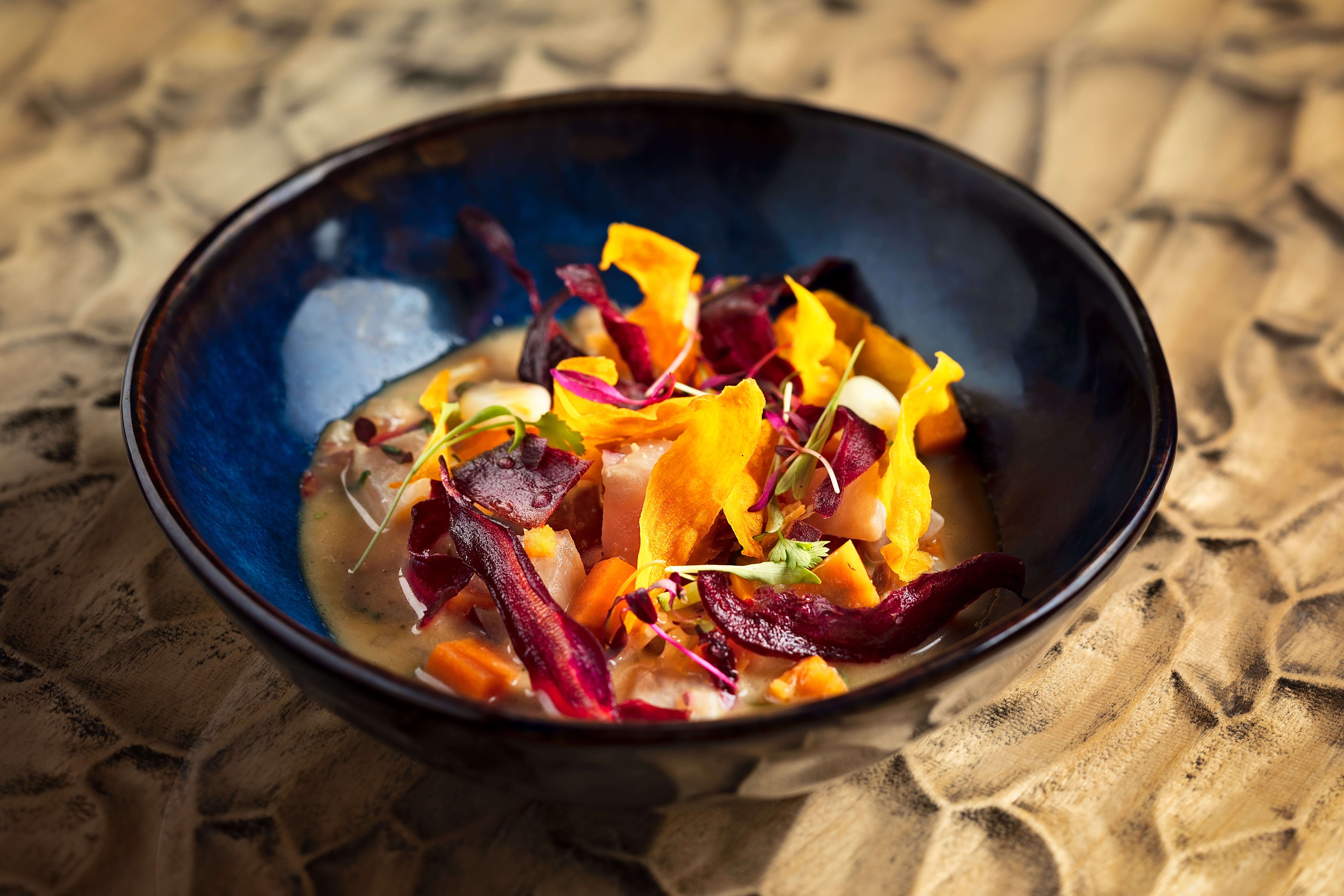 Only for two nights, celebrate the remarkable cuisine of Peru as Korean head chef Sang Jeong serves contemporary Peruvian cuisine reflecting authentic flavors and culinary traditions at Vida Rica Restaurant. In partnership with Virgilio Martinez Véliz, the celebrated chef behind the award-winning restaurant Central in Lima, Peru, Ichu serves contemporary Peruvian cuisine in a relaxed, bistro-style setting. By showcasing authentic flavours and honoring Peruvian culinary traditions, Ichu has made a mark on Hong Kong's dynamic food scene.
When: Friday and Saturday, 7:00pm–10:00pm, May 24 and 25, 2019
Where: Vida Rica Restaurant, Mandarin Oriental, Macau, 945 Avenida Dr. Sun Yat Sen, Nape, Macau
For reservations, contact Vida Rica Restaurant at +853 8805 8918 or [email protected]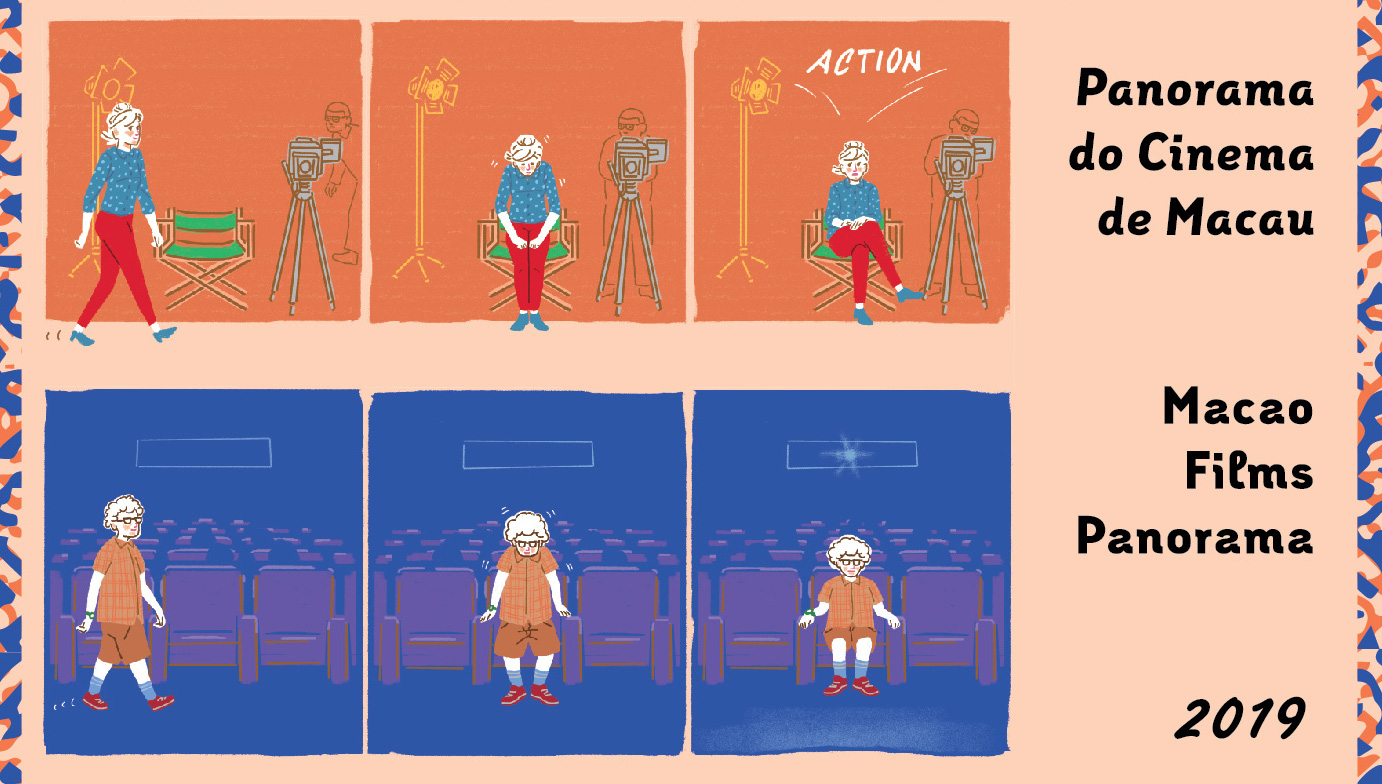 Cinematheque Passion once again presents "Macao Films Panorama", the most important local film festival, showcasing Macau-produced features, documentaries, shorts and animations, from May 17 to 31. The Cinematheque aspires to preserve and present local films. After calling local and overseas creatives for the "Comedy Shorts Panorama" shorts competition in April they have selected some of the works to open this year's "Macao Films Panorama", the best of which will be awarded on the same night.
The opening gala films features four remarkable works from Macau, mainland China, Hong Kong and Taiwan. They were selected by invited film festival curators for the grand opening of the festival. Local filmmaker Peeko Wong's G.D.P.: Grandmas' Dangerous Project follows three elderly ladies' hilarious mission to ensure their future. Created by Hong Kong director Leung-Chuen Yeung, The Bridge reveals a family's secrets. Chinese director Er-zhuo Wang traces the present everyday life of an idealistic student from the 1980s in Mother Eden. In Grandma's Farting Scooter, Taiwanese filmmaker Chuan Yang Li narrates a delightful adventure of a granny and her granddaughter.
When: May 17–31, 2019
Where: Cinematheque Passion, 13 Travessa da Paixão, Macau
How much: Each ticket costs MOP $60
Full-time students and senior citizens age 65 or above can enjoy 50% discount. Each purchase of 10 regular tickets or more can also enjoy 20% discount.
For more information, call +853 2852 2585 or browse through their website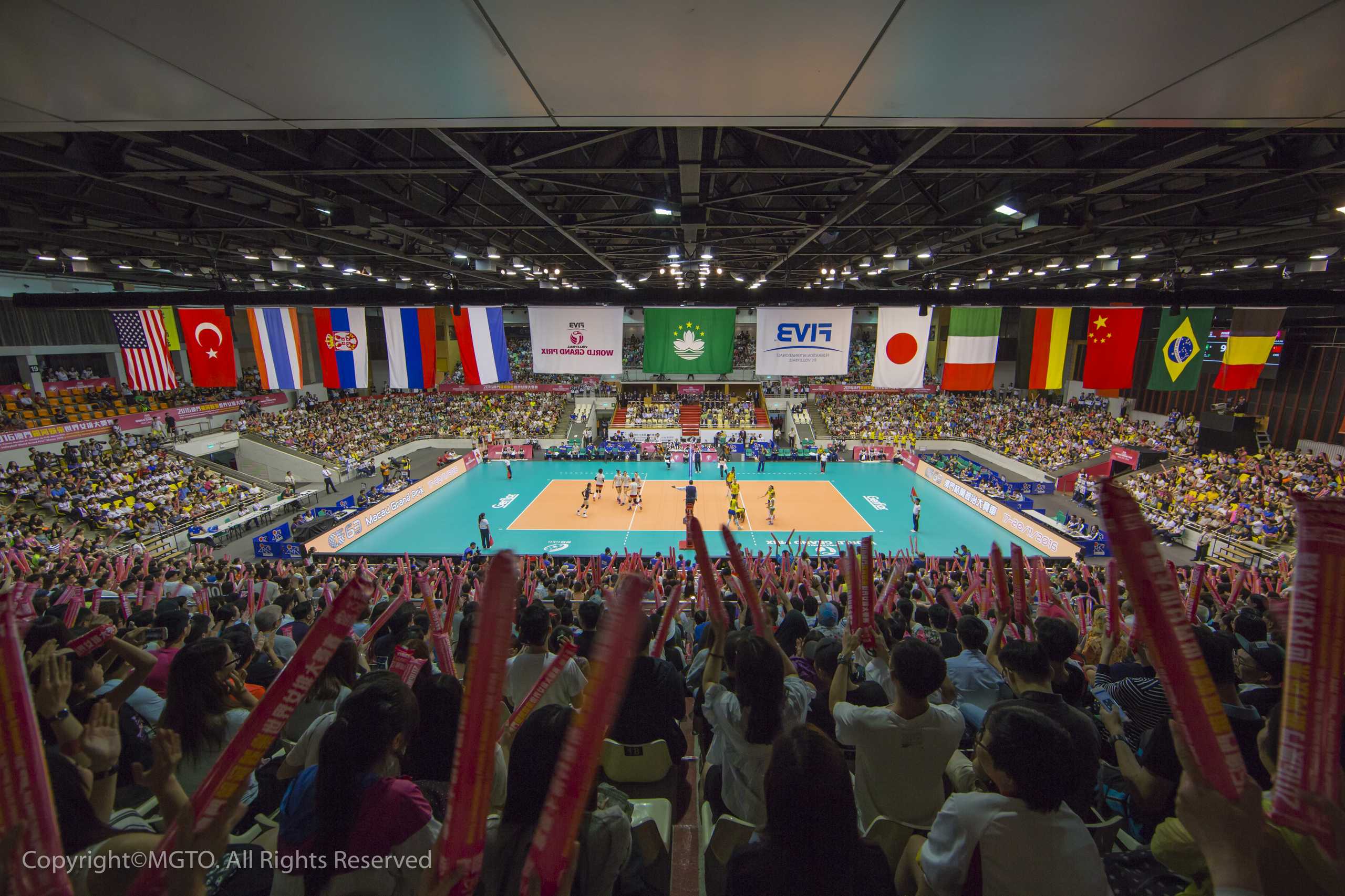 16 national teams (12 core teams and four challenger teams) will compete in a five-week preliminary round in 20 cities around the world. There will be four legs in the preliminary round each week and three days of matches among four national teams will be held at each leg, equaling a total of 120 matches in the five-week preliminary round. Macau will host one of the preliminary legs.
The four participating teams—China, Belgium, Korea and Thailand— will strive for the best ranking in the league in Macau. Fierce competition is expected this year among four strong teams: China, winners of the Jakarta Palembang Asian Games and current world number two team; European powerhouse Belgium; and the outstanding Korea and Thailand. Two matches will be staged on each day of the three-day event: May 28 is Belgium vs Korea and China vs Thailand competitions, while Korea vs Thailand and China vs Belgium is held on May 29 and Belgium vs Thailand and China vs Korea, on May 28.
When: Tuesday–Thursday, May 28–30, 2019
Where: Macao Forum, Avenida Marciano Baptista, Macau
How much: MOP $350 for a three-day pass, MOP $150 for two matches
For more information, check their official website and buy tickets here
Tags