One of the most anticipated sporting events in Macau is happening this weekend. Brace yourselves for the FIVB World Grand Prix. Indulge in innovative cocktails by world-class mixologist Luca Cinalli at The Ritz-Carlton Bar & Lounge. Explore outdoor activities and a cool indoor marketplace. We've also got you covered with art, music, film, food, and parties for this weekend.
(Featured image above)
The Macau Forum has hosted the spectacular Federation Internationale de Volleyball (FIVB) World Grand Prix for almost two decades. It has twice hosted the finals and always guarantees hard-fought sporting action for local and international spectators. The televised FIVB World Grand Prix has not only created a platform for volleyball stars to excel on but generated great interest in the sport locally, plus unparalleled excitement for fans in Macau who have a golden opportunity to see their heroines up close and personal.
When: July 14–16, 2017
Where: Macau Forum, Avenida Marciano Baptista, Macau
How much: MOP $150
For more details, visit www.macaowgp.com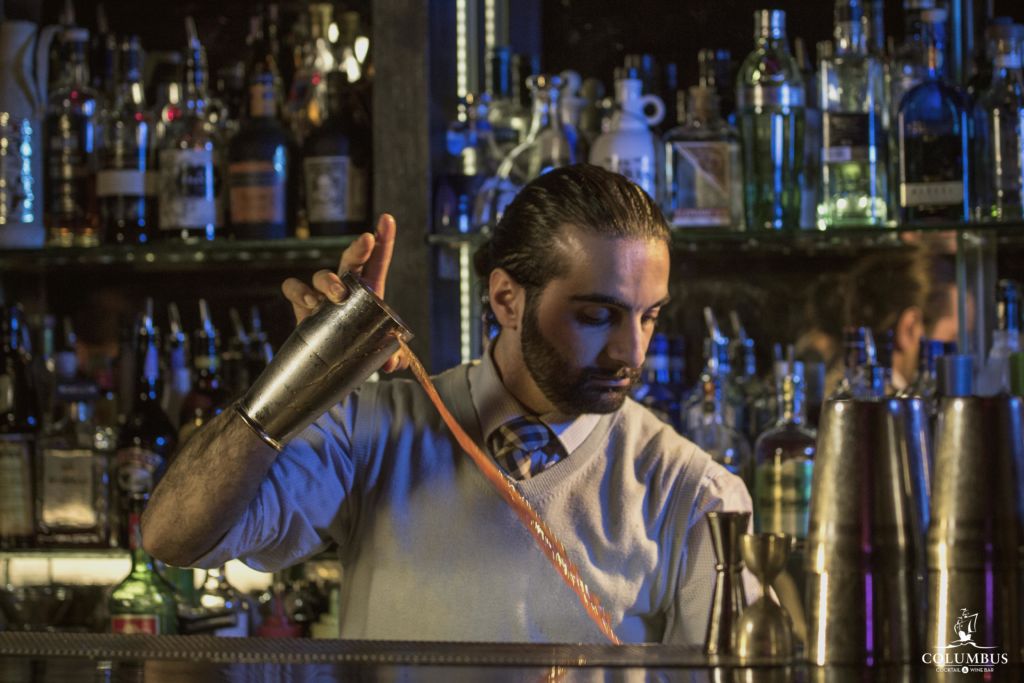 Luca Cinalli of London's Oriole bar in Smithfield and previous head bartender of highly acclaimed Nightjar bar will showcase his innovative cocktails at The Ritz-Carlton Bar & Lounge from July 14 to 17.
The world-class mixologist, whose ingenuity when it comes to creative concoctions will redefine style, is in residence for a limited period of time only. Expect his visit to Macau to be truly memorable with his renowned skill in making exclusive cocktails that are inspired by the culture of the city.
Signature must-try cocktails:
Blackrock Martini: gin, green juniper, single malt whiskey, peated dry vermouth
Lambanog Mule: gin, homemade coconut wine, slow-cooked chai palm, curried pineapple juice, fresh lemon, ginger beer, curried banana syrup
Nanjing Cooler: whiskey, homemade aloe vera wine, clarified watermelon juice, homemade osmanthus syrup, fresh lemon
Oaxaca: mezcal – herbal liquor – nopal purée, pumpkin seed tahini, dulce de batata foam
Pendennis: bourbon, chokeberry, amaro, salted prekese syrup

He is also set to conduct a private masterclass on July 15 and July 16 (for industry professionals). Take this opportunity to learn from his ingenuity and get a glimpse of his exquisite intricacy and accuracy when it comes to mixology. The Ritz-Carlton Bar & Lounge is the spectacular setting for this exciting event. Garbed in style and sophistication, sip signature cocktails by Luca as the sun sinks down in an impressive night of delightful drinking.
When: July 14–17, 2017, masterclass experience: July 15, 3pm–4pm, July 16, 2pm–5pm (for industry professionals); mixology experience: July 14–17, 9pm–12am
When: 9:00pm–12:00am, July 14–17, 2017
Where: The Ritz-Carlton Bar & Lounge, The Ritz-Carlton, Macau, Galaxy Macau, Estrada da Baía da Nossa Senhora da Esperança, s/n, Cotai, Macau, China
How much: Cocktails start at MOP $118, masterclass on Saturday—MOP $198, masterclass on Sunday—MOP $238 (for industry professionals)
Prices are subject to 10% service charge and 5% government tax
For more details, contact +853 8886 6706

The Photographic Society of Macao is a non-profit making organization established on January 25, 1958, the earliest photographic organization in Macau. The goal of the society is to promote the art of photography.
The First Macao International Salon of Photography was held in 1981 and has become a major international biannual activity with participants from over 50 countries. Awards in these salons are also accredited internationally. See the annual exhibitions on the works of talented members.
When: 9:00am–7:00pm, July 16–28, 2017
Where: Chun Chou Tong Pavilion, Lou Lim Ioc Garden, 10 Est. de Adolfo Loureiro, Macau
How much: Free admission
For more details, contact +853 2857 2770 or www.salon.psm.org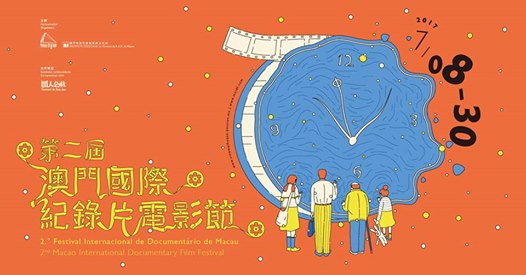 The 2nd Macao International Documentary Film Festival (MOIDF) is a collaboration between Cinematheque-Passion and Comuna de Han-Ian. With "Time" and "Growth" as the two main curatorial concepts, and "Image of Time" as the theme, 27 outstanding documentary films from different places in the world will be featured in Macau.
The festival will also feature other award-winning documentary films, including "Still Tomorrow" (Best Chinese Documentary at the Amsterdam Film Festival), "Life, Animated" (nominated for the 89th edition of the Oscar Awards), "Le Moulin" (Best Documentary at the Golden Horse Awards 2016) and "Snuggle" from Hong Kong.
When: July 8–21, 2017
Where: Cinematheque-Passion, 13 Travessa Da Paixao, Macau
How much: MOP $60
For more details, contact +853 2852 2585 or visit www.cinematheque-passion.mo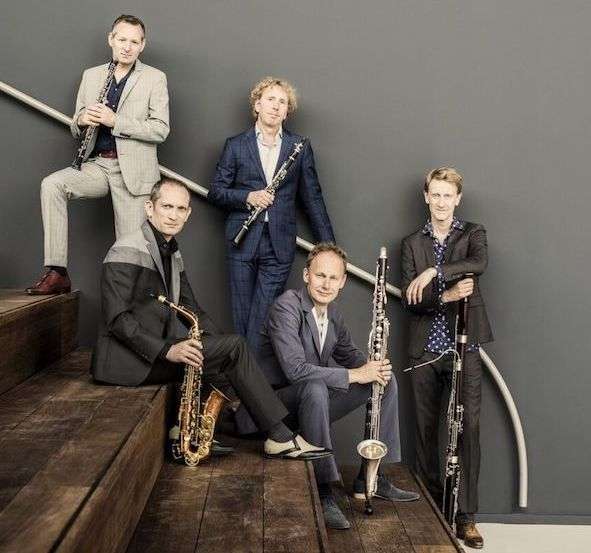 Taking place from June to September this year, the Macau Band Fair features a series of concerts by accomplished local musicians. Check the complete list of performances here.
The fair also features three indoor concerts on July 3, 10 & 31 at 8:00pm at the Macao Cultural Centre. It is free admission with tickets available from Macau Ticketing Network Counters and Macau Band Directors Association, limited to two tickets per person, free seating, best for those aged six or above) performed by local and foreign bands.
When: July 2 -31, 2017
Where: Macao Cultural Centre, Dom Pedro V. Theatre, Colegio de Santa Rosa de Lima English Secondary Chapel
How much: Free admission–MOP $100 (Please check for ticketing options below)
For more information, contact +853 2825 2825 or www.mbda.org.mo
For ticketing details, contact +853 2855 5555 www.macauticket.com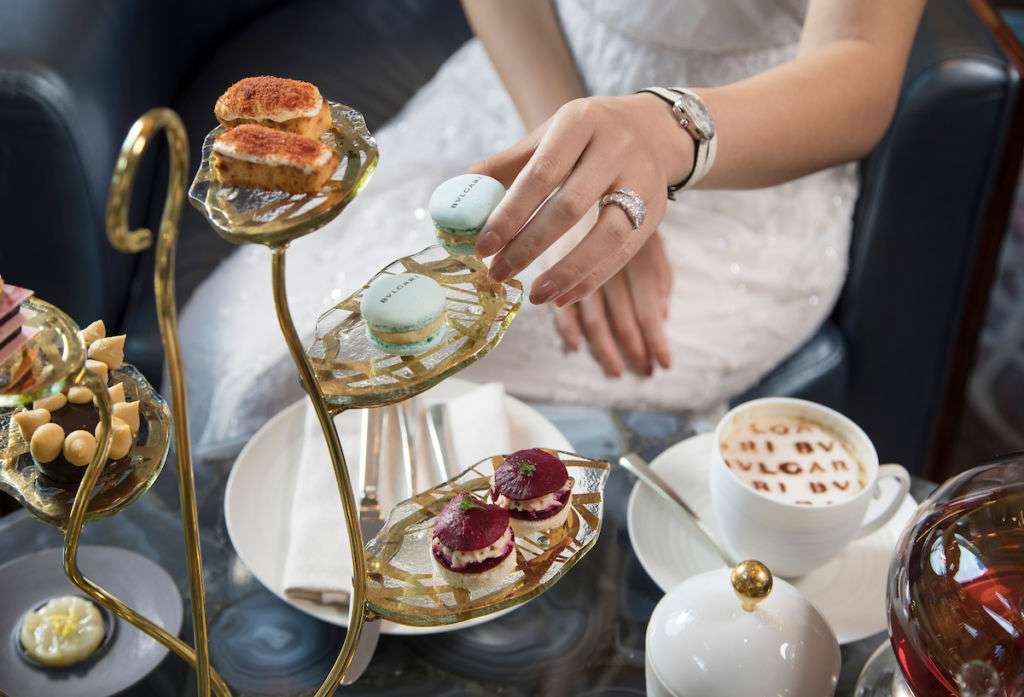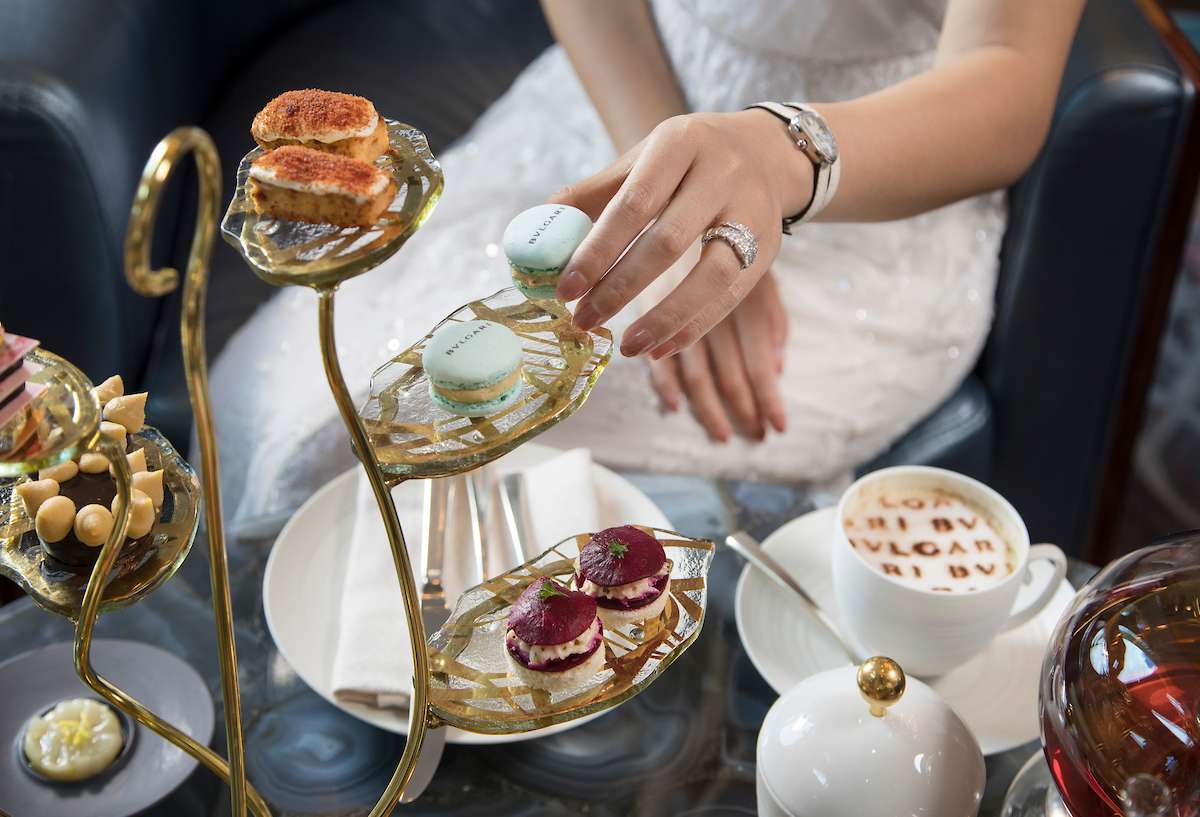 In celebration of Edible Fashion, the Italian Magnificent Jeweler BVLGARI is collaborating with The Ritz-Carlton Bar & Lounge to present an exclusive BVLGARI "Roman Holidays" afternoon tea experience from July 15 to August 31.
Inspired by the magnificent culture and history of Rome, the set will tantalize guests' taste buds with an artful selection of tea and teatime snacks. Savory choices include tomato polenta, burrata with balsamic, scallop tartare, honey with vanilla, blue Curacau macaroon with duck foie gras, marinated beets with crab meat salad and Iberico ham, mascarpone; while sweet choices include pistachio and raspberry delight, traditional tropical touch, blackberry supreme disc, tonka chocolate and salted caramel and three kinds of scones. Guests who join for afternoon tea will also receive an exclusive BVLGARI fanciful Roman map created by Finnish visual artist Lotta Nieminen.
When: July 15–August 31, 2017
Where: The Ritz-Carlton Bar & Lounge, The Ritz-Carlton, Macau, Galaxy Macau, Estrada da Baía da Nossa Senhora da Esperança, Cotai
How much: MOP $488 (set for two) or MOP $688 (set for two, including two glasses of Louis Roederer Champagne)
For more details, visit www.galaxymacau.com, www.ritzcarlton.com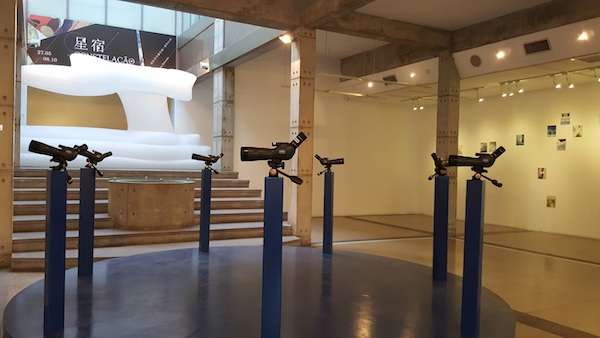 Highlighting three series of works by Nicolas Delaroche, "First Seen" is displayed in the center of Tap Seac Gallery. This exhibition invites visitors to explore images through telescopes, encouraging each visitor to re-enact the artist's creative process.
"The Rock" is a massively inflated installation made of white fabric, which recreates the desert landscape of the animated movie "Road Runner", while 'The Adventures of the Coyote in China" is a blueprint of the coyote from the same movie.
When: 10:00am–9:00pm, May 27–August 10, 2017
Where: Tap Seac Gallery, 95, Av. do Conselheiro Ferreira de Almeida, Macau
How much: Free admission
For more details, contact +853 8988 4000, www.icm.gov.mo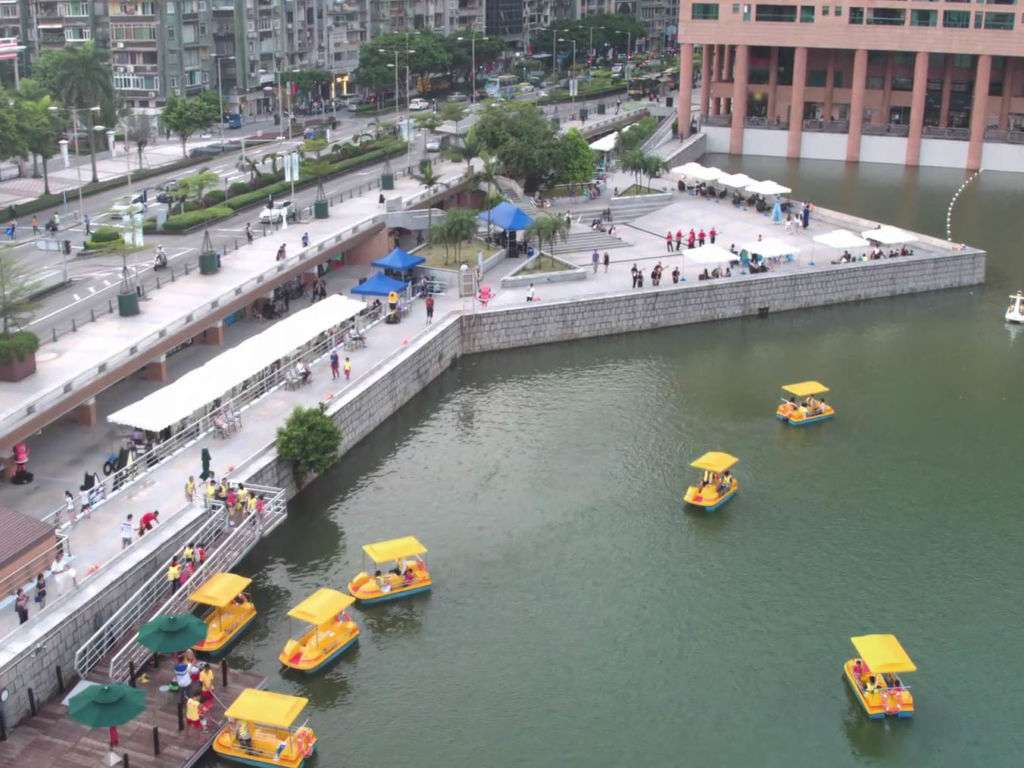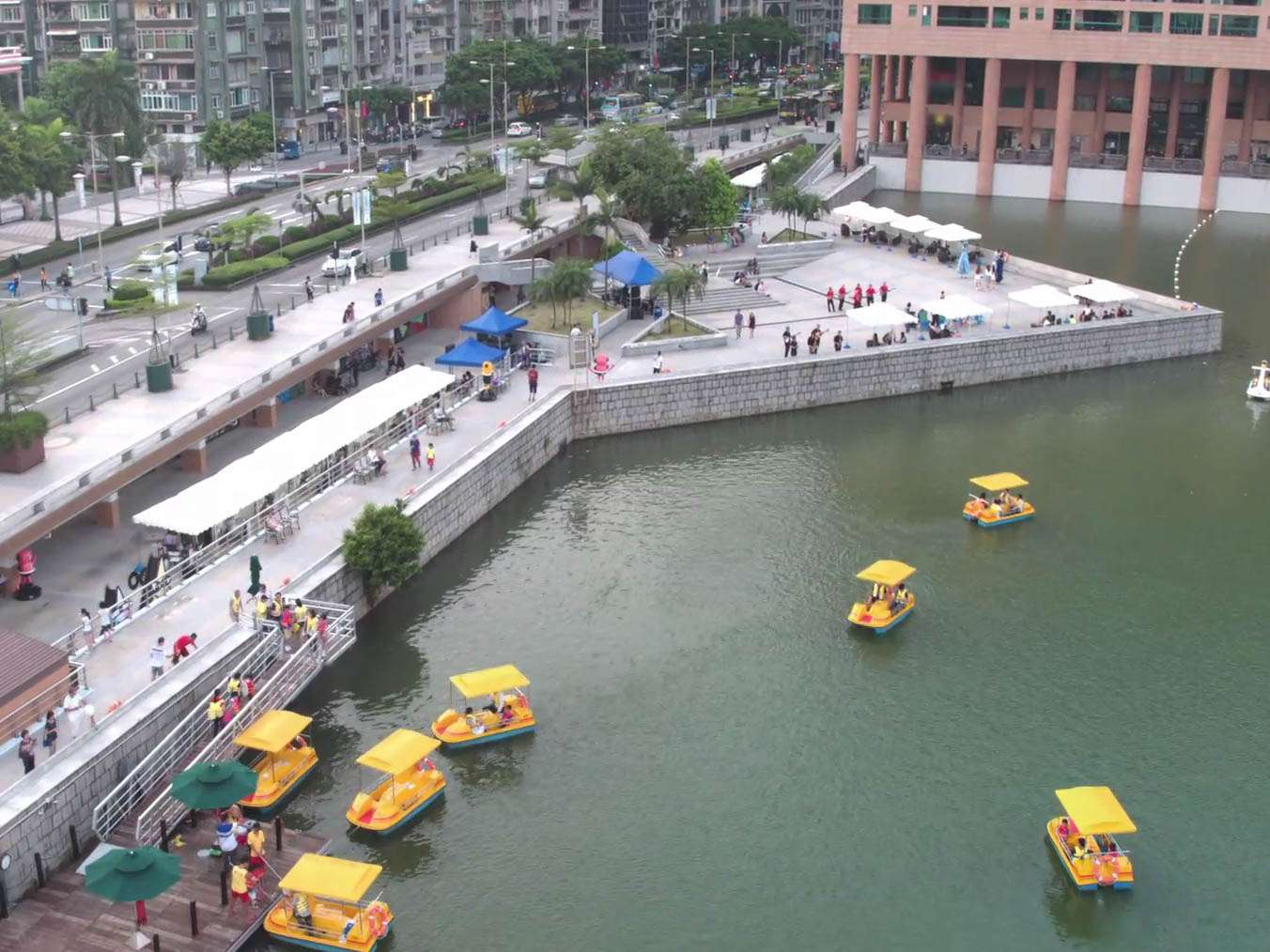 Anim'Arte Nam Van is nestled in the pristine Nam Van Lake waterfront along the Praia Grande Promenade. It is one of the city's favorite family attractions featuring an arts pavilion, IFT Café, weekend craft market, graffiti display area, cultural and creative shops, and much more, while boat paddling translates into fun on the lake.
Check out the Smiling Workshop, Outdoor Weekend Craft Market, and Laser Projection at Nam Van Lake during weekends.
When: July 1–31, 2017
Where: Anim'Arte Nam Van, 744B Avenida Panoramica do Lago Nam Van, Macau
How much: Free admission
For more details, contact +853 2833 7676, www.macaotourism.gov.mo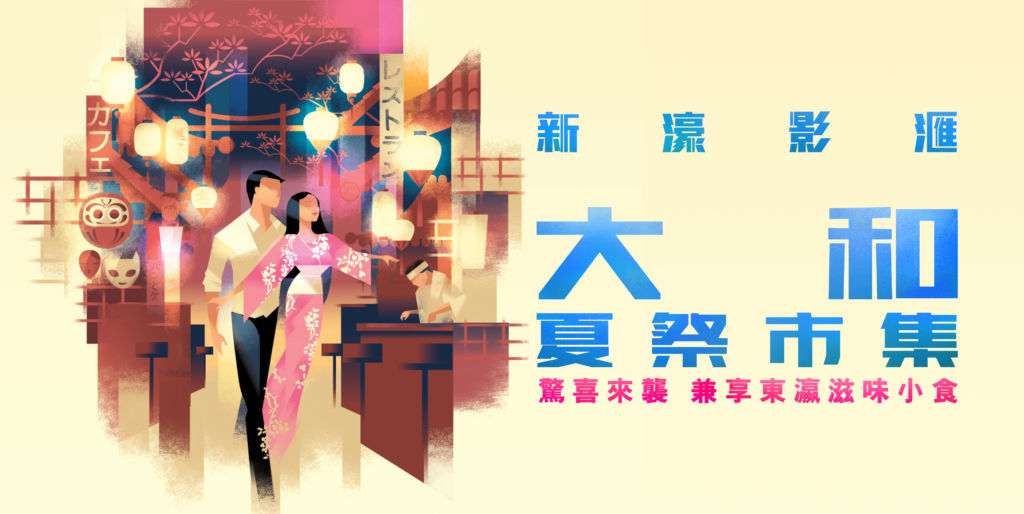 Satisfy your cravings from stall to stall, all colorfully decked out in a Japanese festive theme. Enjoy delicious Sanrio cakes, raindrop cakes, different matcha desserts, plus savory specialties like okonomiyaki, takoyaki, kanimiso kour-yaka, Japanese fried chicken, frozen beer, and more. Indulge in some of the most delicious treats for only MOP $20–MOP $150 from the selection of food stalls.
When: July 11–August 31, 2017
Where: Times Square Macau, Studio City, Estrada do Istmo, Cotai
For more details, visit www.studiocity-macau.com or contact +853 8865 8888.
•••
•••
NIGHT LIFE
•••
Share
Tags
Related Posts