This weekend make sure to spend time with family or friends, run errands, and have fun! We've got you covered with exciting events around Macau that shouldn't be missed. There's no better way to spend the weekend than to experience the best of the place we call home.
(Featured image above)
Still running all this month, the 2nd Macao International Documentary Film Festival (MOIDF) is a collaboration between Cinematheque-Passion and Comuna de Han-Ian. With "Time" and "Growth" as the two main curatorial concepts, and "Image of Time" as the theme, 27 outstanding documentary films from different places in the world will be featured in Macau.
The festival will also feature other award-winning documentary films, including "Still Tomorrow" (Best Chinese Documentary at the Amsterdam Film Festival), "Life, Animated" (nominated for the 89th edition of the Oscar Awards), "Le Moulin" (Best Documentary at the Golden Horse Awards 2016) and "Snuggle" from Hong Kong.
When: July 8–30, 2017
Where: Cinematheque-Passion, 13 Travessa Da Paixao, Macau
How much: MOP $60
For more details, contact +853 2852 2585 or visit www.cinematheque-passion.mo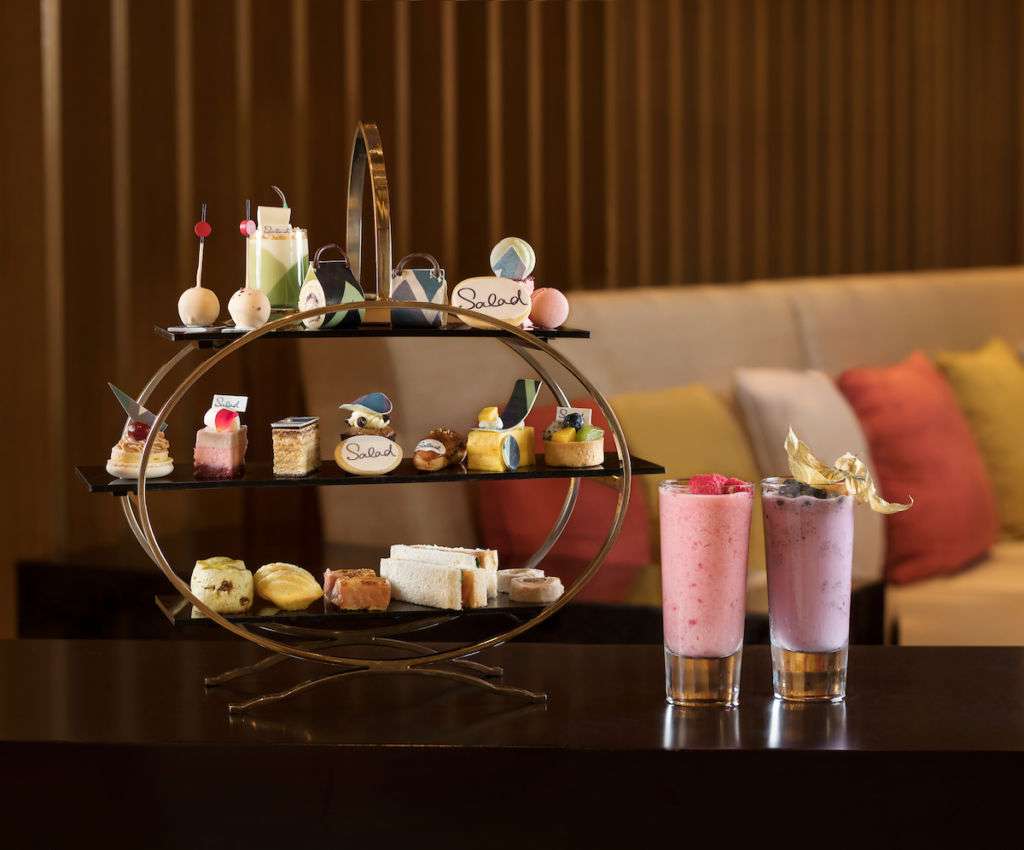 The Bauhaus fashion brand Salad and the Hotel Okura Macau jointly present the Salad x Hotel Okura Macau Afternoon Tea Set Collaboration at The Promenade Shops.
Afternoon tea is the ultimate respite from a long day of shopping, and with the brand new Salad x Hotel Okura Macau afternoon tea set, guests can relax and rejuvenate over a stylish selection of tea and teatime treats.
Visit the Hotel Okura Macau's elegant Japanese-inspired Nagomi to enjoy this limited-time-only tea set that is created by Nagomi chefs and themed around the fashion aesthetic of salad. Sweet choices include coconut lollypop; chestnut mont blanc; carrot cup cake; strawberry layer cake, rose macaroon, and green tea macaroon; opera cake; glass with green tea cream; green tea mousse and white chocolate mousse;  and more. For something savory, tea time guests can enjoy smoked salmon sandwiches, quiche, and pork belly with jelly fish and cucumber.
When: July 11–August 31, 217
Where: Nagomi Lobby Bar & Lounge, Hotel Okura, Galaxy Macau, Estrada da Baia de Nossa Senhora da Esperanca, Cotai
How much: MOP $288 (set with two glasses of summery smoothies for two)
For more details, visit www.hotelokuramacau.com,  www.galaxymacau.com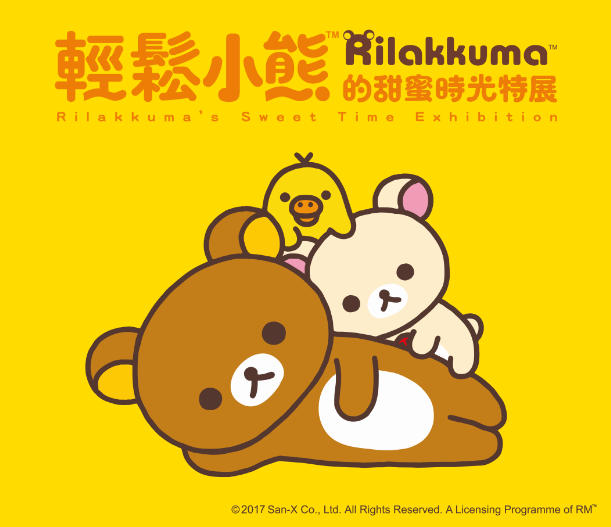 Whether lying down or sitting, every cute action and expression makes people relaxed. Rilakkuma is at Broadway Macau from June 30 to August 31 to bring happy and enjoyable fun to kids of all ages and kids at heart in the city. Don't miss the cuteness overload at Broadway!
When: June 30–August 31, 2017
Where: Broadway Macau, Avenida Marginal Flor de Lotus, Cotai
How much: MOP $80–MOP $120
For more details, contact +853 6288 9485 or visit www.broadwaymacau.com.mo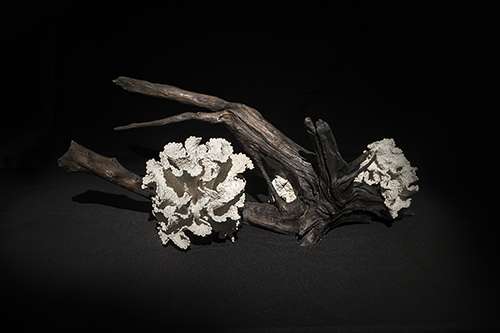 This solo exhibition shows Wu's latest work, as well as work created over the past few years and shown for the first time in Macau. Evident is a shift beyond clay, glaze, and firing to an emphasis on the connotations and forms of his artworks. He has embodied modern thinking of sculpture production in irreproducible carving techniques and extraordinary ceramic modeling, demonstrating a passion for his artistic pursuits. Wu Hin Long's creations are closely linked to Macau, where he was born and raised, with a focus ranging from neighborhood rapport to his internal world.
When: July 22–August 27, 2017
Where: AFA Art for All Macau, Art Garden, Av. Do Dr. Rodrigo Rodrigues N. 265, Macau
How much: Free admission
For more details, visit www.afamacau.com or contact +853 2836 6064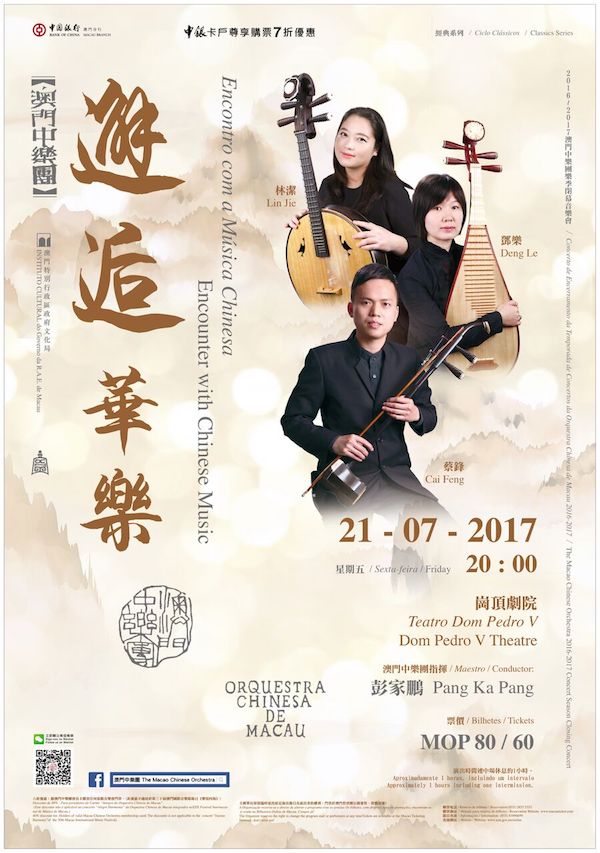 Conductor Pang Ka Pang and the Macao Chinese Orchestra present a beautiful evening of Chinese music in the 2016-2017 season's closing concert "Encounter with Chinese Music". The program highlights include "A Moonlight Night on the Spring River", "Rain on Banana Leaf", and "Zhongruan Concerto Blossom", making for a perfect ending to the season.
When: 8:00pm, July 21, 2017
Where: Dom Pedro V Theatre, 3 St. Augustine's Square, Macau
How much: MOP $60–MOP $80
For more details, visit www.whatson.macaotourism.gov.mo or contact +853 8399 6679

The Photographic Society of Macao is a non-profit making organization, established on January 25, 1958, the earliest photographic organization in Macao. The goal of the Society is to organize friends of photography to promote the art of photography.
The First Macao International Salon of Photography was held in 1981 and has become a major international bi-annual activity with participants from over 50 countries. Awards in these salons are also accredited internationally. See the annual exhibitions on the works of talented members.
When: 9:00am–7:00pm, July 16 – 28, 2017
Where: Chun Chou Tong Pavilion, Lou Lim Ioc Garden, 10 Est. de Adolfo Loureiro, Macau
How much: Free admission
For more details, contact +853 2857 2770 or www.salon.psm.org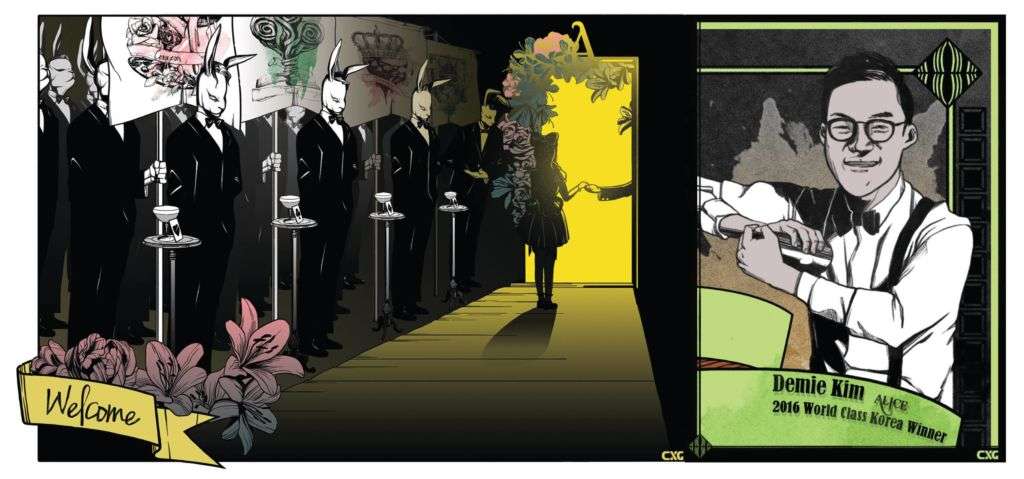 Begin the night with bespoke cocktails by acclaimed mixologist, Demie Kim from Alice Cheongdam, one of the Best 15 bars in Asia and the Best Bar in South Korea. Enjoy an evening at the hottest spot in the city.
When: July 20–22, 2017
Where: Vida Rica Bar, Mandarin Oriental Macau, 945 Avenida Dr. Sun Yat Sen, NAPE, Macau
For more details, contact +853 8805 8928 or visit www.mandarinoriental.com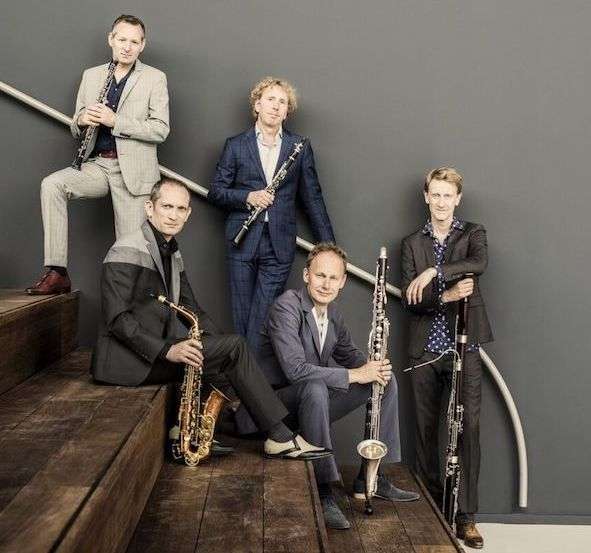 Taking place from June to September this year, the Macau Band Fair features a series of concerts by accomplished local musicians. Check the complete list of performances.
The fair also features three indoor concerts on July 3, 10 & 31 at 8:00pm at the Macao Cultural Centre. Free admission with tickets available from Macau Ticketing Network Counters and Macau Band Directors Association, limited to two tickets per person, free seating, (best for those aged six or above). Performed by local and foreign bands.
When: July 2–31, 2017
Where: Macao Cultural Centre, Dom Pedro V. Theatre, Colegio de Santa Rosa de Lima English Secondary Chapel
How much: Free admission–MOP $100 (check for ticketing options below)
For more information, contact +853 2825 2825 or www.mbda.org.mo
For ticketing details, contact +853 2855 5555 www.macauticket.com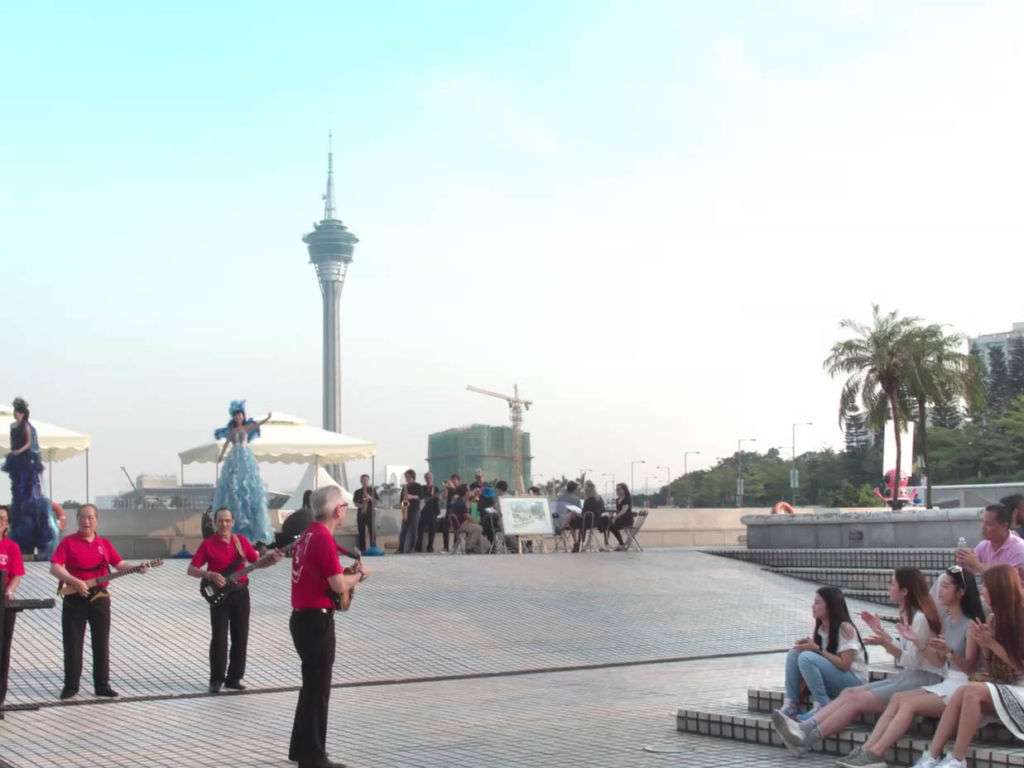 Anim'Arte Nam Van is nestled in the pristine Nam Van Lake waterfront along the Praia Grande Promenade. It is one of the city's favorite family attractions featuring an arts pavilion, IFT Café, weekend craft market, graffiti display area, cultural and creative shops, and much more, while boat paddling translates into fun on the lake.
Check out the Smiling Workshop, Outdoor Weekend Craft Market, and Laser Projection at Nam Van Lake during weekends.
When: July 1–31, 2017
Where: Anim'Arte Nam Van, 744B Avenida Panoramica do Lago Nam Van, Macau
How much: Free admission
For more details, contact +853 2833 7676, www.macaotourism.gov.mo

Organized by the Arts Association, "Liu Ye Photo Exhibition" opened on July 7 and runs up until July 31, 2017. The artworks are inspired by his travels around the world to places such as Tibet, India, Nepal, Israel, Russia, Turkey, and more. He focusses on the historical record of the road in the magnificent scenery, but also records the local people, their way of life and interesting stories.
When: July 7–31, 2017
Where: MMM Workshop, GF Kam Lei Building, 45 Rua da Barra, Macau
How much: Free admission
For more details, visit www.facebook.com/mmmworkshop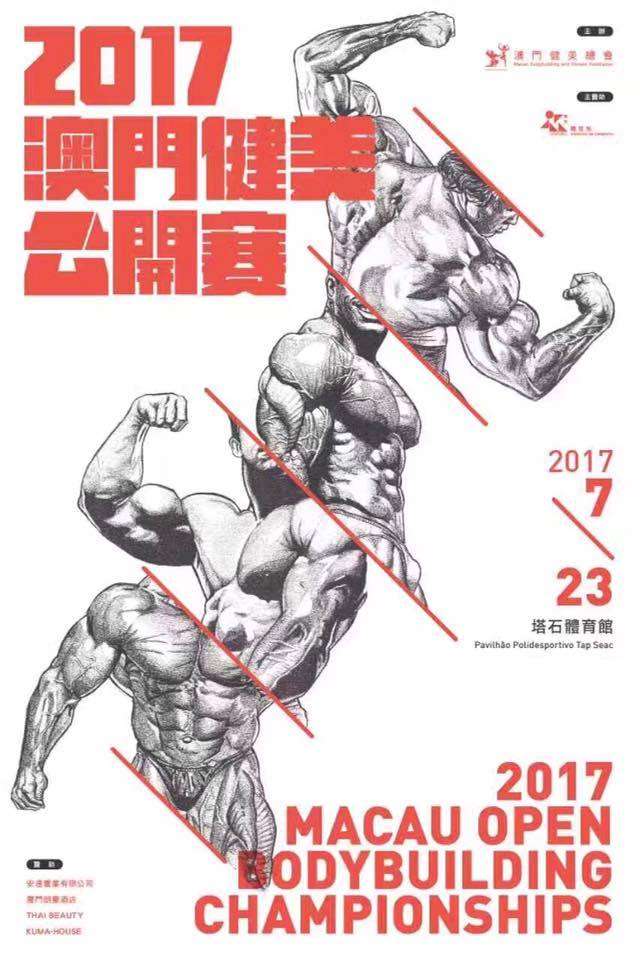 Watch the fitness showdown at the 2017 Macau Open Bodybuilding Championships. The annual fitness industry in Macau is both active and friendly. Make sure you stop by and support the candidates for the competition.
When: 10:00am–6:00pm, Saturday, July 23, 2017
Where: Tap Seac MultiSport Pavilion, 95 Avenida Conselheiro Ferreira de Almeida, Macau
How much: Free admission
For more details, contact +853 2852 2021 or visit www.facebook.com/events/1480073455346164
Share
Tags