It's the last weekend of January – how did this happen? But it's the one to enjoy! Here are some fun Macau events happening around, get your family and/or friends together and enjoy your weekend!
(See featured image)
Popping with color, style and flavor, the limited-edition Cha Bei x Marc Jacobs Afternoon Tea is making its grand entrance at The Promenade Shops from 11 January to 8 March 2018. This exclusive tea and fashion experience takes inspiration from the 1960s charm of the Marc Jacobs 2018 Resort Collection.
The Afternoon Tea, comprises savories such as crabmeat deviled eggs, caramelized onion and feta cheese, and Hainanese chicken toast; and sweets such as signature cookie lollies, yuzu chiffon cake and mango lemon tart. A selection of scones and freshly baked madeleines will be served. To sip, guests may choose the special taro latte, loose leaf tea selection, hot chocolate or coffee.
When: January 11—March 8
Where: Cha Bei, Galaxy Macau
How much: MOP $328 (for two persons)
For more information please call +853 8883 2221, or visit their website.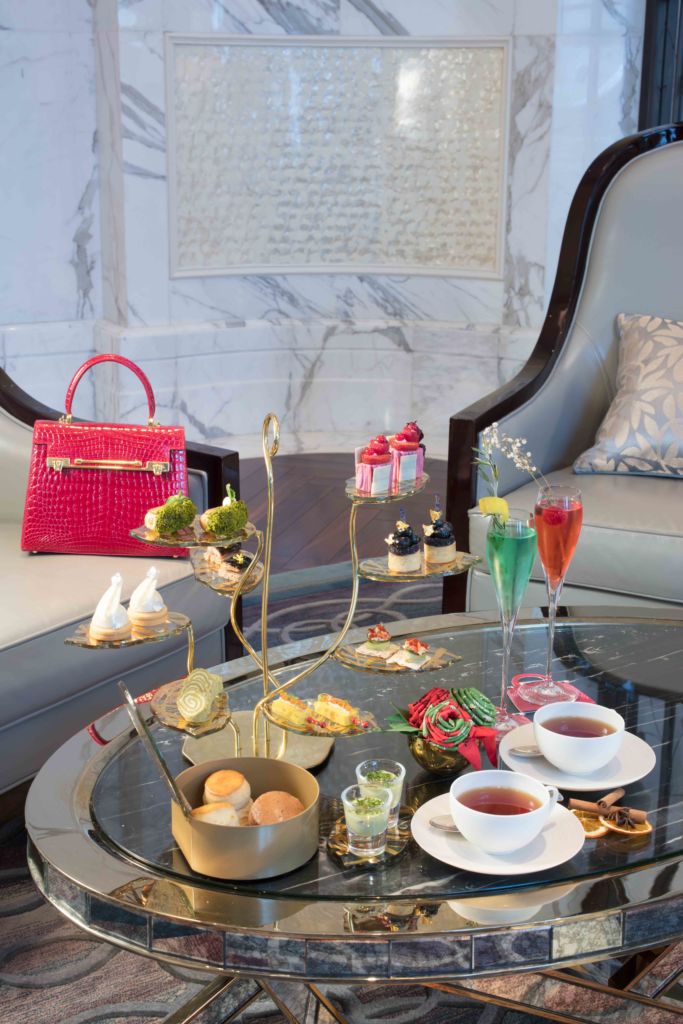 Celebrating 80 years of finely handcrafted luxury handbags, Kwanpen collaborates with The Ritz-Carlton Bar & Lounge to bring you a unique Afternoon Tea set in this year's Christmas and New Year season. Swing by and spend your afternoon on the 51st floor of Ritz-Carlton to unwind and savor a lavish selection of delights coupled with premium teas selections. do some catching up with old friends.
When: December 15–January 31
Where: The Ritz-Carlton Bar and Lounge, 51/F, The Ritz-Carlton Macau, Galaxy Macau, Estrada da Baía da Nossa Senhora da Esperança, Cotai
How much: MOP $488 (set for two including two welcome drinks) or MOP $688 (set for two, including two glasses of Perrier-Jouët Brut NV Champagne)
All prices are subject to 10% service charge and 5% government tax.
For more details, please contact +853 8886 6712 or [email protected] or visit www.galaxymacau.com, www.ritzcarlton.com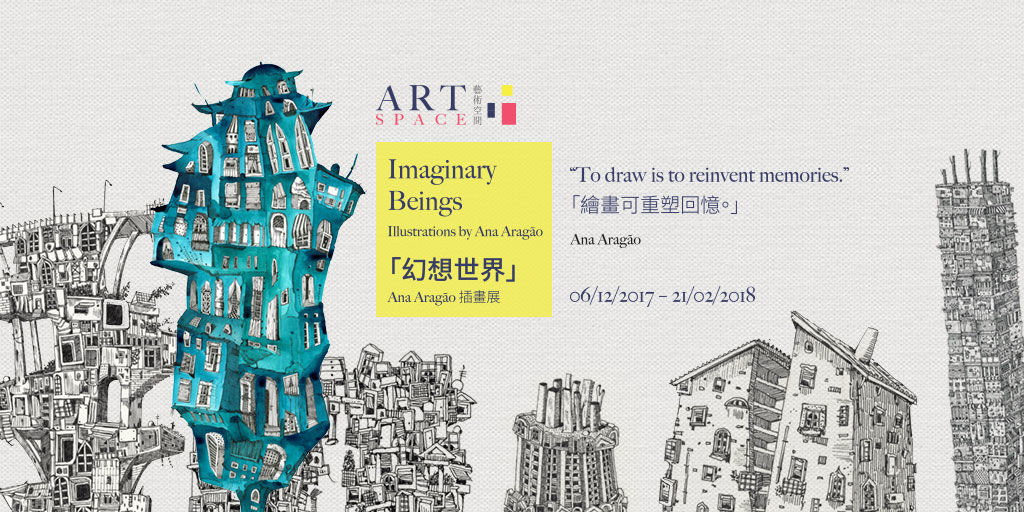 Taipa Village Cultural Association is proud to invite Portuguese illustration artist Ana Aragao to debut her solo exhibition in Macau. Her collection of artworks will showcase an array of building features in different forms and shapes that are drawn spontaneously.
She has an intensive background in architecture but builds her dream houses in illustrations and paintings. Fascinated with cities and their real or imaginary representations, Ana creates her own masterpieces. In 2014, Ana was selected as one of the 200 best illustrators worldwide by Lurzer's Archive. The talented artist often takes part in exhibitions, lectures, and workshops.
When: 12:00pm–8:00pm, December 6, 2017–February 21, 2018
Where: Taipa Village Art Space, 10 Rua dos Clerigos, Taipa, Macau
How much: Free admission
For more details, visit www.taipavillagemacau.com,  www.anaaragao.com or +853 2857 6118
YAMAZATO'S WILD TUNA PROMOTION AT HOTEL OKURA
This winter Hotel Okura's Yamazato Restaurant is offering the magnificent sushi dish "Wild Tuna" for your enjoyment. Executive chef–Akira Hayashi and his culinary experts have prepared an incredible offering for your business partners and colleagues. You will surely enjoy its classic ingredients.
When: 12:00pm–2:30pm and 5:30pm–9:00pm, January 21–31
Where: Yamazato Japanese Restaurant, Hotel Okura
How much: Sushi of tuna MOP $200, $260, $360. Three kinds wild tuna tasting MOP $680. Wild tuna tartar MOP $880. Marinated wild tuna with soy sauce on rice MOP $1,200.
For more reservations and inquiries please call +853 888 5127 or email [email protected]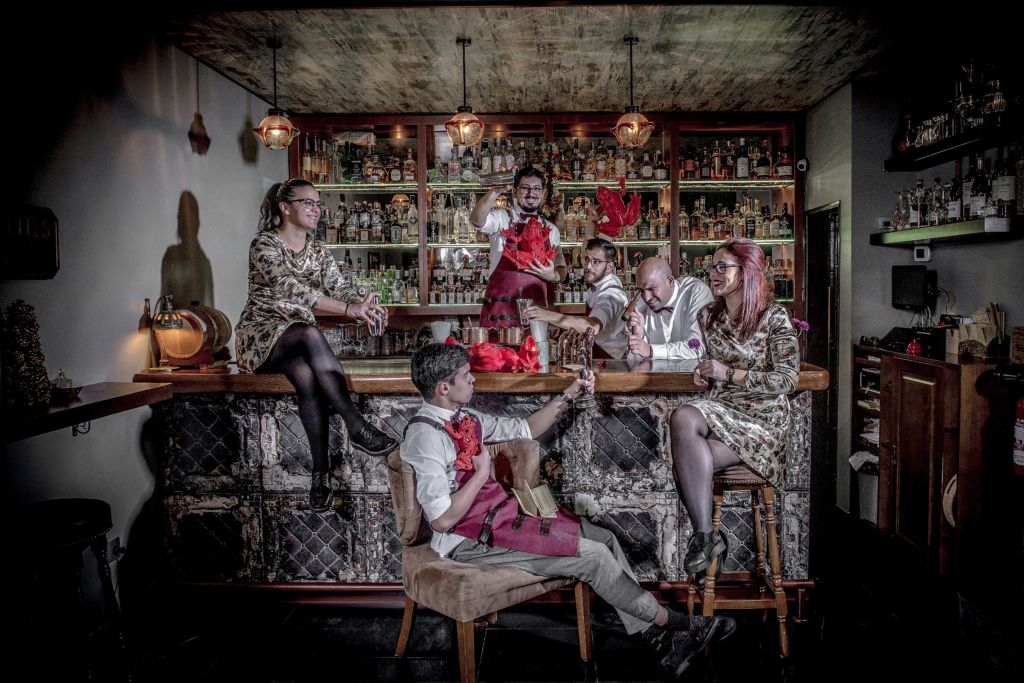 Bringing you from Vida Rica Bar is the quirky yet stylish speakeasy bar from Portugal–"Red Frog", one of the World's 100 Best Bars – for a new chapter of Bar Stories this 2018. Red Frog's cocktails are served in elegant and innovative presentations, while their renditions of classics hit the spot just as well as their newer creations.
When: Thursday to Sunday, January 25–28
Where: Vida Rica Bar, Mandarin Oriental Macau, 945 Avenida Dr. Sun Yat Sen, Nape, Macau
For more details, contact +853 8805 8928 or email [email protected]m; visit www.mandarinoriental.com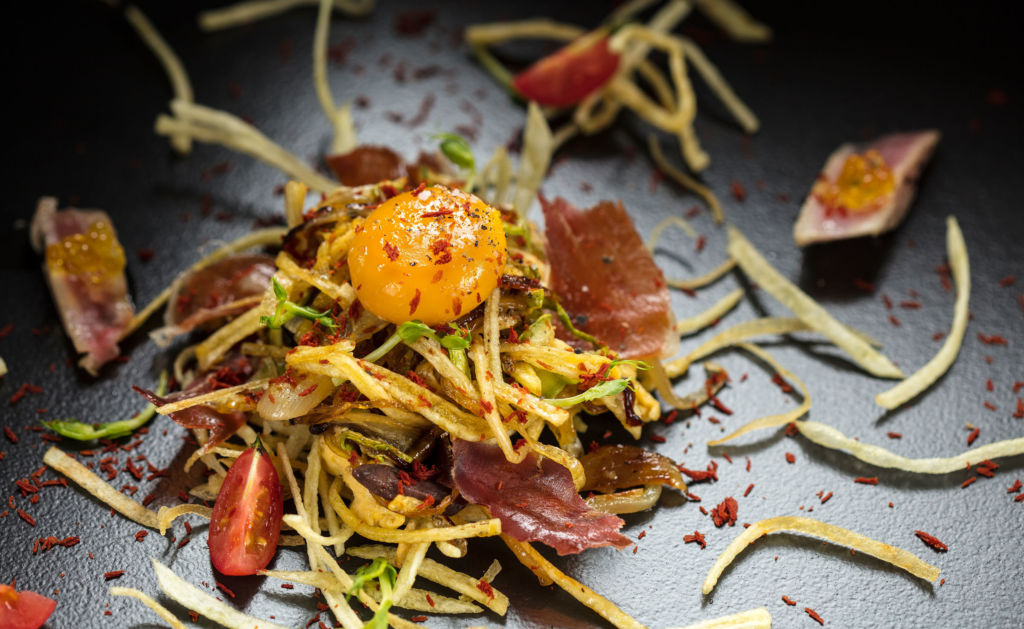 Vida Rica Restaurant is delighted to welcome their guest chef, Andre Correia who is one of Asia's top Portuguese chefs. And will indulge diners with his contemporary cuisine that combines the traditional and avant-garde whilst maintaining authentic Portuguese flavors.
When: Thursday–Sunday, January 25–28
Where: Vida Rica Bar, Mandarin Oriental Macau, 945 Avenida Dr. Sun Yat Sen, Nape, Macau
For more details, contact +853 8805 8928 or email [email protected]m; visit www.mandarinoriental.com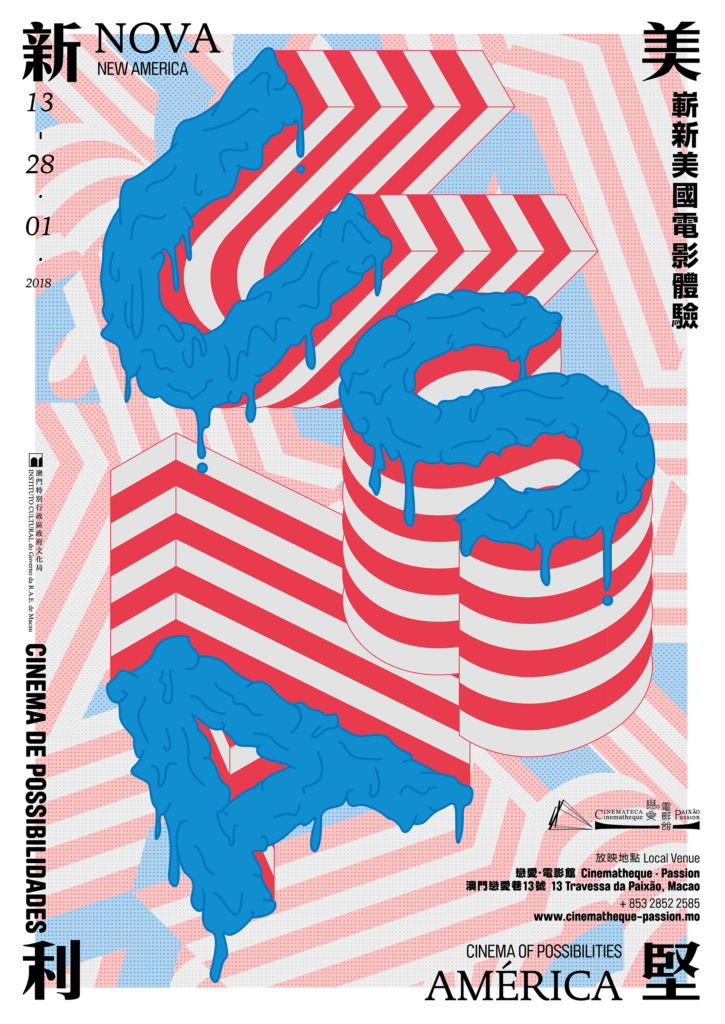 The Cinematheque Passion is going to present you New America Cinema: Cinema of Possibilities—the first film festival of Modern American films in Macau, in January of 2018. Inviting Mr. Francisco Lo, co-founder of Film Monitor, an independent film review journal in Houston, US. Multicultural themes are the features in this festival and selected ten widely acclaimed American films, to unfold a modern America for you. Since the beginning of the twentieth century, the United States has played a significant role in world cinema. New America Cinema: Cinema of Possibilities staged for 3 weeks, at the Cinematheque Passion. The festival will be unveiled with The Love Witch, directed by Anna Biller, which made a great reputation in the International Film Festival Rotterdam. Besides, the other nine films have received praises from all over the world.
When: January 13–28
Where: Cinematheque Passion
How much: MOP $60 (standard ticket), 50% discount full-time students or senior citizens aged 65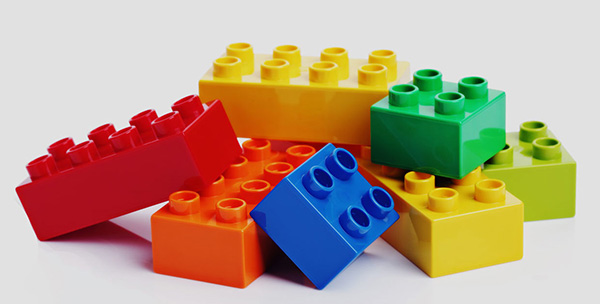 This fun exhibition aims to encourage children and young people to put their creativity to work. Cultivating their rational thinking and interest in the fields of science, technology, engineering, the arts, and mathematics. Participants can enjoy building structures with LEGO® bricks, including assembling or programming robots. There are several interactive classrooms available that allows children to learn basic principles of physics and engineering while having fun.
When: 10:00am–6:00pm, from now until February 25 (closed on Thursdays; open to public holidays)
Where: Macao Science Center
How much: MOP $25 (entrance fee)
For more information please contact +853 2888 0822 and [email protected]  or visit their website.
Tags