This March weekend, there's lots to enjoy in and around town. Besides the return of amazing Bar Stories at Vida Rica Bar early next week, it's also the last chance to visit the exhibition Costumes of Qing emperors and empresses from the Palace Museum. Check out all there's to do in Macau and relish dining delights, immerse yourself in cultural experiences such as exhibitions and musical performances. Have a great weekend!
(See featured image above)
This March, Artyzen Grand Lapa Macau sets to bring you a taste of spring with a plethora of exclusive offers and privileges tailormade for Macau residents, including its newly launched "Secret Garden" Afternoon Tea and "Surf & Turf" Seafood Dinner Buffet at Café Bela Vista! Also, don't miss out on the chance to book a wonderful staycation for you and your loved ones to spend the night dining and sipping on cocktails and the day relaxing and getting spa treatments.
When: March 1–31, 2021
Where: Artyzen Grand Lapa Macau, 956-1110 Avenida da Amizade, Macau
For more information and bookings, call +853 2856 7888 or visit their website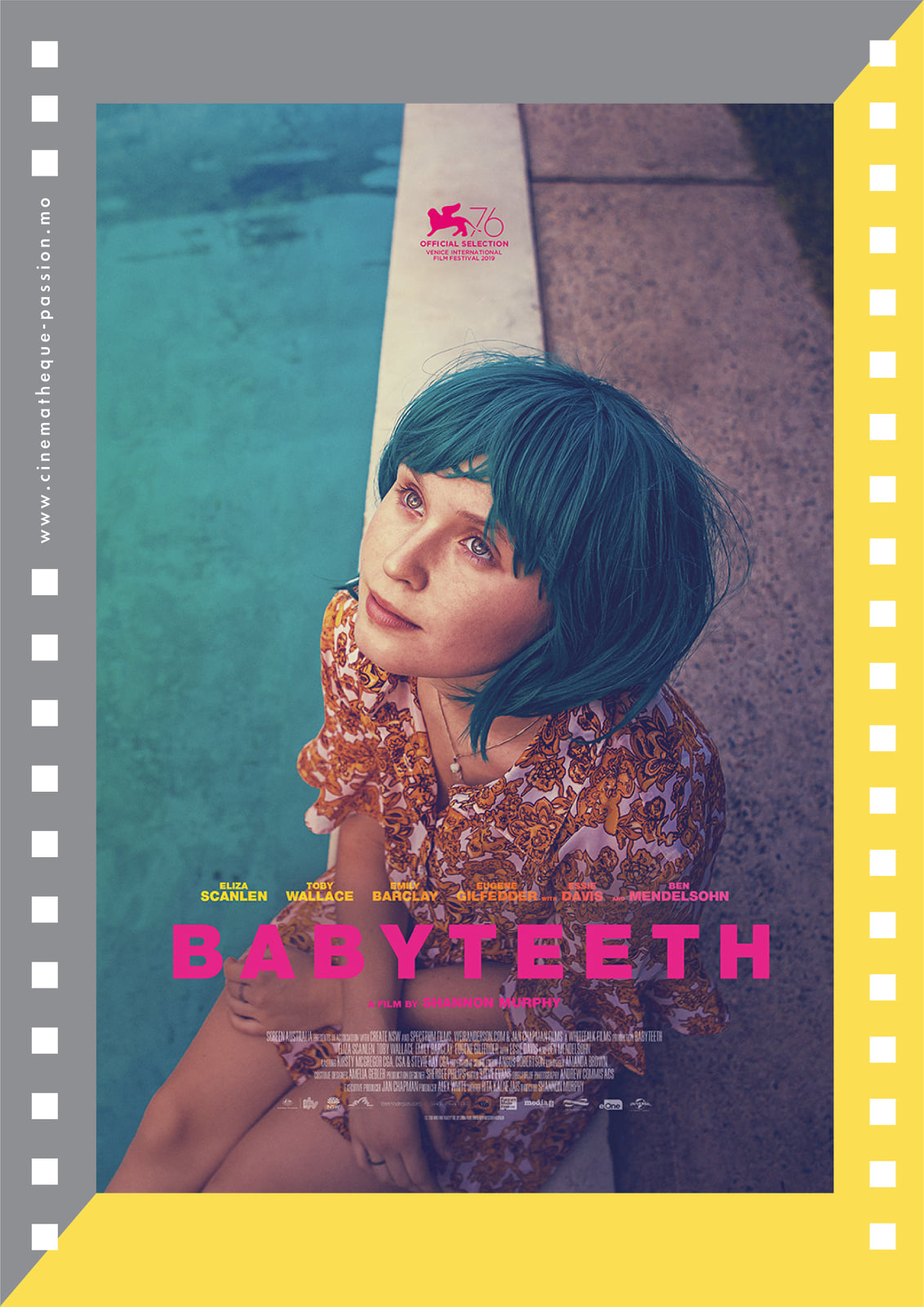 Cinematheque Passion is launching the curated program Spotlight: Female filmmakers – Forwarding HER Narrative in March. The program this month presents the struggles of women to gain equality and empowerment throughout history, which has been hampered and constantly pushed back due to what society ("other people") has dictated. Yet, there are girls, women, mothers, daughters, sisters, and wives throughout the generation that wanted to be more than those labels attached to them. The films in March 2021 celebrate the works of filmmakers not just because of their gender, but also for their unflinching, urgent, and uncompromising stories of courage against all odds.
This program includes the screening of Babyteeth (2019, Australia), Good Manners (2017, Brazil, France), Lipstick Under my Burkha (2016, India), Radioactive (2020, U.K.), The Perfect Candidate (2019, Germany, Saudi Arabia) and The Third Wife (2019, Vietnam).
When: March 6–19, 2021
Where: Cinematheque Passion, 13 Travessa da Paixão, Macau
How much: MOP $60 per person
*Full-time students and senior citizens aged 65 or above can enjoy 50% discount. Each purchase of 10 tickets or more can enjoy 20% discount
For more information, check their Facebook page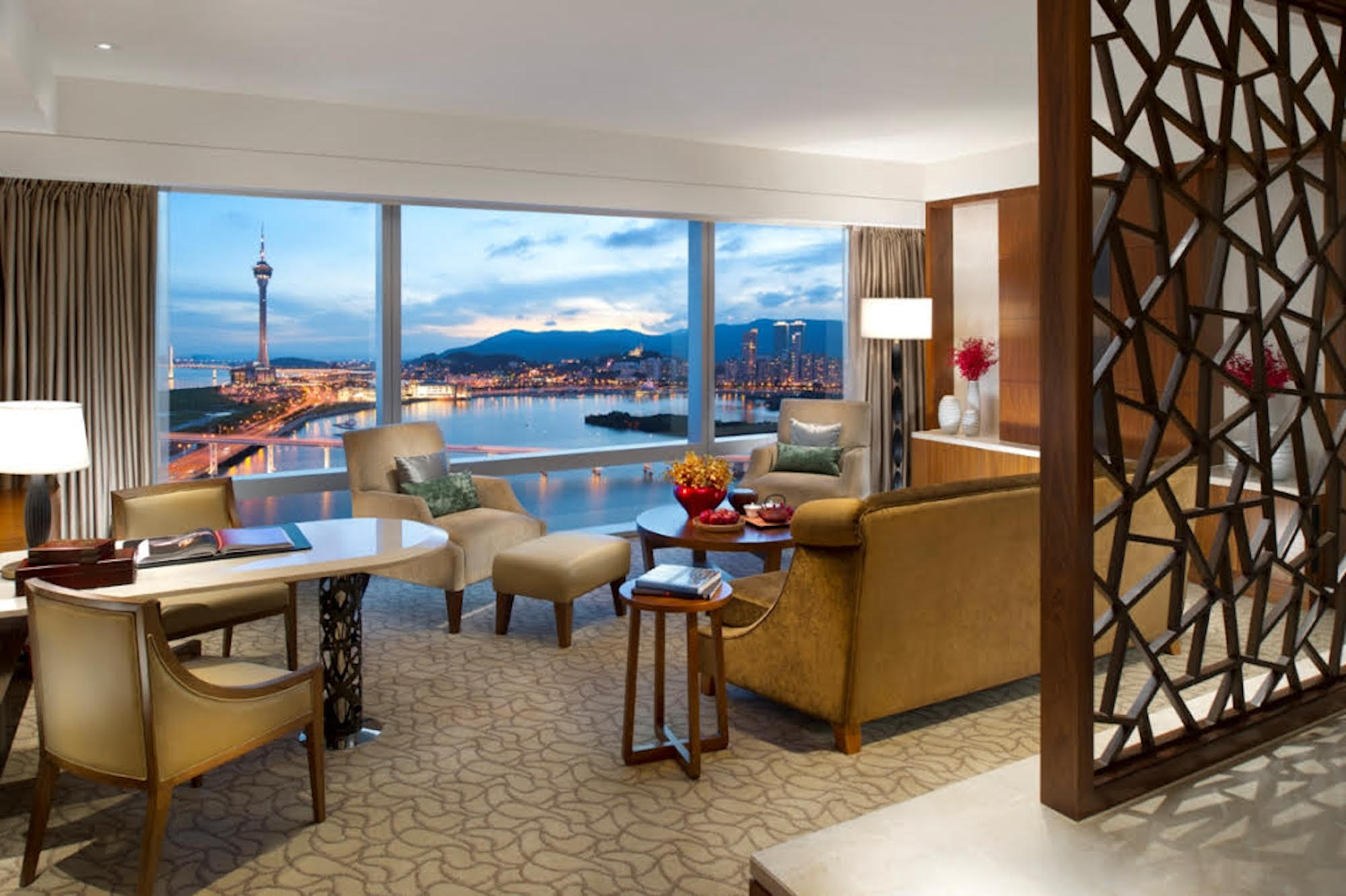 Book a wonderful suite at Mandarin Oriental, Macau, and get ready to be pampered through a series of amenities and food experiences at this property facing the waterfront, featuring unmissable views of the city. This suite accommodation includes breakfast buffet for two at Vida Rica Restaurant plus a daily dining credit of MOP $700 to fully enjoy lunch, dinner, and why not top off the night with some cocktails!
When: From now till April 30, 2021
Where: Mandarin Oriental, Macau, 945 Avenida Dr. Sun Yat Sen, NAPE, Macau–
How much: From MOP $2,288 per room (per night)
Price is subject to 10% service charge and 5% government tax
*20% savings for all treatments at The Spa
For more information and bookings, call +853 8805 8822 or send an email to [email protected]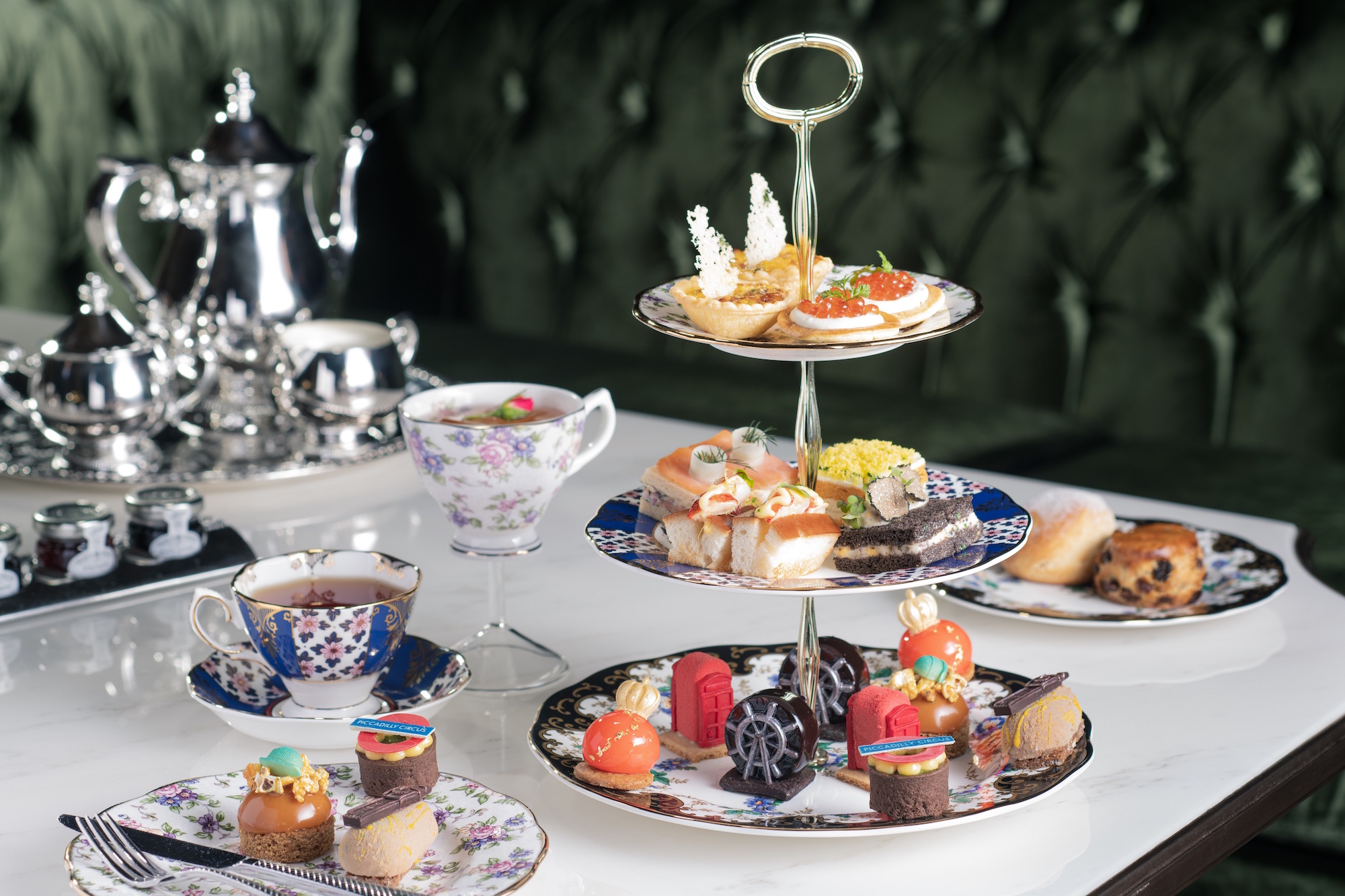 Collaborations with fashion brands, beauty afternoon tea sets, Christmas, and Chinese New Year sets–it feels like there is no limit to Macau hotels' creativity when it comes to this relaxing middle-of-the-day ritual. To create its own interpretation of this century-old tradition, The St. Regis Macao went back to its roots and introduced the 100 Years Afternoon Tea, inspired by both Caroline Astor's elegant parties and Great Britain's best assets. We reserved a table, dressed up, and came to taste the afternoon tea at The St. Regis Macao Bar– British tradition served at the trendiest bar in town.
Read the full article here: 100 Years Afternoon Tea at The St. Regis Bar Macao: British Traditions & New York High Life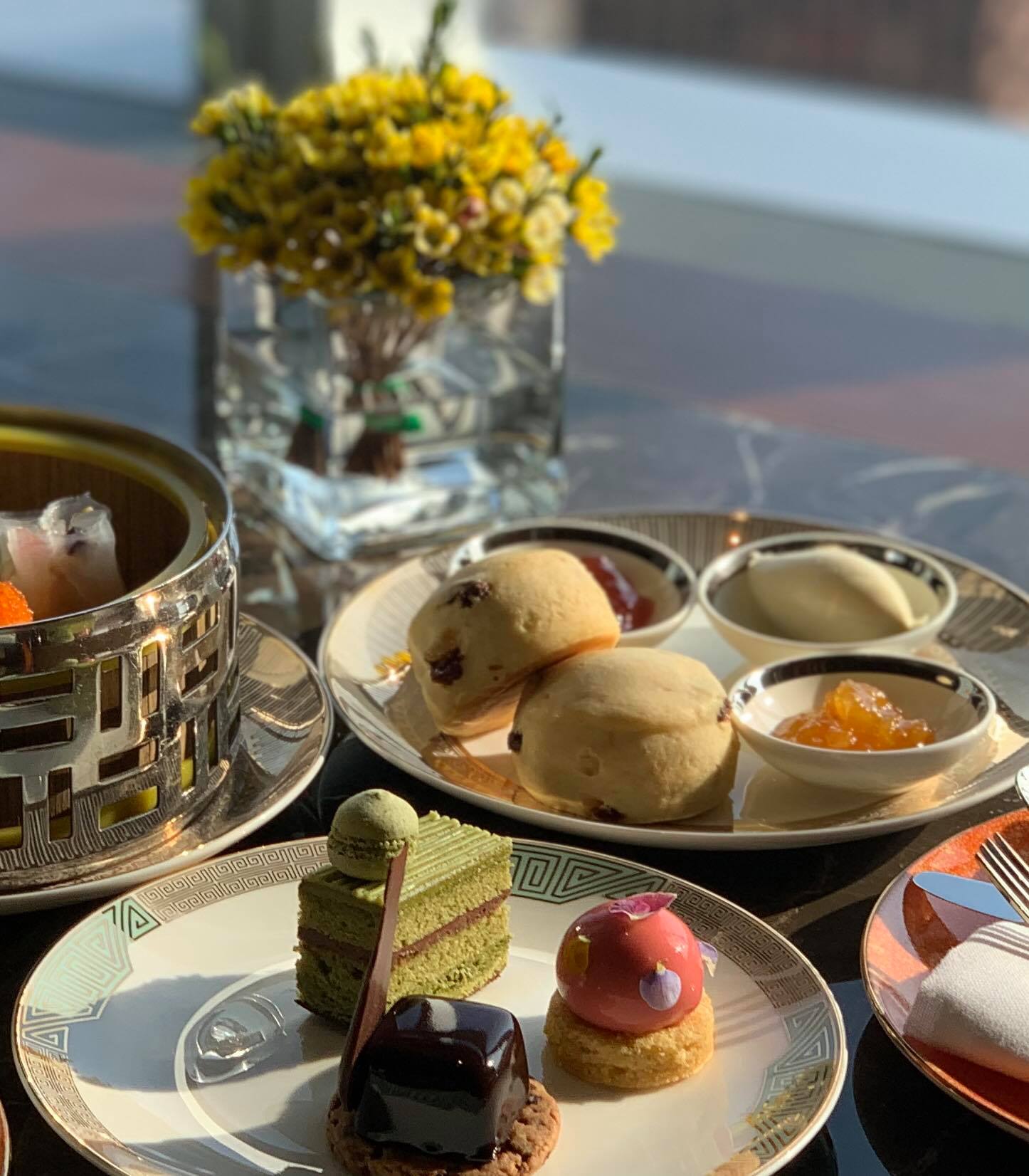 Marvel at the absorbing views on the 37th floor of Grand Club and satisfy your sweet tooth with their Ultimate Spring Tea this season. Highlights include signature luxury dim sum crafted with high-quality ingredients and recipes served in individual servings. There's also a unique dessert trolley filled with tea-themed desserts for weekend delights over talks and laughs with friends and family. Sweets are crafted by Chef Jerry, infused with different premium tea leaves, ranging from jasmine tea to rose tea, mint tea to matcha.
When: Saturdays and Sundays, 2:30pm–4:30pm, March 1–April 30, 2021
Where: Grand Club, 37/F, Grand Hyatt Macau, City of Dreams, Estrada do Istmo, Cotai
How much: MOP $368 inclusive of Nespresso coffee or TWG tea (for two persons)
MOP $488 with two glasses of VCP, Nespresso coffee or TWG tea (for two persons)
For more information, call +853 8868 1234 or check here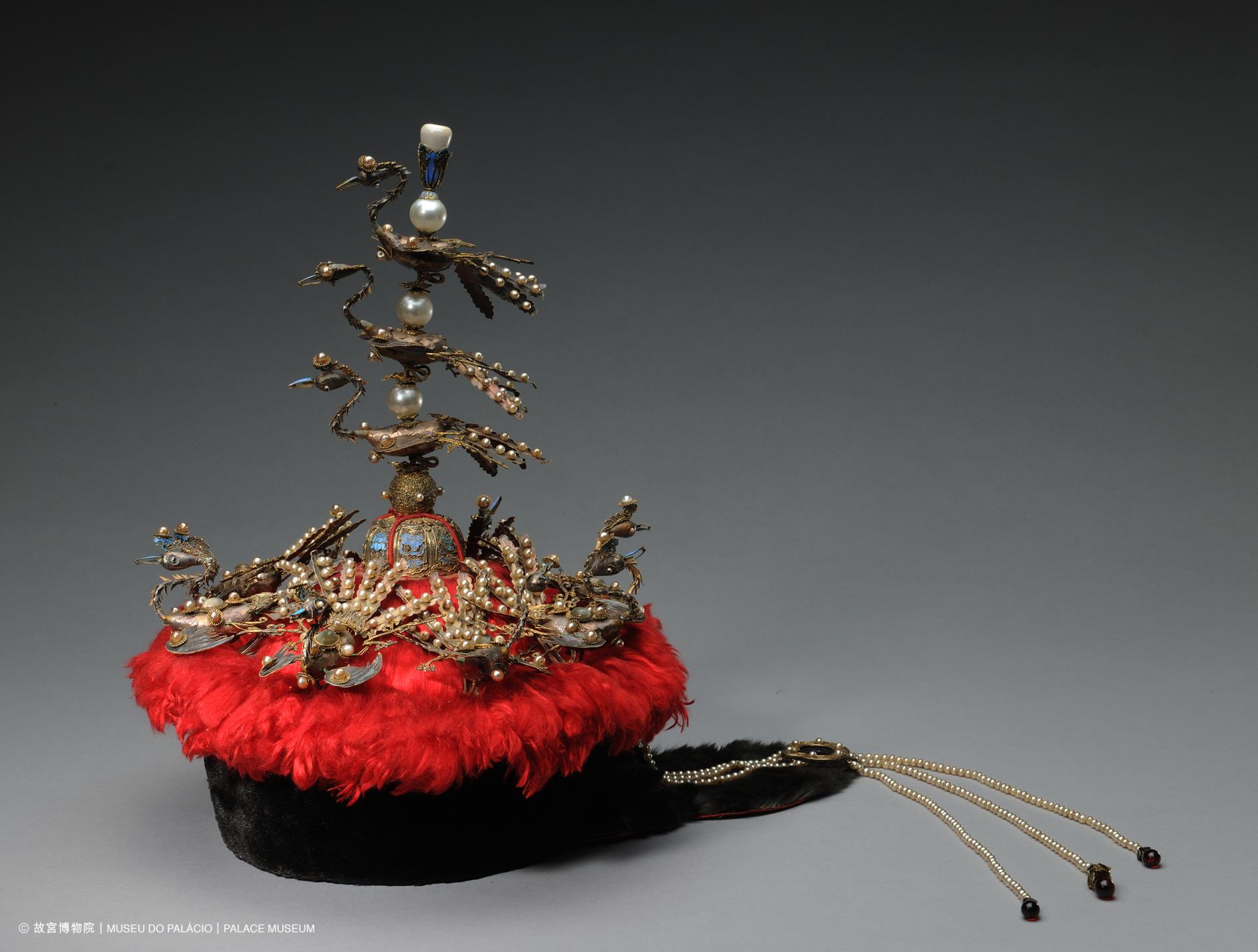 Co-organized by the Macao Museum of Art, under the auspices of the Cultural Affairs Bureau, and the Palace Museum, "Stately Demeanour: Costumes of Qing Emperors and Empresses from the Collection of the Palace Museum" displays around 90 sets of costumes and accessories of Qing emperors and empresses, including Bright-Yellow Cotton Dragon Robe with Satin Embroidery of Polychrome Clouds and Golden Dragons which demonstrates the power of Emperor Qianlong, Emperor Xianfeng's Armour Suit which represents his military power, and the hair accessory inlaid with kingfisher feathers and jewels that highlights the empress' grace and glamour.
The Qing dynasty was "built using bows and arrows, with horse-riding and archery laying the foundation". The Qing government occupied the Central Plains with their military might, which can explain the retention of clothing and adornments of hunting nomads for easy horse-riding and shooting, while also absorbing elements from Han people's clothing and culture. A new clothing system was therefore established to "distinguish people's ranks and reveal their positions and achievements".
Costumes of the Qing dynasty feature an integration of the Chinese nation's heritage formed over thousands of years, such as the ritual and etiquette system, religious beliefs, traditions and customs, and a blend of hunting and farming cultures, exerting great influence on the development of modern clothing. Visit the Macao Museum of Art and explore the unique culture and aesthetics behind the costumes of the Qing dynasty!
When: December 17, 2020–March 14, 2021
Where: Macao Museum of Art, Avenida Xian Xing Hai, NAPE, Macau
How much: Free admission
For more information, call +853 8791 9814 or send an email [email protected]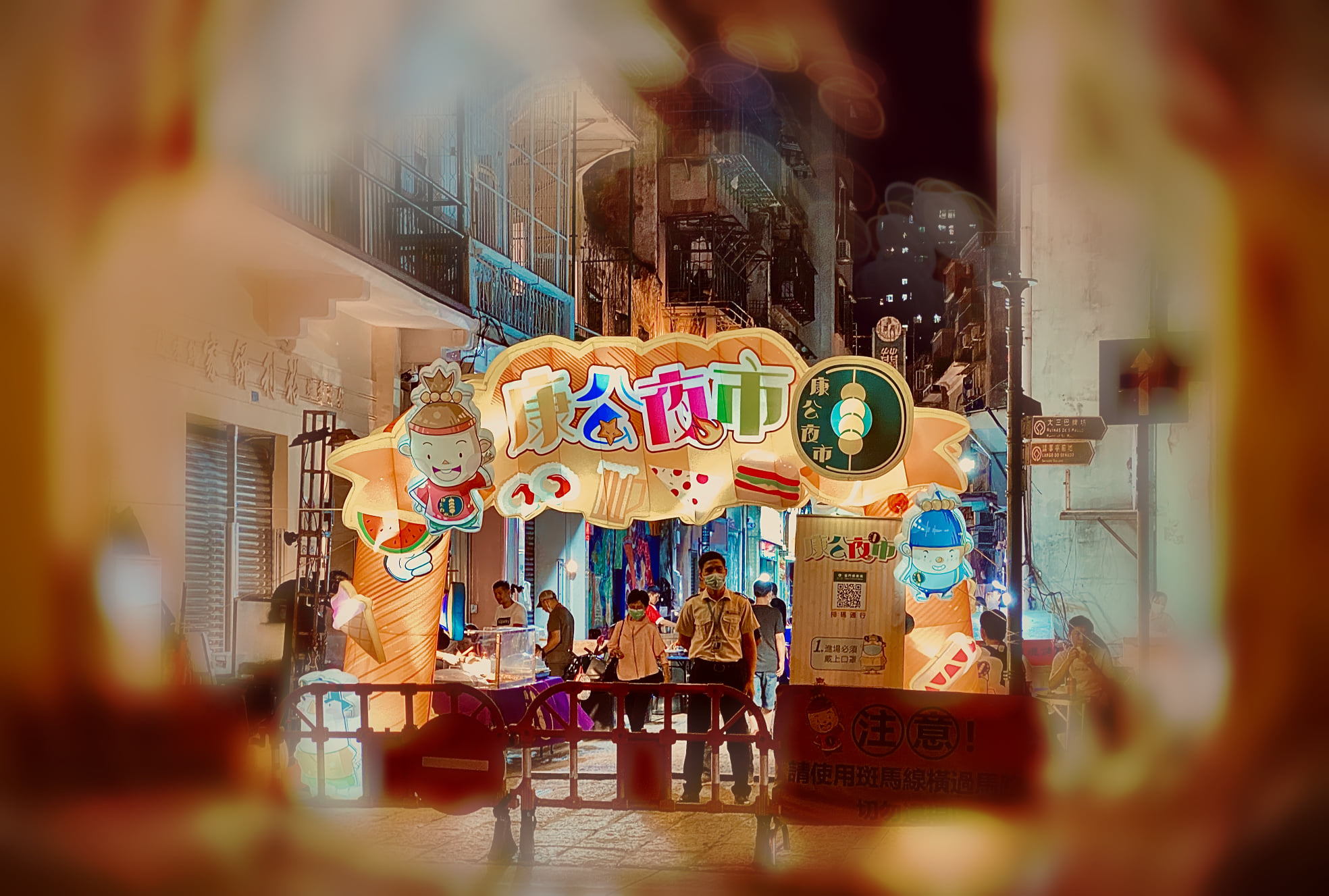 Hong Kung Night Market has a wide range of booths, offering an extensive variety of local street food, cultural and creative items, family-friendly interactive games, and a variety of fun, themed carnival games. What better way to experience a glimpse of vintage Macau than spending an evening at the Hong Kung Night Market?
When: Weekends, March 6 and 7, 13 and 14, 20 and 21 and 27 and 28, 2021
Where: Largo do Pagode do Bazar Square, Rua de Cinco de Outubro, Macau
How much: Free admission
For more information, check here

The duo exhibition "re:ai" of Macanese artist Edmundo Remédios Lameiras and his daughter Emma Remédios Lameiras will take place at the gallery of the Portuguese Bookshop. In the exhibition, Edmundo draws elements from popular social media culture and downloaded different profile pictures of people from the Internet, and then uses multiple AI (artificial intelligence) imaging applications to modify and reshape the original representations of these avatars.
From here, the topic of "portrait" is introduced and developed into a series of imagery. These printed works are colorful and the facial features of each portrait have been deliberately "fine-tuned" by the artist. The characteristics of the eyes, ears, nose, and mouth have been intentionally tampered with, jumping out of the boundaries of being recognizable or not. As an art form, it becomes a reflection of universal cultural and social phenomena.
When: March 13–27, 2021
Where: Portuguese Bookshop, 16 R. de São Domingos, Macau
How much: Free admission
For more information, check the event's Facebook page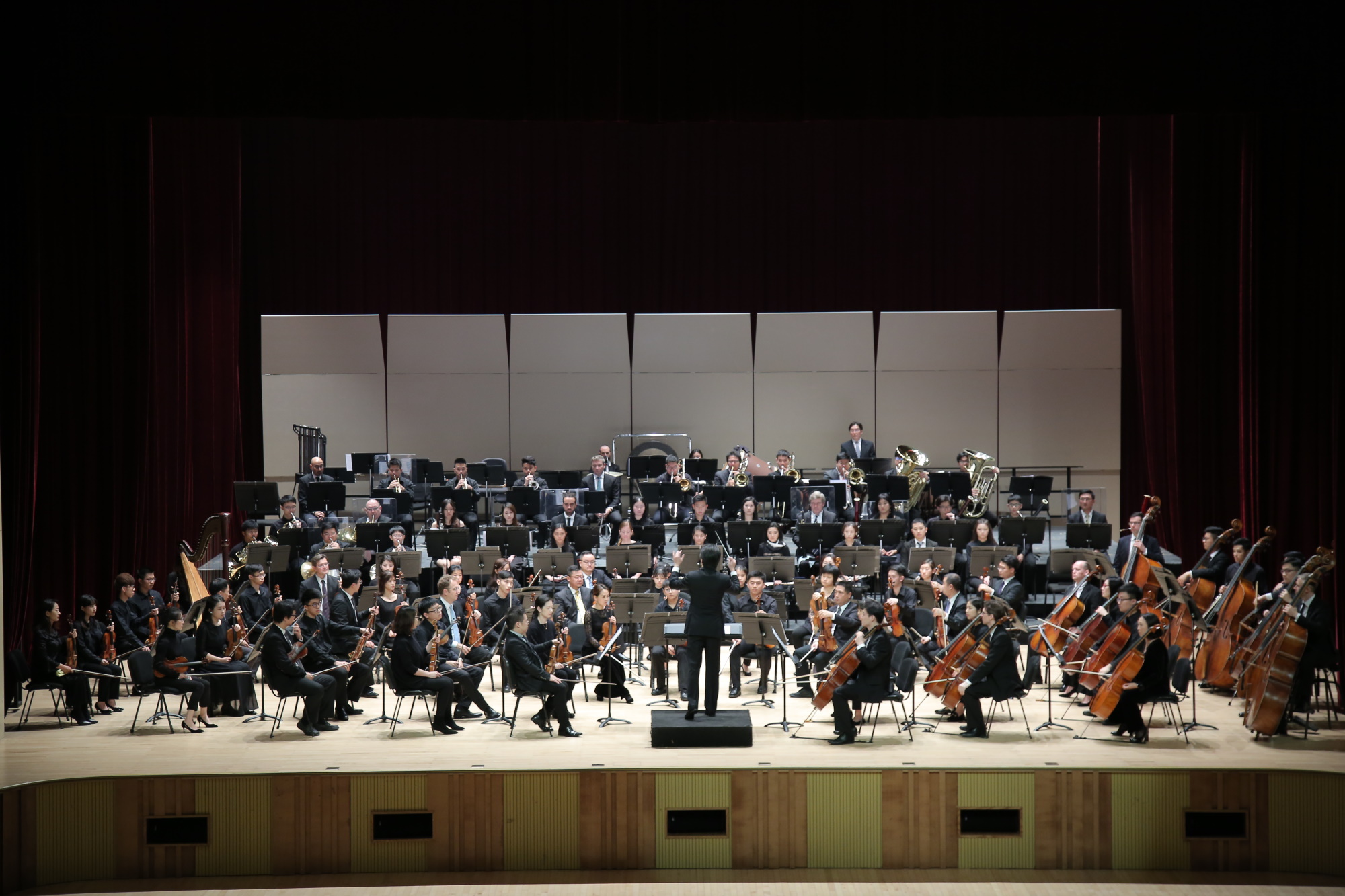 The Macao Orchestra also presents a number of wonderful performances on three consecutive Saturdays in March. The concert Music in Heritage – Travel with music will be held on 13 March, at 2:30pm and 5:00pm, at the Casa Garden, allowing music aficionados to experience music from European countries while enjoying the World Heritage Sites as if they were traveling around the world. The duration of the concert is approximately 30 minutes.
When: 2:30pm and 5:00pm, Saturday, March 13, 2021
Where: Casa Garden, 13 Praça de Luís de Camões, Macau
How much: Free admission
For more information, call +853 2853 0782 or check their website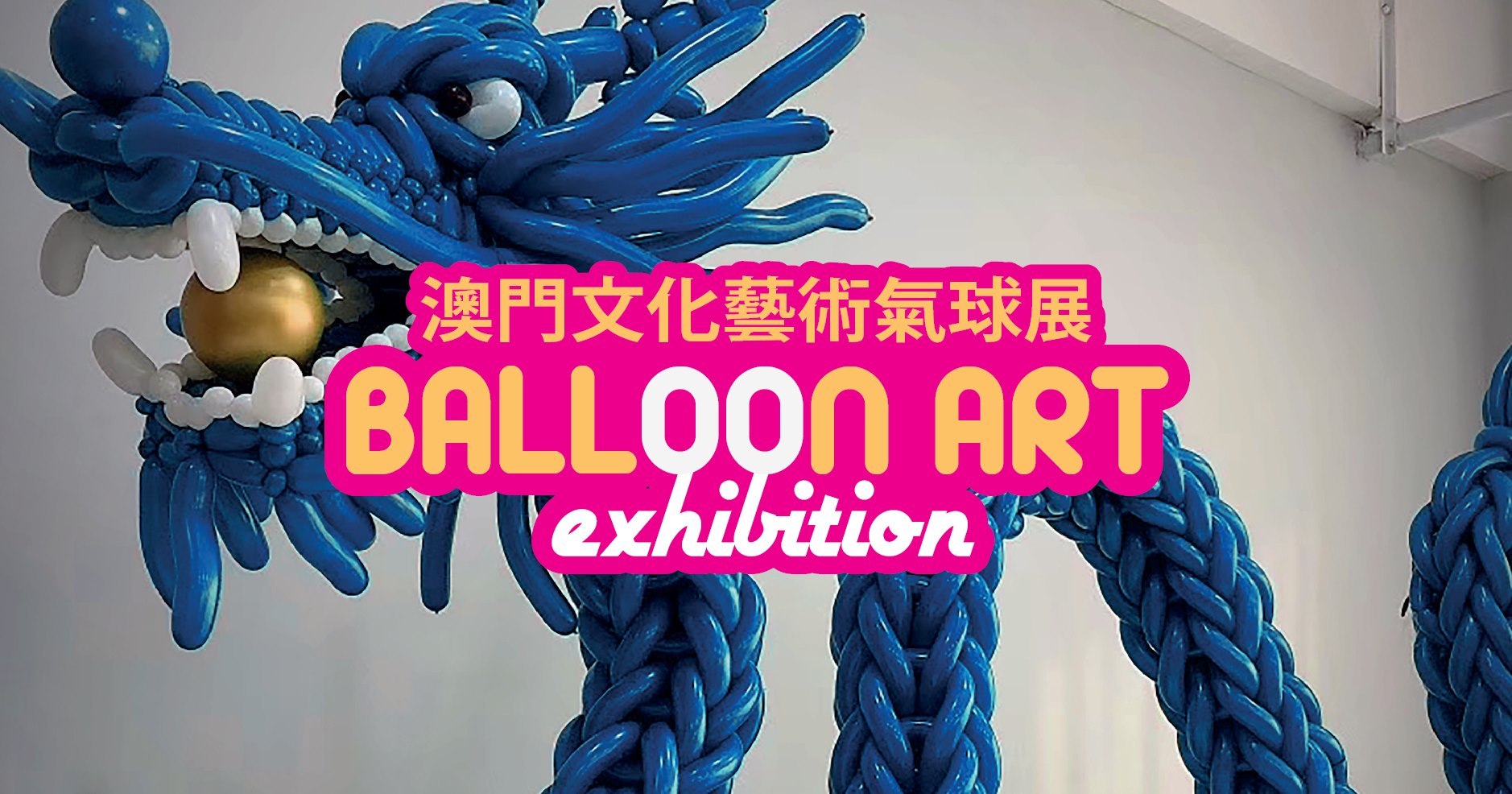 The Rui Cunha Foundation presents a balloon art exhibition entitled "Sino-Portuguese Culture Encounters", co-organized by the Blessing Balloon Studio of Macau. The artists will display 15 pieces made with balloons, using special material and detailed techniques. They intend to combine shapes and colors to create symbols alluding to Chinese and Portuguese cultures, especially celebrating the territory of Macau.
At the Gallery, the public will be able to discover traditional dragons or the old Lisbon tram, the Ruins of St. Paul's or even the Guia Lighthouse, among other curiosities that will be here reproduced.
When: From now till March 17, 2021
Where: Rui Cunha Foundation, GF 749 Avenida da Praia Grande, Macau
How much: Free admission
For more information, check the event's Facebook page
Tags