That's it – we're into the last weekend 2018! So time to live it up and enjoy the last this year has to offer. There is so much to do this weekend leading up to New Year's Eve. There are unique shows such as Loo Theatre and Blue Multimedia Dance, and it's also the last chance to enjoy black truffle dishes at The Manor. There is still plenty of festive food around as well – head to Sheraton Grand Macao Hotel, Cotai Central, and feast at two of their restaurants!
(See featured image above)
The rich, earthy flavors of white and black truffles are on a specially crafted, limited edition menus at The Manor at The St. Regis Macao. The Manor's culinary artisans have created a range of specially designed dishes featuring highly sought-after black truffles from the central mountainous Umbria region of Italy. There are also specialty dishes including the luxurious Hokkaido scallop, Rémi Ramon yellow Spring chicken "in half-mourning", and a unique black truffle chocolate mille-feuille.
When: The Black Truffle Season – December 1–31, 2018
Where: The Manor at The St. Regis Macao, 1/F, The St. Regis Macao, Estrada Do Istmo, S/N, Cotai
How much: Black Truffle season: Dishes from MOP $168; Set dinner, MOP $688 per person; Selected wine pairing at MOP $200; premium wine pairing at MOP $998; Extra freshly shaved black truffles at MOP $88 (about 3 grams)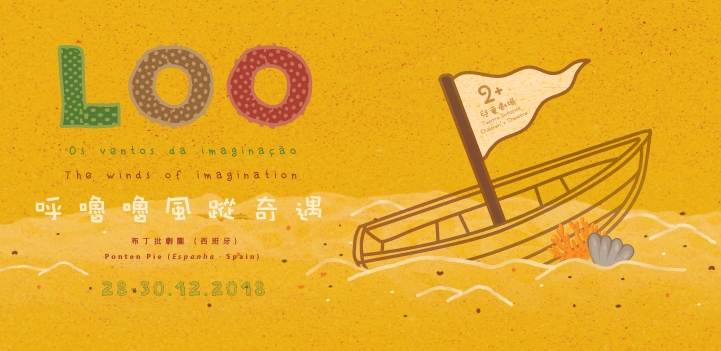 This show promises to take children and parents on a fantastic, adventurous journey, carried by a mysterious force coming from exotic lands! Created for boys and girls between two and five years old, this sensorial experience without words will enchant audiences who get to sit very close to the action. The set looks like a partially sand-covered ship and families and actors will be sharing the space.
The story is about naughty Loo, a hot wind from plains of India and Pakistan, wherever she goes she turns land to dessert, and everyone is bewildered!
Loo is a poetic and visual story originally conceived by the Spanish group Ponten Pie. Winner of the FETEN prize 2017 for "Best Show For Early Ages", Loo has been touring to many countries in Europe such as invited to the Edinburg International Children's Festival. Ponten Pie has marveled with their innovative, theatrical adventures since 2009, and this time will let our little ones explore the mysteries under the sands of a tiny but amazing world!
When: Friday, Saturday and Sunday, December 28, 29 and 30, 2018
Where: Small Auditorium, Macao Cultural Centre, Avenida Xian Xing Hai s/n, NAPE, Macau
How much: MOP $180
For more information and ticket purchasing, go to Macau Ticket website
Join Me [email protected] Central is an initiative that aligns with the Macau Special Administrative Region Government's imperatives of moderate economic diversification and supporting the development of Macao brands and local SMEs. Join Me [email protected] Central will present Macau brands at the Waterfront Promenade of One Central, and the beauty of small but excellent, compact but brilliant will be fully unleashed by the 50 booths of handpicked local brands and SMEs.
The bazaar also enhances convenient shopping experience for local citizens and Mainland visitors, facilitating spending by electronic payment through full installation of Mpay, Alipay, WeChat Pay and credit card terminals across all booths.
Join Me [email protected] Central bazaar is divided into three zones, including Lifestyle Zone, Authentic Specialties Zone and Cultural Creatives & Souvenirs Zone. Visitors can immerse themselves in the fascinating shopping experience and feel the unique charm of the "World Centre of Tourism and Leisure".
When: Daily, 12:00pm–9:00pm, December 20–31, 2018
Where: Waterfront Promenade, One Central Macau, Avenida de Sagres, Nape, Macau
How much: Free entrance
For more information, check the event's official page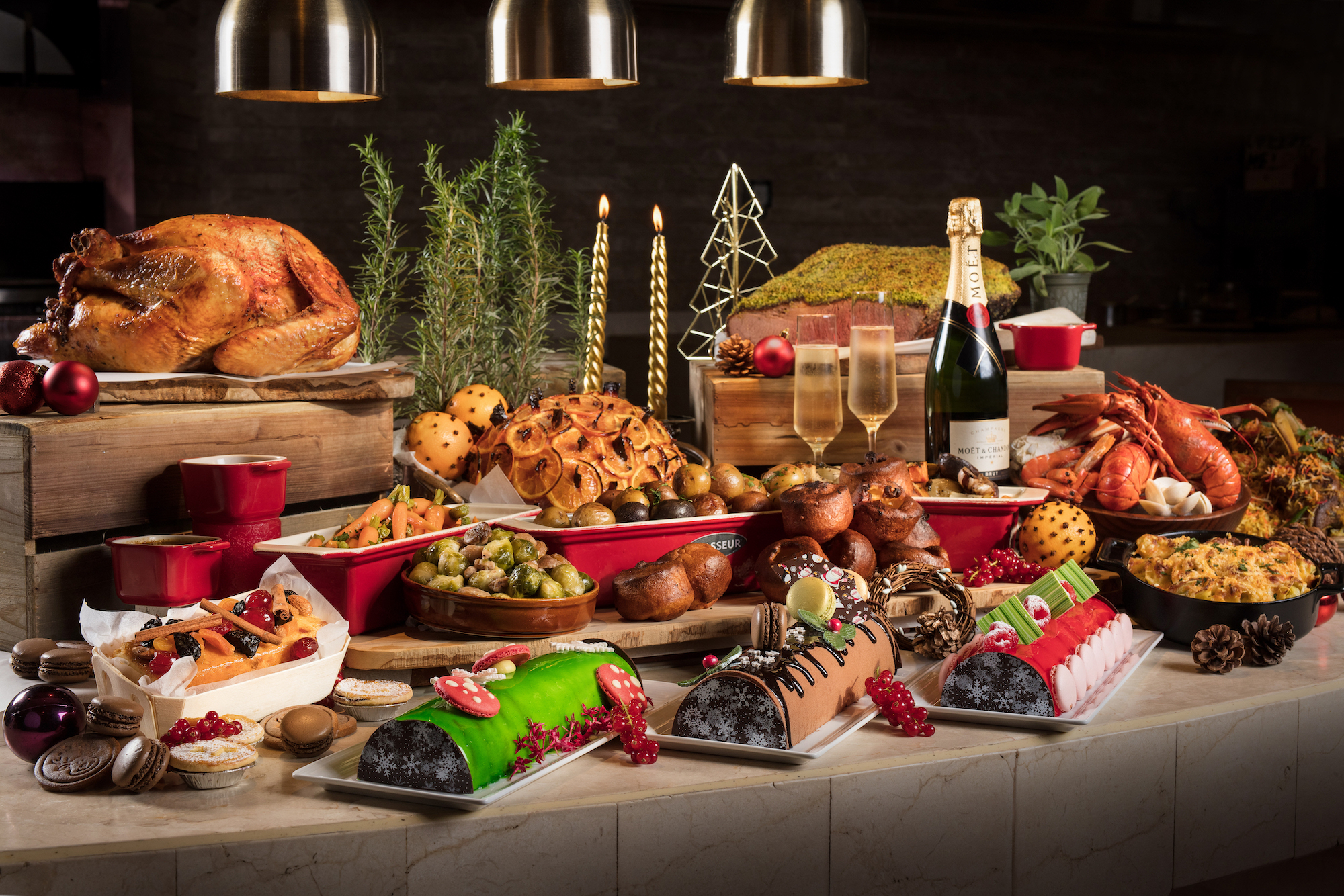 Christmas and New Year's Eve are worldwide celebrations and in Macau this is no different. Sheraton Grand Macao Hotel, Cotai Central is offering a series of dining and party options for people looking to have a special and tasty holiday! Be it at Bene Italian Kitchen or Feast, you will surely be in for a seasonal treat with all-Christmas food presented by in-house chefs and amazing New Year's Eve Parties!
Bene Italian Kitchen has three options, including their signature event, Bene Food & Wine Mercato Mercatino di natale – a Christmas themed event. There is also a semi-buffet lunch, as well as a dinner! Celebrate this season with family, friends and great food!
When: December 24, 2018–January 1, 2019
Where: Bene and Feast, Sheraton Grand Macao Hotel, Estrada Do Istmo, Cotai
How much: Check our event listing to know each menu's pricing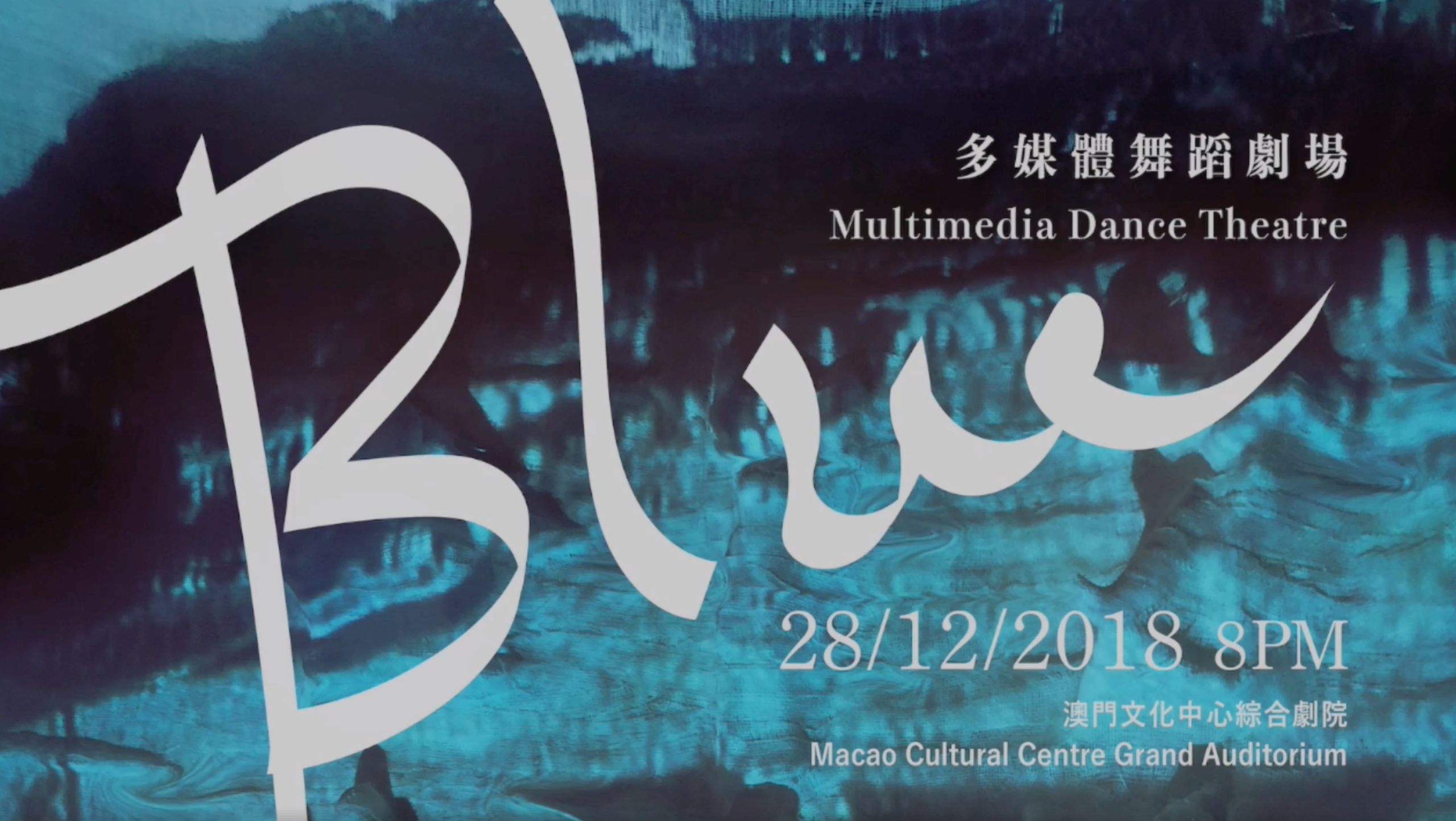 "Blue" is a collaboration among ICDA members and local theatre directors, performers and designers. It is also a performance of dance, theatre, original music and multimedia projections based on historical references and images of various eras of Macau. Against the waves and odds, the members of Macao Ieng Chi Dance Association sing the songs of dreams. The old and the new, the lost and the found, the dazzling and the gloomy are all reflected on the moonlit waters of Macau. As a peninsula, Macau and its waters are connected in a complicated way. The piece tells a story about this connection, its transformation and our affection to the city.
When: 8:00pm, December 28, 2018
Where: Grand Auditorium, Macao Cultural Centre, Avenida Xian Xing Hai s/n, NAPE, Macau
How much: MOP $150, $120 and $100 per person
Tickets can be purchased at Macau Ticket official website
For more information, check the event's official page
The Macao Museum of Art (MAM), under the auspices of the Cultural Affairs Bureau, is holding the exhibition "The Shanghai School of Painting – Collections of the Palace Museum" with an opening ceremony on December 18, 2018, at MAM. The exhibition comprehensively and systematically presents the artistic characteristics and epochal features of Shanghai School paintings from the aspects of work attribute, inheritance of traditional art and new artistic approaches through three chapters including "Commodity Painting", "Literati Style" and "New Style of New Time".
This exhibition will feature a total of 90 paintings of the Palace Museum's collection created by 20 representative artists of Shanghai School(Haipai), such as "The Four Rens", "The Three Xiongs", Wu Changshuo, Zhao Zhiqian and Xu Gu. Some of the paintings are exhibited for the first time in recent years, the public can appreciate the diverse artistic features of "Shanghai School" from a multi-dimensional perspective.
When: Exhibition – Tuesday–Sunday, 10:00am–7:00pm, December 19, 2018–March 10, 2019
Seminars: Xu Tong explains Shanghai School of Painting – Sunday, 3:00pm–5:00pm, December 16, 2018
The Brilliance – Centering on Shanghai School of Painting in the Collections of the Palace Museum –  Sunday, 3:00pm–5:00pm, December 16, 2018
The world of flowers depicted by a slow brush – Appreciation of Wu Changshuo's paintings – Sunday, 3:00pm–5:00pm, March 10, 2019
Where: 4/F, Macao Museum of Art, Avenida Xian Xing Hai, NAPE, Macau
How much: Exhibition – Free admission
Seminars: Free admission and all are welcome to register through MAM's webpage
For more information, check the event's page or MAM's website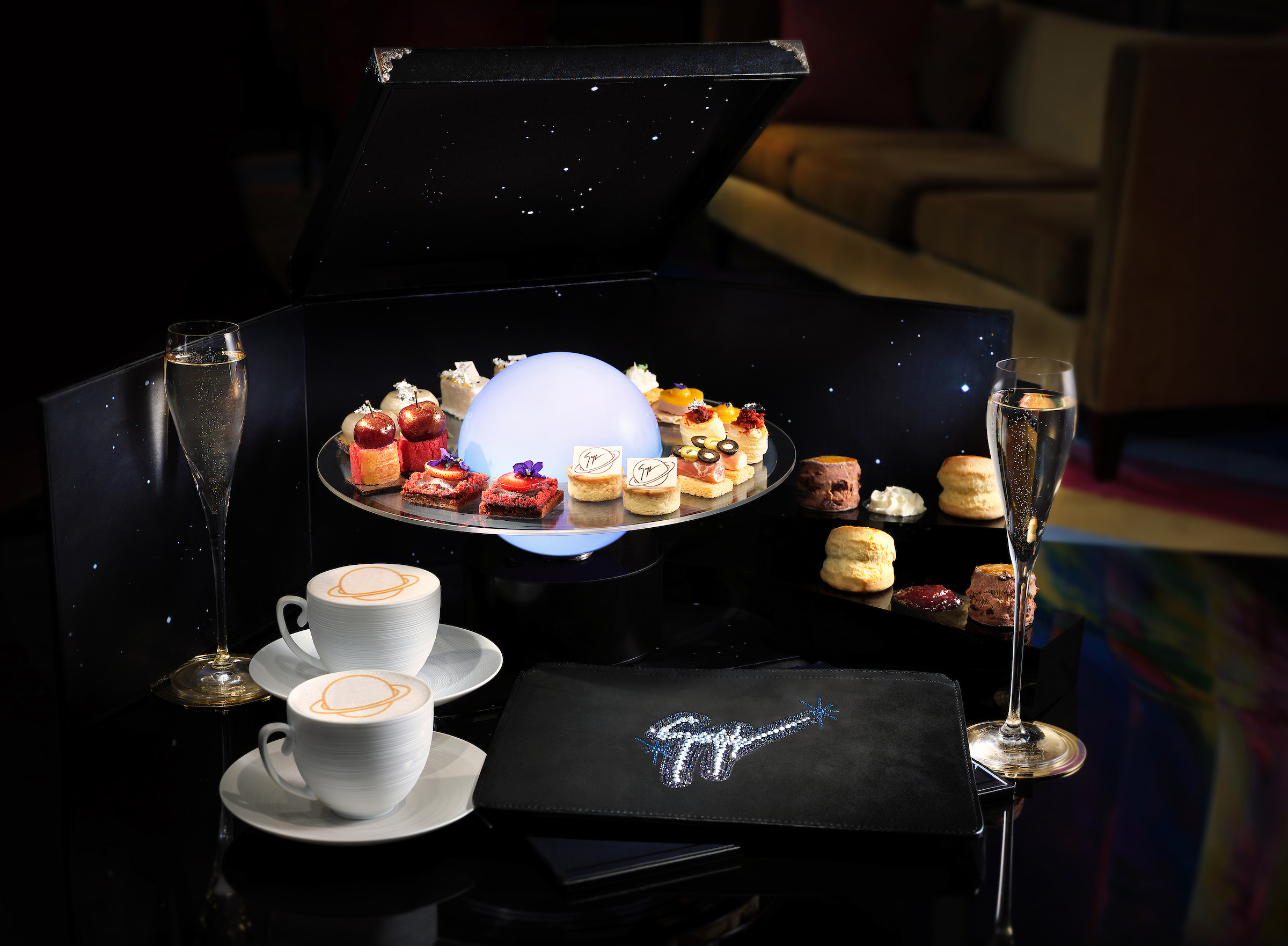 Tags